Working holiday scams
By: CarineChow

Edited by: Fifi Tsui

2019-12-17
Working holidays are a popular way for young people from Hong Kong to spend time living abroad, but some are scammed because they weren't well prepared.
Living in a concrete jungle like Hong Kong that's notorious for its expensive real estate, many young people may want to explore other countries by going on a working holiday. These vacations typically involve short term employment in lower paying jobs, such as working on a farm. 
A working holiday allows participants to stay in a country for a longer period, ranging from a year to three years, depending on local regulations. Temporary jobs such as strawberry farming or helping out in a winery are popular. 
According to the statistics from the Hong Kong government's Labour Department, 44,731 working holiday visas were granted between 2014 and  2018, and Australia has been the most popular among the 14 countries participating in the working holiday scheme.
But there have been complaints of holiday makers being scammed because they are unfamiliar with the labour laws. 
Garcia Fung, a 35 years-old backpacker, warned of the working holiday traps. "For instance, you may be underpaid by your employers, employers asking employees to transfer money before arrival, or some might even find that don't have a job because it does not exist," he said.
Mr. Fung went to Germany for a working holiday when he was 29.  He had a limited choice of jobs because he did not speak German. He started his first job after staying in Germany for six months.
During his stay, he had a job as a box packer. Mr. Fung was paid €2 for each box. However, he realised something was unusual after packing a couple of boxes when he was instructed to pack bags of white powder. When he asked  what the powder was, his employer said that those it was milk powder. Mr. Fung was later offered money to purchase baby formula for the company. He left soon after receiving his salary.
After a couple of months in Germany, Mr. Fung's second job was a masseur. Restrictions on working holidays meant  an employee could only stay in a job for three months. His employer demanded that he should hand over half his earning. When Mr. Fung resigned, his employer was not pleased and paid him late. The employer also tried to take advantage of Mr. Fung's lack of knowledge of local labour laws, and asked him to pay taxes which he should not have paid.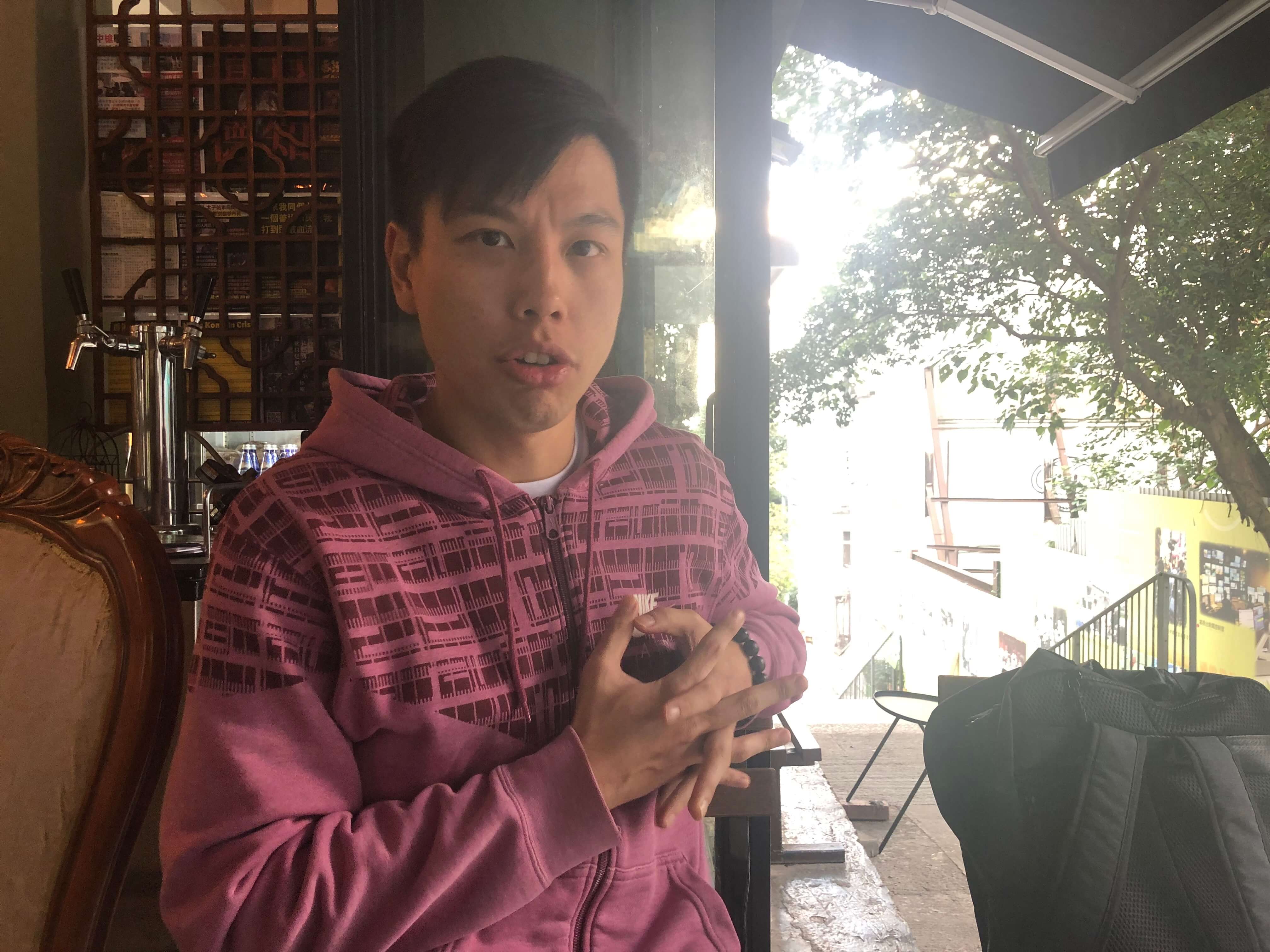 Concerned about traps during working holidays, a group of young people started a group called "Hong Kong Working Holiday Youth" (HKWHY). The spokesperson warned that many employees are "underpaid" and they want to help those who are on working holidays in Australia. Some of the group's members are familiar with the Australian labour law. They offer help to those have been treated unfairly by raising the matter to trade unions.
Lai Man-ling, 25 who came back to Hong Kong after her first working holiday in New Zealand, said that she chose New Zealand over Australia because it has better reputation. "There are too many people going on working holidays in Australia each year," Ms. Lai said. "It makes people more inclined to work in illegal jobs, making it more likely that they will be scammed."
During her stay in New Zealand, Ms. Lai worked in farms, factories and snow fields. She was one of the few workers who did not fall into any employment traps. She thinks it's important to have a transparent relationship with the  employer, and speak up when you see something suspicious.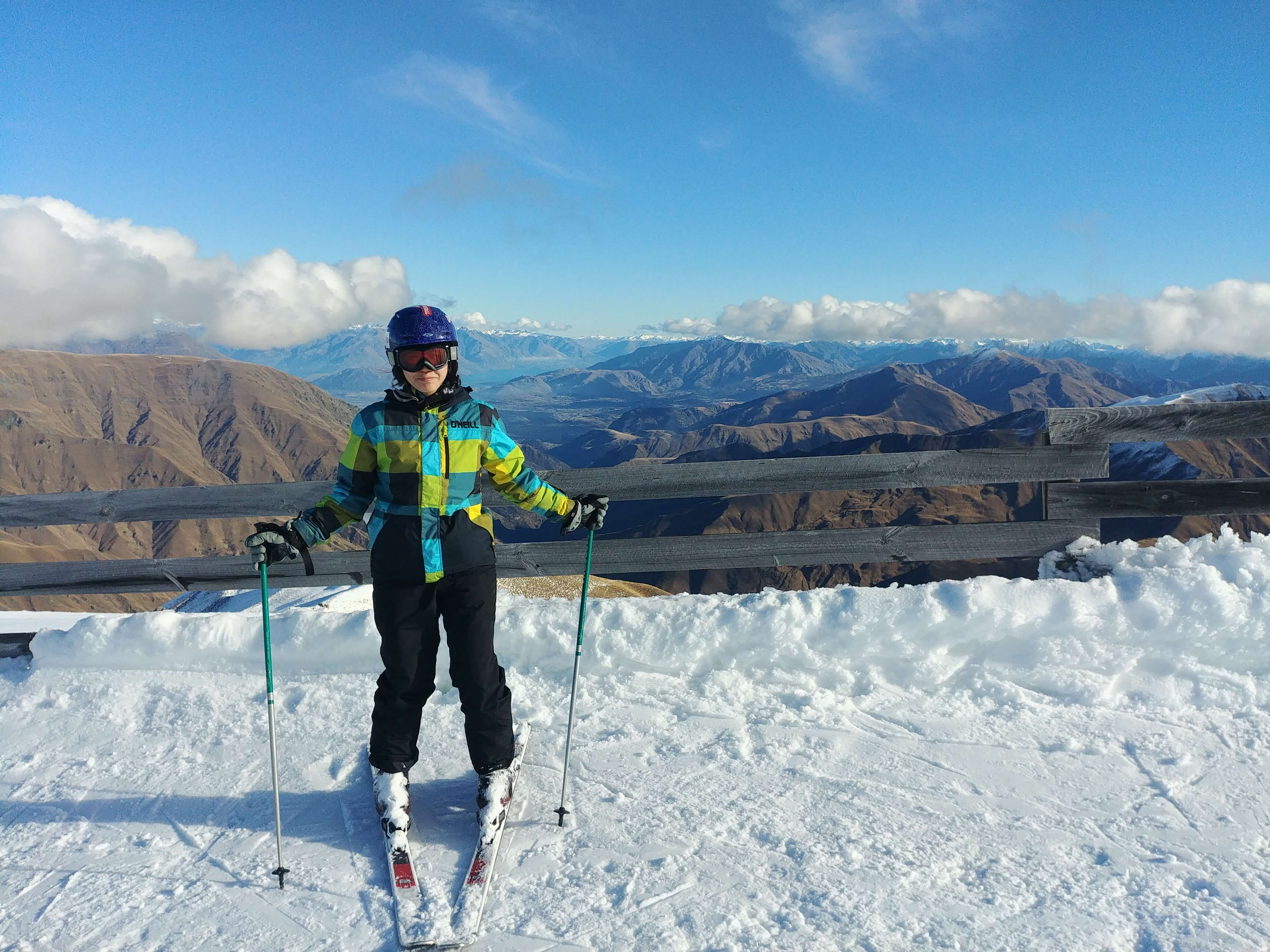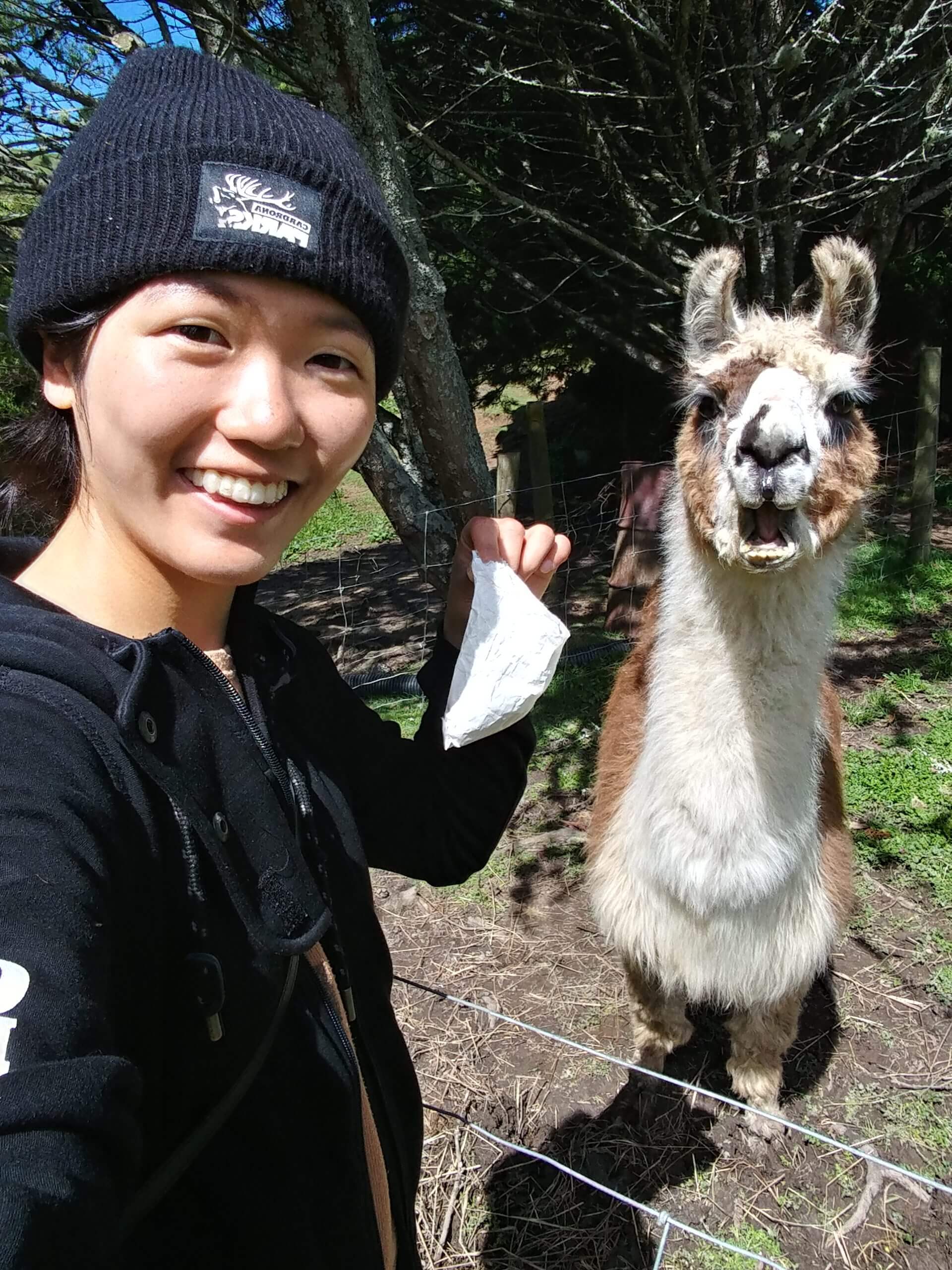 Amy Yuen Siu-man, a Youth I.D.E.A.S researcher from the Hong Kong Federation of Youth Groups (HKFYG) Youth Research Centre, said that the scams reported are individual examples and young people should not lose confidence when working abroad. "One of the most important aspects when engaging in short term employment is to make sure you set an objective before going," Ms. Yuen said.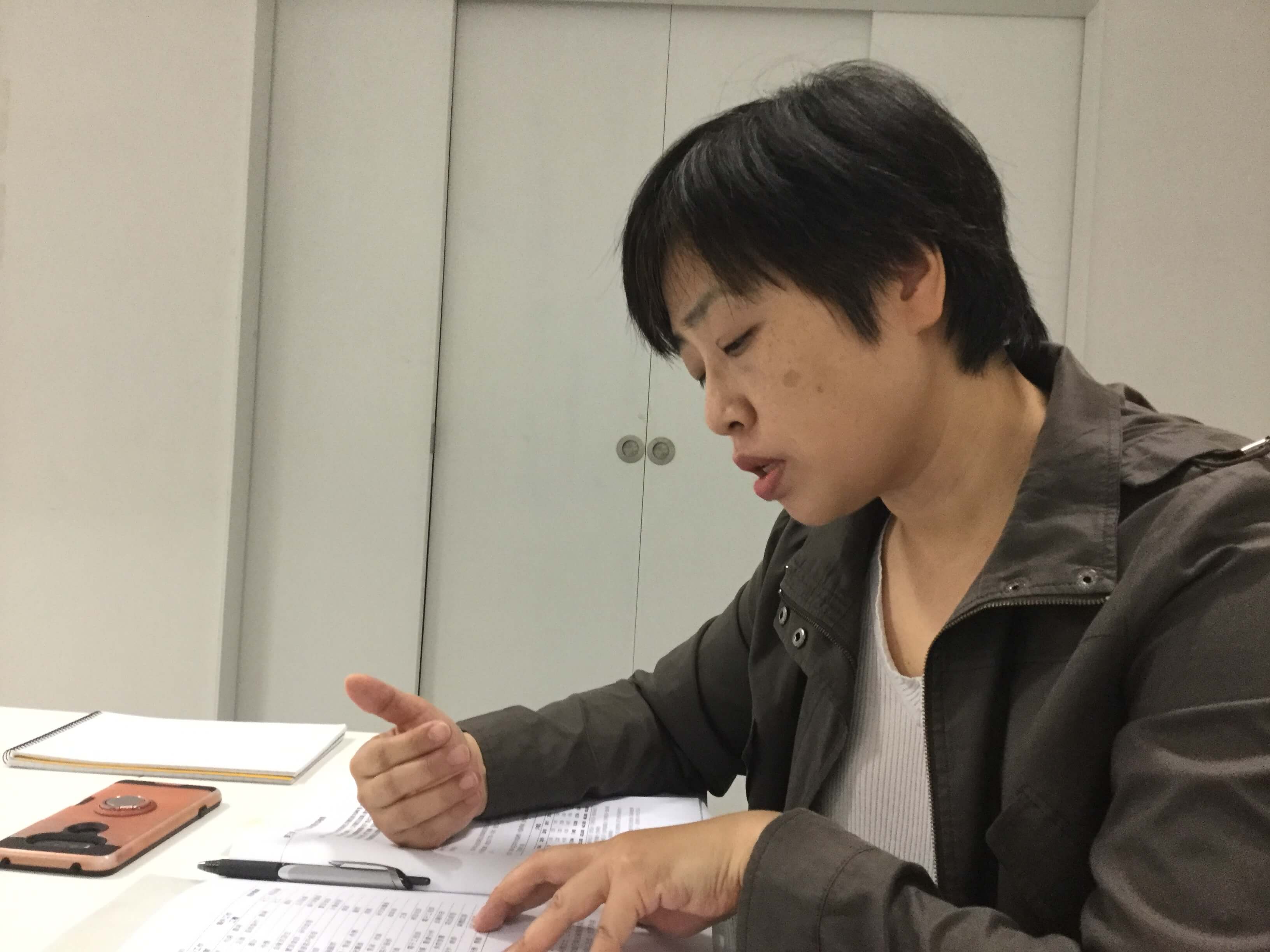 Cindy Chiu Sin-ting, a panel member from the Youth I.D.E.A.S stresses that research is important when going abroad to work.