Tsang Fook Piano Company to close in March after 105 years in business
By: CHUNG Yee Men

Edited by: Jasmine Tse

2021-02-01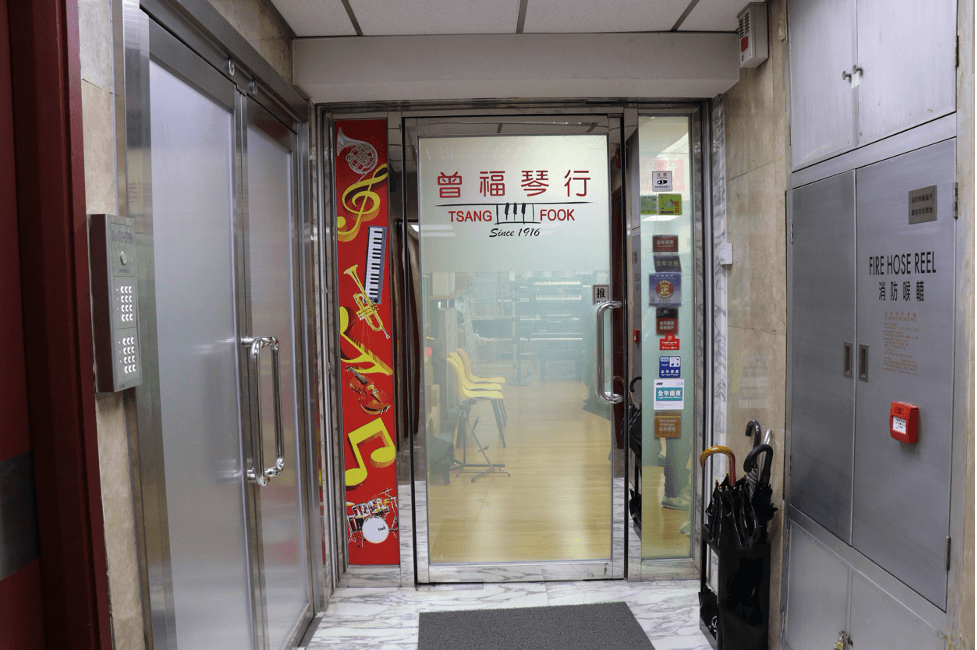 Tsang Fook Piano Company, Hong Kong's oldest musical instrument store, announced on Jan. 22 that it will end its business in March.
The descendant of the Tsang Fook family revealed the decision to close was made because the next generation had limited interest in inheriting the business.
The announcement mentioned how the company has witnessed the ups and downs of the city for more than a century, and it is now time to say goodbye. 
Its two branches in Wan Chai and Wong Chuk Hang are putting on a clearance sale before the closure.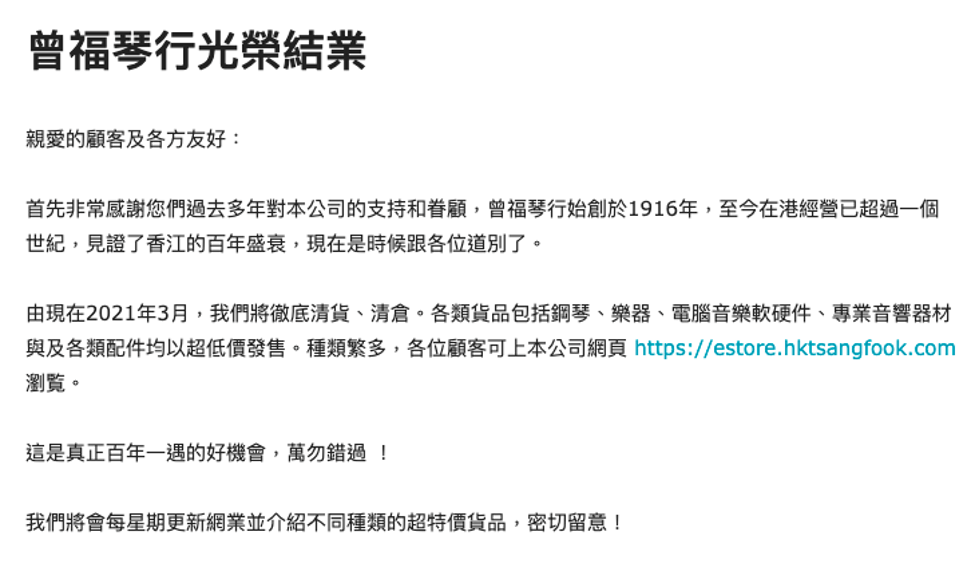 The founder, Mr Tsang Fook, learned how to make and tune pianos in Europe and America.
In 1916, he opened Tsang Fook Piano's first branch on Morrison Hill Road in Wanchai.
In the 1980s, Mr Tsang set up a factory and manufactured his own 'made in Hong Kong' pianos named Morrison. The street nearby was named "Kam Hong Street" (translated as "the piano company street") to commemorate the factory building.
The brand earned its prominence not only in Hong Kong but also in South East Asia, Britain and New Zealand. Later on, the company expanded its business to music instruments wholesale, retail and education.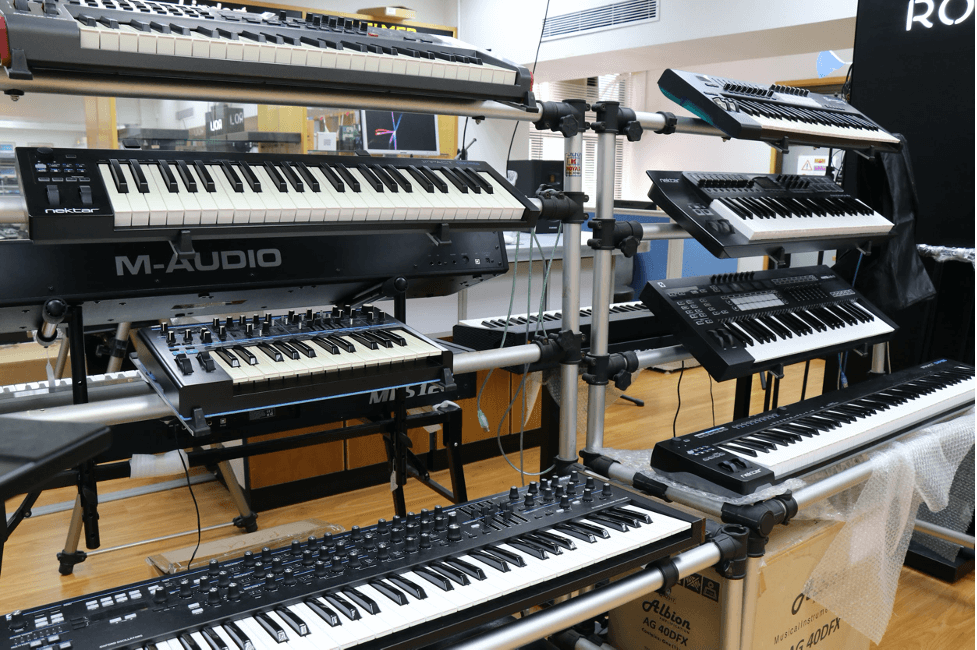 Customers expressed their regret about the closure of Tsang Fook Piano Co.
This afternoon, Mr Yip, a retiree, wandered around the showroom for half an hour, trying to turn back time. When Mr Yip was young, he visited the store regularly. He was the guitarist of a band. Since the 1950s, Tsang Fook Piano Company has been one of the few stores in Hong Kong selling foreign music instrument brands, including his favourite Gibson guitar. 
"At that time, Tsang Fook was far more well-known than Tom Lee and Parsons Music. And now, the online world and the chains throttled its room for survival," he said and sighed.