Policy Address 20/21: A report not for our citizens": Hong Kong Pro-democrats criticise latest policy address
By: Yanni Chow

Edited by: Hong-shun Wong

2020-11-25
James To was in his office putting things away in boxes for removal while watching the live broadcast of policy address on television. On the screen is Carrie Lam, wearing the lapel pin of the Chinese and Hong Kong flag, standing in the chambers of the Legislative Council, giving her speech.
The former lawmaker used to be sitting in the chambers, listening to the Chief Executive's annual address alongside many other colleagues from the opposition camp. Now, there are none of them left in the chambers.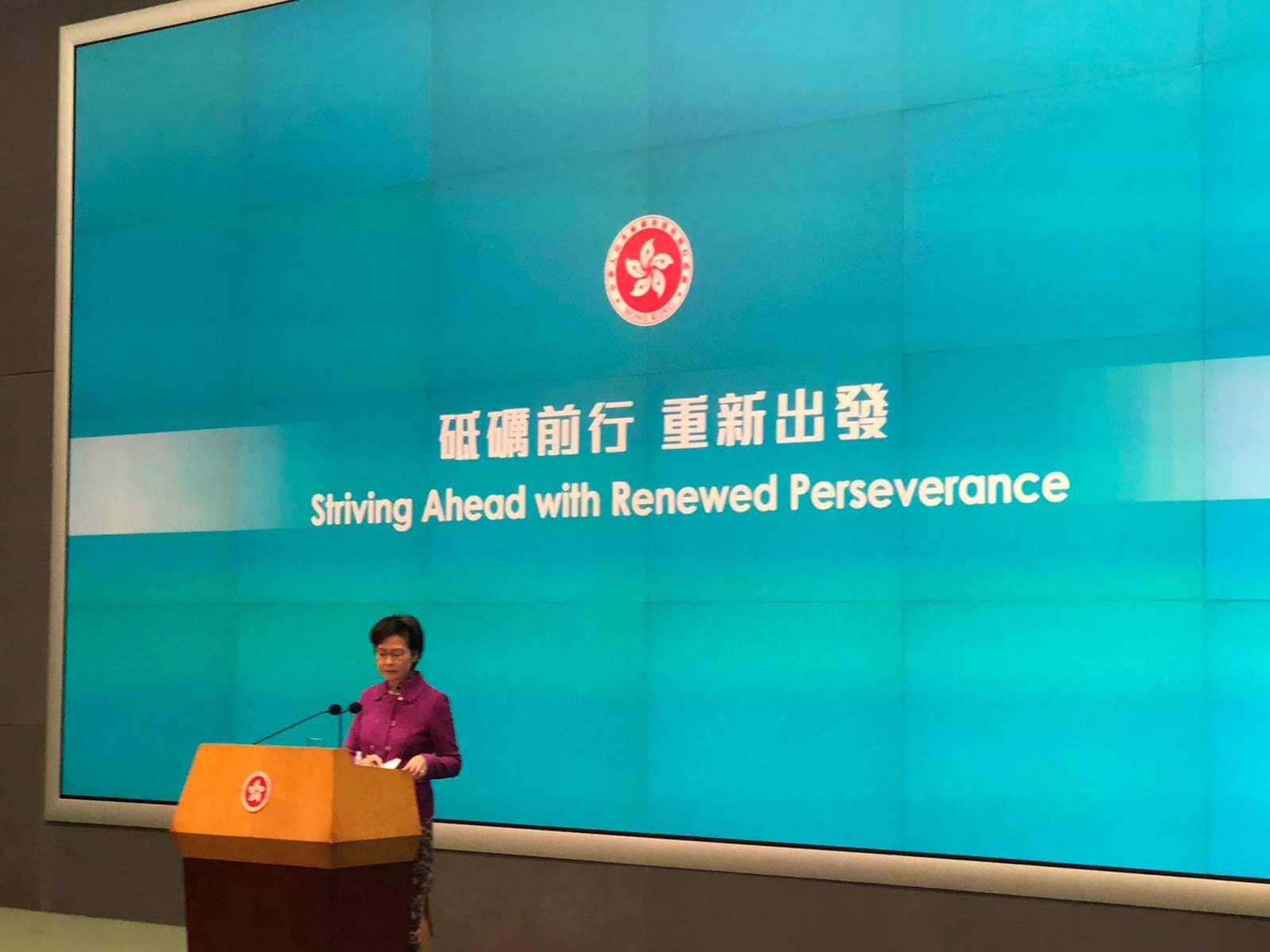 This is the first policy address ever given in the city's history without any pro-democratic lawmakers.
"We used to protest in the chambers when there's [a] policy address, but right now, all the people left in the chambers are the puppets of the [the] Communist party," said Mr To, referring to the pro-Beijing lawmakers, who remained in the chambers.
On November 12, the Democratic lawmakers resigned in solidarity with those who are disqualified by the government, with powers from the Beijing authorities, citing a threat to national security. That leaves the highest legislative body in the city with no dissenting voice for the first time.
Claudia Mo, another lawmaker who resigned, criticised this year's address to be a report to integrate Hong Kong into the mainland, instead of having the city's best interest at heart.
"The goal is to 'disappear' Hong Kong as we know it. I lost count of how many times she said Hong Kong enjoys  Beijing's 'central support', like without which we just couldn't survive on," she said as she watched the address online, with no appetite for lunch. 
Wu Chi-wai, the chairman of the Democracy Party, said that the annual policy blueprint is more like a report from governors of provinces to the Beijing government.
"You cannot find a word which is showing her gratitude towards Hong Kong citizens in the policy address," Mr Wu said outside the Legislative Council, a place he once worked in.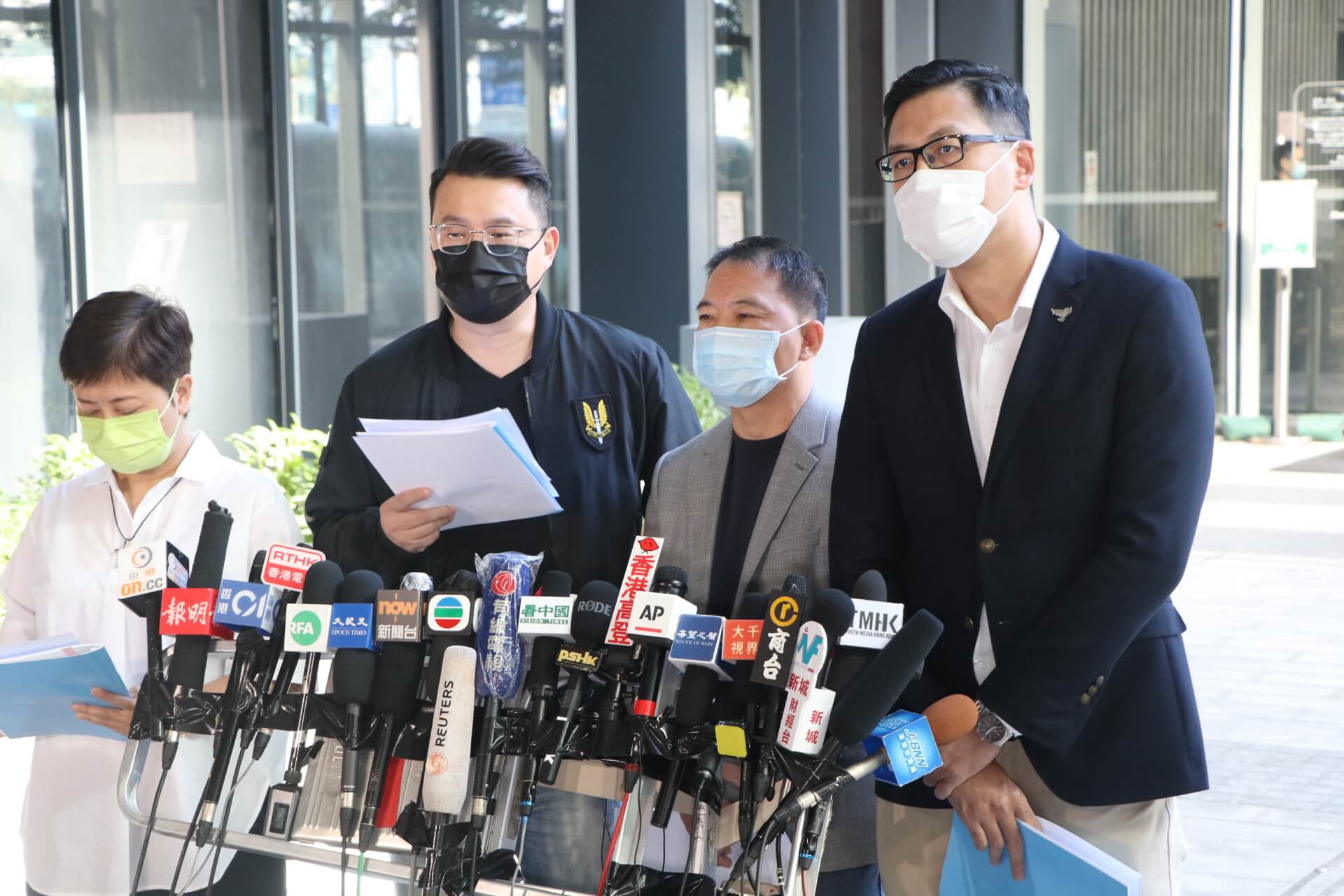 He also criticised the policy address for failing in attempting to resolve the current political dilemma of the city.
James To shared the same view, saying this is a policy address of "One Country, One System."
"Now, I know why Carrie Lam has to seek approval from the mainland government because there will be so little in her policy address left behind if she takes everything out," said the member of the Democratic Party.
Carrie Lam, the city's leader, had previously postponed her annual policy address two days before its original scheduled date in October. She explained it was for a trip to Beijing to discuss policies that would benefit the city's recovery. 
And today she announced many policies related to the mainland in her policy address, including the Greater Bay Area Youth Employment Scheme, teaching national education in schools, saving vaccines for mainlanders, and the implementation of a health code.