Mosques in the city reopen following relaxation of Covid-19 social distancing measures
By: Shameel Ibrahim

Edited by: Simran Vaswani

2021-02-20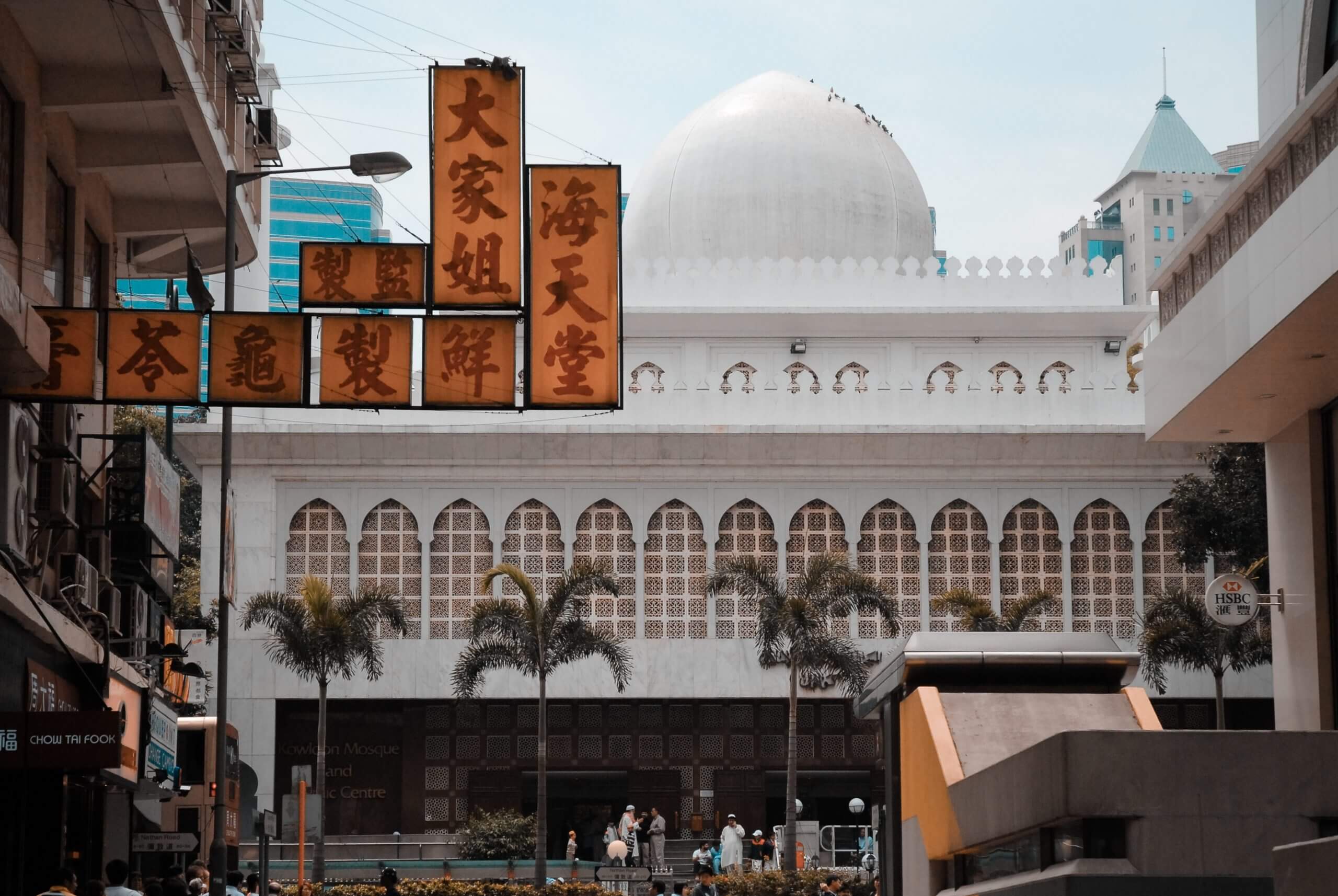 Hong Kong's mosques opened on Feb 19 for prayers after being shut for almost three months. 
Members of the Muslim community flocked to the mosque following the announcement from the Incorporated Trustees of the Islamic Community Fund of Hong Kong - the official body representing the city's Muslims.
All five official mosques are open to conduct prayers with social distancing measures in place. 
The city's mosques have been closed since December intermittently every two weeks which were put in place to combat the fourth coronavirus wave. 
"It was a sense of relief, a sense of joy," said Adeel Malik, chairman of the Muslim Council of Hong Kong. 
He added that many Muslims were longing for the mosques to open, but also noted that the government implemented strict measures for the larger good of the community. 
The opening of the mosques coincided with the weekly Friday prayers, which is an important day of the week for the Islamic faith. 
Religious sermons are held during Fridays on issues in both the Muslim and wider communities in Hong Kong. 
One of the weekly sermon topics were "Lessons from Lockdown", where Mufti Muhammad Arshad, the chief Imam of the Kowloon Mosque and Islamic Centre urged the community to unite against the pandemic regardless of race or religion. 
Muslims came to the city as sailors in 1829, working for the British-owned Jardine Matheson, a shipping company. 
By the 1850s, the growing Muslim community led to the formation of the Incorporated Trustees of the Islamic Community Fund, which became the official representative body for Muslims in Hong Kong.