Budget Address 2021: No cash handout amid recession; $5,000 e-vouchers for eligible residents
By: TUNG Yi Wun、Bowie Tse

Edited by: Sara Cheng

2021-02-24
Financial Secretary Paul Chan Mo-po announced in his budget speech Wednesday there will be no cash handout for this financial year. But electronic vouchers of HK$5,000 will be issued in instalments to each Hong Kong permanent resident and new arrival aged 18 or above to encourage local consumption.
The measure, which involves about HK$36 billion, is expected to benefit more than 7.2 million people, Mr Chan said. 
The government has not said yet where the vouchers can be spent or how they will be given out.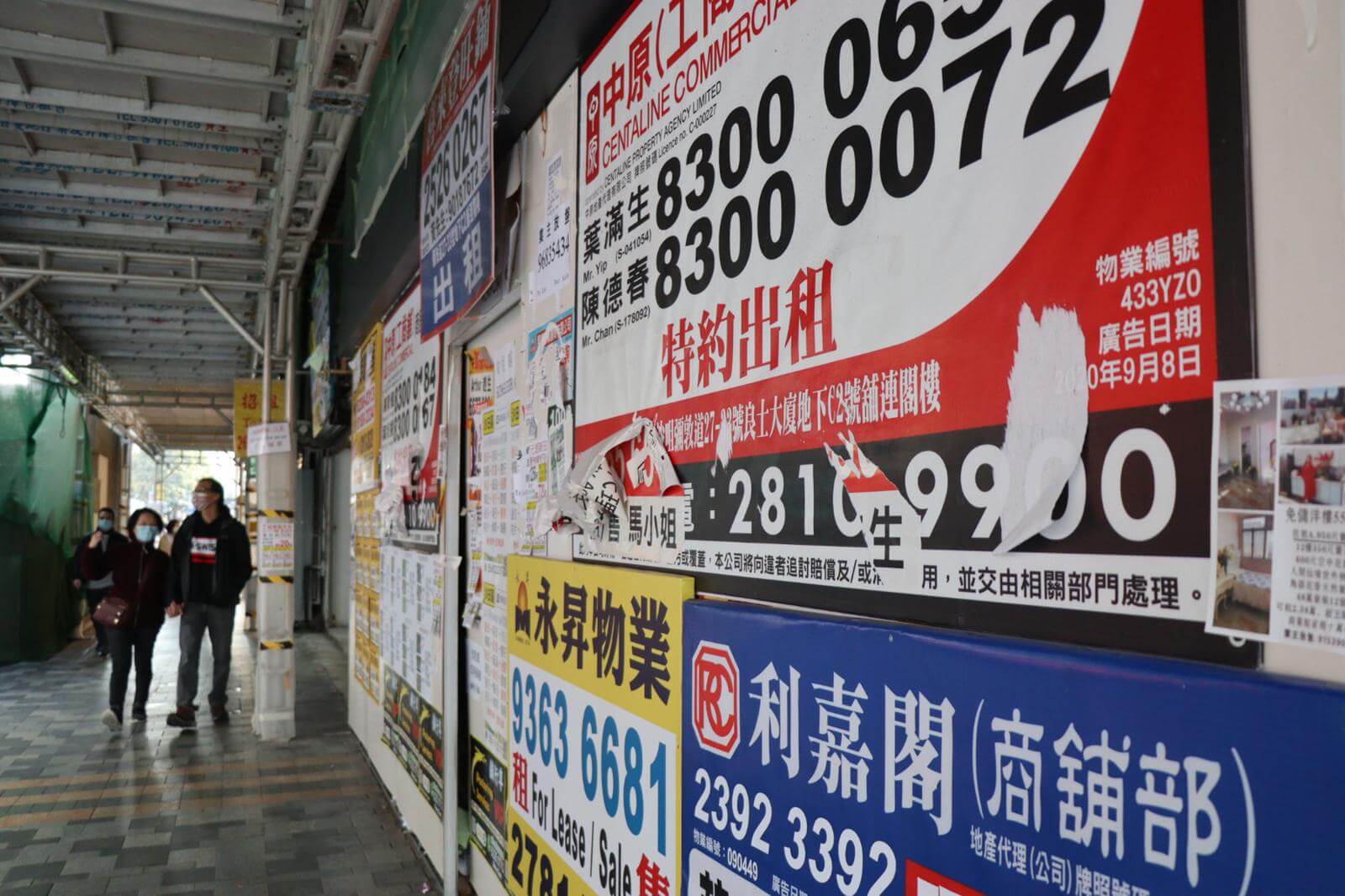 "The HK$5,000 e-voucher cannot tackle the current situation and provides limited support to citizens who have been struggling throughout the pandemic," said Owan Li, Tai Kok Tsui North district councilor. 
The numbers have been grim. Under the global sweep of the coronavirus, Hong Kong's economy has shrunk by 6.1% for two consecutive years, hitting the highest annual decline on record. 
The unemployment rate surged to 7% in the fourth quarter of 2020, reaching a 17-year high.  Tourism-related sectors are hard hit as they reached the highest jobless rate since SARS in 2003. 
Retail, accommodation and food services sectors have suffered a surge in the unemployment rate to 11.3%. Tourism sectors have frozen with extensive global travel restrictions, and the export travel service plummeted by 90.5%
"I actually agree with the government decision to not launch another cash handout since it has not been effective," said Angus Chan, an employee dismissed from the InterContinental Hotel during the pandemic and now works in the Rosewood Hotel. 
He has one to two no-pay leave days per week at the new job, and some of his shifts are cut, he said. 
As the world continues to restrict travel, the hospitality industry is uncertain about when it will recuperate from the pandemic. Small and medium enterprises are hoping the government will roll out long-term relief measures.
"I never expected there would be a cash handout this year. Even if there is one, our sales would not be much improved," said Leung Shun-yau, owner of Chun Mou Tai Tea Company Limited which suffered a slump due to the pandemic.
If the government wanted to reinvigorate the economy in the long run, Ms Leung said, they should consider introducing measures that help create job opportunities. One-off financial aids would only bring a short-lived effect, she added.
Chiu Sui-wing,  owner of trading company Win Direct Industrial Company, said his business has been gravely devastated by travel bans and border controls.
"A cash handout would only be a little help and would not last long," said Mr Chiu, adding the government should enforce the compulsory Covid-19 test to prompt the reopening of borders with mainland China and resumption of trading fairs. 
Though some regard a cash handout as momentary and negligible relief, some were eager to have any grants in place.
"My family is earning just enough for making both ends meet," said Tse Ying-tung, 22, a local Hongkonger. "But my parents are both in the working class and they have been worrying about being let go since the pandemic hit their companies hard. A cash handout could help alleviate their stress and allow us to live an easier life at least for a period of time."
Ms Tse's family earns less than HK$20,000 every month - just below the poverty line calculated by the Census and Statistics Department for a four-person household.
"I would say the government has yet to take up the responsibility to take care of grass-root citizens or as a resource allocator," Mr Li said, adding welfare groups that used to provide financial assistance to grassroots have cut their spending due to the economic downturn. 
A household with a monthly income of HK$55,000 or higher is categorized as middle class, said Dr Yip Siu-fai in an interview with the South China Morning Post. 
Ho Hiu-tung, whose family earns more than HK$150,000 every month, said the pandemic did not financially impact her or her family. But she said the closures of the stores in her neighbourhood were the ramification of the social distancing measures.
"Though it would not be a long-term solution, I believe a cash handout to all citizens could bring sales to small stores like them. Then maybe fewer stores would have to shut down in the coming days," said Ms Ho. 
At the beginning of the pandemic, a HK$10,000 cash handout scheme was issued in June 2020 when the city's unemployment rate rose to 6.1%. 
"My family was in the middle class before my mum was laid off by the end of last year," said Siu Wing-yan, 23, who is currently unemployed. 
"The pandemic has financially burdened my family," said Ms Siu. "My mum lost her job while my dad had a significant salary cut. And I could not get a job even though I have been sending out my resume."
Ms Siu said she wished she could get another HK$10,000.