Hong Kong resumes BioNTech vaccination after 12-day suspension
By: GOH Kylan

Edited by: Jenny Lam

2021-04-05
Hong Kong resumes BioNTech vaccination after 12-day suspension
Hong Kong's BioNTech vaccination programme started again on Monday after a batch of the vaccine was found to have defective packaging on March 24.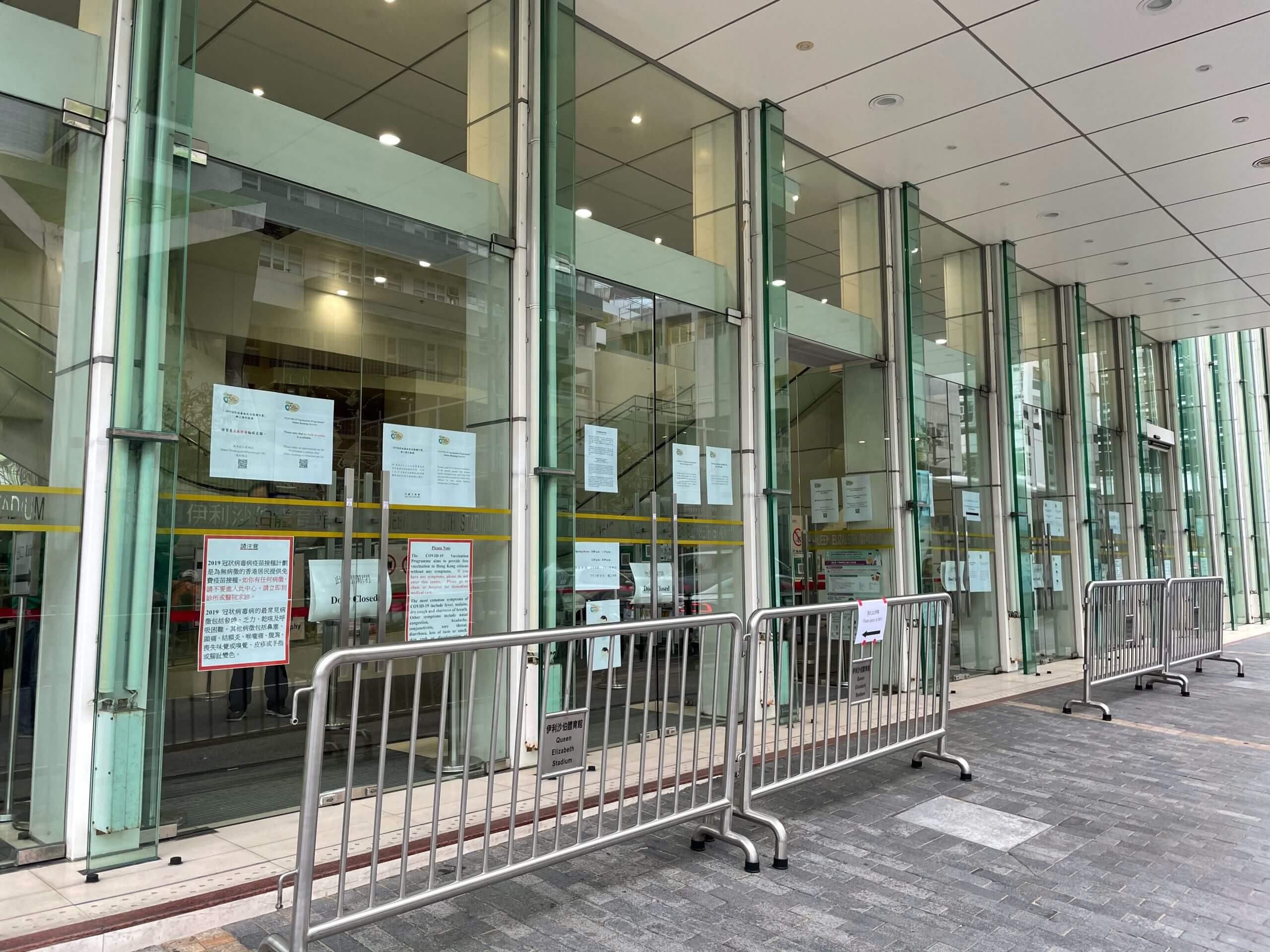 The injections offered from today come from a new batch of 300,000 doses that arrived last Saturday. Two previous batches are temporarily on hold until an investigation is completed by the manufacturer.
People who could not get their vaccination during the week-long stoppage are automatically reassigned new time slots by the Centre for Health Protection. A notification is sent to their phones.
"I am actually still a little worried, but I heard that the second dose must be given within a limited time after the first dose," said Ngan Lap-wing, a 62-year-old man who received his first shot on March 10. He originally booked a second shot on April 1.
The city's vaccination booking system showed that all bookings of the BioNTech jabs are taken in the coming two days.
"I had obvious side effects such as a fever after getting the first dose, and the second dose I received was a new batch. So I think it should be effective," said Alfred Lau, a 35-year-old banker who had his second shot today.
By April 4, about 151,400 people in Hong Kong have received the first dose of the BioNTech vaccine and about 600 have also had their second shot, according to the latest figures released by the government.