Nearly 3 million Hong Kong Facebook accounts may be affected by data leak
By: LAI Tsz Ching

Edited by: Editor

2021-04-06
Personal information from more than 533 million Facebook users from 106 countries have been leaked and posted in a low-level hacking forum on Saturday, cybersecurity researcher, Alon Gai said on Twitter on Saturday.
Around 2.94 million Hong Kong users may be affected.
The exposed data includes users' full names, phone numbers, locations, email addresses and biographical information. Security researchers say hackers could use the data to commit fraud.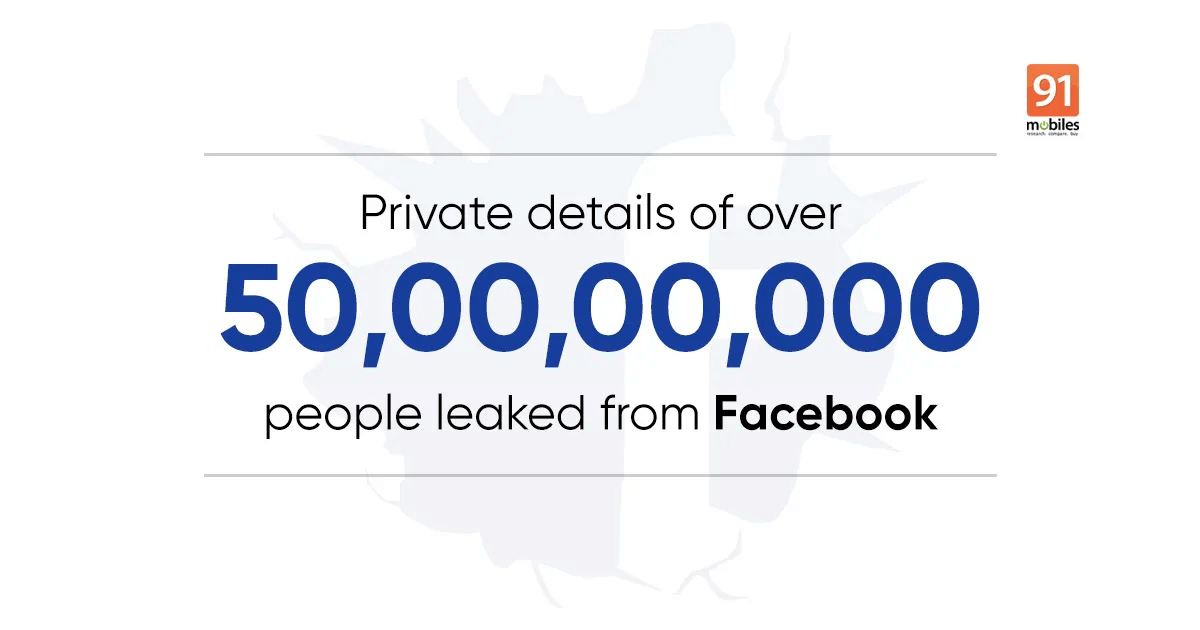 A Facebook spokesperson said that the data had been scrapped due to a vulnerability that the company patched in 2019. 
According to Alon Gal, the chief technology officer of a cybercrime intelligence firm Hudson Rock, who discovered the leakage of data on Saturday, said while the data is a couple of years old, it could be used by cybercriminals  to impersonate users or scam them into handing over login credentials. 
Ms Chung Lai-ling Ada, the Privacy Commissioner for Personal Data inHong Kong, said that her office is paying close attention to the Facebook leak and has carried out compliance investigations. 
She suggested that members of the public should think twice before using social media. "The use of social media carries inherent yet non-negligible risks to users' privacy in relation to personal data," said Ms Chung.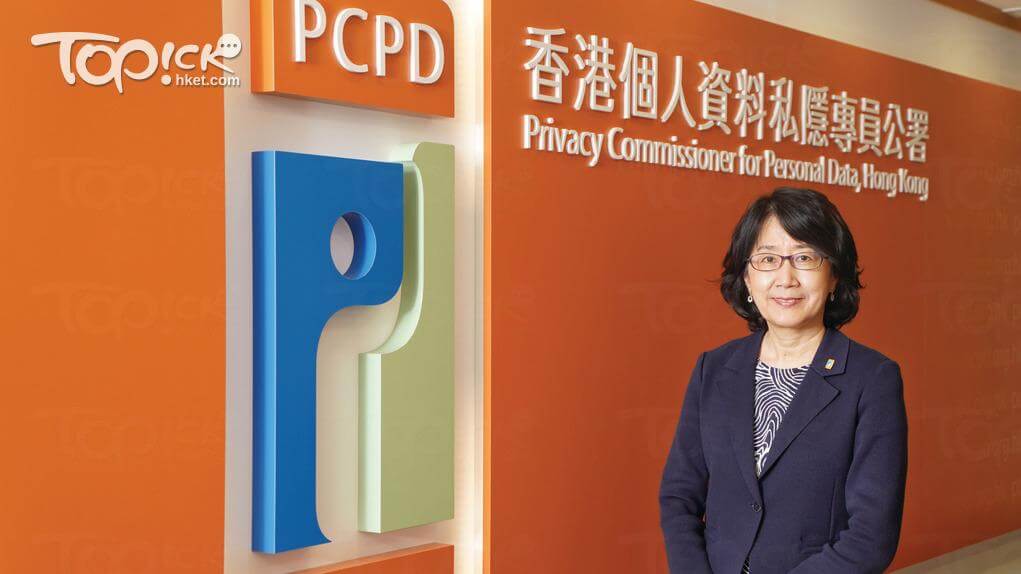 The PCPD also issued a "Guidance on Protecting Personal Data Privacy in the Use of Social Media and Instant Messaging Apps" on April 5, which provides the public with some practical advice to mitigate the privacy risks involved in the use of social media.
The Guidance points out that the use of social media and instant messaging apps is not really "free" because users' personal data is usually monetized upon registration or in the course of user activities. 
Users of social media often unwittingly reveal more information than they think. Information shared online can also be misused by third parties and provides the materials for identity thefts or cyberbullying.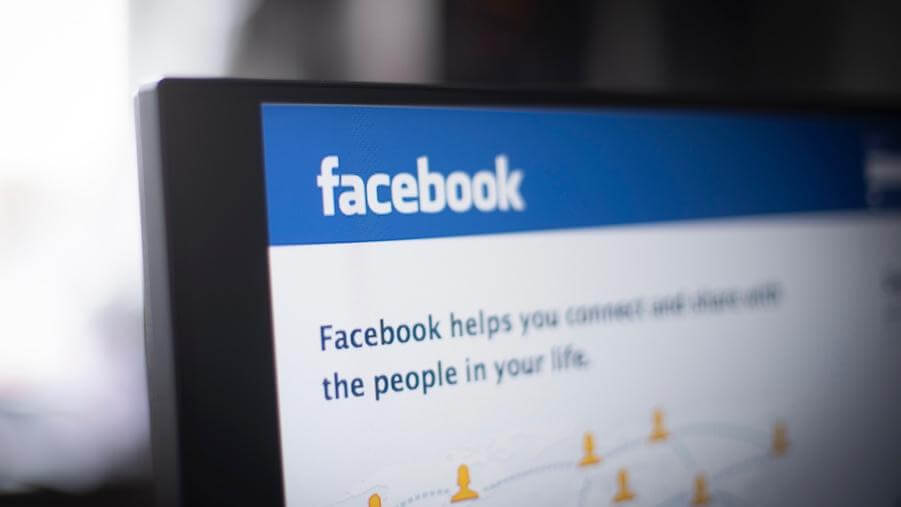 The guidance recommends that users of social media should try to understand how social media platforms handle data by reading their privacy policies.  
Users should also regularly review their privacy settings and passwords in order to control over what information can be disclosed.
Ms Chan Suet Chung (Chungchung), a public figure with over 73K followers on Facebook, said that she is not worried with the leakage of personal information of Facebook users. 
She has been using Facebook for more than 10 years and she has never experienced any data leakage or hacking before.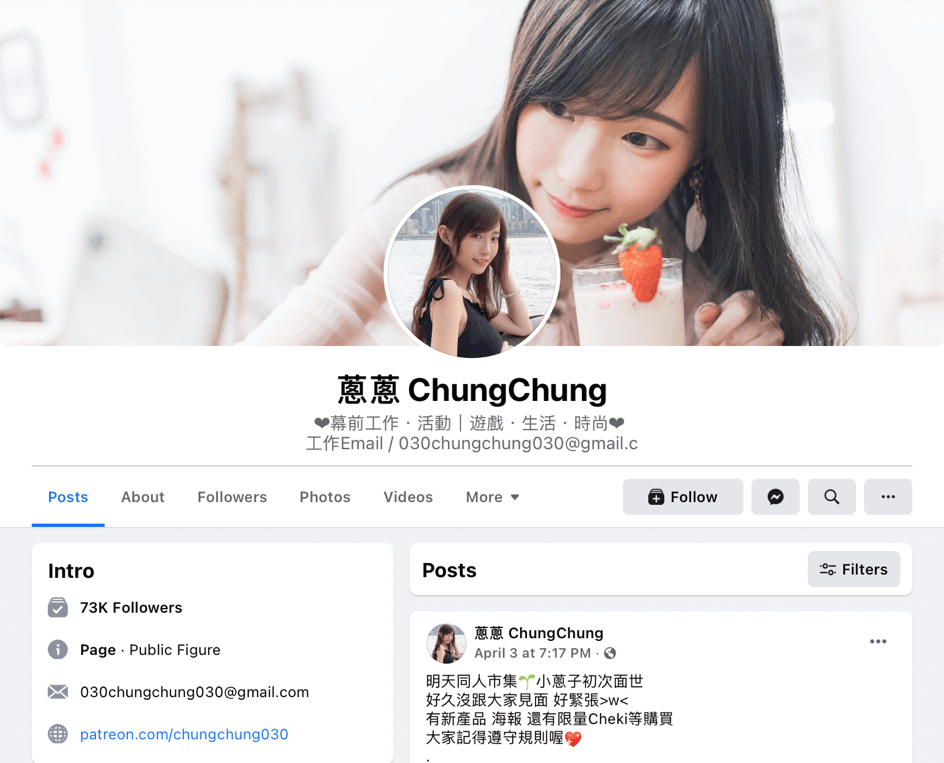 "The key is not to give too many authorizations to Facebook as well as other social media platforms on how your personal data could be used," Ms Chan said. 
"Avoid disclosing your locations and phone numbers on your page," she added.  
This is not the first time that Facebook has leaked data from users to other websites or forums. In 2019 alone, over 1 billion user records were leaked, which equals half of all of Facebook users at that time.