Hong Kong should consider dropping Astrazeneca vaccine, top pandemic advisors say
By: GOH Kylan

Edited by: Simran Vaswani

2021-04-07
Hong Kong should cancel 7.5 million doses of the AstraZeneca expected to arrive in July, according to Dr. David Hui, a Covid-19 government advisor.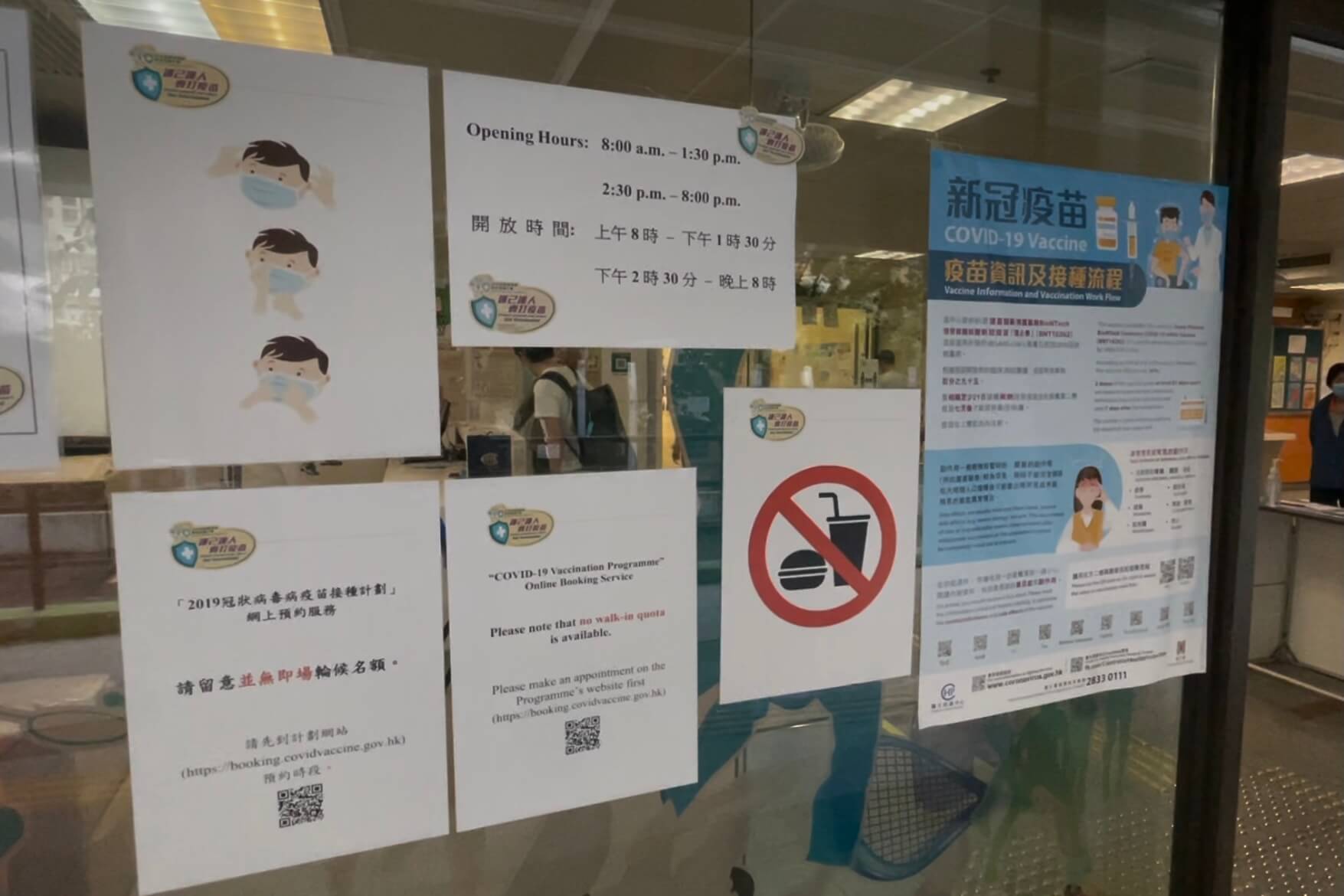 Speaking on a Commercial Radio programme, the respiratory disease expert said the AstraZeneca vaccine only provided 10% protection against the South African variant, a strain which might be more infectious.
Dr Hui also suggested the government should suspend its purchase of the AstraZeneca vaccine because it might cause blood clots.
He added the government could instead look for other vaccines which can cover the South Africa variant, or some second-generation vaccines.
Dr Hui's advice was echoed by Dr. Ho Pak-leung, another Covid-19 advisor, who also said the authorities should withdraw the AstraZeneca vaccine if it is found to be related with blood clots.
In February, the Astrazeneca vaccine was suspended in at least ten European countries after reports of several deaths among vaccine recipients.
German health authorities announced last week that people aged 60 years and over will be eligible for the vaccine.
The uncertainty of the situation has changed some people's vaccination plan. Kitty Sze, a 21-year-old student studying in the UK, said she might consider other vaccines such as the BioNTech jab.
"I was originally going to take the AstraZeneca vaccine during the summer and go back to the UK for in-person classes. But my parents have urged me not to take this vaccine. I am worried too," said Ms Sze.
Currently, the European Medicines Agency is conducting an investigation on the vaccine and a conclusion is expected to be released shortly.