Ethnic minority entrepreneurs break the glass ceiling
By: Simran Vaswani

Edited by: Jasmine Tse

2021-04-19
It was almost 8 pm when Anushka Purohit walked into a bakery in Tsim Sha Tsui. Fixated at the smell of freshly baked, glossy and sweet bread that lingered hours after it came out of the oven, she hoped to buy a piece before the store closed. 
As she was getting ready to pay, the cashier said to the rest of the staff, "Last order of the day." 
On her way out, Anushka noticed a tall pile of trays, with each one separated by a layer of assorted breads.
"What are you going to do with all this bread," she asked, curious to know what will happen to all the leftovers. 
"Throw it," the cashier said while the other staff prepared black garbage bags.
Anushka was shocked by the amount of fresh bread that was going to waste. 
Days later she saw someone drinking beer. That got her thinking about how to turn one fermented product into another and that's when Breer was born. 
Anushka and her three co-founders of Breer use unwanted bread to make beer.  
In 2019, Hong Kong saw 109.5kg of domestic food waste and 51.5kg of commercial and industrial food waste per person, according to the Environmental Protection Department.
With craft beer and breweries becoming increasingly popular in Hong Kong alongside what seemed like a never-ending food waste problem, Breer seemed like a good solution.
She first came up with the idea for the Enactus Social Innovation Competition at Hong Kong University of Science and Technology. After representing Hong Kong in the national competition, the team decided to pursue it full time, using the money they won from the competitions as capital. 
Almost half of store-disposed foods in Hong Kong is leftover bread, according to a report by Breer. The city also produces 3,600 tonnes of general food waste every day.
"Your age, ethnicity, what you look like or what languages you speak shouldn't matter. It's about what you wish to do for the world and what your overall vision as a larger body is," said Ms Purohit.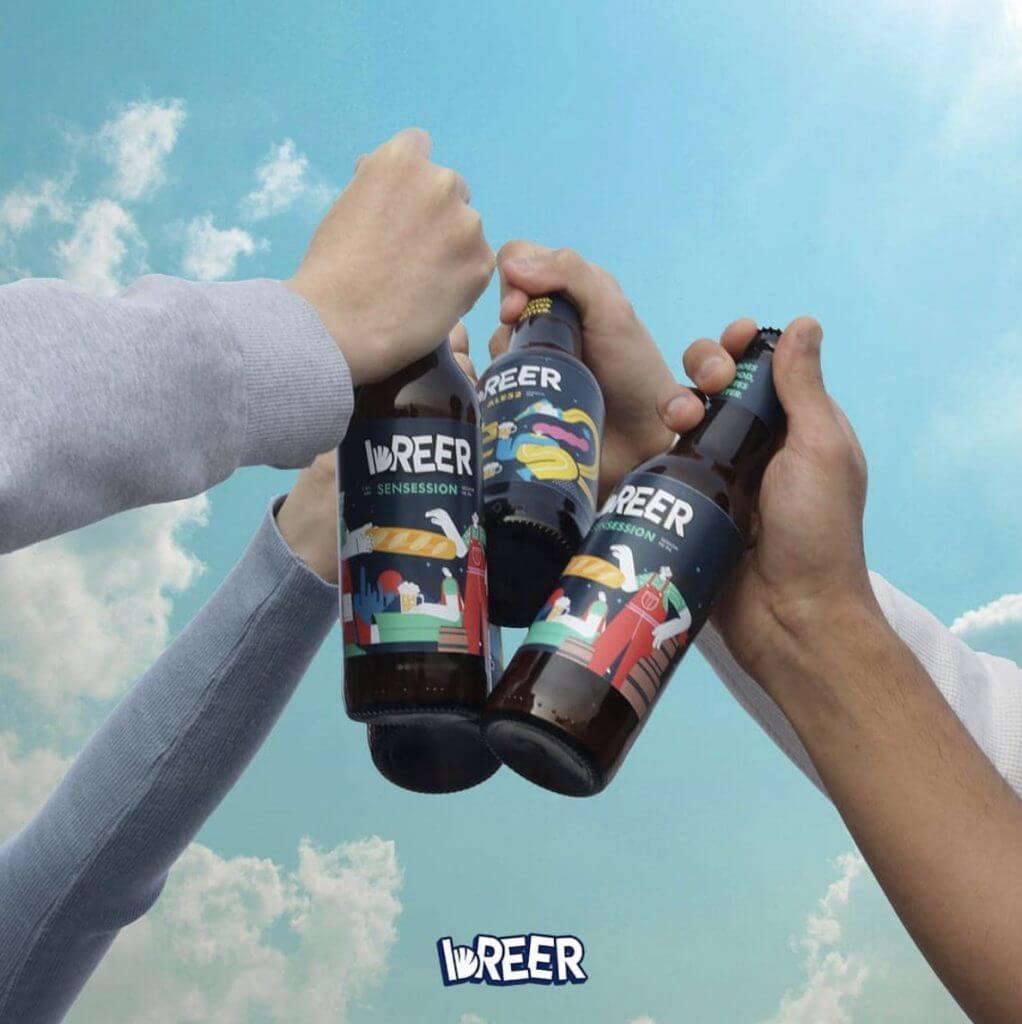 Aman Selarka, 21, is a co-founder of PayPhone, an international remittance platform that runs on a cryptocurrency exchange. 
Mr Selarka and his co-founders came up with the idea one day in a coffee shop. He described it as their "eureka moment" where they decided to use their financial backgrounds to start a business created by minorities for minorities.
Focusing on financial inclusiveness, PayPhone is designed to help those who do not have the proper resources and access to banks. "We created this open platform where anyone can get access to [banking services]" said Mr Selarka.
11% of Hong Kong international remittance users are foreign domestic helpers, he said. 
Banks require an identity card, passport, proof of address, a clean credit score and more to open an account. 
Not all foreign domestic helpers can fulfil these requirements. Most are unable to get proof of address since they live with their employers, and some don't have clean credit scores because they've been exploited by loan sharks or high banking rates.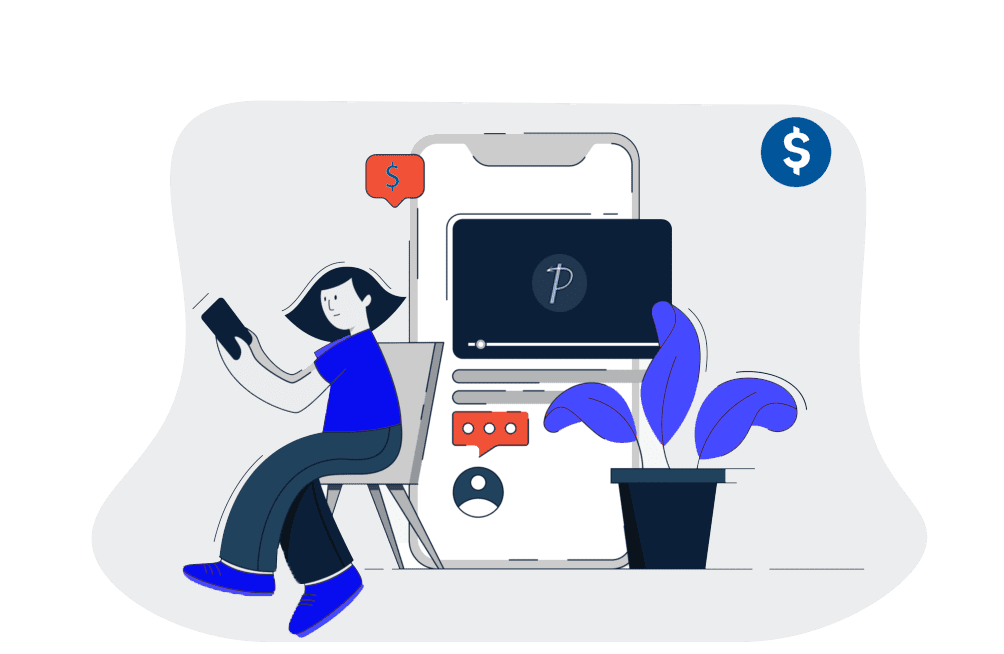 32% of international remittance users in Hong Kong do not have access to banking such as fair interest rates, according to PayPhone's research. 
Cryptocurrency — a digital currency that can be transferred instantly and directly — allows interest rates on PayPhone to be as low as 1% for customers, as opposed to 7 to 8% at banks. 
With PayPhone, Mr Selarka hopes to offer foreign domestic helpers a reliable and accessible platform for them to send money without having to forgo a portion of their salaries on interest rates.
Over the years, more and more young people are coming up with entrepreneurial ideas, said Dr. Thomas Man, Associate Dean of the School of Business at Hang Seng University of Hong Kong and Director of Wu Jieh Yee Centre for Innovation and Entrepreneurship.
There has been a change in the ecosystem that now supports young entrepreneurs with more government aid, grants and loans. 
Now, entrepreneurs start off as fresh graduates or even while simultaneously pursuing their education as opposed to starting in their thirties or later, said Dr Man.  
Even students or fresh graduates can start a business.
68% of Hongkongers planned to be self-employed or start their own businesses within the next decade, according to the Global Entrepreneur Survey by GoDaddy.
Dr Man said entrepreneurship is suitable for those who prefer autonomy at work and have practical ideas that can be implemented. 
Hong Kong is ranked 28th as the best ecosystem for startups worldwide, according to the 2019 StartupBlink Startup Ecosystem Rankings report. But it's high risk, high reward nature does not guarantee success. 
"It depends on whether you can make your business sustainable," said Dr Man. "You have to balance between your aspirations and reality."