Art Basel returns to Hong Kong, smaller with more local artists
By: KOO Chi Tung 顧知桐、WANG Yichun

Edited by: WANG Yichun

2021-05-29
Art Basel Hong Kong returned to the Hong Kong Convention and Exhibition Centre last week for the first time in two years with a hybrid exhibition of online activities and a smaller display.
The annual art exhibition featured 104 galleries from 23 countries with more local and Asian art this year.
"This fair seems to have a kind of feeling of excitement maybe. It's like a lot of people are feeling the spring time and they want to come out," said Kaitlin Chan, an associate at Empty Gallery.
According to Ms Chan, the attendance this year was strong.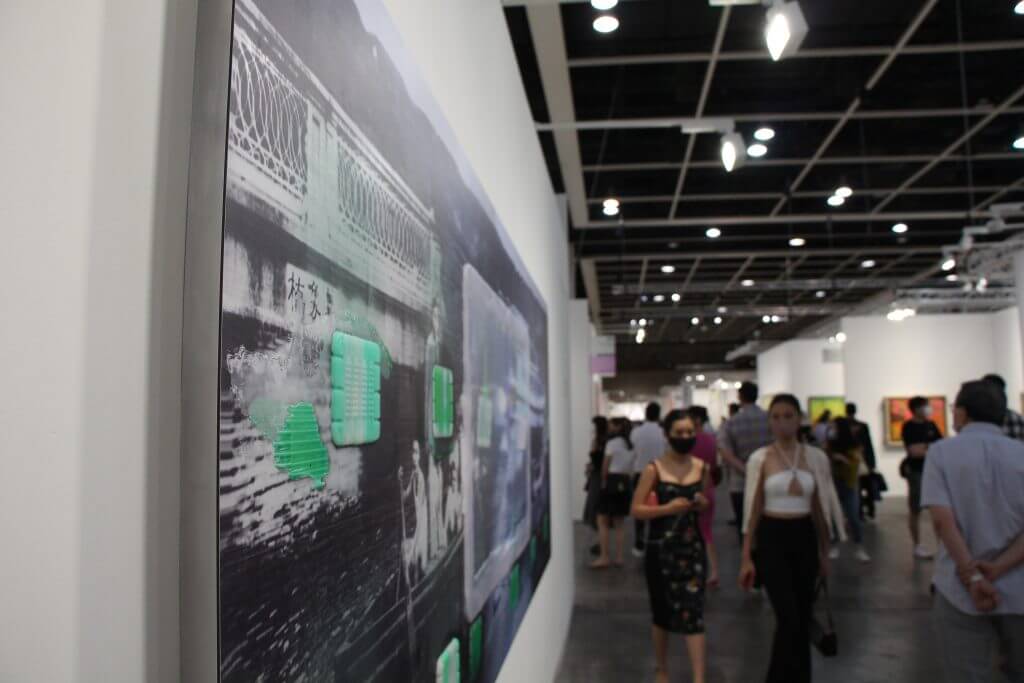 "The circumstances of having an art fair at this stage amid the pandemic is that people are eager to do something different from their usual routine," she added.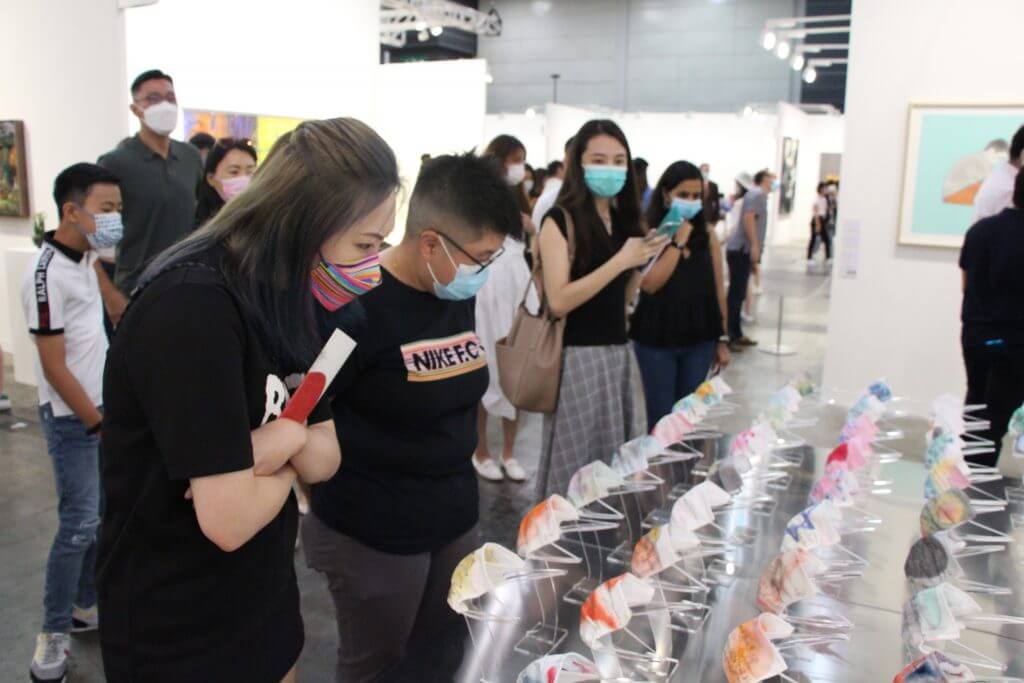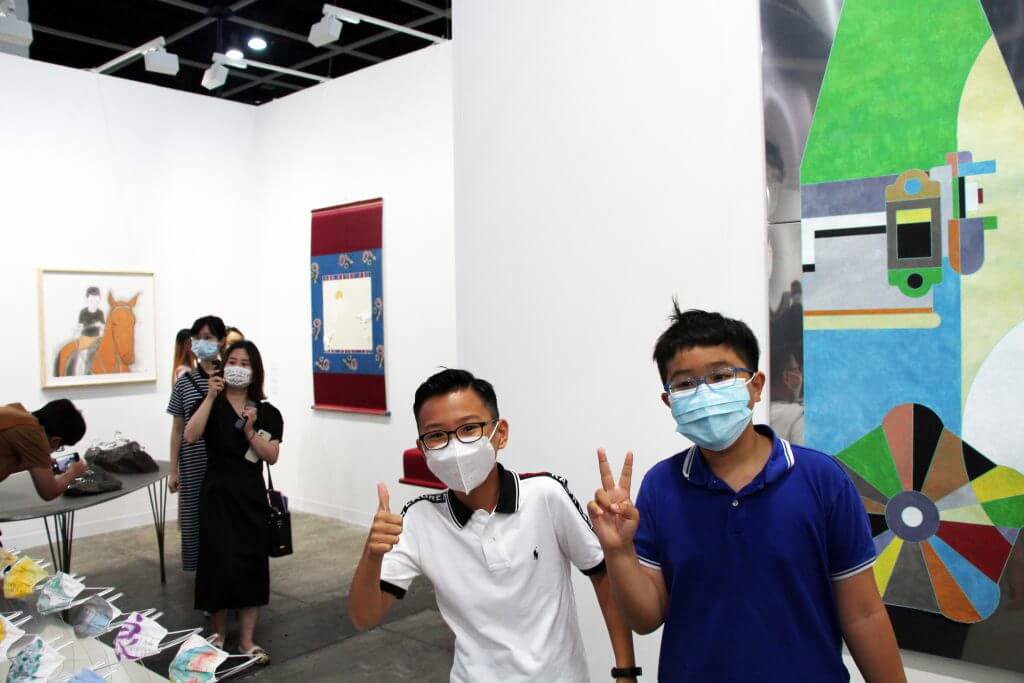 Mrs Ren, 74, an art lover and collector from Taiwan, said she attends the exhibition every year to learn and purchase modern art pieces by young artists.
"Because these antique paintings should be kept in museums for appreciation, they cannot affect your life. So I discovered paintings by young people create an environment affecting emotions," she said.