Tuen Ma Line to fully open on June 27
By: Hamish CHAN

Edited by: Jenny Lam

2021-05-28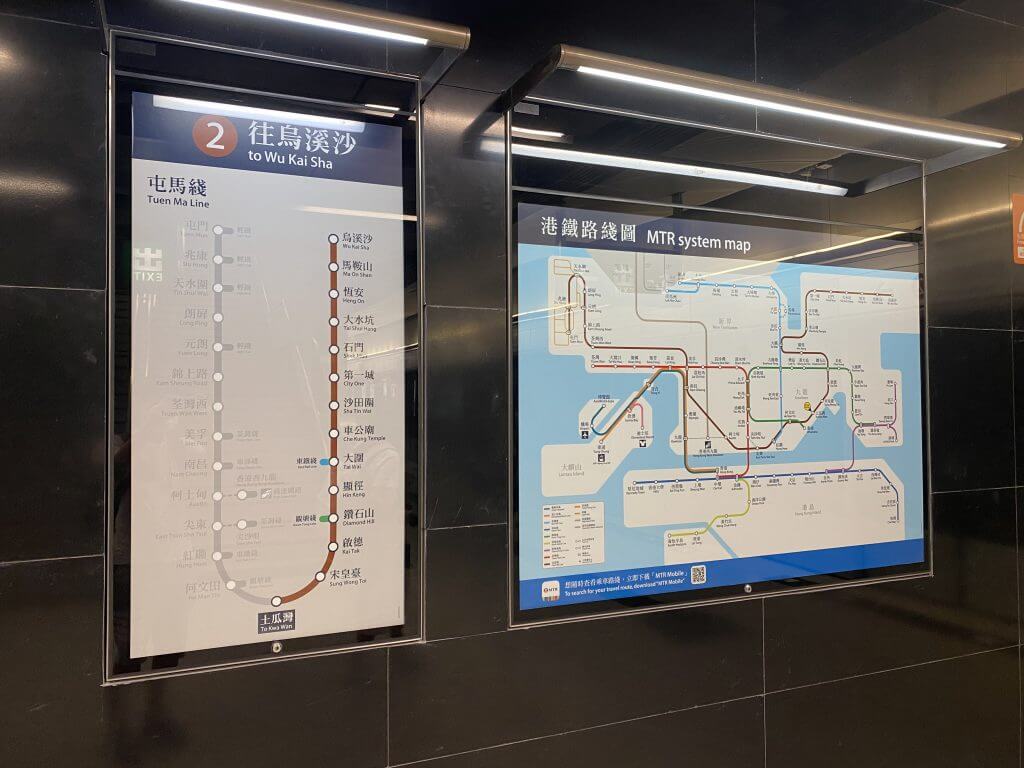 The Tuen Ma Line will be fully operational from June 27.  It is a key section of the Central-Shatin Rail link. "The government has confirmed that the new railway is in a good and safe condition, and it is ready to operate, " said Frank Chan, the Secretary of Transport and Housing, in a press conference today.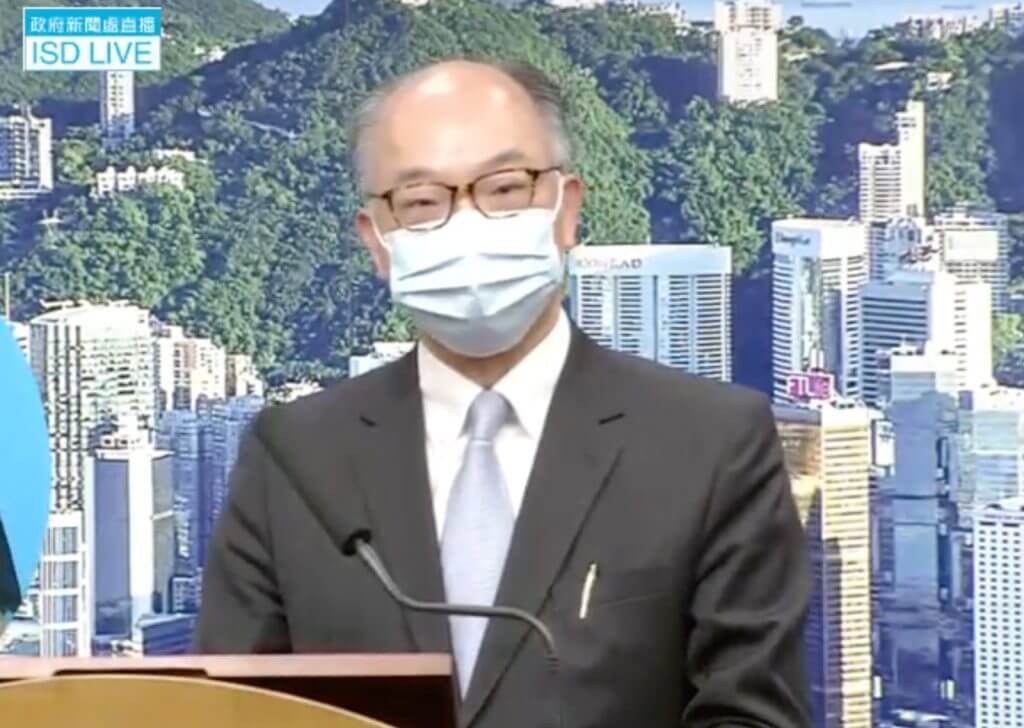 Part of the Tuen Ma line is currently operational, providing train services between  Ma On Shan and Kai Tak.
From June 27, two new stations, To Kwa Wan and Sung Wong Toi, will be added to the line. Also, Ho Man Tin station of Kwun Tong Line and Hung Hom Station of East Rail Line will have new platforms in order to serve as transit stations.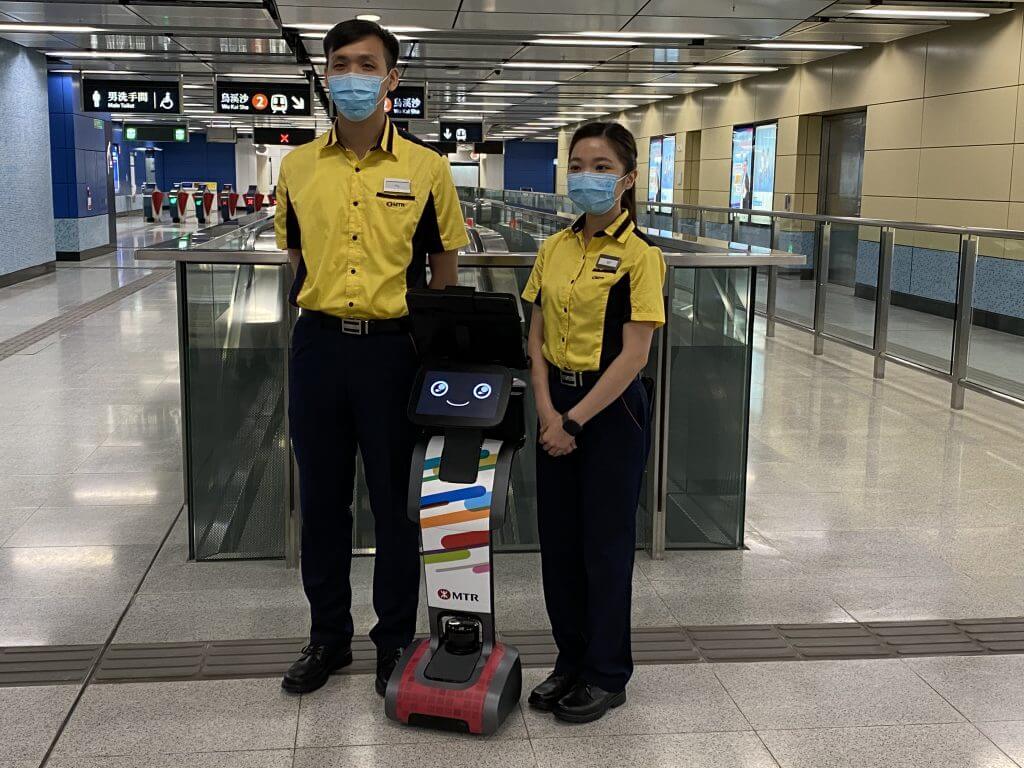 Train services will run at three-minute intervals during peak hours once the entire Tuen Ma line is running.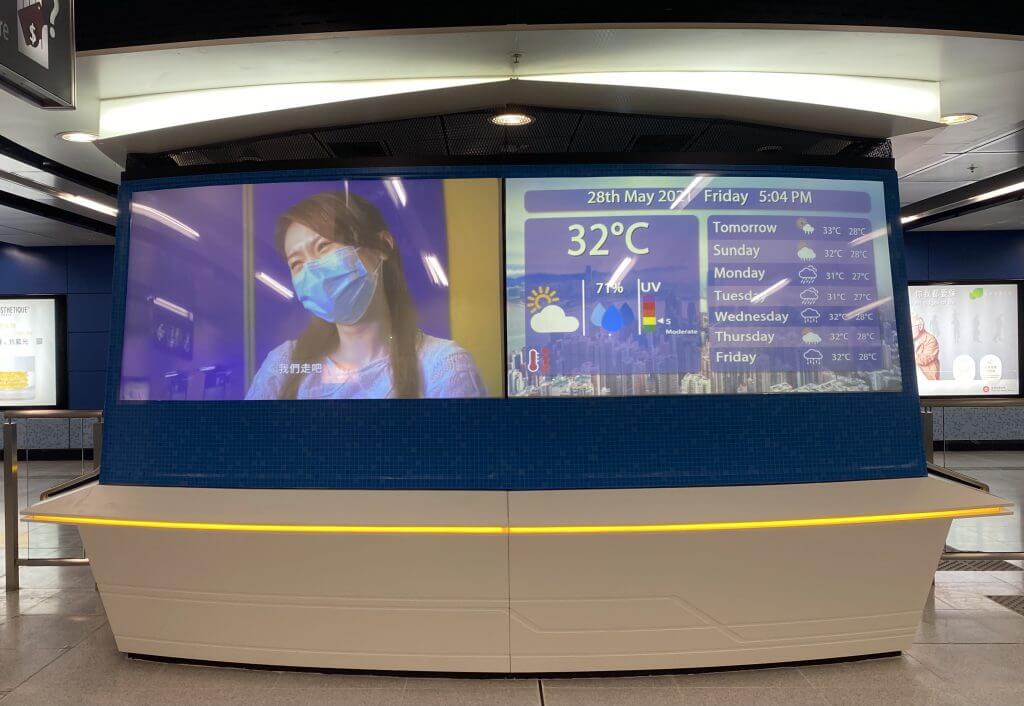 The new line will shorten travel time by up to 19 minutes. Passengers going from Kai Tak to Tsim Sha Tsui East, for example, will not need to change trains. Currently, they have to change twice.
Passengers using Octopus cards at the two new stations will get a fare reduction. Adults will get a HK$1 reduction per ride, while Child and Student Octopus Card users will get a HK$0.5 reduction. The same discounts will be extended for passengers using Kai Tak and Hin Keng station, where the discounts are currently active. The discounts apply until Jan 1 2022.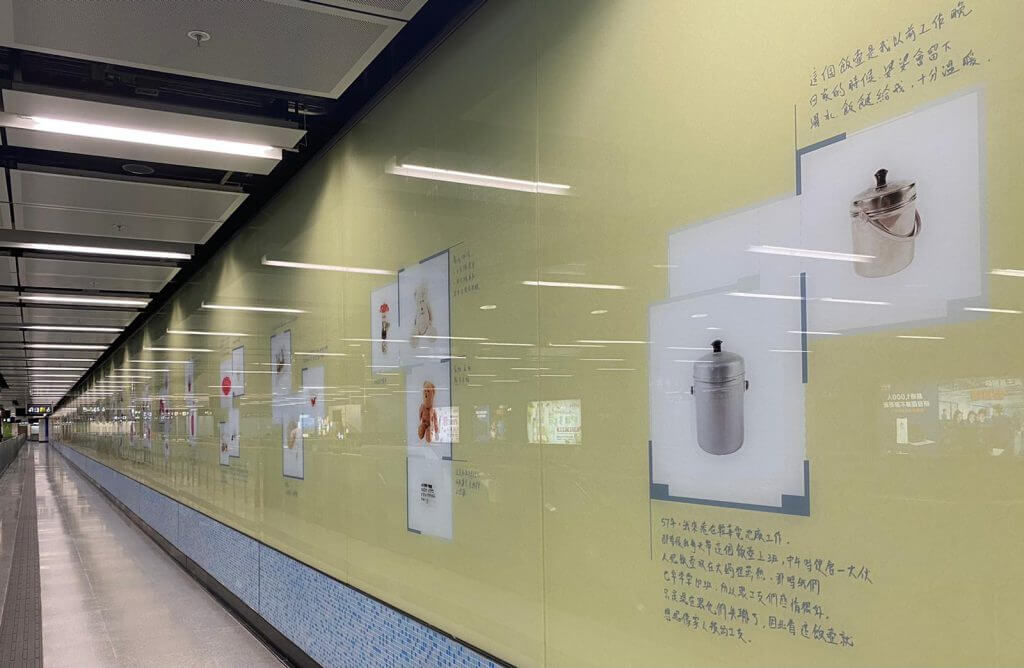 Passengers taking longer journeys in some stations may be cheaper.
For example, a passenger travelling from Tuen Mun to Hung Hom, will pay a discounted fare around HK$20.6 using an Adult Octopus Card But if he goes one station further to Ho Man Tin, then the discounted fare will be around HK$18.9.
"The fare setting has historical reasons. We need to adjust it annually to solve the problem of ' further is cheaper'," said Jacob Kam, the CEO of the MTRC, in the press conference. Starting from June 20, a week before the full opening of the Tuen Ma line, passengers interchanging at Hung Hom station will be diverted inside the station. There will be signs directing them where to go, said a spokesman of the MTRC in a press release.
Jamie Law lives in To Kwa Wan and works in Shatin. It takes him an hour to get to work by bus and he pays HK$6.5. Once the Tuen Ma Line is operational, it will cost him around HK$9.1 to travel the same distance by MTR.  "If the fares are similar to bus fares, I may ride the  MTR because  it is faster and more stable, " said Mr Law. 
Cheung Kwok-keung, a retiree who lives in To Kwa Wan, said he will travel by the new Tuen Ma Line. "It will be more convenient to travel long distances, " said Mr Cheung. 
Opening of the Shatin to Central Rail link was delayed as a result of a faulty construction scandal.
"There are challenges in trying to gain lost time," said Dr Kam., "We are working together to open the cross-harbour section as soon as possible."