Former C.E. says HK "wasted years" in Greater Bay Area
By: WANG Jingyan 王婧言

Edited by: Jenny Lam

2021-06-15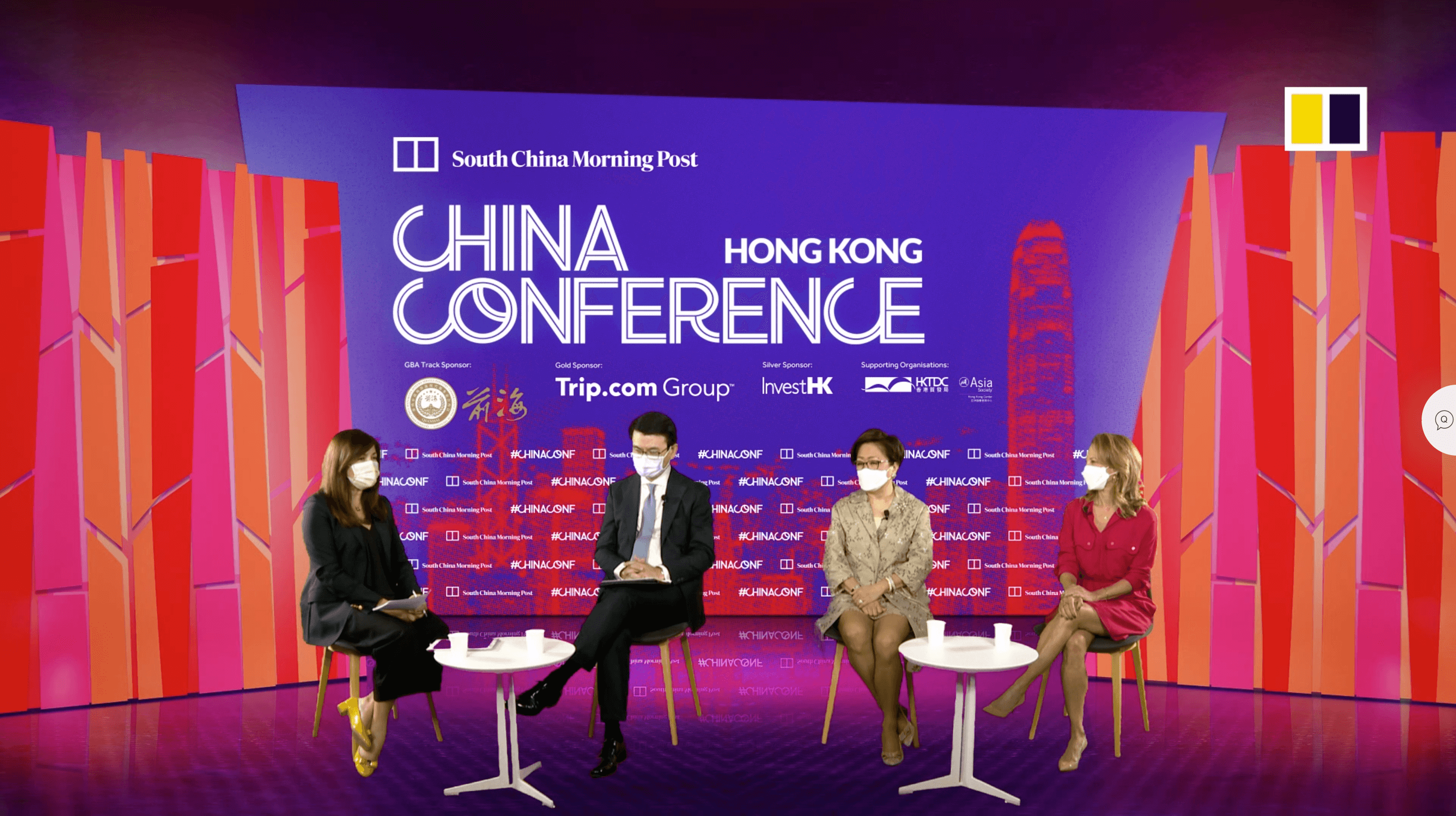 Former Hong Kong chief executive, Leung Chun-ying has urged students in Hong Kong to be involved in the planning of the Greater Bay area. Speaking at the 2021 China Conference: Hong Kong, Mr. Leung said the city has already wasted years of opportunities because of endless filibustering in Legco, social unrest and the pandemic,
 "The window of opportunities for Hong Kong will not be open forever," Mr. Leung said.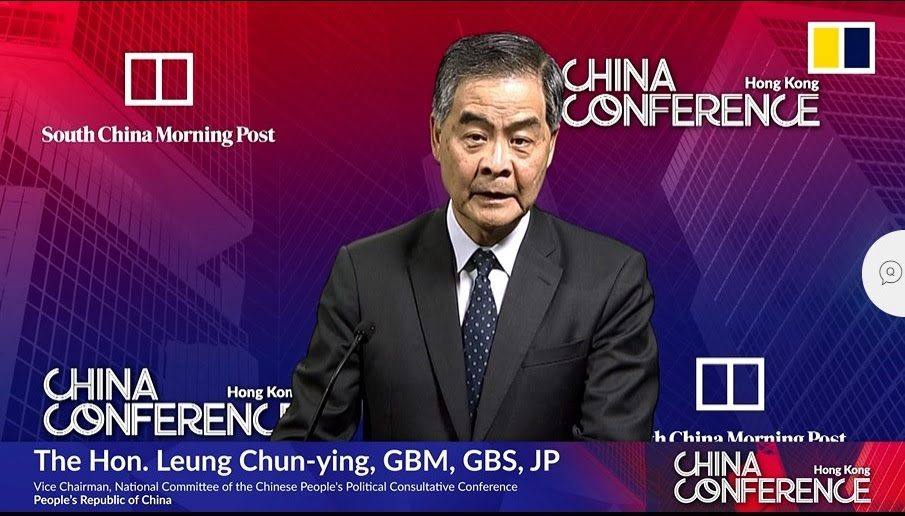 The Conference focuses on economic development in the GBA and Hong Kong and has drawn participants from both sides.
"The good opportunity is about short distances between cities and a comparatively large market," said Davon Hui Jun-git, founder of a Hong Kong technology startup who developed business both in Hong Kong and Dongguan. He said at the conference that his company attracted many new customers after winning the 2020 Qianhai Guangdong-Hong Kong-Macao-Taiwan Youth Innovation and Entrepreneurship competition. "We don't even have enough products to actually meet the huge customer demand," he added.
Hendrick Sin, who founded CMGE, China's biggest publisher of mobile games, advised new startups in Hong Kong to understand policies in the GBA in order to maximise the support they need. "I think there are lots of office spaces, apartments, tax subsidies to support you,"
However, some Hong Kong entrepreneurs find it difficult to do business in the mainland because of differences in market size, customers' behaviors and other aspects between Hong Kong and the mainland.
Milktea Wong, a local university student said in a phone interview that she is willing to work in the mainland because there are more job opportunities than in Hong Kong.
But she is concerned about welfare issues in the mainland, such as healthcare insurance. She hoped the government can help to ensure the welfare of Hongkongers working in the mainland. 
Prof. Witman Hung, the principal liaison officer for Hong Kong with the Shenzhen Qianhai Authority, advised young people in Hong Kong to strengthen their skills in order to benefit from the GBA.
"I'm not thinking we should encourage Hong Kong young people to ( work or move to the mainland). We should encourage people to work, or move to where they best fit," he said.
He urged the Hong Kong government to support young people in the design and creative industry.
"We should remove the hindrance of the border so that people can move to places where they best fit, where they can find the best opportunities, and then they can still choose to live in Hong Kong, or in Shenzhen and work in Hong Kong," he said.
So far 2,000 students will be sponsored by the Hong Kong government to work in the GBA, according to the Hong Kong government earlier.