Hong Kong companies see increased cyberattacks last year as more work remotely, survey finds
By: WANG Jingyan 王婧言

Edited by: Vikki Cai Chuchu

2021-10-05
Hong Kong companies reported increased cyberattacks over the last year, including ransomware attacks, as more employees work from home, said US security service provider Barracuda at a press conference in Hong Kong today.
In Hong Kong, 76% of companies saw at least one cyberattack compared to 81% globally, according to a survey of 750 companies around the world conducted by UK market researcher Vanson Bourne and commissioned by Barracuda.
A total of 66% Hong Kong companies interviewed reported ransomware attacks last year, and those with remote staff were more likely to be attacked.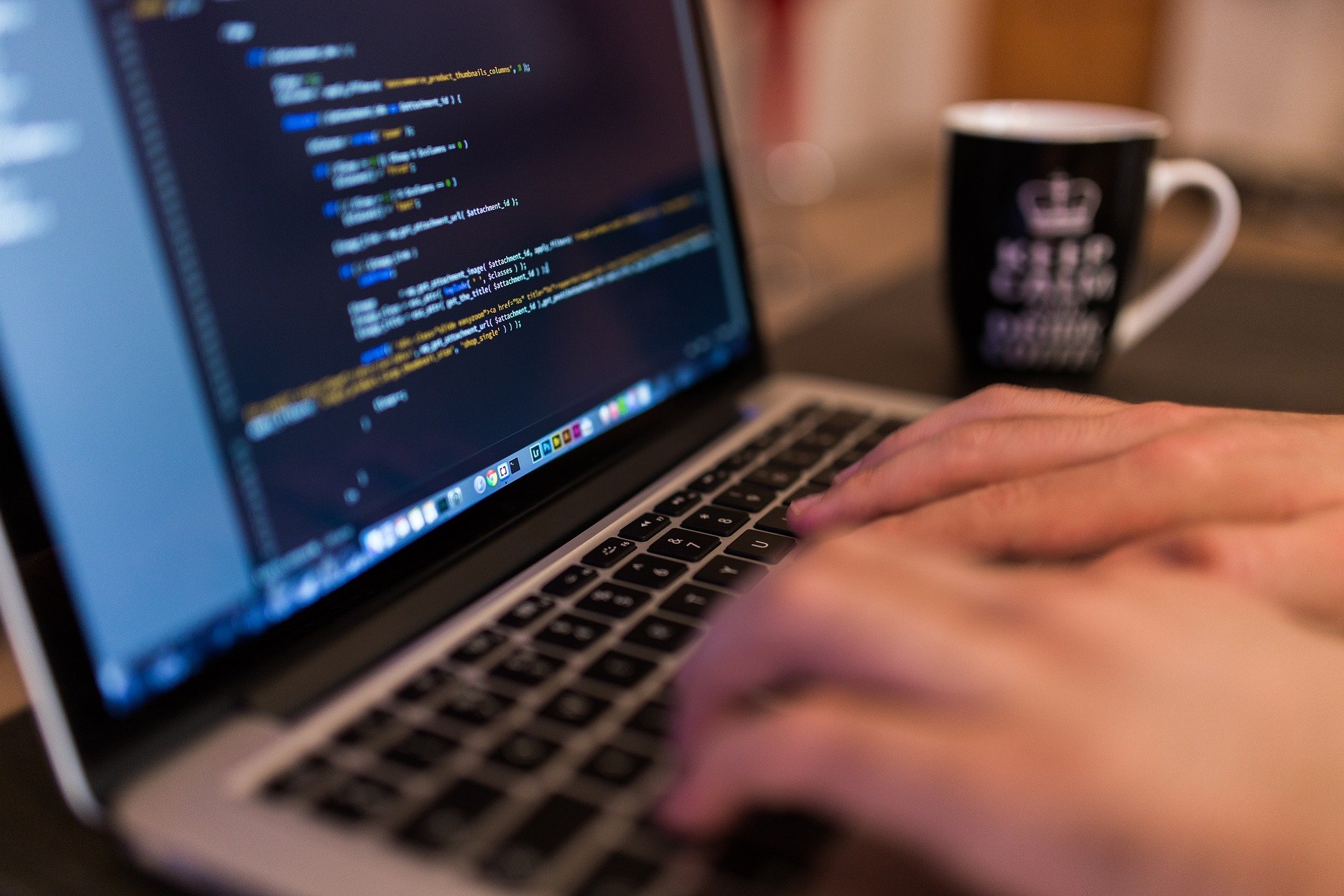 Remote work may contribute to an increased risk of network security breaches and being attacked, Conrad Lee, senior sales engineer of Barracuda, said at the press conference.
He also said that phishing has become more specific as hackers take advantage of wide-spread discussion of social issues on the web.
"For example, attackers can make use of the discussion of COVID-19 on the internet to send phishing emails to several accounts or induce people to download apps," he said, adding that the improvement of attack software could also be a factor.
Hong Kong is a "relatively safe city" in network security but remote work and the use of web-based applications, such as Google Docs and Zoom, is a concern, Mr. Lee said.
All Hong Kong enterprises in the survey reported concerns regarding security risks caused by the use of web applications, and 98% worried about problems of data leakage and ransomware gaining access through unmanaged devices.
In another survey, 42% of Hong Kong companies reported ransomware attacks over the last 12 months, an increase of 1%, according to research by the Hong Kong Productivity Council in August and commissioned by Hong Kong Telecom.
"The remote work will probably become the new trend and continue even though the pandemic has been under control," said Mr. Lee.