Quarantine rooms for domestic helpers snapped up in minutes
By: Leona Liu

Edited by: Janice Lo

2021-10-04
The booking system for foreign domestic helpers at Penny's Bay Quarantine Centre on Lantau Island reopens today, following a halt since Sept. 19.
The 1,000 rooms on offer were fully booked up in minutes.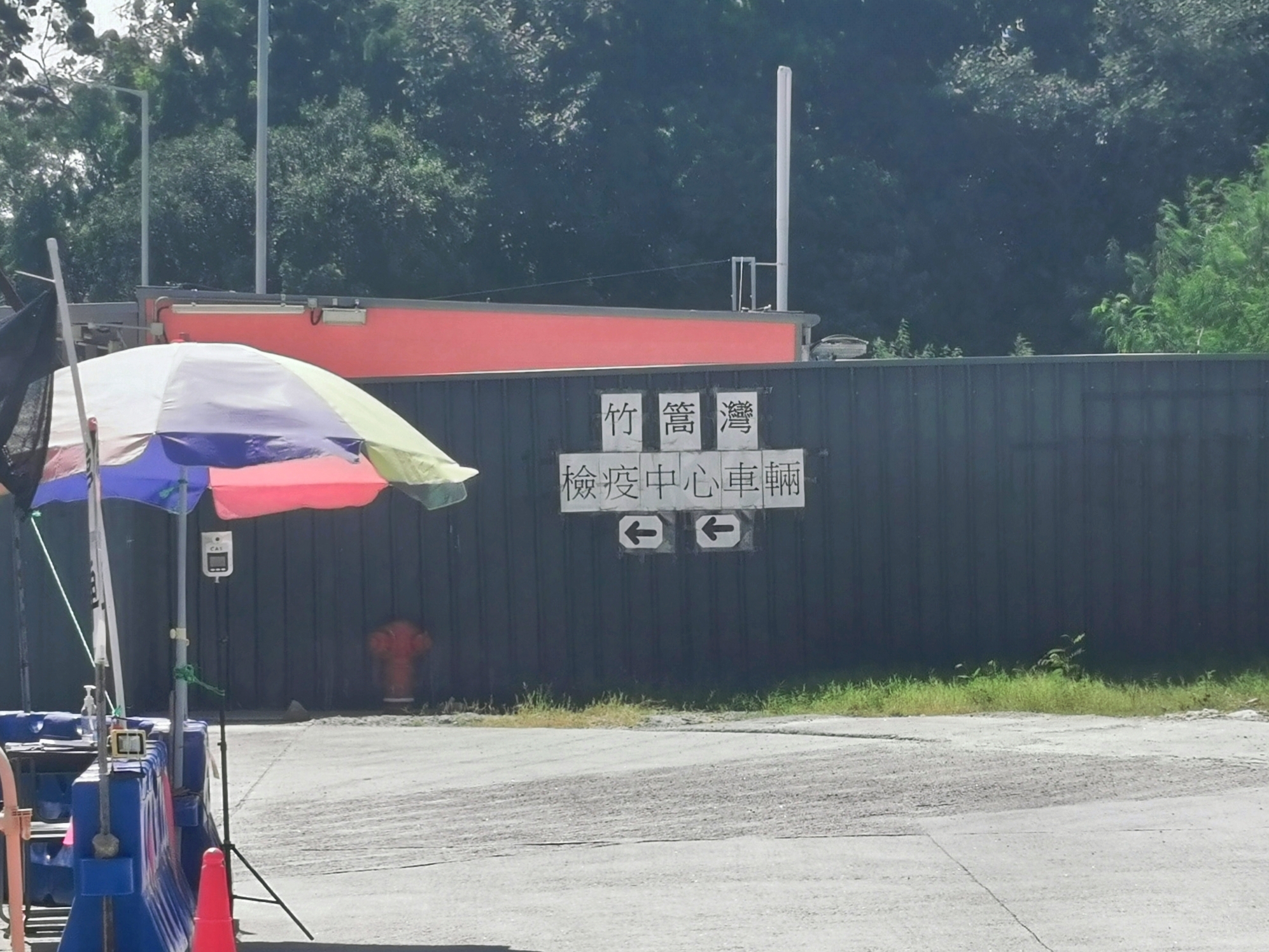 Reservations for Oct. 22 to 28 provide 350 quotas for foreign domestic helpers to undergo quarantine.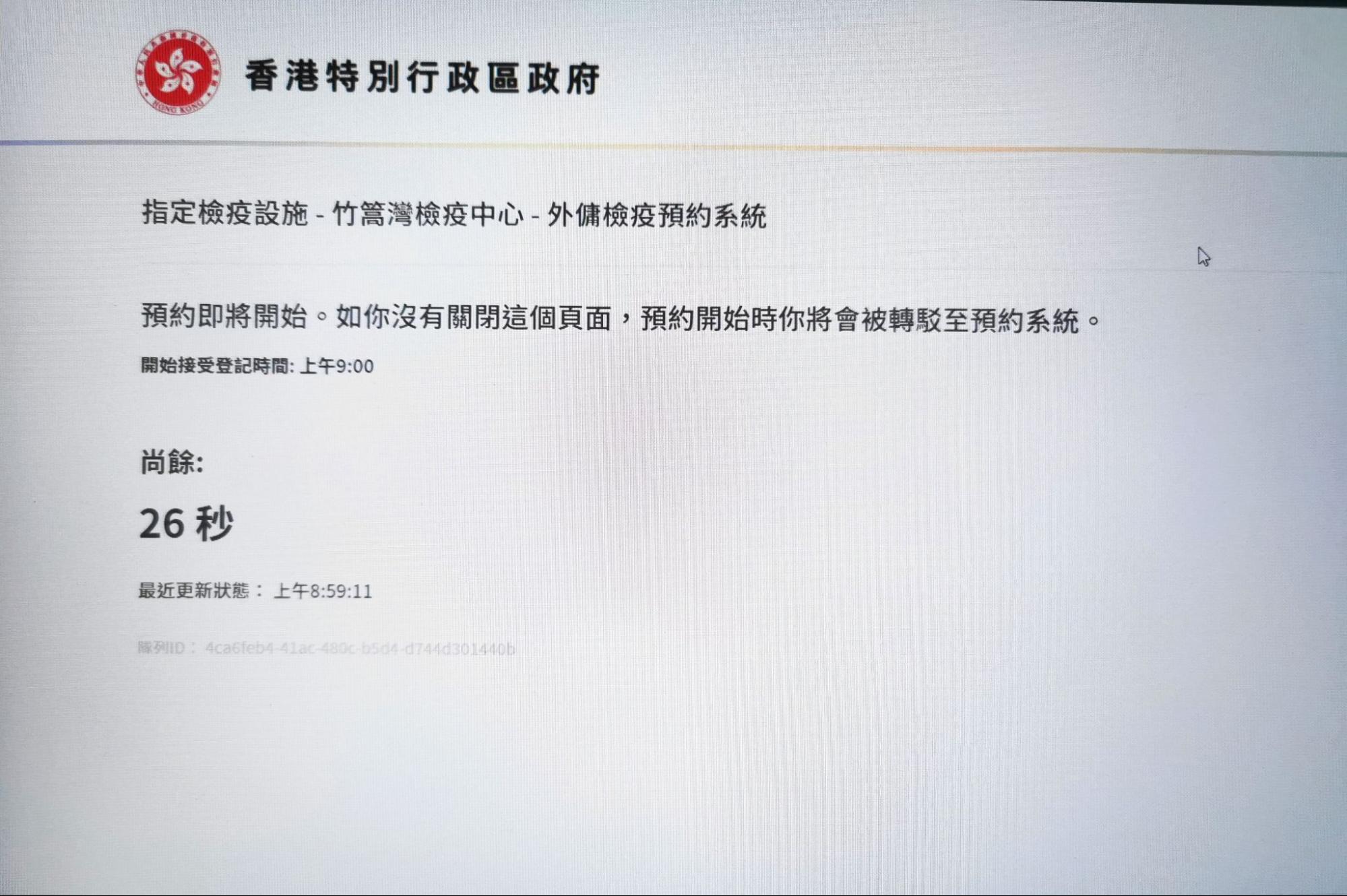 Phailin Leesirichaikul, a Thai missionary living in Hong Kong said that by the time she had gone through a series of steps to get to the booking page, all the quotas had already been taken.
"Within three to five minutes after the system opened up, all of the rooms were fully booked, which made me anxious because the visa of my Indonesian helper is about to expire, but I cannot book a quarantine room for her," she said.
In order to arrange foreign domestic helpers to come to Hong Kong in a gradual and orderly manner and to guard against imported Covid-19 cases, Penny's Bay Quarantine Centre will continue to receive at most 50 helpers each day, according to a government press release. 
The centre will provide an additional 200 units from Oct. 22, that's a total of 1,000 units for inbound foreign domestic workers. Employers and employment agencies can make bookings from 9 a.m every Monday for the following week.
According to government figures, as of Oct. 1, among the 6,060 Filipino foreign domestic helpers who arrived in Hong Kong between Aug. 30 and Sept. 24, there were 26 confirmed Covid cases. That's a rate of 4.3%.  Law Chi-kwong, Secretary for Labour and Welfare, said in his blog post yesterday that such a rate should be taken seriously. 
"On a daily basis, we will check the epidemic situation of foreign domestic helpers in their countries of origin, the diagnosis of workers upon arrival, and the operation and booking of designated quarantine facilities. At the same time, we will continue to explore the feasibility of additional designated quarantine facilities," he said.