Policy Address 2021: Quarantine-free travel government's top priority
By: Kate Zhang、Kiki Lo

Edited by: Janice Lo、LAMA Sumnima Rani

2021-10-06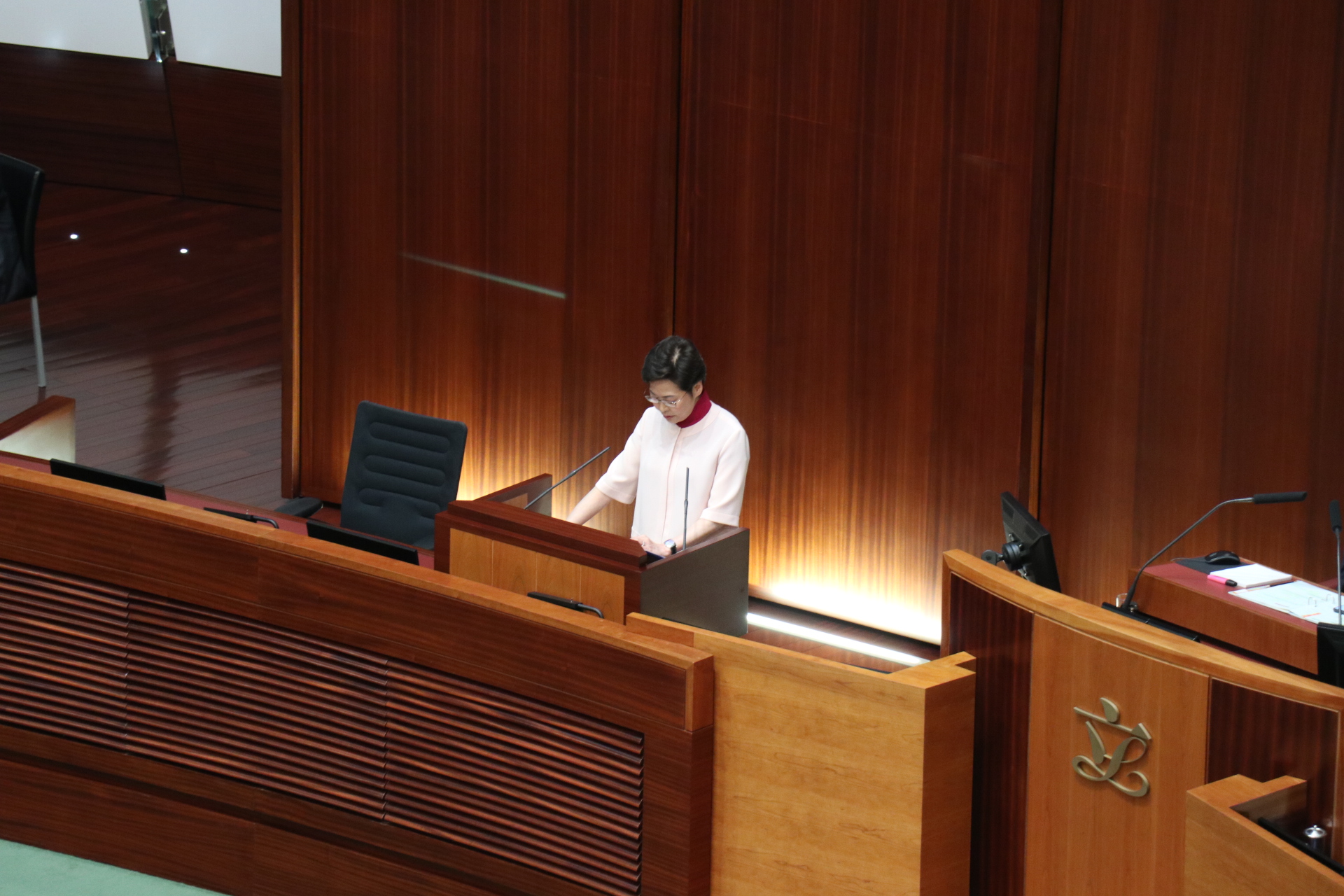 Quarantine-free travel between the mainland and Hong Kong is the city's top priority, Chief Executive Carrie Lam Cheng Yuet-ngor said in the policy address today, without announcing any new Covid-19 subsidies for businesses or individuals. 
"Our top priority right now remains clear. We have to do our best to control the epidemic for the community so that normal cross-boundary flow of people can be resumed as early as possible," Lam said. 
Lam did not set a reopening date in the policy address today. But David Hui Shu-cheong, the Hong Kong government's pandemic advisor, said on a TV programme on Sunday that the city could reopen in the next four to five months if the government adheres to the mainland's anti-epidemic measures. 
A lawmaker from the Liberal Party, Chung Kwok-pan said it was understandable that Lam did not have a timetable yet on the resumption of quarantine-free travel because it is 100% decided by the mainland. 
"We don't know the goal or requirement to resume cross-border travel, such as the vaccination rate Hong Kong has to reach," Chung said. 
However, an infectious disease expert said it is time for Hong Kong to resume normal border interactions now.
"Right now, Hong Kong has gone 50 days without a local case and I think we should be ready to resume quarantine-free travel with the mainland any time," said Benjamin John Cowling, professor and head of Division of Epidemiology and Biostatistics at the University of Hong Kong.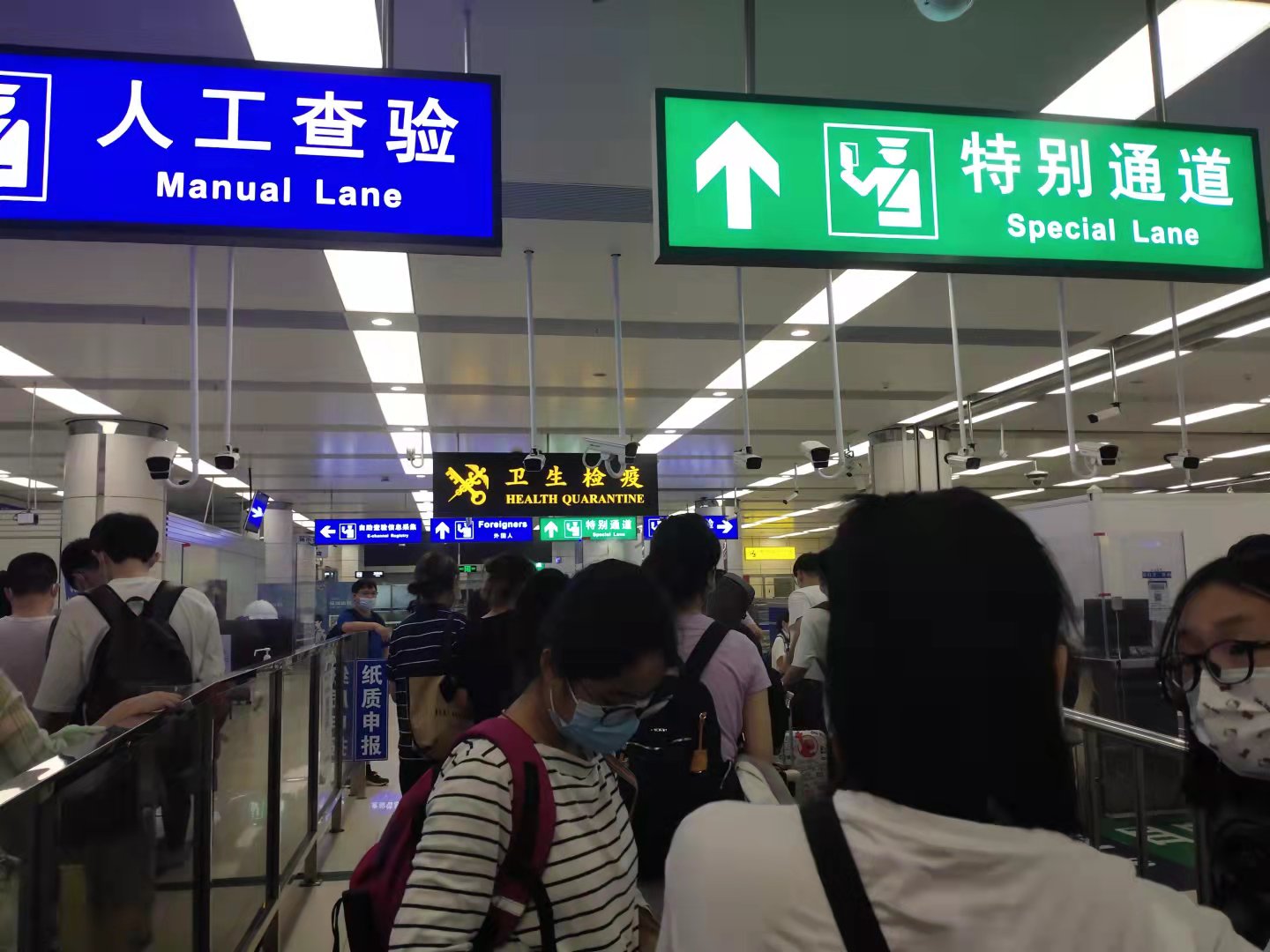 Chung also called for resumption of international travel, saying that Hong Kong is an international city. 
"I think Carrie Lam beat around the bush today. She doesn't have a plan for how to connect with foreign countries," Chung added. 
Hong Kong borders have been closed to non-residents outside the mainland since March last year. The city launched Return2HK in November last year allowing Hong Kong residents to return from the mainland with no quarantine and Come2HK in September, allowing mainland tourists to also enter quarantine-free. 
However, the mainland has not reciprocated. For instance, all inbound travellers from Hong Kong to Shenzhen are required to undergo 21-day isolation, according to the Shenzhen Municipal Health Commission. Quarantine measures may vary depending on provinces.
Ji Yifei, from the mainland and studying in Hong Kong, has been separated from his family and girlfriend for the last two months. 
As the Come2HK scheme is only applicable to non-residents who have been in either Guangdong Province or Macau within the last 14 days, his family in Ningxia Province is not eligible to fly directly to Hong Kong without quarantine. 
"When I returned to Hong Kong for face-to-face classes this year, I was forced to separate from my girlfriend living in the mainland," the 22-year-old said. "We had to rent houses in Hong Kong and the mainland respectively, which also increased our expenses." 
The government announced on Sept. 25 that the Come2hk and Return2hk scheme will be temporarily suspended for travellers from Macau due to the recent emergence of a local transmission cluster. Those coming to Hong Kong from Macau will now need to undergo a week of home quarantine if fully vaccinated, and two weeks if not.