Policy address 2021: No new measures announced to help Hong Kong's ethnic minorities access public education; experts say current system ineffective
By: Kelly Pang、Malick Gai

Edited by: Simran Vaswani、Jasmine Tse

2021-10-06
Government subsidies to public schools to encourage the enrollment of non-Chinese speaking students over the last seven years will be assessed on their effectiveness, Chief Executive Carrie Lam Cheng Yuet-ngor said in her policy address today. 
However, the Audit Commission already published a report in March, revealing that enrollment of non-Chinese speaking students increased by 12.6% from 2015 to 2019. Government spending to support non-Chinese speaking students also increased by 87% to HK$456.3 million in the same period.
However, 17% of the schools which received subsidies over the five-year period were revealed to have "utilised less than 70% of the total amount of the grant provided," according to the report.
"Money is being put into NGOs and education for ethnic minorities, but it's at a very surface level," said Jeffrey Andrews, manager at the Christian Action Centre for Refugees, who was the first ethnic minority to run for the Legislative Council.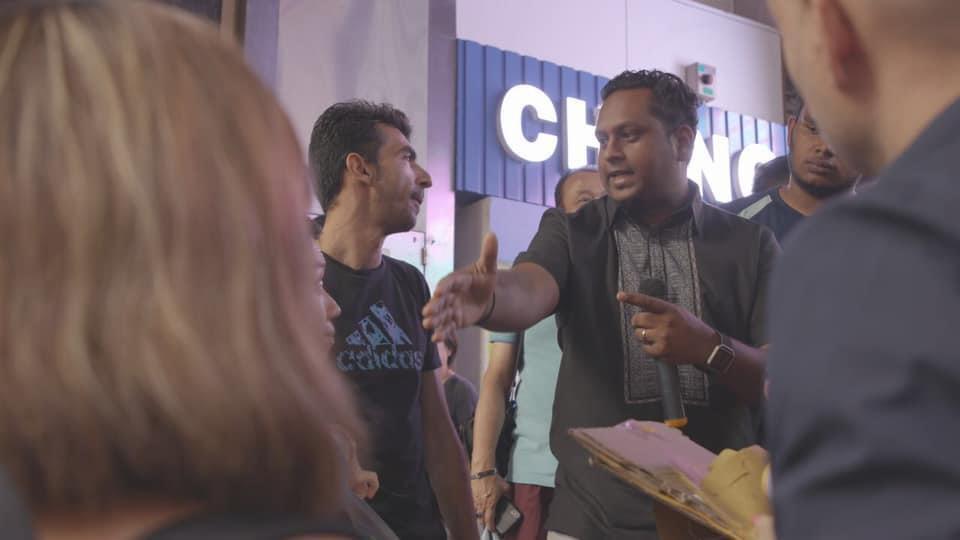 Furthermore, the audit found the Education Bureau did not visit or monitor the use of the subsidies at 15% of primary, secondary and special schools.
The Education Bureau has also "not set training requirements for primary, secondary and special schools on teaching non-Chinese speaking students Chinese as a second language," the report revealed. 
Lam said in the policy address that she hoped "language will no longer be a barrier for non‑Chinese speakers to integrate into the local community and enter the job market."
The government also introduced and implemented a non-Chinese Speaking Grant in 2020, providing over HK$450 million to cater educational needs of ethnic minorities. The funding allows non-Chinese speaking students to learn Chinese to ease the language barrier.
However, other reports have made similar conclusions to the Audit Commission, highlighting the ineffectiveness of government funding for non-Chinese speaking students.
"Support measures for primary and secondary schools should not just be on funding, but require coordination of various sectors and encourage school participation," a report by the Office of the Ombudsman in 2019 concluded. 
A 2019 report published by the Equal Opportunities Commission titled "Closing The Gap" suggested more support measures were needed to help students besides additional funding, including encouraging schools "to make use of student diversity to foster understanding of one another's cultures, develop mutual respect and show appreciation."
The number of ethnic minorities in Hong Kong increased to 8% of the population in 2016 or around 584,000, according to the latest statistics from the Census and Statistics Department. Over 60% of these ethnic minorities have lived in Hong Kong for more than seven years, and some between the ages of 5-14 can read or write Chinese.
"In her election manifesto, she mentioned establishing a professional ladder for the training of teachers to teach ethnic minorities Chinese as a second language," said Phyllis Cheung of Hong Kong Unison, an NGO committed to advancing racial equality and equal opportunities for ethnic minorities, referring to Lam's manifesto speech in 2017. 
"I hope she will fulfil it," said Cheung.
The Equal Opportunities Commission, among other NGOs including Hong Kong Unison and Oxfam Hong Kong, urged the government to provide a more coherent Chinese curriculum for ethnic minorities and non-Chinese speaking students.
"I'm happy that the government has continued to put out minorities as a priority in this aspect," said Andrews. "But the results need to be better promoted so that the public can reap the benefits."