Policy Address 2021: strengthen national education for students and teachers, Lam says
By: Nola Yip、Tiffany Ma

Edited by: SHI Ruoshui、POON Hiu Lam、BellaHuang

2021-10-06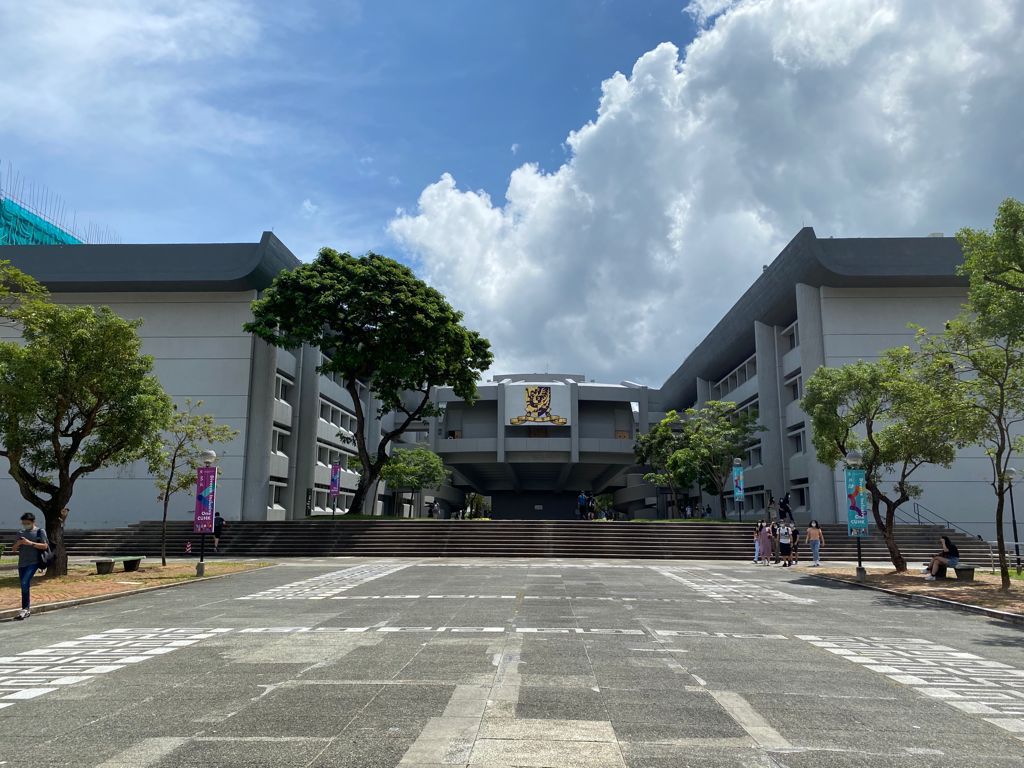 Hong Kong Chief Executive Carrie Lam Cheng Yuet-ngor highlighted national education in today's policy address, saying that strengthening it is a way to cope with students who have been misled and participated in "extreme political activities".
This school year, liberal studies classes were replaced with the new subject "citizenship and social development" starting from form-4. 
Lam said she would personally conduct classes for teachers of the new subject so that they may have a better grasp of the status and power of the constitution as well as the function of the chief executive under "One Country, Two Systems".
"It is hard to squeeze in time for national education elements on top of the current tightly-scheduled teaching curriculum. Giving classes for teachers would be unnecessary. Newly-joined teachers are required to take a three to six hour training course on national education," said Ho Ho-ping, a secondary school teacher. 
"Wide-ranging guidelines on national education would be confusing to teachers. There are doubts about the effectiveness of national security education," Ho said.
However, Ho said that highlighting civic education can emphasize the importance of being a law-abiding citizen for young people. 
Lam said that a minority of students have been "deluded and radicalised to take part in illegal acts and even organise extreme political activities", and called for cultivating the sense of "national identity, values and civic-mindedness."
Kevin Yeung Yun-hung, the Secretary for Education, has requested schools to formulate and implement formal plans on national security education as soon as possible.
Universities are also advised to teach national education. Hong Kong Baptist University introduced a two-hour national security law education class as a graduation requirement this year. 
Sami Luk, a third-year student from the Chinese University of Hong Kong, said that she disagrees with Lam's comments on the "deluded and radicalized" students. 
"Some of them sent letters of opposition to the university authority when national education was implemented," Luk said, adding that it might push students to study abroad.