Film censorship amendment bill passes, giving government power to ban films 'contrary to" national security
By: Karmen Li

Edited by: Yoyo Kwok Chiu Tung

2021-10-27
The Legislative Council passed the film censorship amendment bill on Wednesday, giving the chief secretary the power to ban films "contrary to" national security. 
Banned screenings will face penalties as high as HK$1 million and three years in prison.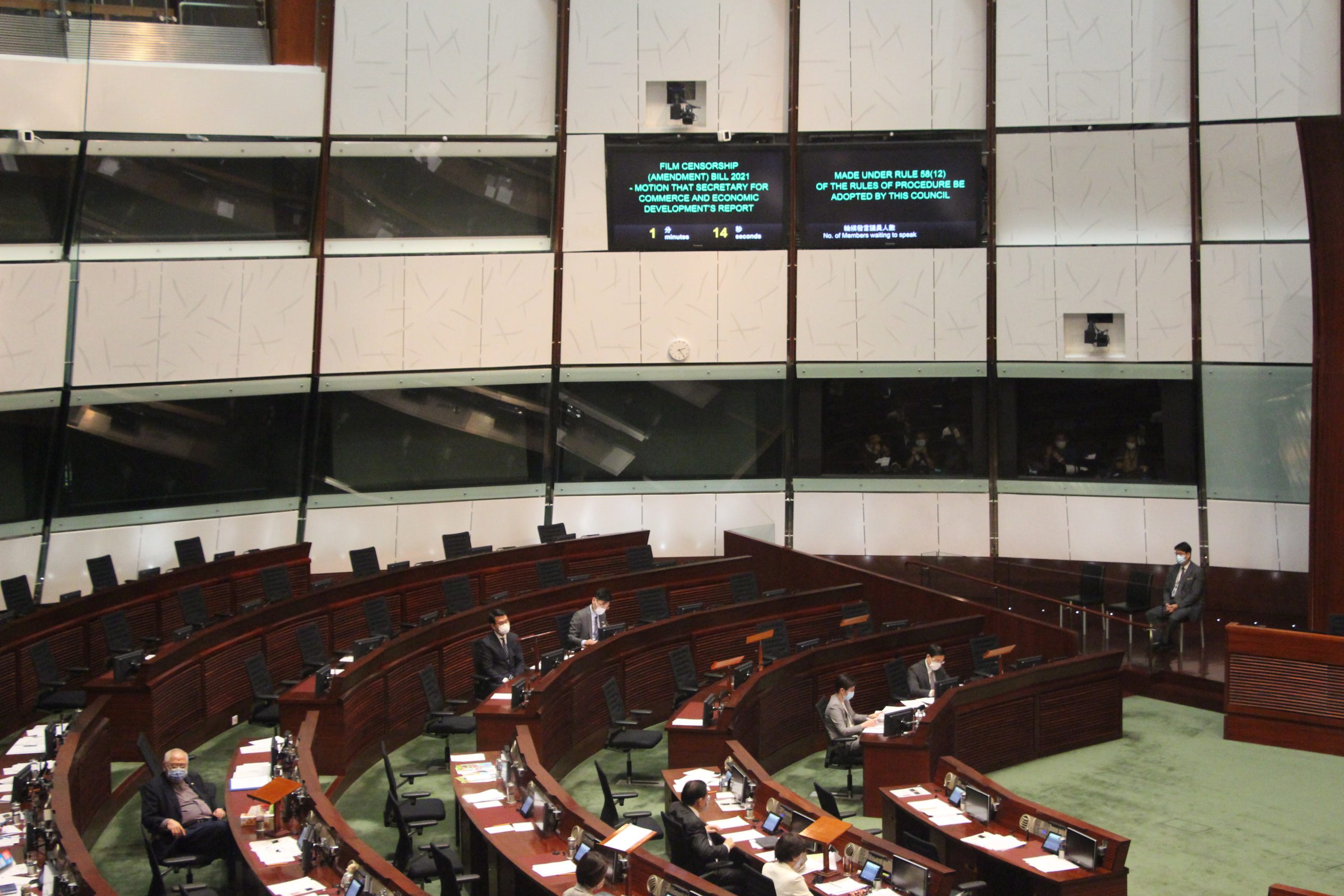 "The amendment bill is aimed at striving for a balance between the freedom of artistic expression and national security," said Ma Fung-kwok, the chairman of this case conference.
According to the film censorship ordinance, any action of glorifying violence or inciting hatred towards the country could be grounds for censorship. 
"The phrase 'contrary to' is ambiguous. It is hard for us to define which kind of plots may threaten national security," said Pao Wai-chung, 55, a local film and television screenwriter. "The amendment bill targets independent or crowdfunded films like Inside the Red Brick Wall," he said.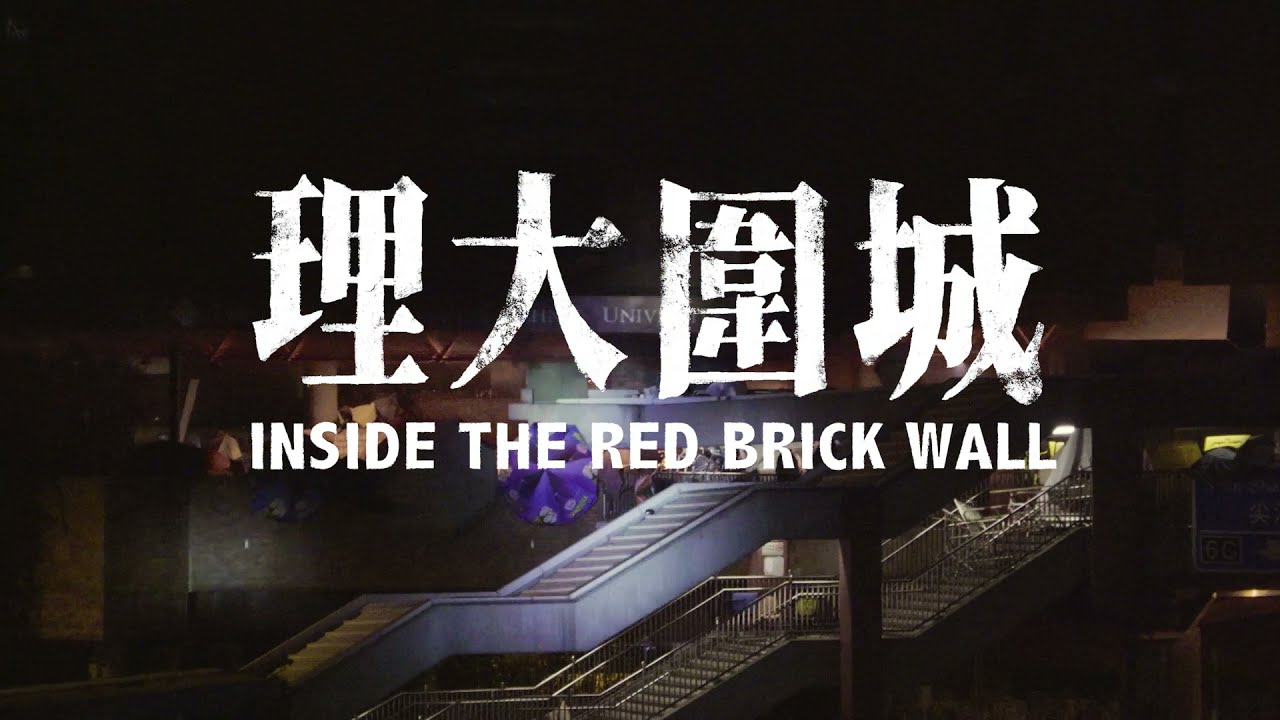 "The amendment won't cause any trouble to commercial directors as producers of mainstream movies will never challenge the limit intentionally but comply with the rules so the amendments are not putting them at the risk of bearing losses," said Pao. 
The Equal Write Union, an advocacy group for local screenwriters, said that filmmakers tackling sensitive topics, such as political issues, now might be put into jail instead of just being banned.
"The article is intended to be unclear for the film producers, which can make prosecution and conviction easier," said the spokesperson for the Equal Write Union.
"It heightens the risk for filmmakers," said Pao. 
Councillors said the bill should also regulate cinemas and local streaming media. 
The movie Ten Years, which won the Best Film at the Hong Kong Film Award in 2016, exhibited in 2015. Leung Mei-fun, a Legco committee member thinks Ten Years was a gulf of hatred towards mainland China and Putonghua; they even romanticized violence such as self-immolation. Also, she adding that many non-governmental organizations screened the film.