Negotiations between Foodpanda Hong Kong and couriers on minimum wage to continue
By: Phoebe Law

Edited by: CHEN Bingyi

2021-11-17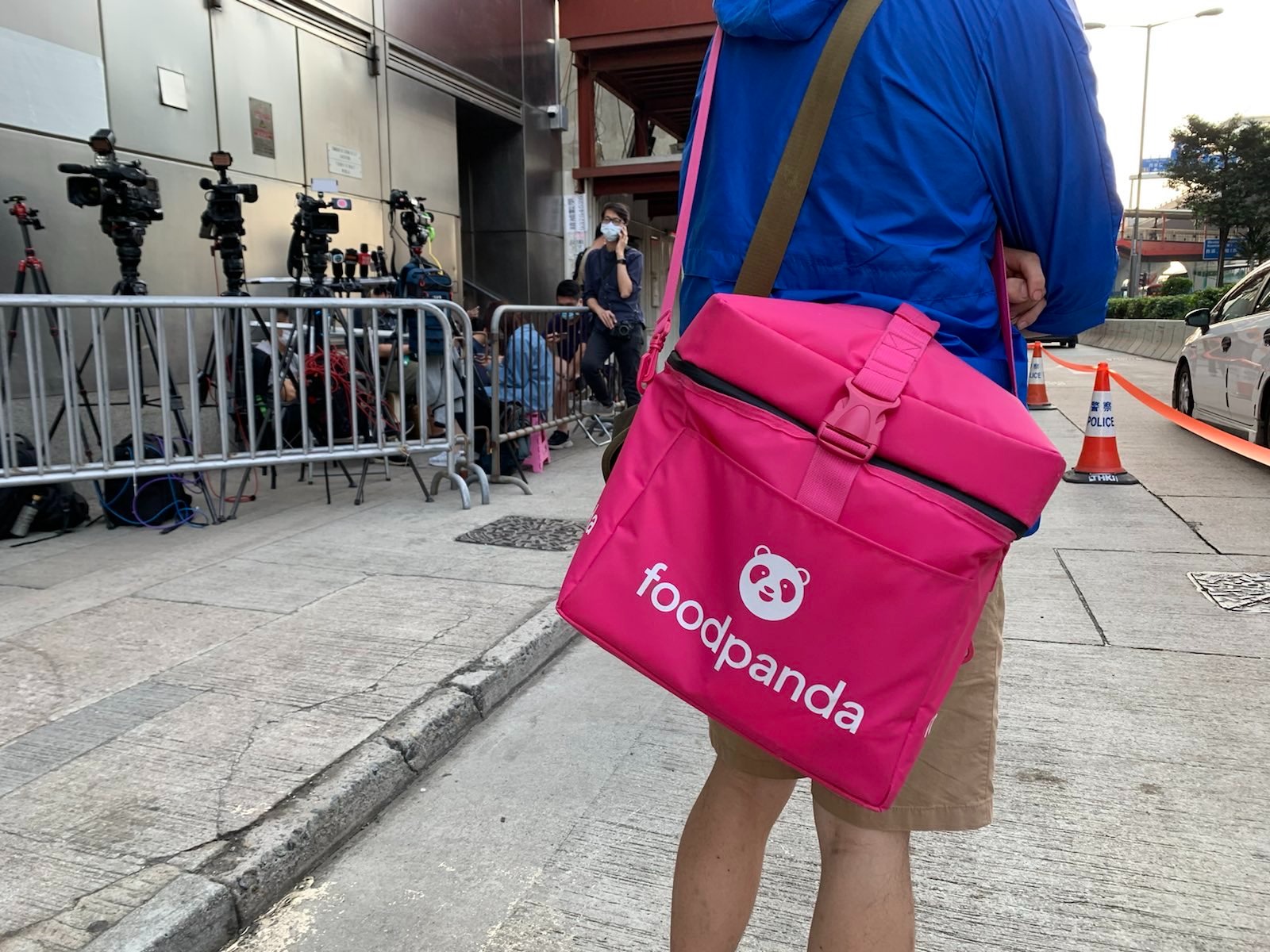 Couriers for the online food and grocery delivery app Foodpanda, owned by European company Delivery Hero, gathered at the company's offices in Sheung Wan on Tuesday, deadlocked in negotiations with the company over setting a standard base wage.
The two sides sat down to negotiate after 300 disgruntled courier workers went on strike Saturday and Sunday to protest wage cuts, expanded delivery areas and inadequate insurance for self-employed operators, an action that involved several regions and affected the food delivery service, according to Headline Daily.
Strike organizers drew up a list of 15 demands to give company's representatives during the negotiation on Tuesday, ranging from a minimum service fee to time limits for completing orders.
During negotiations that lasted from 5 p.m. until late at night, labor and management failed to reach an agreement.
From August to November, Foodpanda's minimum service fees decreased in more than 40 regions in Hong Kong, ranging from 7% to 11%, according to the order service fee range sheet of Foodpanda.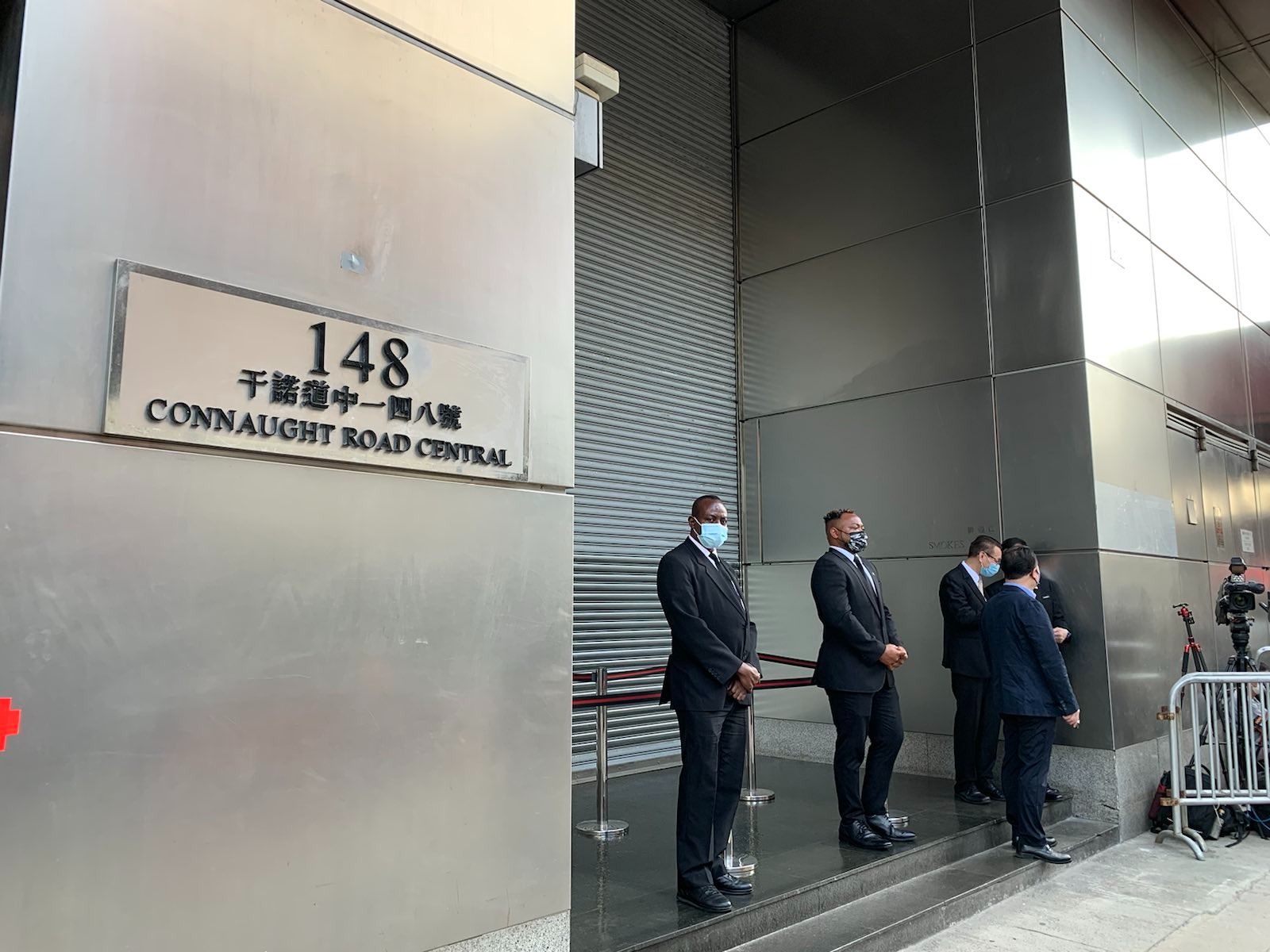 In negotiations, couriers asked for a minimum service fee of $50 for motorcyclists and $30 for walkers and cyclists, and asked the company to calculate service charge based on actual delivery distance instead of straight-line distance.
"In August, I can earn about $900 a day, but after the fall in service fees, I can only earn $600 a day," said Lam Chi-yung, a part-time delivery person for Foodpanda. 
"If Foodpanda doesn't answer our appeals, other couriers and I will probably continue to strike," Lam added.
Foodpanda and its couriers will restart negotiations on Thursday, as Tuesday's seven-hour discussion was inconclusive.
Ho Hung-hing, the administrator of the Catering and Hotel Industries Employees General Union, told RTHK on Wednesday that it is difficult to reach a consensus on the requests over service fees as it involved a worldwide uniform policy implemented by the headquarters.
However, Ho is confident that other requests can be resolved when the headquarters reply on Thursday.