Covid-19 vaccination for children starts
By: Phoebe Law

Edited by: Karmen Li、Jenny Lam

2022-01-22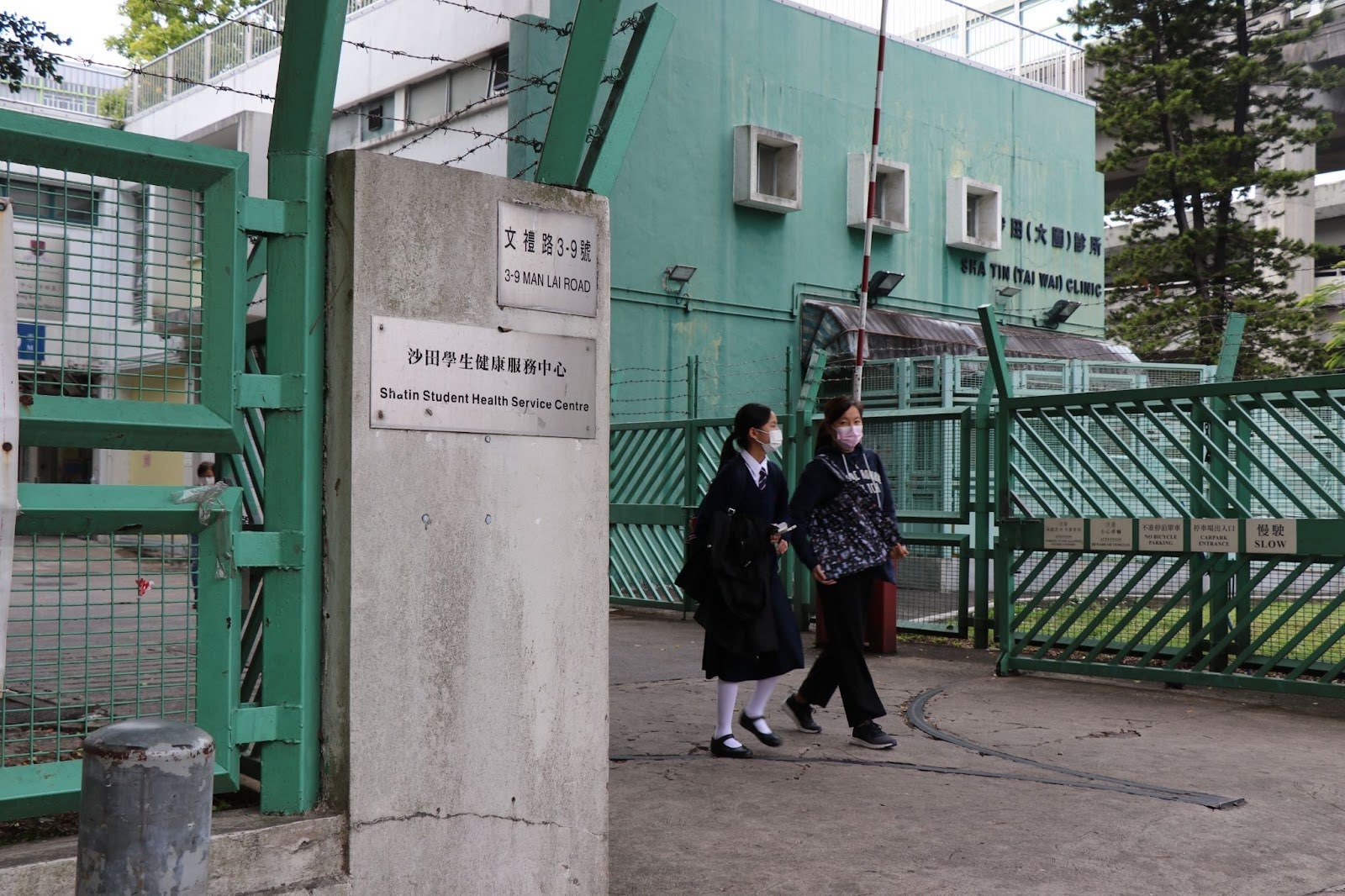 Covid-19 vaccination for children in Hong Kong aged 5-11 years started yesterday. 
They can get the Sinovac jabs offered at 12 Community Vaccination Centers all over the city.
Primary and secondary students can also get the vaccine at five Student Health Service Centres. The two doses should be given 28 days apart. 
Legal guardians must accompany children to the vaccine centres in order to sign a consent form.
But some parents are hesitant. Lam Wing-yan has two children aged five and 12 years old. She would not consider vaccinating her children at this moment.
"I am not sure if there will be any side effects. I still need more data before getting my children vaccinated," Lam said .
Theng Minxuan, a 16-year old student has had her first dose of BioNTech, but she is not getting the second dose.
"Many of my classmates developed serious side effects after receiving the second dose of vaccination. I am scared so I don't want to get it," she said.
From February 9, reservations will start for the BioNTech vaccine and the jabs will be available at three Children Community Vaccination Centres.
The two doses should be given 12 weeks apart to minimize the chance of developing myocarditis, according to the Chairman of the Society of Hospital Pharmacists of Hong Kong, Chui Chun-ming who spoke on RTHK on Jan.21. 
Pfizer, the pharmaceutical company that developed the mRNA vaccine such as BioNTech, has conducted trials in children aged six months to 12 years. It reported that two doses of mRNA vaccine, given more than 21 days apart are safe and effective for children.  
In Taiwan, 23 people aged 12 to 17 years developed myocarditis after receiving BioNTech since November 3, according to the Central Epidemic Command Center. A week later, the Center suspended the second dose of BioNTech for this age group.