Hong Kong International medical fair uncovers new tech and connections
By: Rex Cheuk、Mei Ching LEE

Edited by: Kylie Wong

2022-11-11
The final day of the 13th Hong Kong International Medical and Healthcare Fair's physical exhibition was held today, with many new products and technological developments unveiled.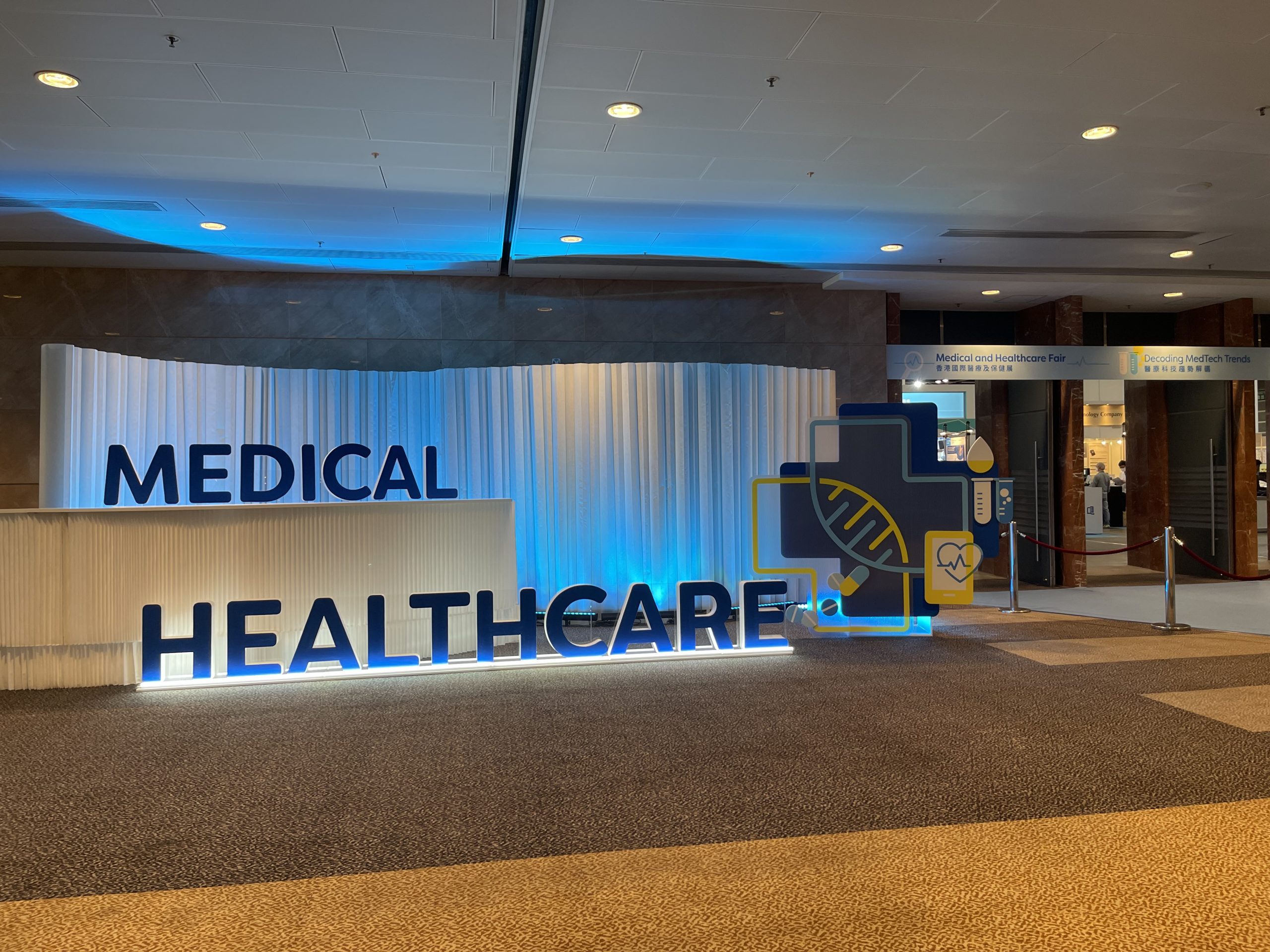 The fair, organised by the Hong Kong Trade Development Council (HKTDC), opened on Nov 9. It was held in conjunction with the second Asia Summit on Global Health (ASGH). 
More than 300 exhibitors present their latest products and developments at the exhibition. Over 110 startup companies participated in introducing their up-to-date investments to transfer their business to a global scale with potential investors.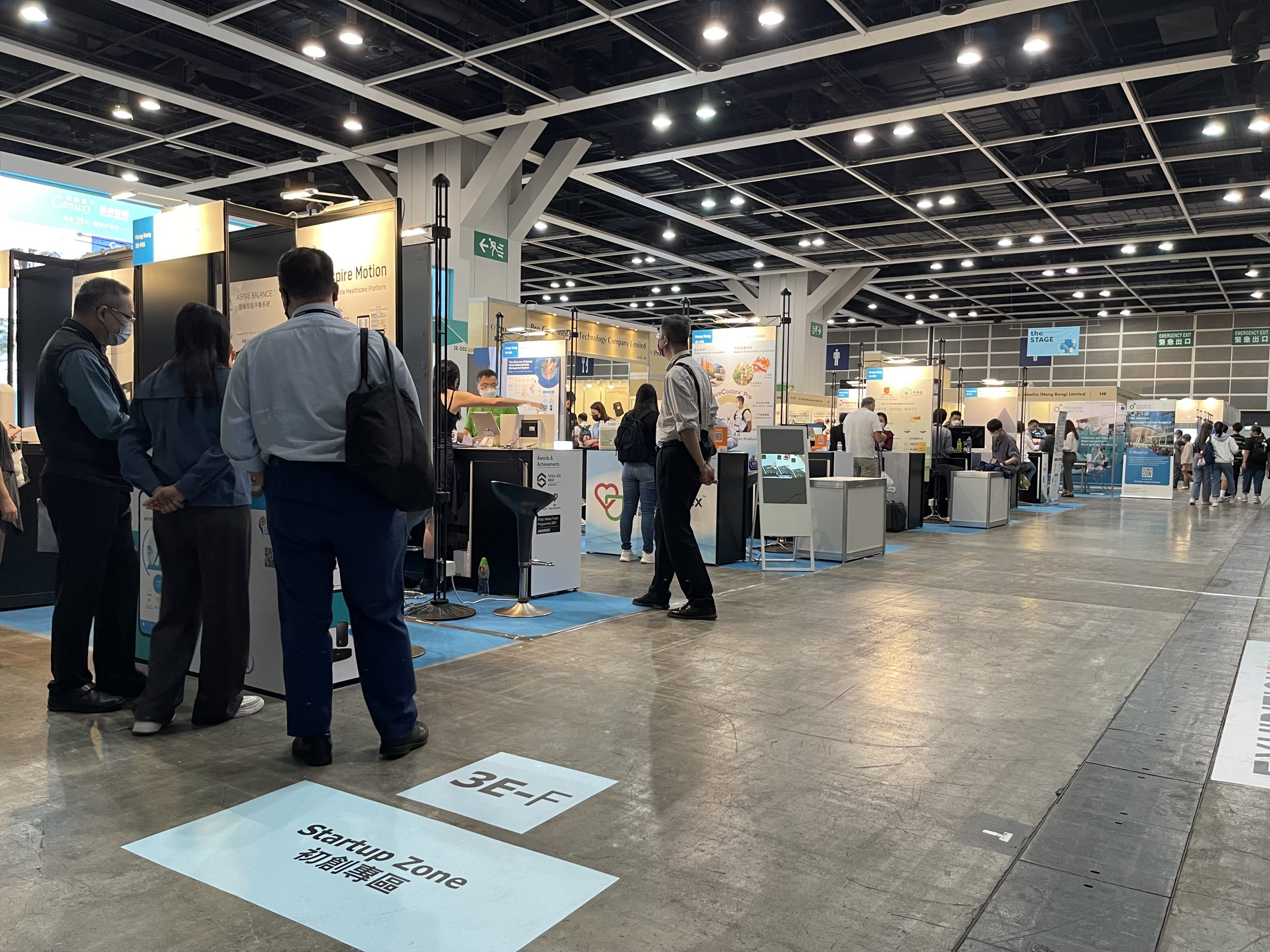 "3D Organon," a medical anatomy VR platform invented by Umedco (Far East) Ltd, was exhibited in the hospital equipment zone. The VR headset is designed for educational purposes, improving medical students' understanding of anatomy interactively.
It is used by the Chinese University of Hong Kong, while other tertiary institutions have approached the company for further application in education, said Henry Yik, business manager of Umedco Ltd. 
"The atmosphere and visitor flow of the exhibition is better this year as there is a particular exhibition for medical technology, unlike last year, the healthcare tech fair was combined with other exhibitions," said Yik.
More than 300 exhibitors from Canada, Korea, mainland China, Taiwan, and so forth attended the fair. 
AIRS Medical, a Korean-based medical AI startup, is one of the overseas exhibitors at the fair. Its products include an AI diagnosis technology reducing MRI scan time by about 50%. 
Aditi Joshi, business development manager of AIRS Medical, said they have successfully connected with their target buyers at the exhibition, such as local MRI scanners distributors and medical imaging clinics. 
"We also identified potential business opportunities from foreign buyers from the US, China, and the Philippines throughout the exhibition," said Joshi.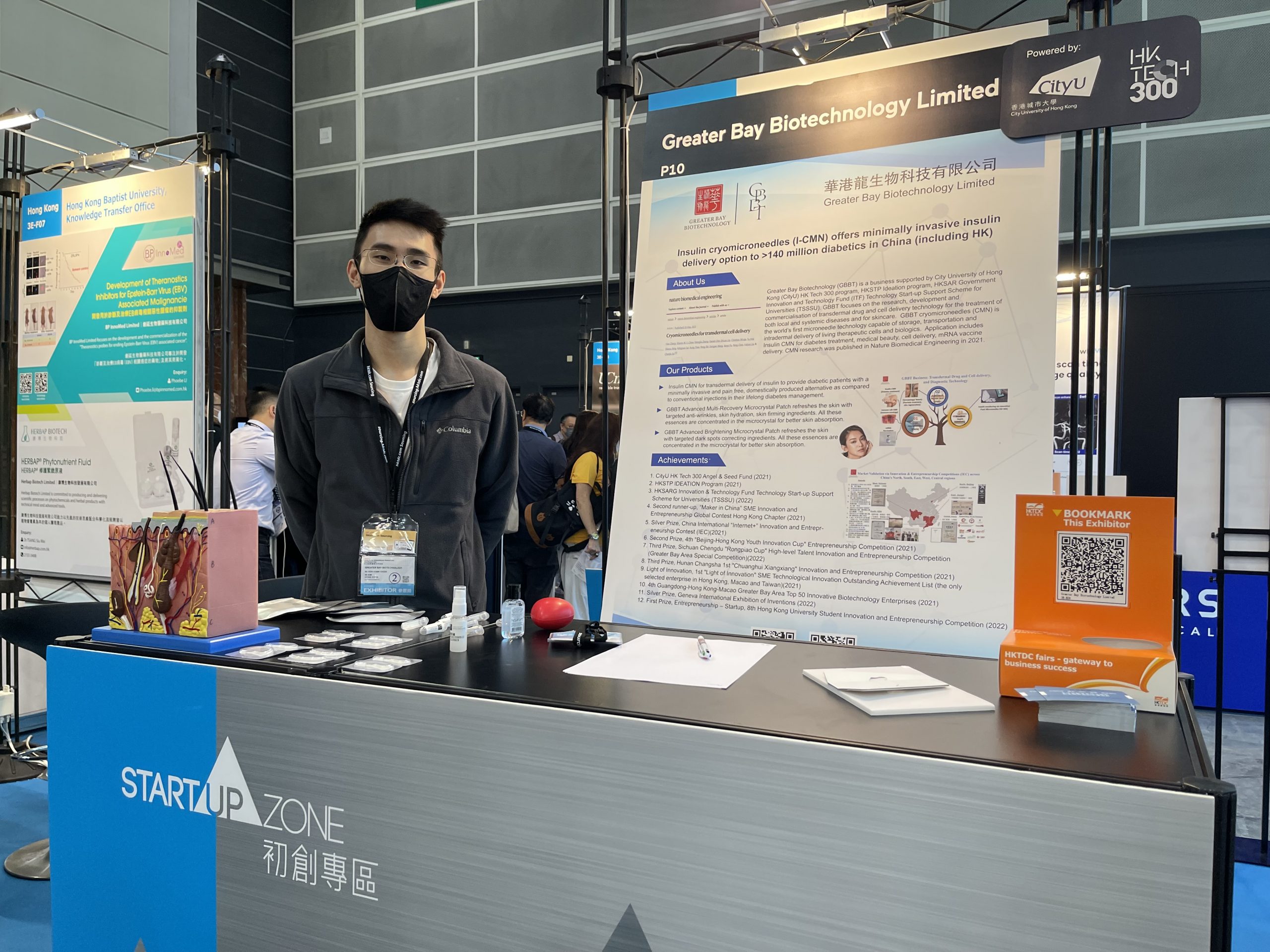 Another spotlight among startup exhibitors is a transdermal drug and cell delivery technology from Greater Bay Biotechnology Limited (GBBL), co-founded by Xu Chenjie, a biotechnology associate professor at the City University of Hong Kong. 
The product is a patch with microneedles providing non-invasive medication delivery. While improving medical aesthetics is one of its purposes, it can also potentially help diabetes patients who need regular insulin injections, according to Adonis Chow, manager of GBBL.  
"The medical and healthcare technology of Hong Kong is lagging behind the world, yet it showed an improvement over the past year," said Xu. 
Jerry Leung, 39, a visitor to the exhibition, thinks some companies are operating as an agency for products outside Hong Kong, which cannot represent the improvement of the local industry. He thinks the influence of companies to cooperate is essential for further development.
"I think the investments should be practical instead of theoretical," said Leung. "It is important that startup companies of Hong Kong can bring their investments to the vision of the public."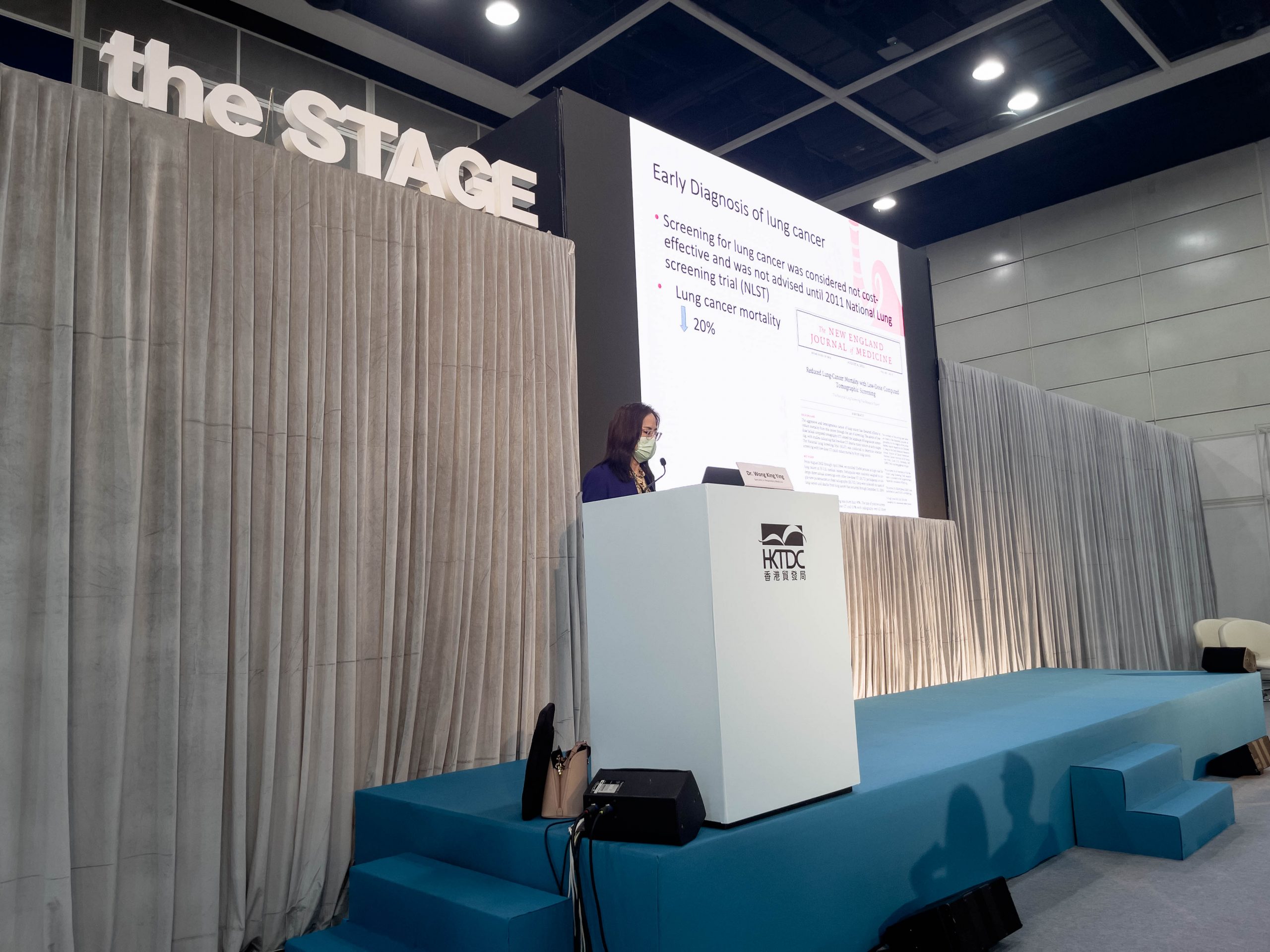 While the exhibition mainly featured medical and biotechnology, mental well-being is missing, said Nicole Lai, an art therapist cooperating with HKTDC. 
"After visiting the fair, I will meet up with my HKTDC colleagues. I hope to enrich the next exhibition by introducing the sections on art therapy and mental health next year," said Lai.