Policy Address 19/20: Carrie Lam rolls out economic measures for youth but misses the mark
By: Carol Yuan、Katherine Li、Cassie Zhang、Yanni Chow、ShukmanSo、BellaHuang、Moon Lam

Edited by: Katherine Li、Tomiris Urstembayeva、Oasis Li

2019-10-16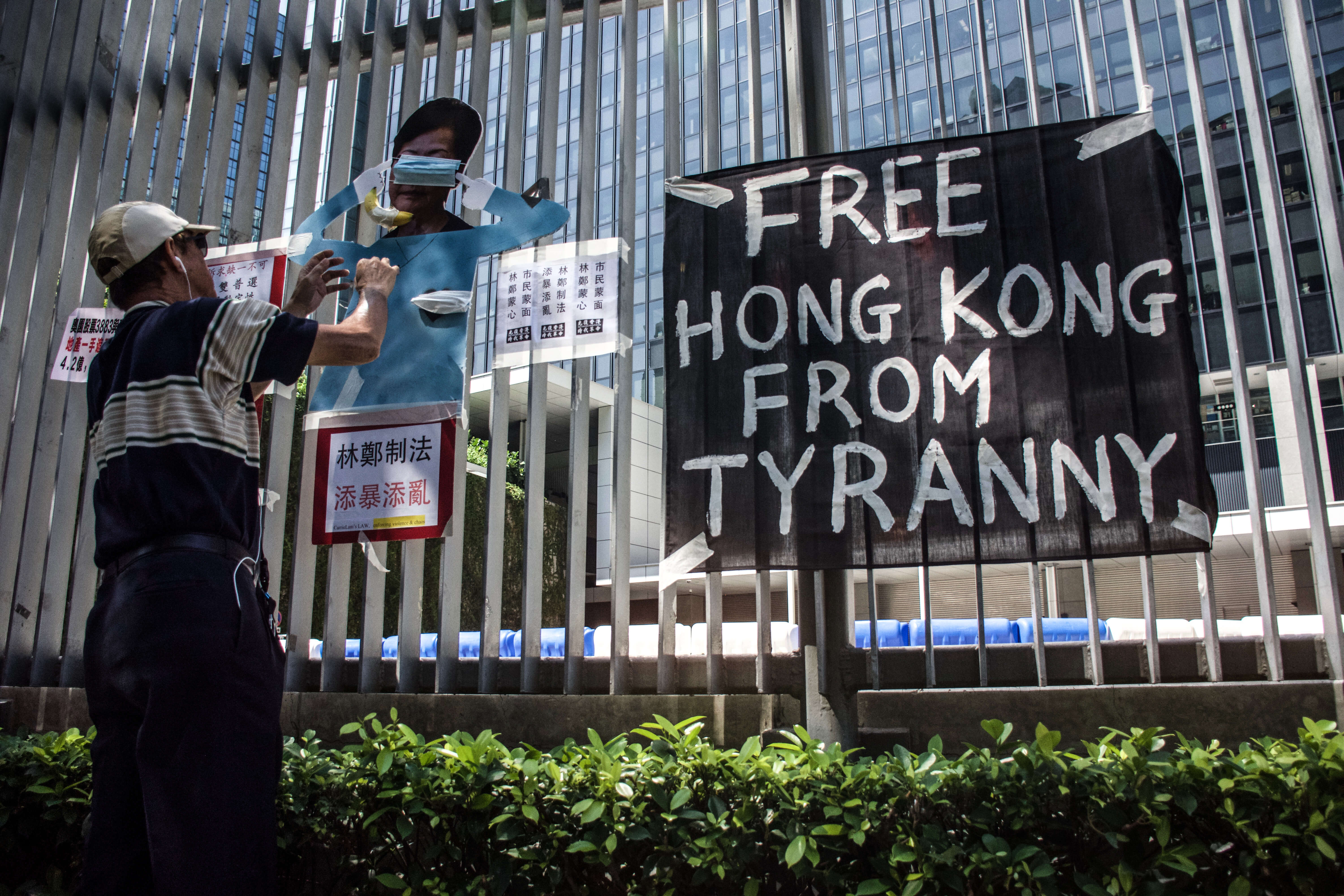 Chief Executive Carrie Lam Cheng Yuet-ngor is attempting to appease discontented youth with a number of policies for more affordable housing and career opportunities as well as a one-off subsidy for school children, as announced in her policy address today. 
Speaking to the public this morning in a broadcast video, Mrs. Lam said she plans on increasing youth hostel availability by the thousands, helping young professionals with a new Starter Home program and providing each school child with a $2,500 subsidy from the 2020/21 school year.
"We will enhance the operation of the Youth Development Commission, so that it can participate, at an earlier stage and in a more concrete manner, in policy discussion relating to education, career pursuit, home ownership as well as young people's participation in politics," reads the supplement section of the policy address. 
These policies came after four months of increasingly violent youth-led protests tearing across the city and Mrs. Lam's failure earlier today to deliver the full policy address within the Legislative Council Chambers upon being repeatedly heckled by the opposition party.
Despite Mrs. Lam's emphasis that those policies were created "with a view to respond to the aspirations of the community", many young people feel that she has missed the mark.
"Carrie Lam may hope that her policies can calm down the youth, but young people may not accept that," said Tse Kee-On, a 24 year-old member of the Social Democrats League, who joined a protest in front of the Central Government Offices this morning.
He said that most youth have non-financial aspirations and dreams, such as genuine universal suffrage.
"I think most Hongkongers think the policy address is useless, because it can't help solve the social division," said Mr. Tse, who questions Carrie Lam's legitimacy in the hearts and minds of the people.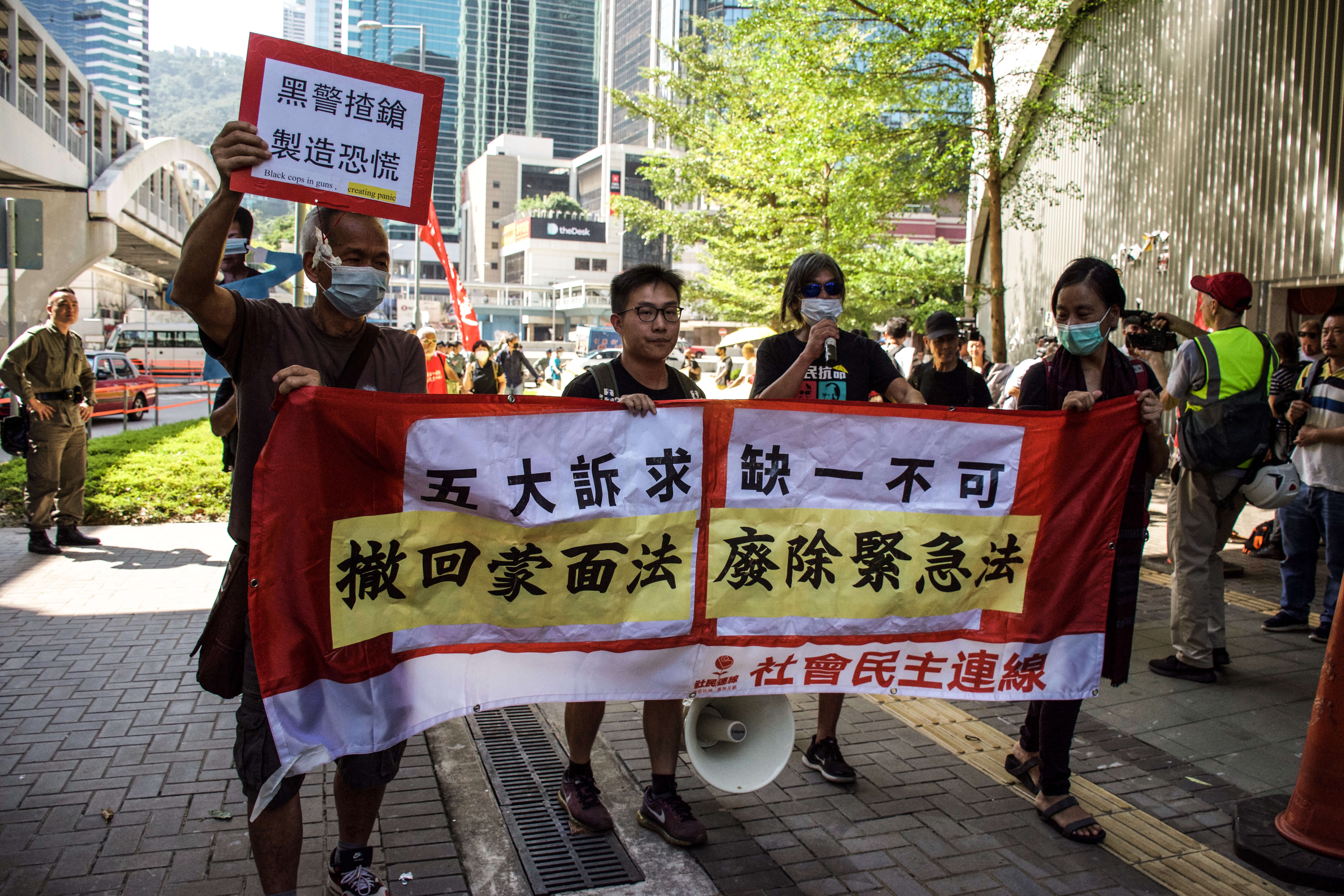 The lack of confidence in government policies is not without reason. In last year's policy address, Mrs. Lam planned to invest HK$1 billion on youth development. But the latest youth unemployment rate in Hong Kong remains at 5.9%, same as that in the previous year. 
While the government has been pledging to tackle housing issues for years, Hong Kong remains the least affordable city in the world. The median property price is at a striking 20.9 times higher than the median household income this year, according to the Demographia International Housing Affordability Survey.
Sonia Chan, a 22-year-old local with an associate degree, has been hit hard by the reality of employment as most companies require a higher academic qualification.
"The training and support scheme of Vocational Training Council only provides limited choices," she said. "So, this year's policy address is not really helpful to us, although I did not expect anything from Carrie Lam."
To many scholars, a public loss of faith in the institution is apparent. Petula Ho Sik-ying, a professor from the department of social work and social administration at the University of Hong Kong, doubts if "any policy" proposed by Ms. Lam would benefit young Hongkongers. 
"The main concern of most young people in Hong Kong is whether justice will be done to their friends and comrades who participated in the anti-extradition bill movement," she said.
In regards to this year's youth policies itself, Prof. Ho said that hostels, scholarships, and entrepreneurship are "very cosmetic things", which can only solve a tiny part of the problem and cater to a particular group of young people
"I don't think young people as a whole will feel that the government cares about them," she added.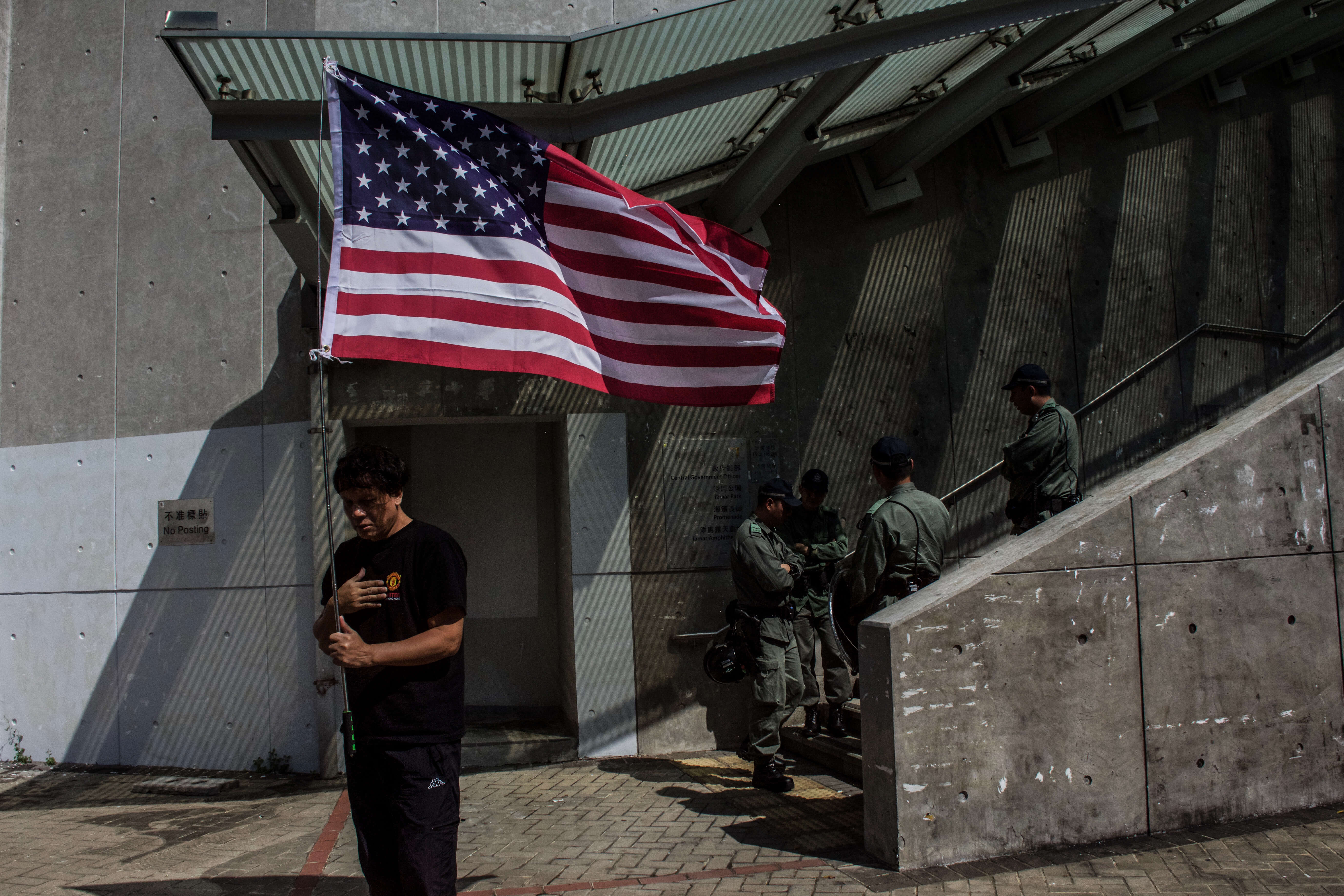 This general pessimistic outlook on Mrs. Lam's policy address is also shared by both pro-democracy and pro-Beijing lawmakers.
"The carrots in her policy address, such as assisting first time home buyers, will not solve the anti-China sentiments. They cannot solve the issue of identity," said Regina Ip, a pro-Beijing legislator of the New People's Power Party. 
She said that these policies are only meeting materialistic demands, which will not relieve such anger and frustrations.
"She's incapable to govern the city," said Legislator Alvin Yeung, leader of the Civic Party. 
For a group of citizen demonstrators who negotiated with the police for a prime protest spot this morning, their ultimate message has been left taped to the steel bars in front of the government offices: "Citizens cover their faces, but Carrie Lam has covered her heart".