ChatGPT-type AI stocks grow with volatility amid investment hype
By: Yuhe WANG、Mei Ching LEE

Edited by: Bella Ding、Zimo ZHONG、Nga Ying LAU

2023-06-30
The Microsoft-backed OpenAI, the developer of the ChatGPT, announced the launch of the latest artificial intelligence model named GPT-4 with stronger functions on Mar. 14. It can simultaneously process information in images and respond to a 25,000-word request now.
ChatGPT sprints to one million users in only five days, creating the fastest-growing consumer application in history compared with technology powerhouses such as Netflix and Twitter, according to Statista. The popularity of the newest version of ChatGPT reached a full score in the evaluation of Google Trends only six days after its debut.
AI stands for Artificial Intelligence, which is the development of intelligence in machines that are programmed to think like humans, which includes virtual assistants. "AI stocks" refers to stocks of companies focused on developing and applying artificial intelligence technology.
The largest players in AI stocks currently are Google and Microsoft, while small companies are usually working on the application of AI rather than invention.
Rex Tsang Kai-bong, the founder of AO Summit, an online platform using AI to analyse the flow of stocks, used the example of the application of Google Maps in Gogovan, an app-based logistic platform originated in Hong Kong. "GogoVan can be successful without a need to build another map system because the founders took the chance of applying for Google Maps, so as AI," said Tsang.
However, Tsang was not optimistic about the development of small companies which introduce specific use of AI as he considered small companies with limited revenue and fund for continuous research and development would feel hard to compete with tech giants to introduce specific AI utilization.
Microsoft was making a "multiyear, multibillion-dollar" investment in OpenAI, according to the company statement on Jan 23. During the same period, the mean capital expenditures for the Software (System & Application) industry were US$39,873.18 million, far lower than Microsoft's input, according to New York University.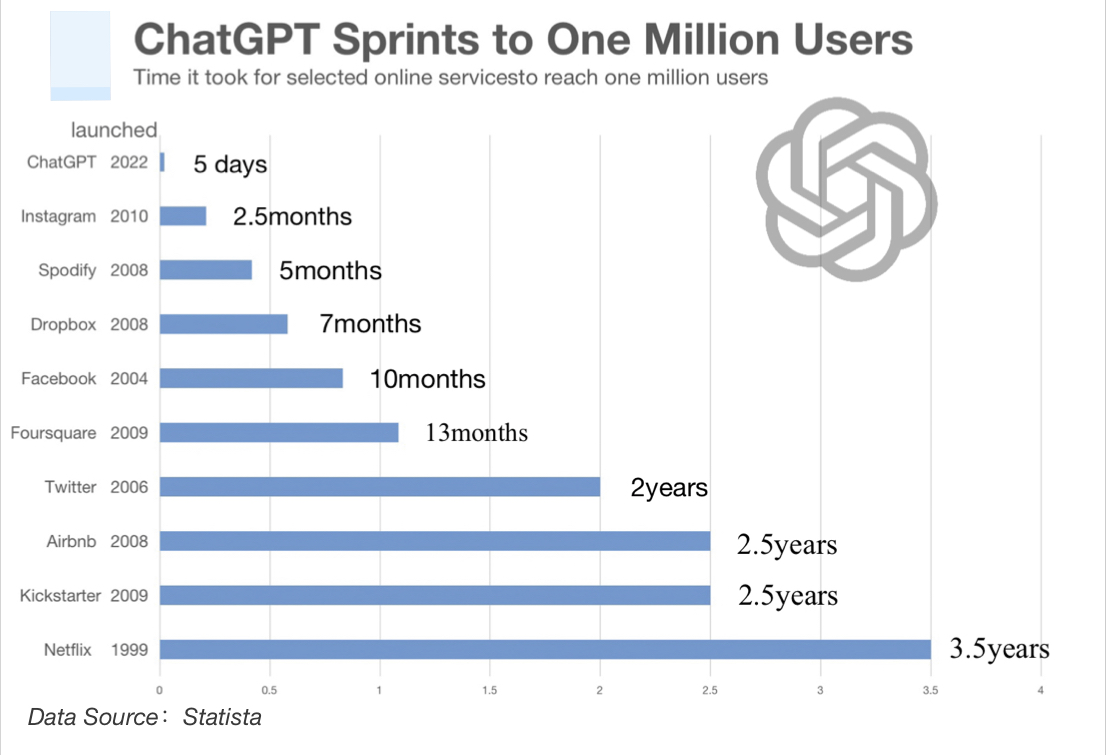 For investing tips, Tsang suggested individual investors for AI giants' stocks instead of small companies considering the former's stability and powerful algorithms as core competitiveness. He recommended buying Microsoft's stock as a straightforward and safe choice.
First Trust Nasdaq Artificial Intelligence and Robotics ETF, whose over 60% holdings are tech stocks and especially small and mid-cap technology stocks, underperformed the market with a three-month trailing return of -4.82% versus its category benchmark of 3.10%, showing the instability of small-cap technology stocks.
"AI stocks, especially of the small companies, are still selling a concept for short-term investment or speculation", said Allen Cheung, YouTuber with a channel called Chief Papa, who comments on current stock trends.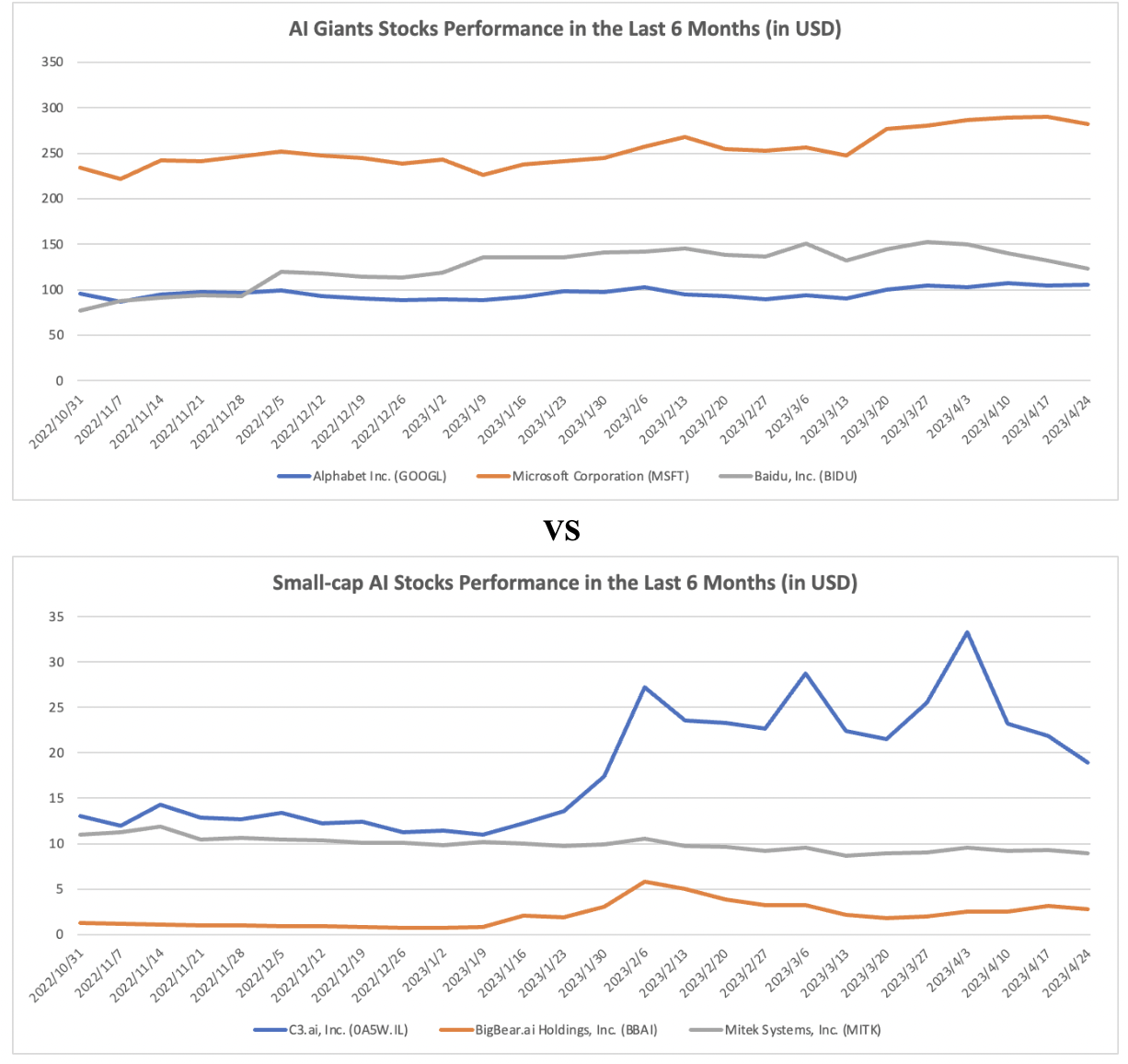 C3.ai Inc (AI), a US-listed artificial intelligence software company which also launches AI tools, outperformed the market this year with a growing interest of investors. The stock price of C3.ai Inc (AI) doubled in Jan. 2023, after its third-quarter results exceeded Wall Street estimates, forecasting better-than-expected revenue and profit for the fourth quarter and fiscal year 2023.
However, as of Apr. 5, the stock price of C3.ai dropped by 37.8% from the closing of $33.87 on Apr. 3 as the company faced the accusation of poor customer traction, failing sales partnerships and financial pressures.
Despite the recent market instability of AI stocks, the technical instability of AI products can be a huge challenge for the stock price as well.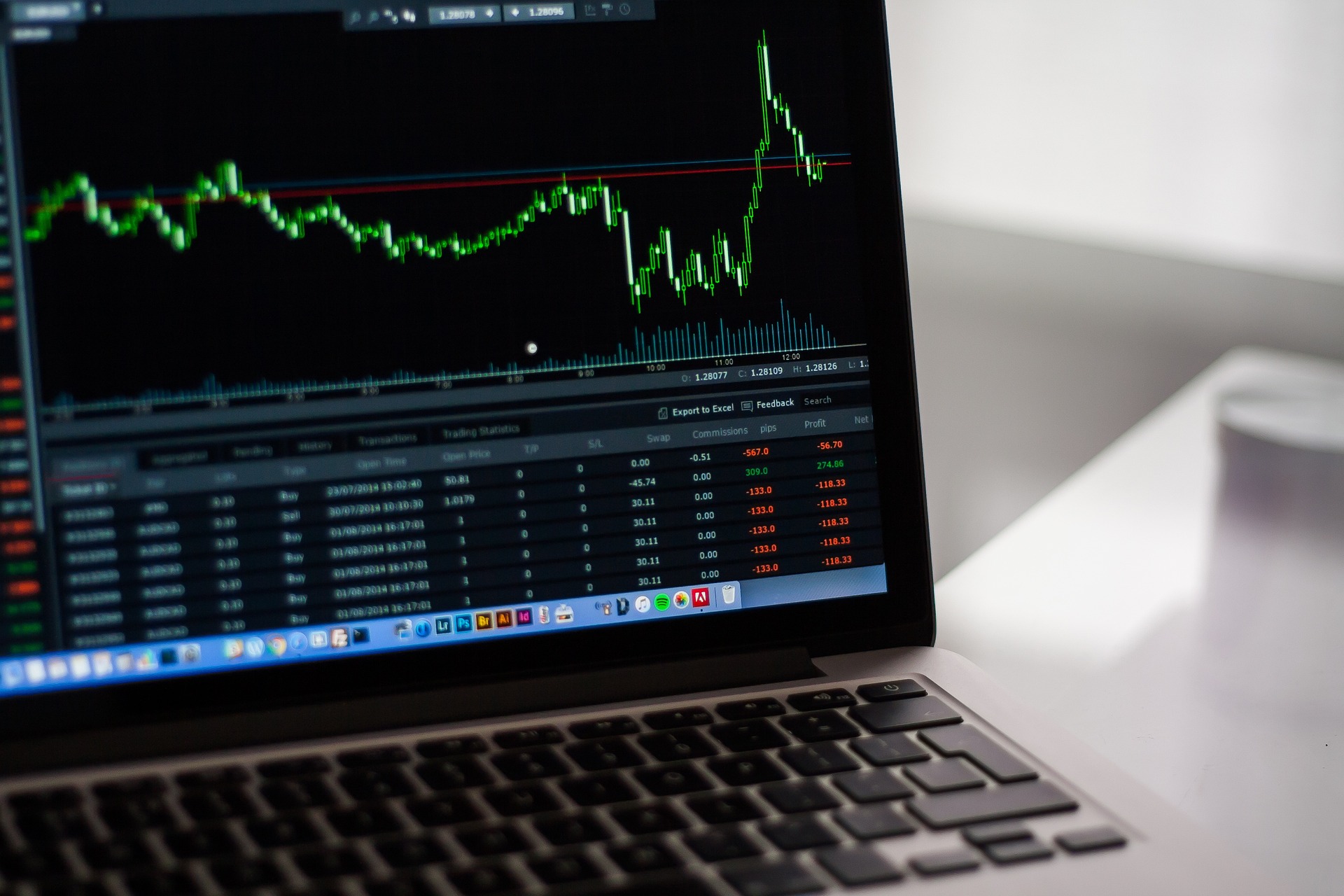 Google's new chatbot, Bard, made a factual error when answering on which satellite first took pictures of a planet outside the Earth's solar system in its first demo on Feb. 7, a day before its official release. James Webb Space Telescope was one of the responses given. Instead, the European Southern Observatory's Very Large Telescope (VLT) in 2004, verified by NASA, is the correct answer.
Google's parent company Alphabet Inc evaporated US$100 billion (HK$785 billion) in market value on the second day as a price.
"People stop using Google to search through these AIs, which will be a significant problem for Google," said Lance Ulanoff, US editor-in-chief of TechRadar, an online publication providing news and reviews of tech products and gadgets on the situation during an interview.
Meanwhile, Chinese companies have introduced ChatGPT-style AI technology under the global buzz of chatbots.
On Apr 11, Alibaba Group introduced Tongyi Qianwen, the AI large language model which they claimed to be added to all the company's apps in future. Another tech-giant Tencent is said to set up a team to develop a ChatGPT-like product in February.
Baidu also showcased its Chinese-dominated chatbot called Ernie Bot, Wenxin Yiyan in Chinese on Mar 16. Compared to ChatGPT, which only provides the data up until 2021, Ernie Bot provides real-time information but avoids answering some political questions.
"For the Chinese market, Ernie Bot has a certain advantage in language recognition at the initial stage, but not decisively. If OpenAI is opened globally in the future, Ernie Bot is likely to lose its appeal," said Tang Junlin, Head of the Wealth Management Business of Shenzhen in CITIC Securities.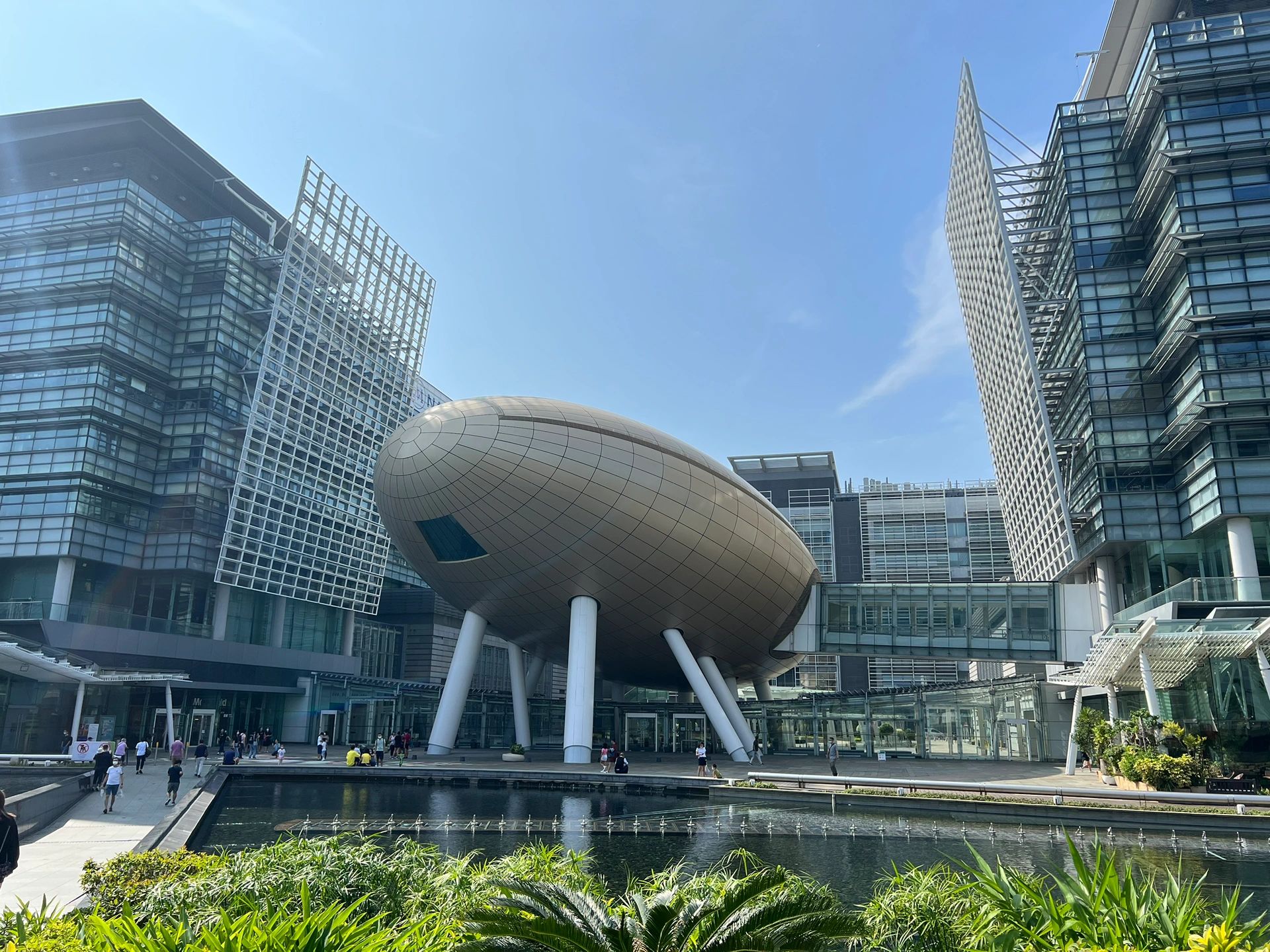 Commenting on the current AI stocks in Hong Kong, Tsang thinks the results from local companies still need to be made evident comparatively. "I know some of the start-ups are working on AI in Hong Kong Science Park, interested people can pay more attention to them," said Tsang.
Besides the high volatility in the market and the existing technical pitfalls, Tsang still sees a bright future in AI industry development and says he will continue investing in this field.
His new AI start-up, ALGOBOT developing in progress, aims for programmers worldwide to write about deep learning on stock trading. "It could make the trade more convenient and 24-hour available," said Tsang.
While investors bet on growth prospects in AI stocks, some experts maintained a wait-and-see attitude.
"The development of AI is certainly a leading trend in the future, but this does not mean that it is the best time to invest in AI stocks or its derivative products at present," said Deng Dian-shan, the investment director of VATS Group who has more than two years experiences in quantitative trading.
Deng added that the core competitiveness of the AI stocks should be the product performance, but the application of Chatgpt-style technology is still in the initial stage which may be prone to technical problems, resulting in unstable stock prices. And Being acknowledged, the rampant short-term hype in the market at this stage can yet bring the long-term benefits and the accompanying risks are unpredictable," Deng added.
Deng preferred to use AI to assist in providing investment advice at this stage compared to a direct investment in the AI industry.
"There will be more hype related to AI industries which speculators directed at the aim of short-term returns In contrast, most investors focusing on long-term returns will not choose to invest a little in the AI industry during such an uncertain period," Deng added. Personally, Deng would make an investment in the AI industry with no more than 5% of his capital.
For the future of development in AI, specifically in the stock aspect, Cheung expects approximately 5% of the AI stocks will have the capacity to make their value ten times, or even a hundred times higher than the present. In comparison, 95% of them would not be that optimistic as many blindly optimistic investors pour their capital into the seemed-promising stocks, therefore creating bubbles.