From personal financial planning to institutional investing, AI pushes Hong Kong's WealthTech to new heights
By: Man TSE、Yuchen LI

Edited by: Bella Ding、Le Ha NGUYEN、Kin Hou POON

2023-06-30
By indicating one's daily expenses to a chatbot called SuiGor, one will be able to automatically receive a budget calendar to keep track of spending for better financial control.
SuiGor (水哥), available on Whatsapp and Facebook Messenger, is a Cantonese intelligent wealth management program. It is designed to provide several functions, including bill bookkeeping, spending analysis and personal expenditure recommendations to help users align with their financial objectives.
"I started this program because I hope to improve personal finance education for the public in this way," said Sherman Lee, founder of SuiGor. " People could form a habit of recording their daily consumption as well."
With over 500 free users and 100 paid subscribers now, SuiGor is one of the latest WealthTech applications empowered by Artificial Intelligence in Hong Kong.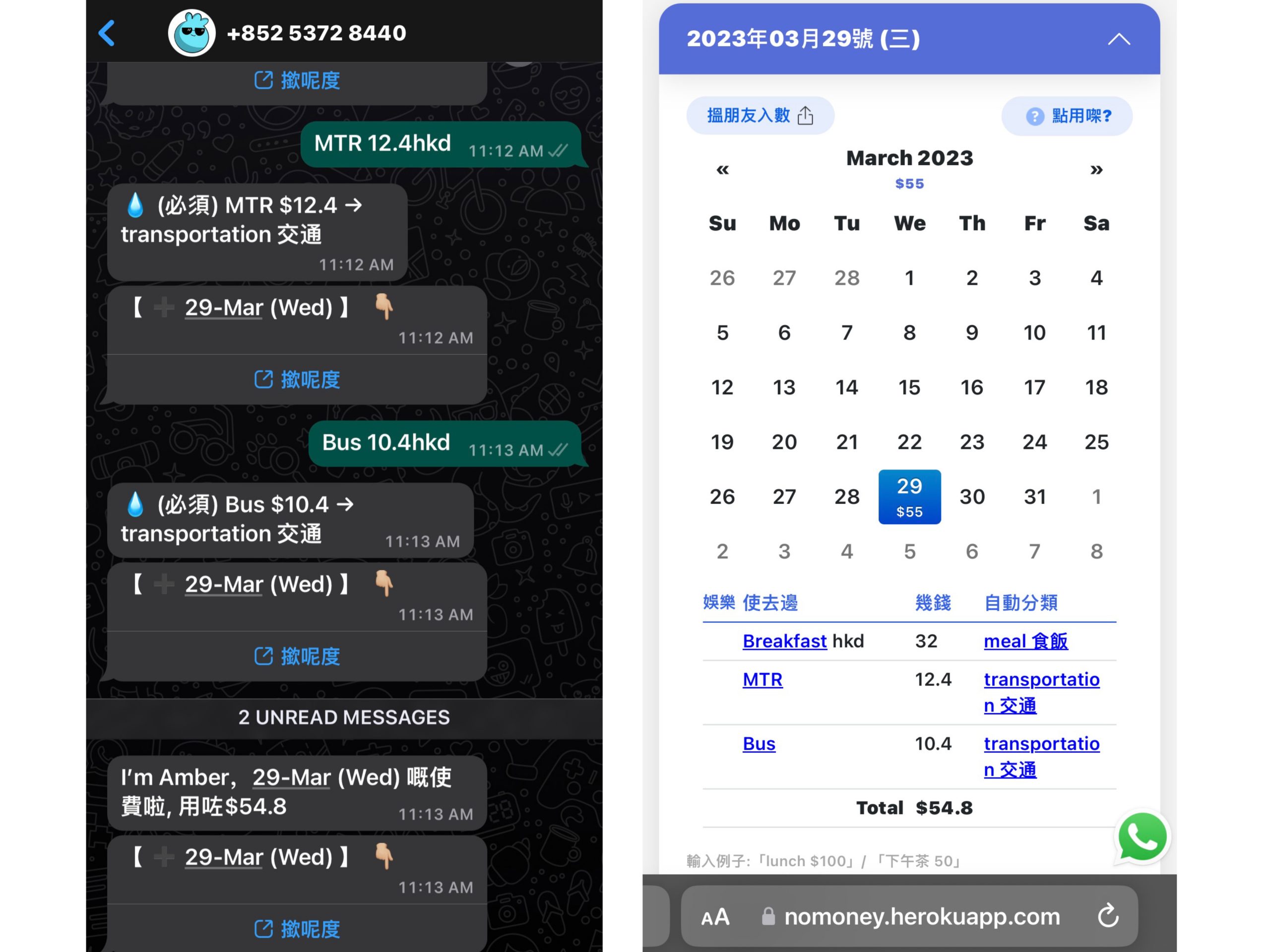 As a convergence of technologies, such as AI, big data and financial assets, which includes savings and investment, WealthTech provides digital solutions to individuals and companies to automate and facilitate the efficiency of the processes associated with wealth management and investments.
Cyberport, one of Hong Kong's business parks, housed around 60 WealthTech startups, including SuiGor, as of 2022.
"WealthTech can lower the cost of wealth management services and enhance the efficiency of product development and operation, in turn lowering the threshold for customers to enjoy personalised investment products and wealth management advice," said Eric Chan, the Chief Public Mission Officer of Cyberport, in the press release.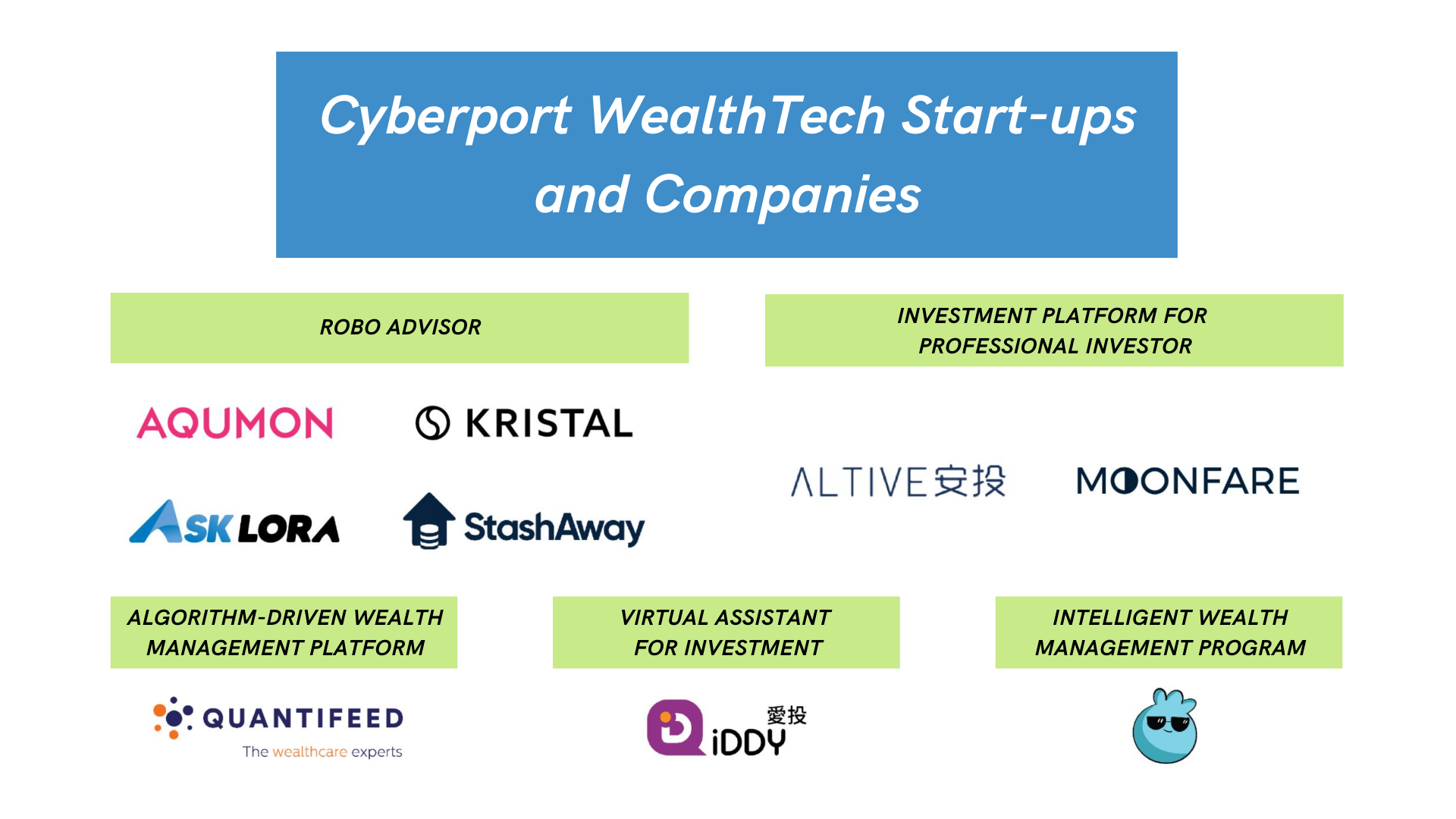 Launched by Microsoft-Backed OpenAI in November 2022, the viral chatbot ChatGPT has been utilised worldwide to create content, generate cost-effective business proposals and streamline code development, creating a dynamic transformation for various business sectors, including Wealth Tech.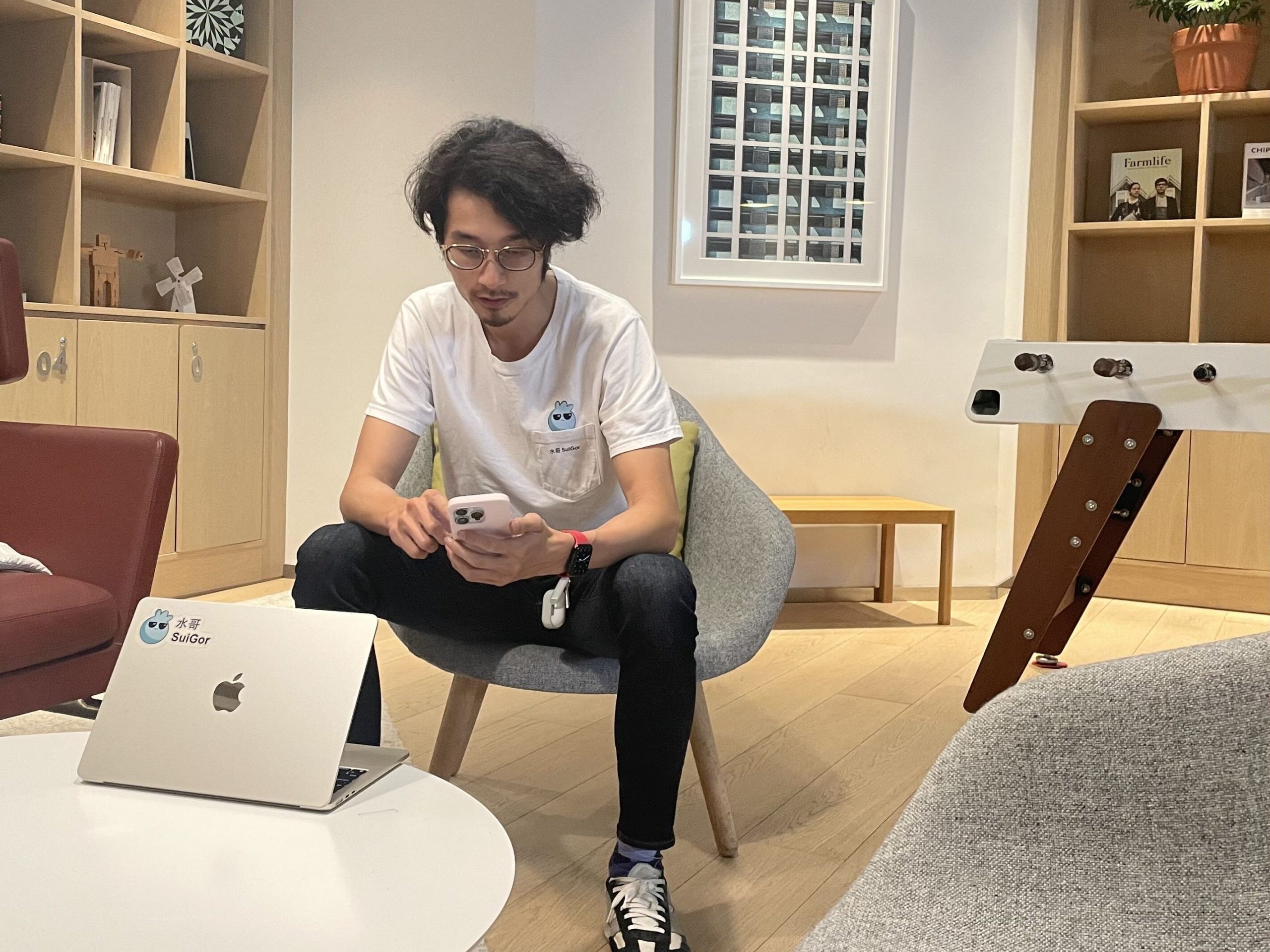 "Our team use the most up-to-date Application Programming Interface (API) of OpenAI, which provides the interface for us to use OpenAI's data and functionality, empowering SuiGor GPT to be responsive to clients in both Cantonese and English like ChatGPT," said Lee, adding that the integration of ChatGPT and SuiGor can provide customers with more tailored financial tips.
Apart from applications related to personal savings and financial management like SuiGor, WealthTech empowered by AI, also assists financial institutions and individual investors in adding value to their wealth.
Privé Technologies, a Hong Kong-based wealth management services provider, is one of the leading players in this field.
Using various AI models, Privé's products can digitise the work of financial advisors, relationship managers, investment consultants and portfolio managers, starting from onboarding, risk profiling, investment product search, portfolio construction, comparison and analysis to a full portfolio management system.
With its award-winning personalised solutions in 2021 of Asian Private Banker, the company now has over 60 institutional and 3,000 individual advisors worldwide as their clients.
The Securities and Futures Commission reported that assets under management for the city's wealth management business jumped by 21% year-on-year in 2020.
Meanwhile, Morgan Stanley, a juggernaut in wealth management, is exploring the feasibility of using a ChatGPT-powered chatbot to help its advisors parse through the bank's enormous repository of research and data and, thus, be able to focus more on serving clients.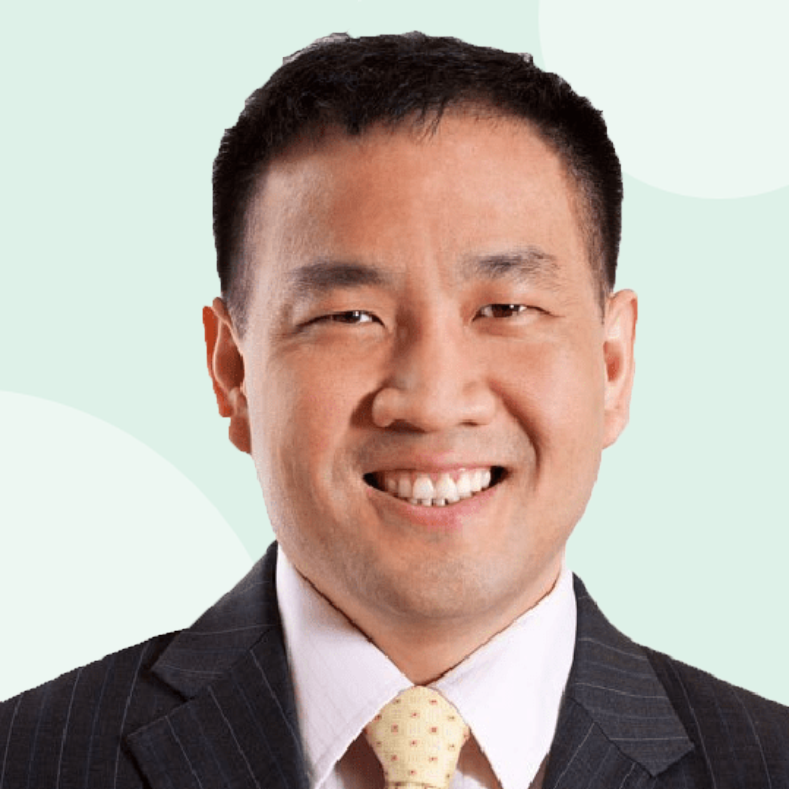 "WealthTech plans financially for customers from the very first day that they go to work all the way to the day they retire," said Charles Wong, chairman and co-founder of Privé Technologies, "it can help them manage the money so they could use and extend the money until the day they pass away."
However, Wong is concerned about the inadequate ability of ChatGPT to explain the result which could make sense to clients.
"You can use any AI engine, but if you can't explain it and you can't disclose the explanation then it's pointless to use it in the financial space," he said.
ChatGPT's supervised training leads to behaviour cloning, which means the AI models are trained to best imitate human actions.
However, according to OpenAI, in the process of behaviour cloning, the accuracy of answers is questionable when the model only gets partial information. AI could take a guess at the unknown information based on the information it has, just like humans, rather than seek out the truth or ask human experts.
OpenAI also emphasises that the model sometimes gives "plausible-sounding but incorrect or nonsensical answers", and it is challenging to fix this problem because there has yet to be a source of truth during the model training.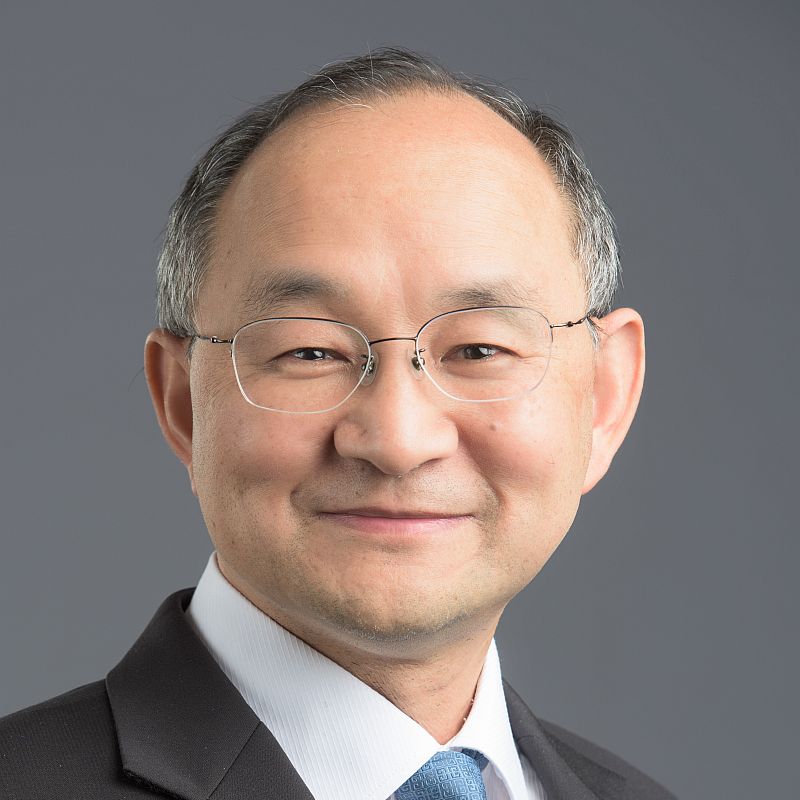 Wong said one critical requirement for AI technology used in the financial industry is the ability to be explainable and shared open ended-with the clients.
"But with ChatGPT, you do not know how it generates the results and what the process is," Wong added.
Chang Hwa-ping, CEO of Eureka FinTech Limited and fintech professor at the City University of Hong Kong, said investment decision-makers should not blindly follow the suggestions of AI.
"High speed of computerisation, like AI, aids in efficient data collection while relying solely on it could lead to a market crash," said Chang, "People need to be clear of their goals and keep thinking independently for decisions."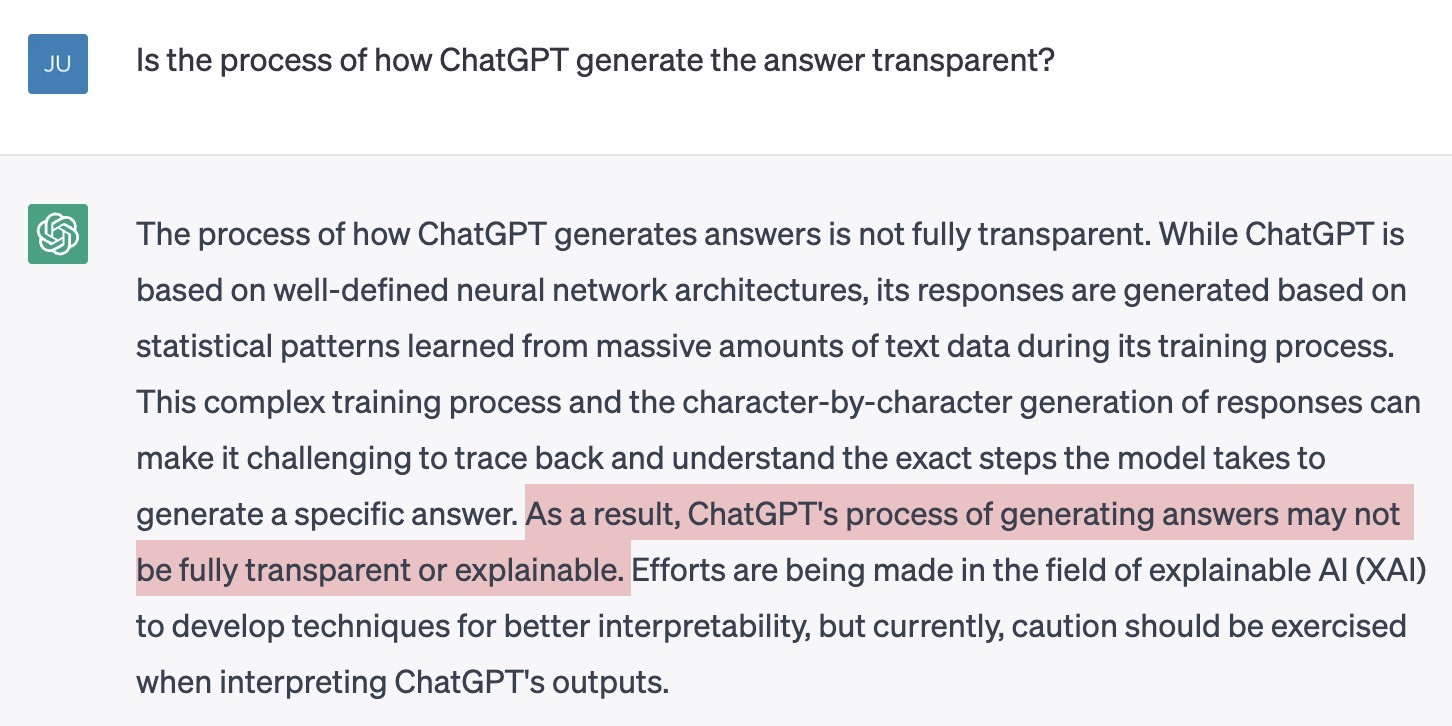 Promoting the use of AI to customers remains challenging for the Wealthteach industry.
"Most of the customers would prefer a face-to-face chat with agents to decide on their portfolio for reliability, rather than a cold machine," said Li Liang, a senior regional director at Prudential, an international insurance company which is headquartered in Hong Kong.
Another obstacle encountered by the WealthTech industry is the issue of data privacy.
"To provide better user experience and personalised recommendation, adequate data points from customers need to be collected," Wong said.
While streaming services like Netflix and Spotify can utilize data of customers' viewing habits and the behaviour of similar customers to provide personalised product suggestions, it's more challenging for AI applications in WeathTech to have access to and understand customers' needs.
"In wealth management, the customer doesn't give too much feedback in terms of whether they think this investment product is good or not, because ultimately, most customers only care about return," Wong said.
"I don't think that AI will be able to replace the human advisors in the wealth management industry, " Wong said, "because human beings are emotional animals, making decisions based on emotions alongside logic and sometimes the emotions do a takeover."