Hong Kong International Literary Festival focus on quarantine and mental health
By: Leona Liu

Edited by: SHI Ruoshui

2021-11-05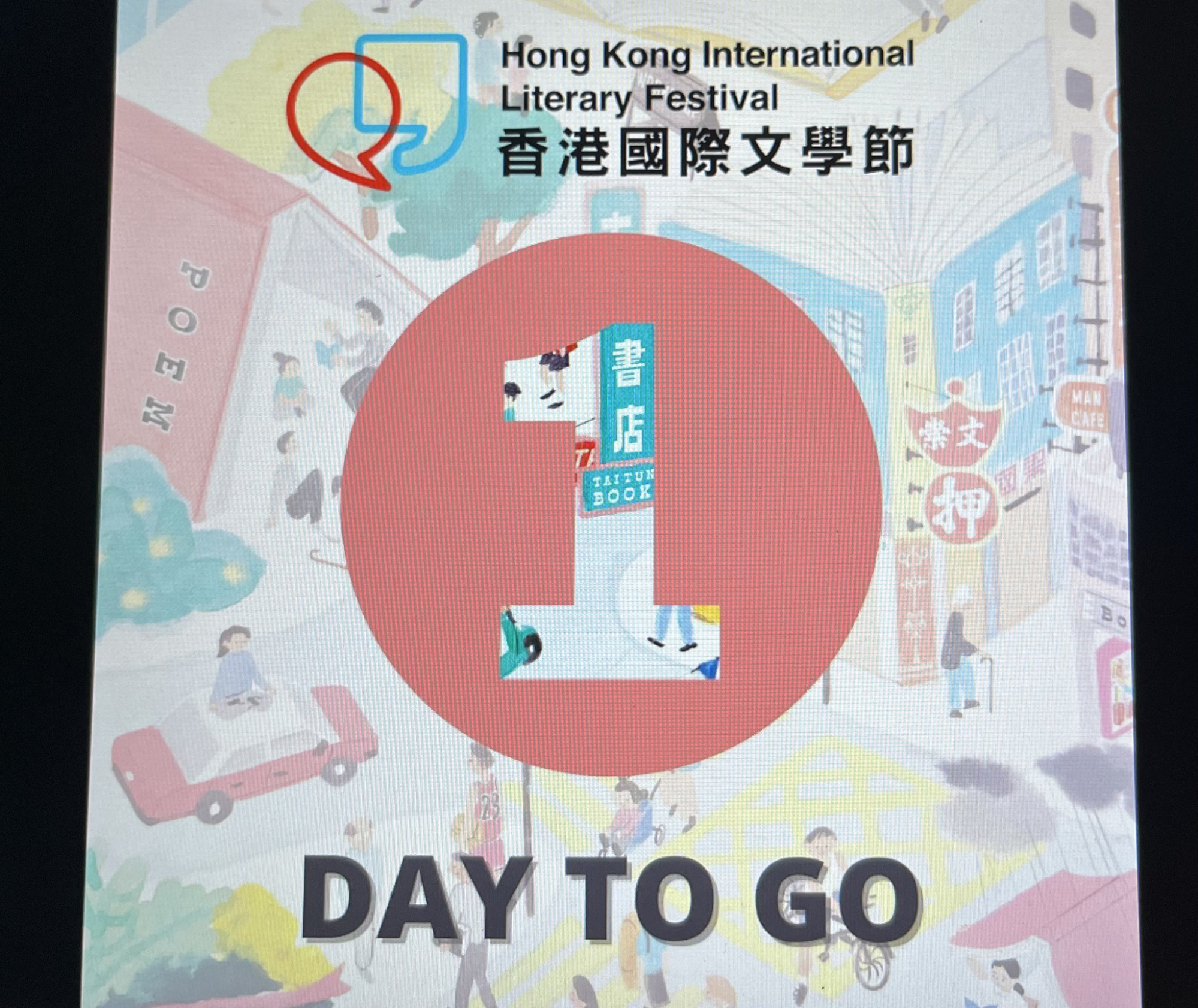 The 21st Hong Kong International Literary Festival launched today is titled "The Rebound Edition". The theme this year is  resilience, recovery and mental health amid the ongoing pandemic.
The annual event features 50 online and on-site forums and webinars.
"We want a theme that reflects the challenging times that the world is going through at that moment with the pandemic," said Festival Director, Catherine Platt who went through three weeks of mandatory quarantine in Hong Kong.
One panel titled "Behind Closed Doors: The Hong Kong Quarantine Experience" is moderated by Kate Whitehead,a journalist and therapist, who won the Mind HK Award for the best English-language journalism coverage on mental health issues in 2019 and 2020.
Ms Whitehead will interview  three Hong Kong exporters who weigh up the long term impact of quarantine and their personal experiences of being locked up for 21 days in a hotel. They will also explore issues on mental health as a result of the longest quarantine in the world.
"It's really obvious that some people find it very difficult to cope. A discussion can maybe help people and put forward some resources and some ideas for coping with it," Ms Platt said. 
This panel is available both online and on-site and ticket prices vary depending on the type of participation. 
Chen Yuanxiang, a Hong Kong resident, finished a 14-day quarantine two months ago. She returned to Hong Kong from the mainland to take care of her husband who is in hospital.
Ms  Chen felt anxious and was unable to do anything during the quarantine. She is considering attending the panel to listen to other people's experiences and get some inspiration to survive her anxiety. 
Ms. Platt said because of the current state of the global epidemic, the 21st HKILF cannot bring all of the event speakers  to Hong Kong.
"It is quite a challenge to coordinate all the online and on-site events and make sure everybody is in the right place at the right time," she said.
According to the Centre for Health Protection, there were seven additional imported Covid-19 cases in Hong Kong yesterday, all of them from high-risk destinations.