Cross-border students back to school after mainland borders reopen
By: Runqing LI、Yi Yin CHOW

Edited by: Dhuha AL-ZAIDI、Ming Min AW YONG

2023-02-02
Students at Fung Kai No.1 Primary School in Sheung Shui joined a ceremony this morning to welcome the return of cross-border classmates.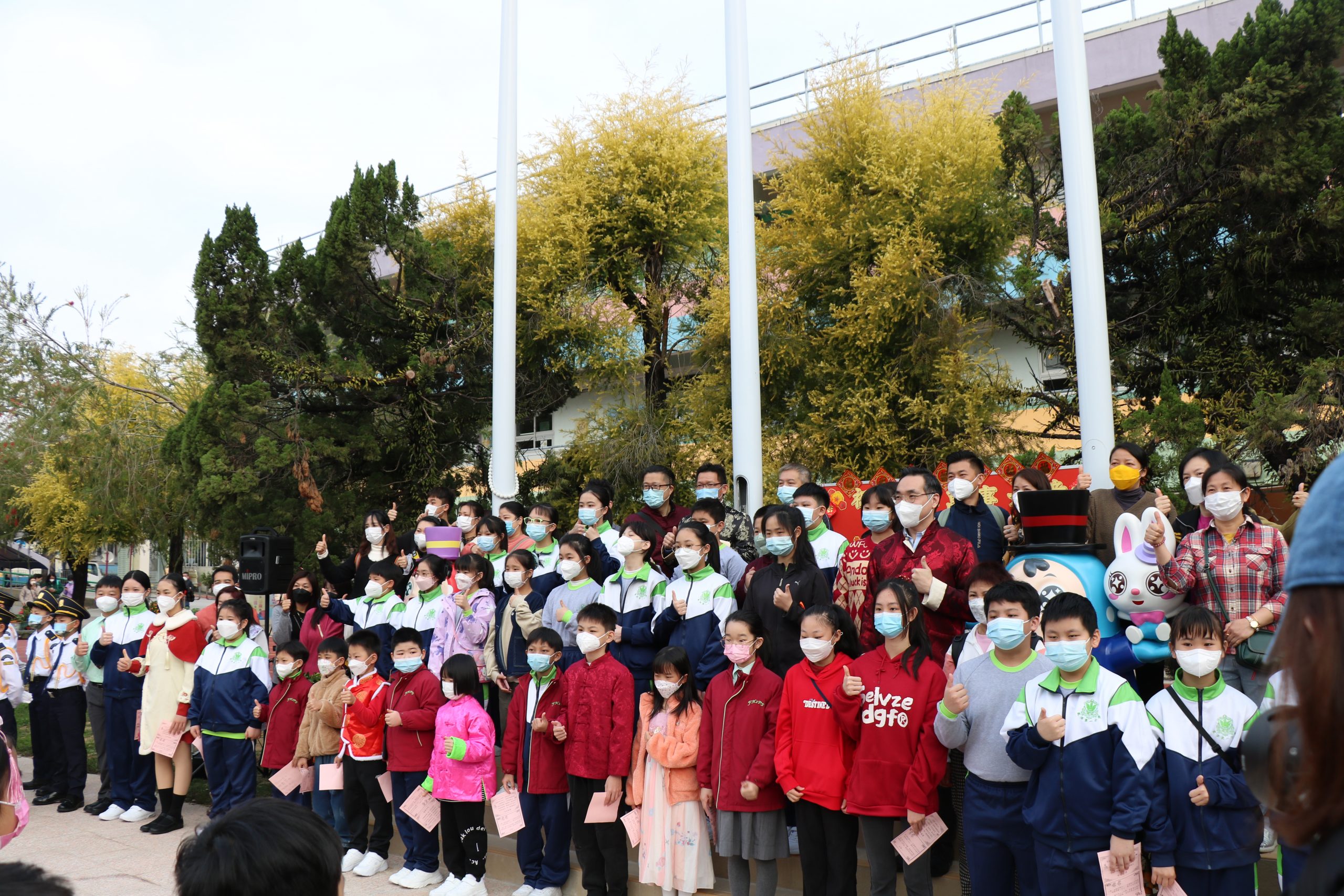 It's the first time in three years that students from Shenzhen are back in school. COVID-19 travel restrictions between Hong Kong and mainland China meant the children have been learning online.
Today's event began with the raising of the national flag, followed by Chinese Culture Day festivities as part of the Lunar New Year celebrations.
Principal Chu Wai-Lam said in his speech that he was excited to greet the students again after three years. "Although it was impossible, I really wanted to give them a hug when I saw them back," he said.
Cross-border students must provide a negative PCR test every 48 hours and book a quota to depart every day.
Wang Tiancheng, 11, lives in Shenzhen. "I feel very excited and a little bit nervous to see my classmates," he said.
Rigid quarantine policies meant he was not able to visit his friends during the pandemic.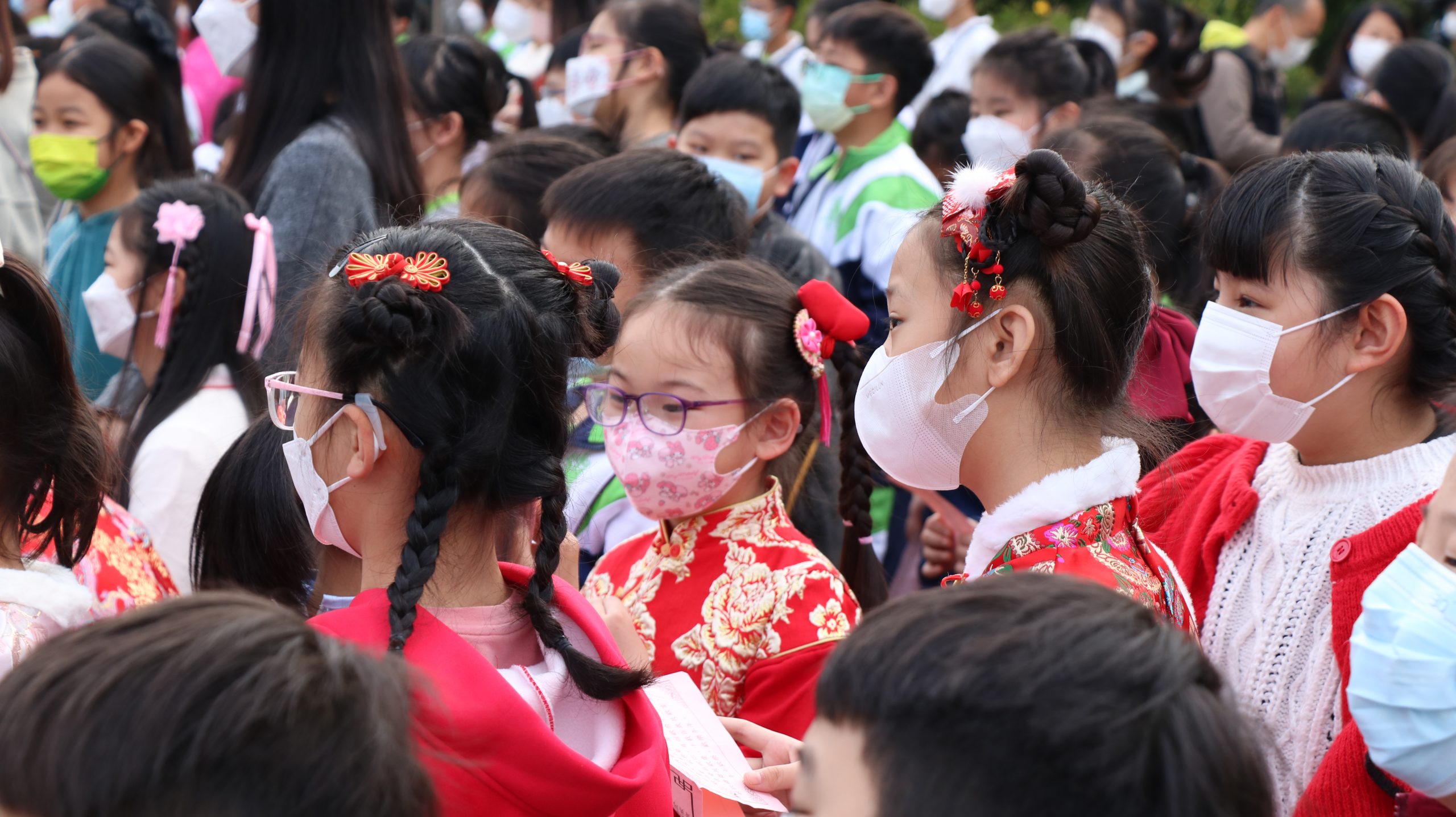 Bu Jingna, who sent her two children to Fung Kai No.1 Primary School, said they are happy to return to Hong Kong. "My children studied online for three years in Shenzhen, so once we had the opportunity to return to Hong Kong, we came back immediately," she said.
Principal Chu hopes that the optimism shared amongst parents and school children today will encourage more students to return in the near future.
"We hope our support could give them a normal school life as soon as possible," he said.