Budget 2023: Light public housing remains controversial
By: Juncong SHUAI、Yuqi CHU

Edited by: Chengqi MO

2023-02-22
A few steps from the Kai Tak MTR station, an extensive but barren ground is enclosed by barbed wire, incongruent with the surrounding high-rise residences and shopping malls.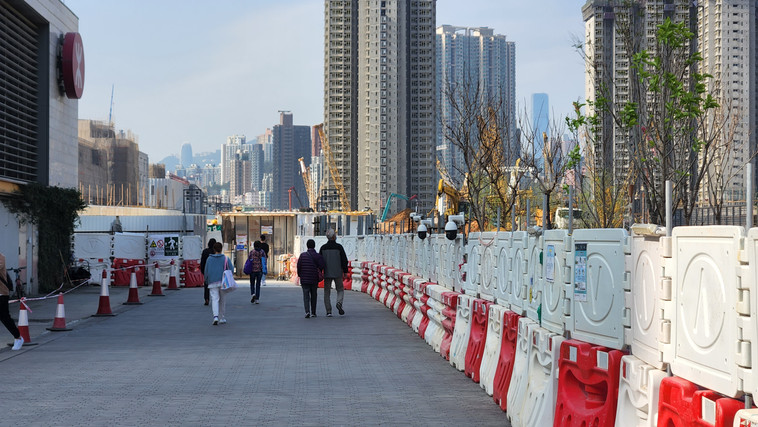 The land is earmarked for the construction of light public housing. As one of eight sites designated by the government, Kai Tak is expected to provide 10,700 units for people waiting for more long-term public housing.
"It's hard to imagine over 10,000 people will flood into this area in the future. I'm afraid it'll be a mess at that time," said Alex Tsang, a resident living in the Kai Tak neighbourhood for three years.
Anger spread among Kai Tak residents once the site selection for light public housing was announced in January. In today's budget address, Financial Secretary Paul Chan Mo-po said the government is committed to the construction of 30,000 flats by 2027.
"I can understand the government's intention to build light public housing, but the site selection is wrong," said Tsang. "Kai Tak should be a part of the CBD , but the temporary housing scheme will last seven years, nobody knows what will happen in the future."
The Light Public Housing scheme proposed by Chief Executive John Lee in his maiden policy address last year aims to give a better living environment to people waiting for permanent public houses. 
"As the supply of housing land is not evenly distributed across each year, and land creation takes time, there is still a shortage of land ready for public housing development in the short run," said Chan in today's budget speech.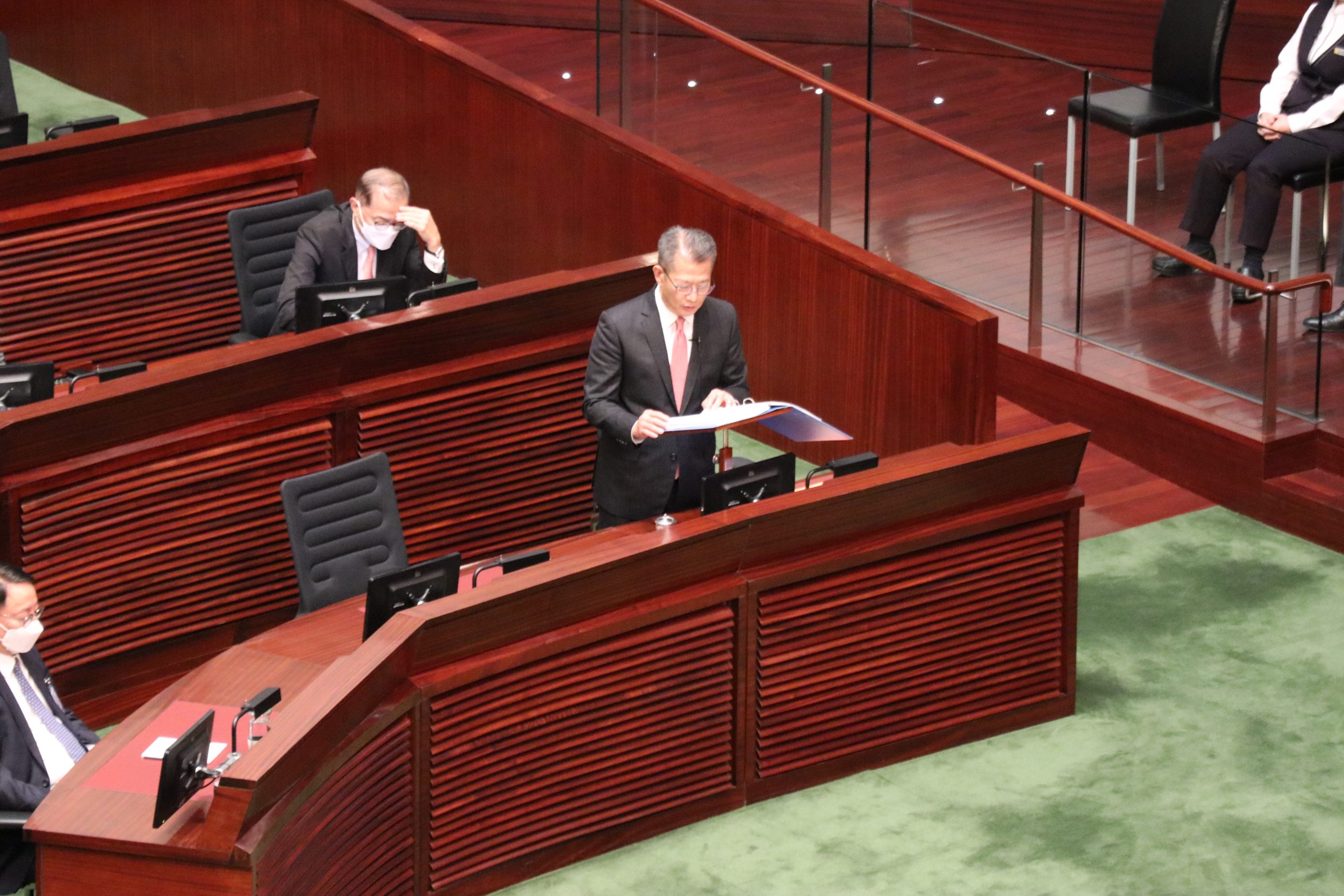 The first batch of housing is expected to cost HK$14.9 billion. Building light public housing costs 25% more  than public rental housing, according to Liber Research Community, an independent think tank in Hong Kong.
"Some light public housing is planned to be high-rise, which will increase the need for lifts and other safety requirements. That's one of the core reasons why the cost is too high," said Ng Wing-fai, the Democratic Party's spokesman of housing policy. "It requires the government to find more viable lands to really reduce the cost."
The document from the Public Works Subcommittee of Legco earlier this month said, some of the light public housing buildings  will have 17 to 19 storeys. The high-rise projects will cost HK$650,000 per unit, higher than HK$530,000 for low-rise blocks.
"It is not cost-effective for the government to build light public housing that only lasts for five years at a high cost," Ng said. 
"The government cannot squander money under the guise of compassion and care for the poor," he said. "The way is wrong."
Housing Secretary Winnie Ho told a Legco panel meeting in December last year that the cost of light public housing will be around the same as traditional public rental housing and transitional housing.
"The cost of light public housing could not be calculated by using simple division," said Ho. "The flats may be reused after the sites are taken back for long-term development use."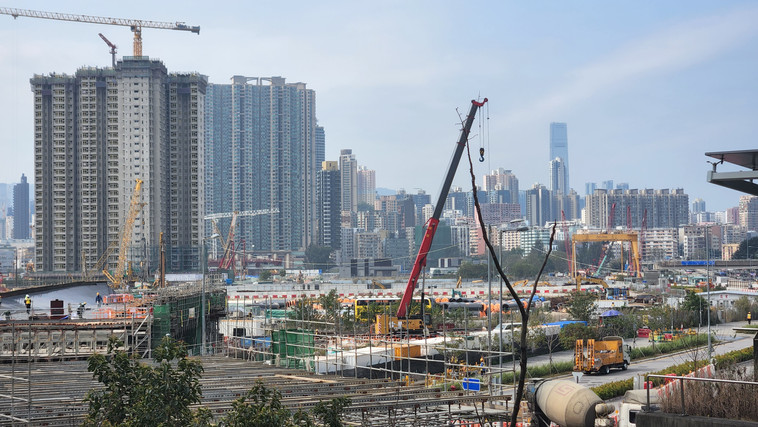 To respond to the wide concern on the cost, the Architectural Services Department reduced the estimated budget, including abandoning renewable energy facilities and air conditioners in every unit. Up to HK$1 billion was deducted from the budget.
By the end of 2022, the average waiting time for general applicants for public housing was 5.5 years, according to the Housing Authority. Many poor continue to live in subdivided flats while they wait.
Around 3% of Hongkongers, or 215,700 people, live in 108,200 subdivided flats, according to the Census and Statistics Department.
"Light public housing is my dream home. Temporary as it is, it's still very appealing to me," Sam Jyu, who lives in a subdivided flat in Kowloon City, said after seeing the model units of light public housing shown on the news. 
Each unit has a separate toilet, a shower room and open cooking space. 
"In my small room of four square metres, above is a bed made of iron, and directly below is the toilet and stove," Jyu said.
He has been living in this "pigeon cage" queuing for the public house for several years. "Light public housing is like a ray of light shining into my life," Jyu said.
"I began to look forward to moving into light public housing  which would protect my comfort and dignity two years later," he added.