No more COVID restrictions for Hong Kong-mainland travellers
By: Yuqi CHU、Junzhe JIANG

Edited by: Zimo ZHONG

2023-11-01
Travellers to and from the mainland no longer have to fill in a health declaration form from today according to the General Administration of Customs of China.
But Chinese Customs urge travellers who have symptoms of infectious diseases such as fever and cough to declare their health condition to customs officers Scrapping the health declaration form requirement marks an end to all "Zero COVID Policies" introduced in January 2020 in Beijing's attempt to control the spread of infection. Commonly known as the "Black Code", travellers would be sent a QR code and a bar code after filling out the declaration form.
"The Black Code is a waste of time, and I always forget to make the health declaration," said Zoey Cheung, 22, a student from Hong Kong University.
She said the "Black Code" is useless rather than calculating the number of travellers who cross the border. Many travellers like Zoey had to buy data just to fill in the form at border crossings because the Wifi signal was too weak.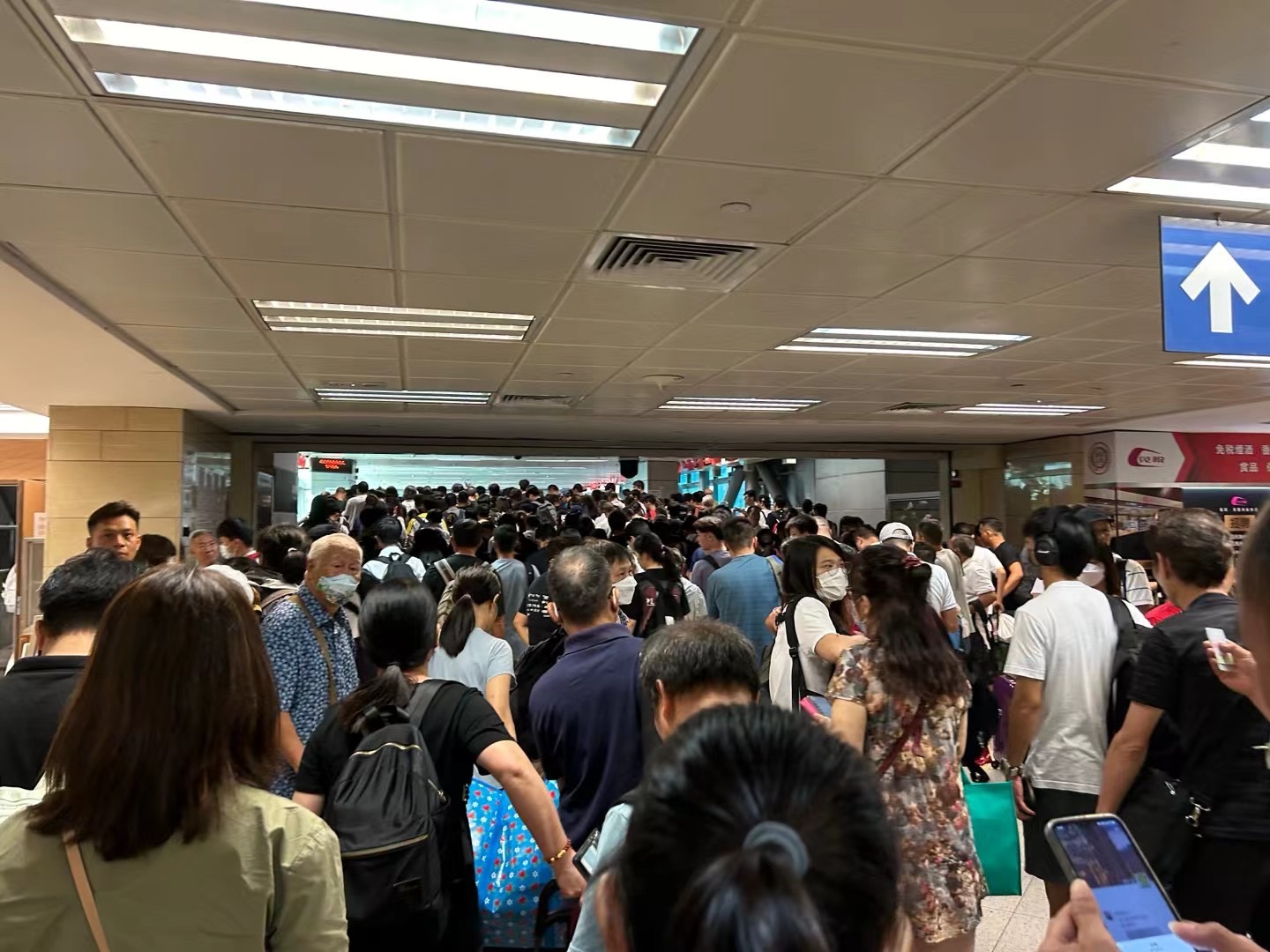 Lam Si-Jung, 35, a bank teller, said: "Scanning the Black code using WeChat is simple for young people. But for older people like my parents, it is troublesome and that reduces their willingness to go to Shenzhen."
"It used to take me about 90 minutes to travel from Shenzhen to Hong Kong," said traveller, Sun Xintong. "But now it takes me only 10 minutes to cross the border after the black code is cancelled". 
But the cancellation of the Black code is not good news for everyone.  Simon Wong Ka-wo, the president of the Hong Kong Federation of Restaurant and Related Trade, is worried that more people might go north to the mainland to spend their money and consequently slow down consumption in Hong Kong.
According to the Immigration Department, more than 230,000 Hong Kong residents headed north through by land, air or railway on Oct. 23 which is the day of the Double Ninth Festival, about four times more than the mainlanders who visited Hong Kong.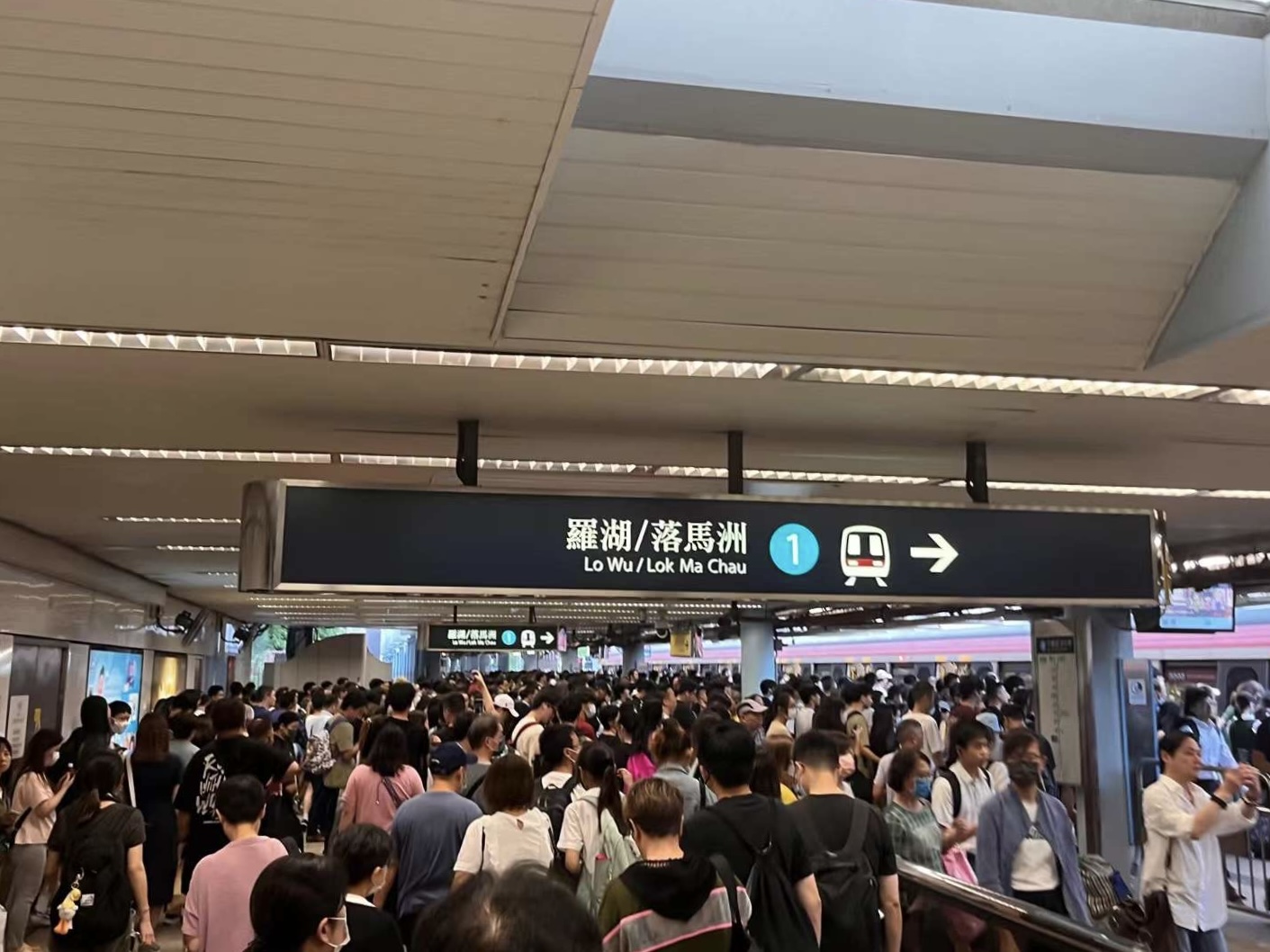 Kevin Yueng Yun-hung, Secretary for Culture, Sports and Tourism, said at a  press conference on Oct. 25 that the number of north-bound Hong Kong travellers has always been greater than the number of mainlanders entering Hong Kong. "Since the customs clearance, the growth rate of inbound tourists has been satisfactory. In August this year, it returned to 70% of the average of 2017 and 2018. I believe that Hong Kong is definitely doing a good job in tourism recovery," Yueng said.