FinTech Week puts spotlight on tokenization and cross-border transactions
By: Runqing LI

Edited by: Zimo ZHONG

2023-11-04
Hong Kong FinTech Week 2023 came to a close on Friday, attracting over 30,000 participants during the two-day event.
This year's theme was "Fintech Redefined". The conference focused on policy and regulatory innovation, the shift from web2 to web3 and AI, and leveraging technology for inclusion, ESG, and Green Finance.
It has been the eighth year for Hong Kong to hold one of the largest and most influential fintech events in Asia, featuring more than 500 speakers both online and offline. Compared to last year, organisers have doubled the floor space at the Hong Kong Convention and Exhibition Centre to accommodate 540 exhibitors.
"No other economy can claim our unique advantage under the 'one country two systems' principle, to draw on and create opportunities from both our country and the world at large," said John Lee, the Chief Executive at the opening on Thursday.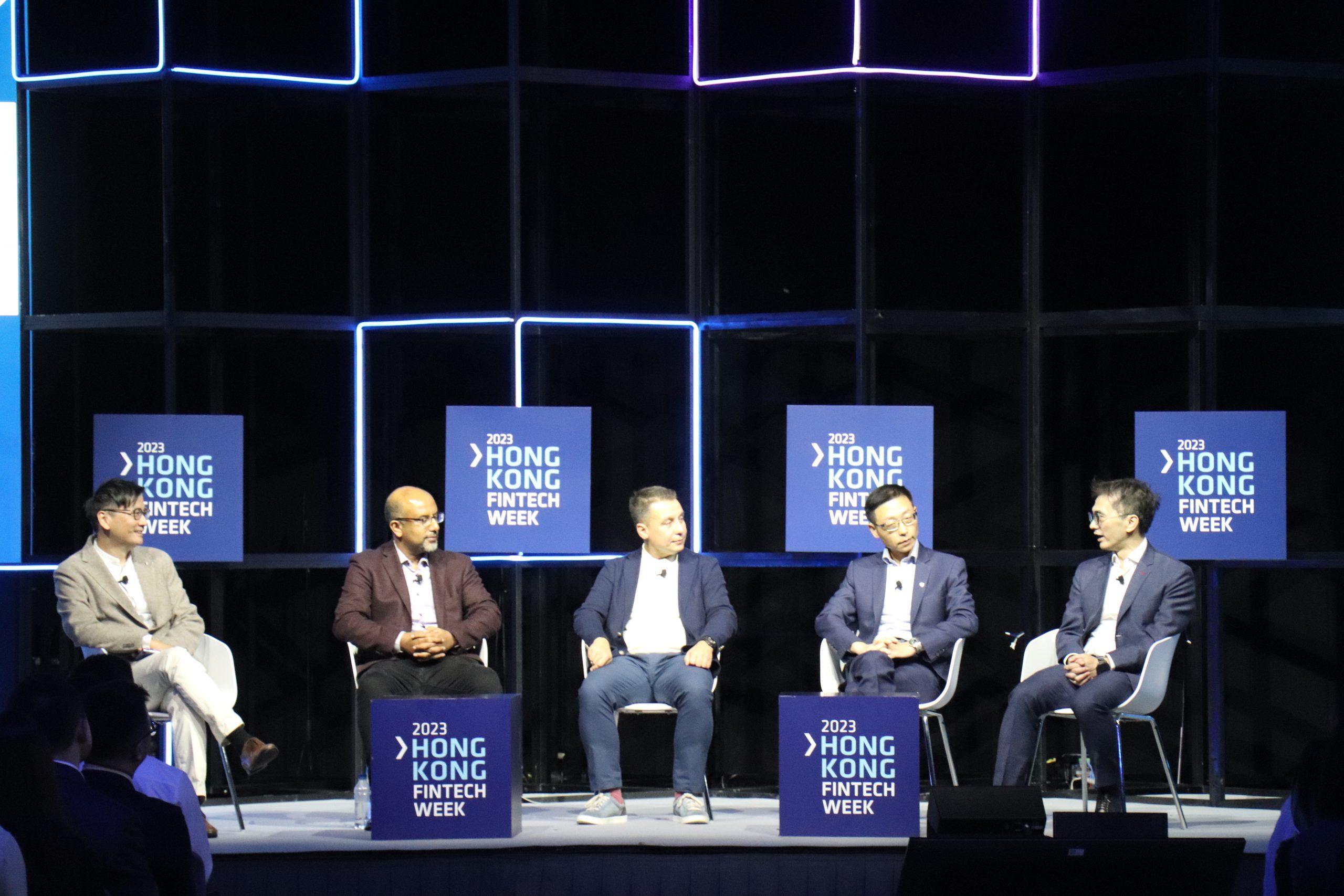 After one of the largest financial frauds in Hong Kong history, which involved a loss of HK$1.5 billion in the JPEX cryptocurrency exchange in October, the focus of this year's conference shifted from last year's virtual assets to tokenization and cross-border transactions.
On Friday, the government announced a three-pronged strategy for fintech development, two of which involve expanding the use of digital yuan and Web3 technology. 
On Thursday, the Securities and Futures Commission issued two circulars on tokenized securities, opening retail access under the condition of prior notification and business plan discussions with the Securities and Futures Commission and with smart contract audits.
Alan Ding, 35, a business director of a Hong Kong-based company in Web 3 and cryptocurrency, said that Hong Kong provides a good business environment for Fintech companies. But he still hopes the Hong Kong government can implement more "specific policies".
Ding added that although the Hong Kong government supports Fintech, it is not easy for a cryptocurrency trading company to set up an account in traditional banks.
"We need to lower our cost, but the policies on licence or expiry are unclear now. Hong Kong should use extreme measures to stimulate since it has already started the Fintech industry later than Singapore," said Ding.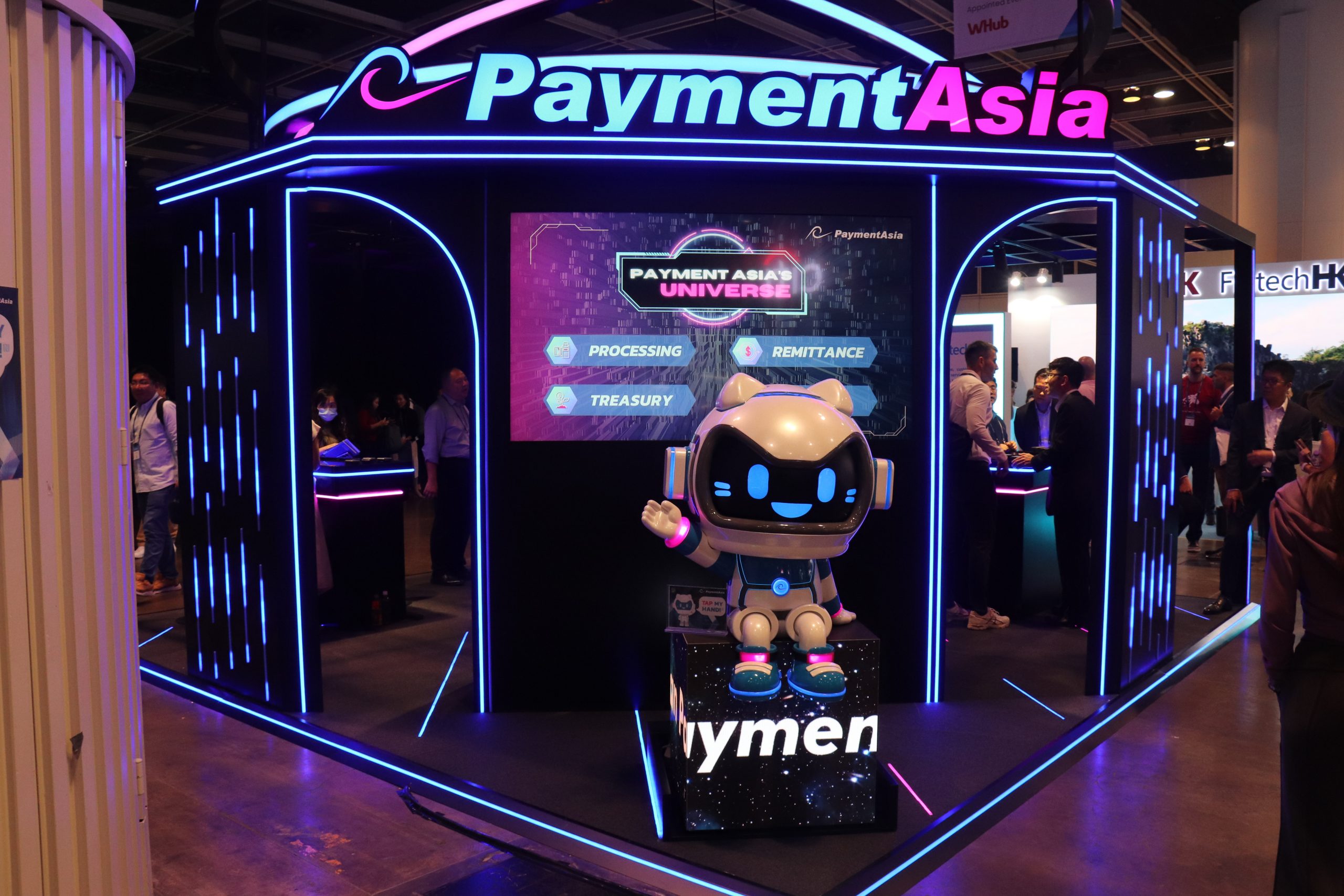 Cross-border payments were also a new focus of this conference.
In the keynote speech, Hong Kong Monetary Authority Chief Executive, Eddie Yue Wai-man announced that starting from December 4th, Hong Kong residents will be able to use FPS wallets to make payments at over eight million merchants in Thailand without the need to convert Hong Kong dollars into Thai baht beforehand.
"Traditional cross-border payment requires a cost of time and money but by updating the methods of payment can lower this kind of cost a lot, " said Ding.
The series of conferences mainly on Fintech also attracted members of the general public from different backgrounds.
"I came to the conferences to learn about the updated and interesting development to provide better services for my clients in the Fintech industry," said Calvin Koo, 43, a Hong Kong lawyer.
Daniel Tan Jian-ping, 30, a sales manager of Shuftipro, a UK company in the technology industry, said that he appreciated the atmosphere of the conferences and was happy to see companies from countries all over the world.
"I come from Singapore, and there is more US participation in the industry there. Here, I saw a lot of people not only from Hong Kong, but also from France, the mainland, Japan and so on," said Tan.