Copenhagen Airport said Storm Babet causes Flight chaos
By: Tsz Yau CHAN

Edited by: Rajnandini PANDEY

2023-10-31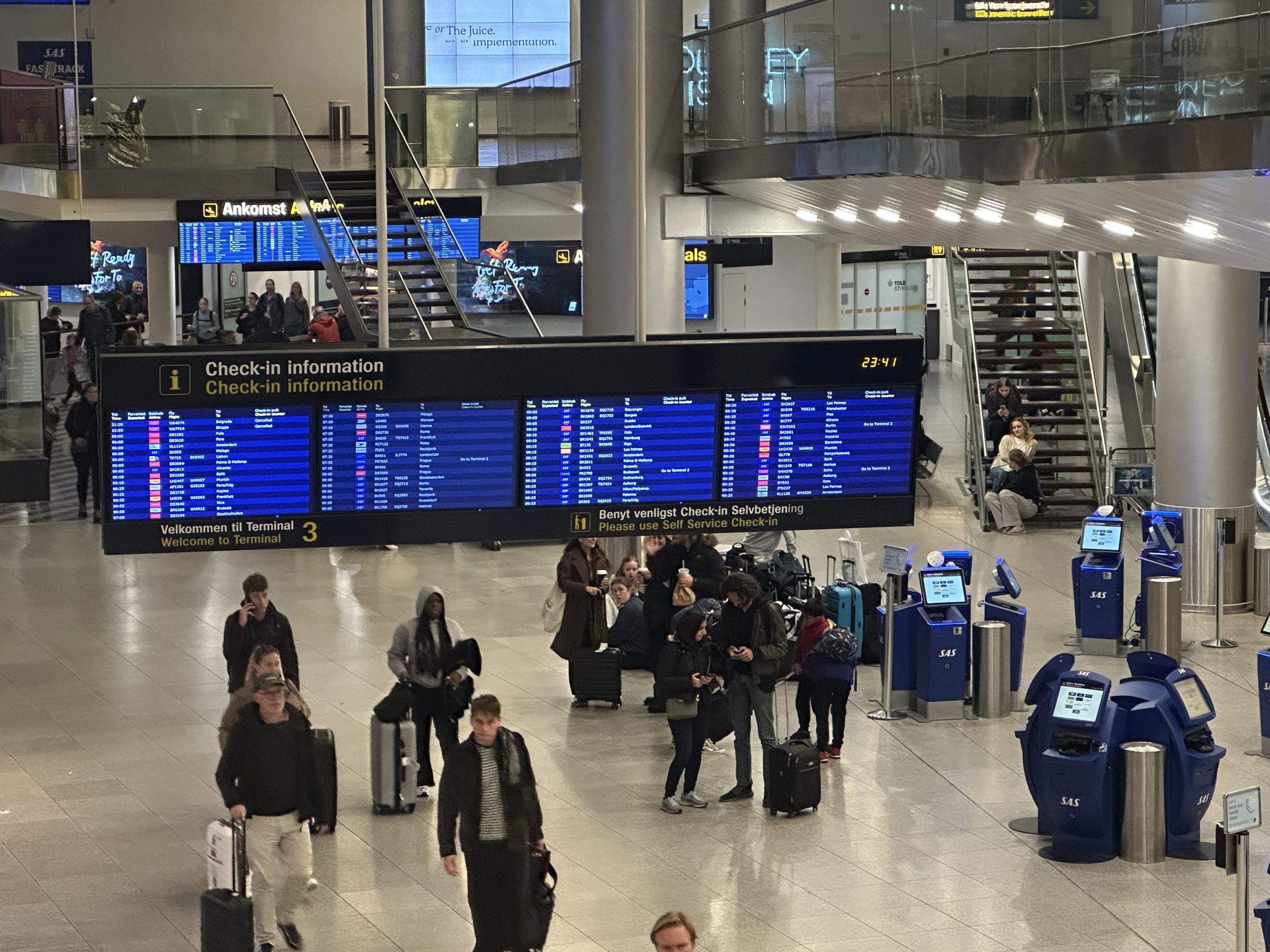 On Friday, storm Babet caused 142 flight delays or cancellations at Copenhagen Airport. Denmark's state forecaster issued a category 3 warning on storm surges in the southern area of Denmark and lifted the warning the next morning.
According to the Danish Meteorological Institution, DMI, on the night of the violent storm surge, several regions across the nation recorded the highest water levels in 100 years, with sea levels rising to two meters above normal in some places. 
There was no significant damage to airport facilities, and minor damages were repaired swiftly. All affected passengers were compensated with hotel stays and rebooking of flights in the following days.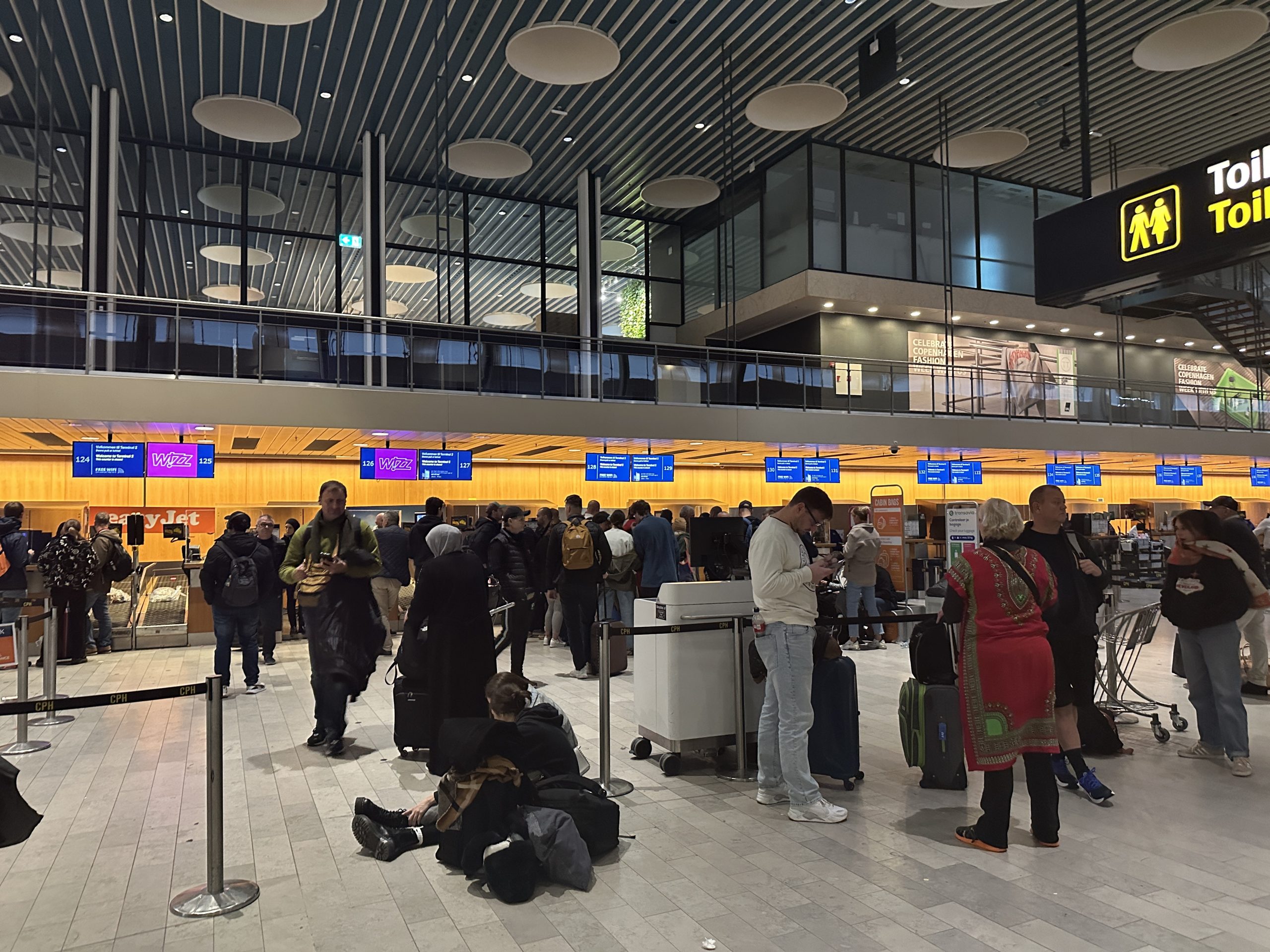 At midnight, more than 200 passengers were stranded at the airport waiting for hotel accommodations and flight rearrangements. Ellia Osborna and her friend Faye Ainsworth, both 22-year-old physiotherapists, visited Copenhagen for three days and were about to return to Manchester, England, when storm Babet hit. Their flight was delayed for over two hours and was eventually cancelled. They were compensated with a hotel stay for two nights and a rebooking of a flight transferring at Amsterdam two days later.
"We are supposed to be working tomorrow for a football match, but now we'll have someone to cover for us, which causes us to lose about 50 GBP (HK$475) each," said Osborna. "The waiting process was tiring but it could have been worse," she added.
Ainsworth said that the airport ground staff was not very helpful throughout the process. "The staff just gave us a piece of paper and told us to complete all the rebooking process on the app, without much explanation," said Ainsworth. "I think the staff is not really prepared for such situations," she added.
Another traveller, Hussein Shaheen, 63, was travelling to Belgrade, Serbia, to visit his friend but was also left stranded at the airport till 1 a.m. "The information is very confusing," said Shaheen. He was very confused when he left the airport.
Easyjet Airlines told passengers they could choose a refund or compensation with hotels and rebookings at the earliest possible, but hotel booking would take at least two hours. According to the DMI website, wind from the east would ease, and so would the heavy rain, but more rain and showers are expected throughout the weekend.