28-year-old university student arrested for suspected sexual assault and voyeuristic acts at multiple university orientation camps
By: Ngai Fung NG

Edited by: Aruzhan ZEINULLA

2023-09-07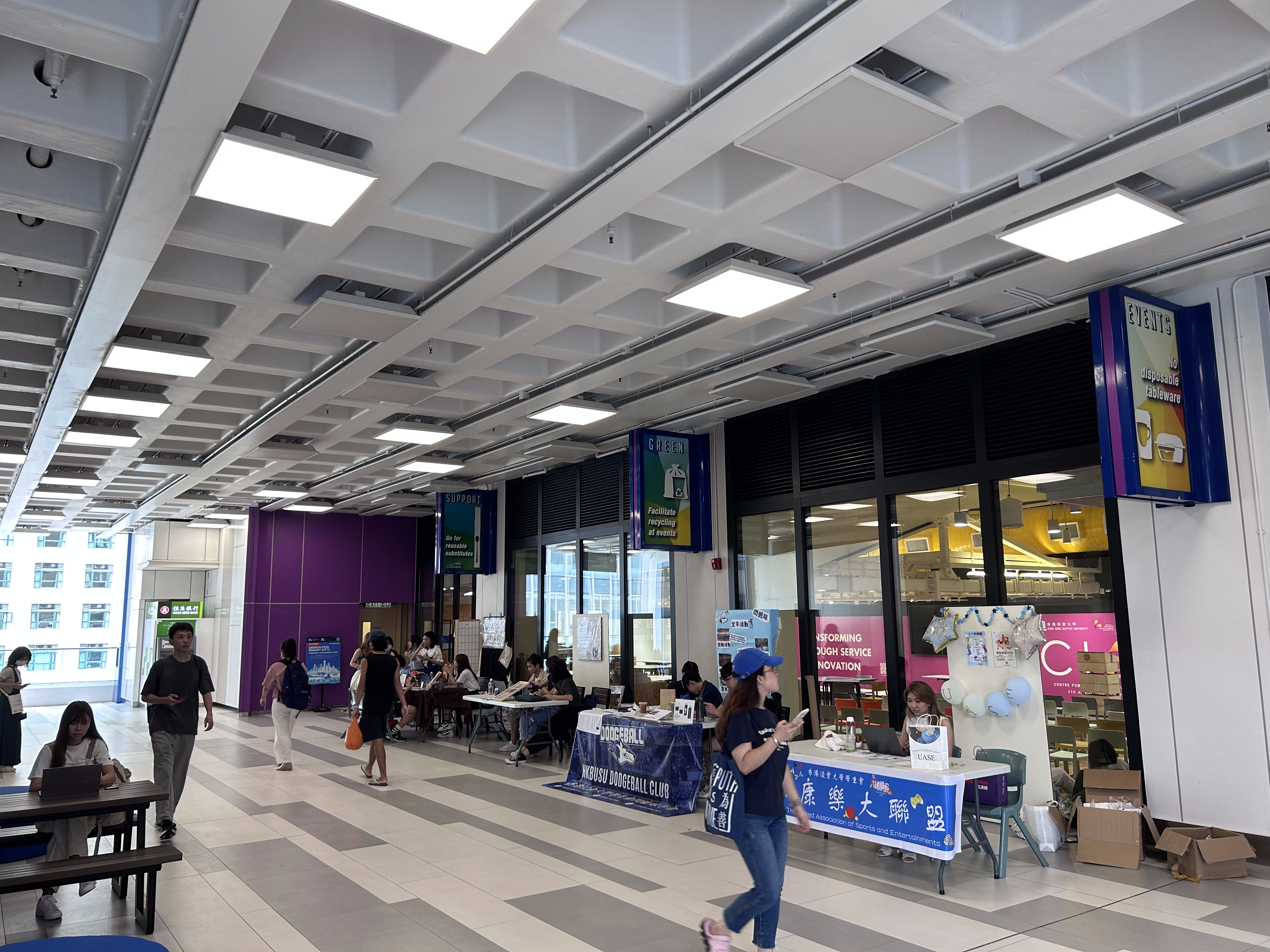 The police announced yesterday the arrest of a 28-year-old student from the Education University of Hong Kong on allegations of sexual assault and voyeurism during six different university orientation camps.
Basil Tang, an assistant police commander of the Hong Kong police force, said in a press briefing, that four female students reported being victims of the suspect's illicit behavior. 
The suspect, identified as a top-up degree student at Education University, is believed to have sexually assaulted an 18-year-old freshman during a joint orientation camp hosted by the Hong Kong Red Cross in mid-July.
However, the suspect's alleged criminal conduct did not cease there. In mid-August, a month after the first reported incident, he was accused of raping a 19-year-old female student when driving her home from a university camp.
In the same camp, an 18-year-old female student alleges she was indecently assaulted by the same individual.
Further allegations involve the suspect reportedly observing a 22-year-old female student while she was showering during a joint photography and engineering orientation camp in late August.
Assistant Commander Tang also revealed that the suspect had previously been arrested in early July for a sexual assault case unrelated to university orientation camps.
These distressing incidents have raised significant concerns and prompted attention from the academic community and beyond.
Ahead of the weekly Executive Council gathering, Hong Kong's leader John Lee commented on the recent sexual assault cases within university camps, stating, "If such behavior does not breach the law but is in conflict with campus regulation, schools have a responsibility to ensure discipline."
According to data provided by the Hong Kong Police Force, there were 20 reported rape cases in 2022, and 21 in 2023. 
As the new academic year begins, universities, including Hong Kong Baptist University, actively promote student participation in various society-organized university camps.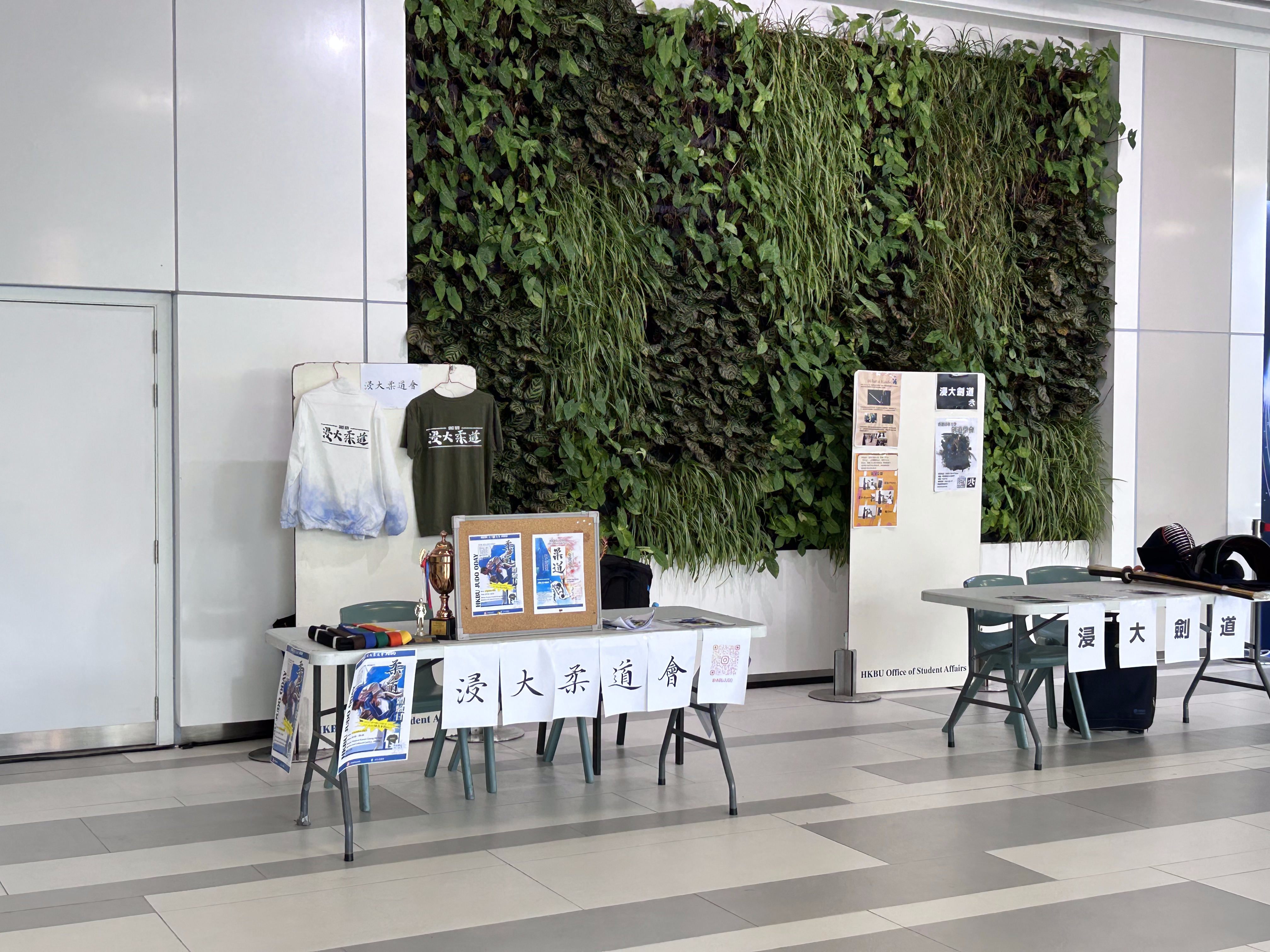 Hou Po Chu, 21, a vice chairman of the Geography Society, who has both organized and joined orientation camps before, said, "While they have limited control over the incidents of rape, they conduct interviews with camp leaders "to ensure they have the right attitude."
Hou explained that activities are generally approved by the society's board members, and the university does not directly oversee these decisions. She emphasized the importance of personal responsibility among adult students.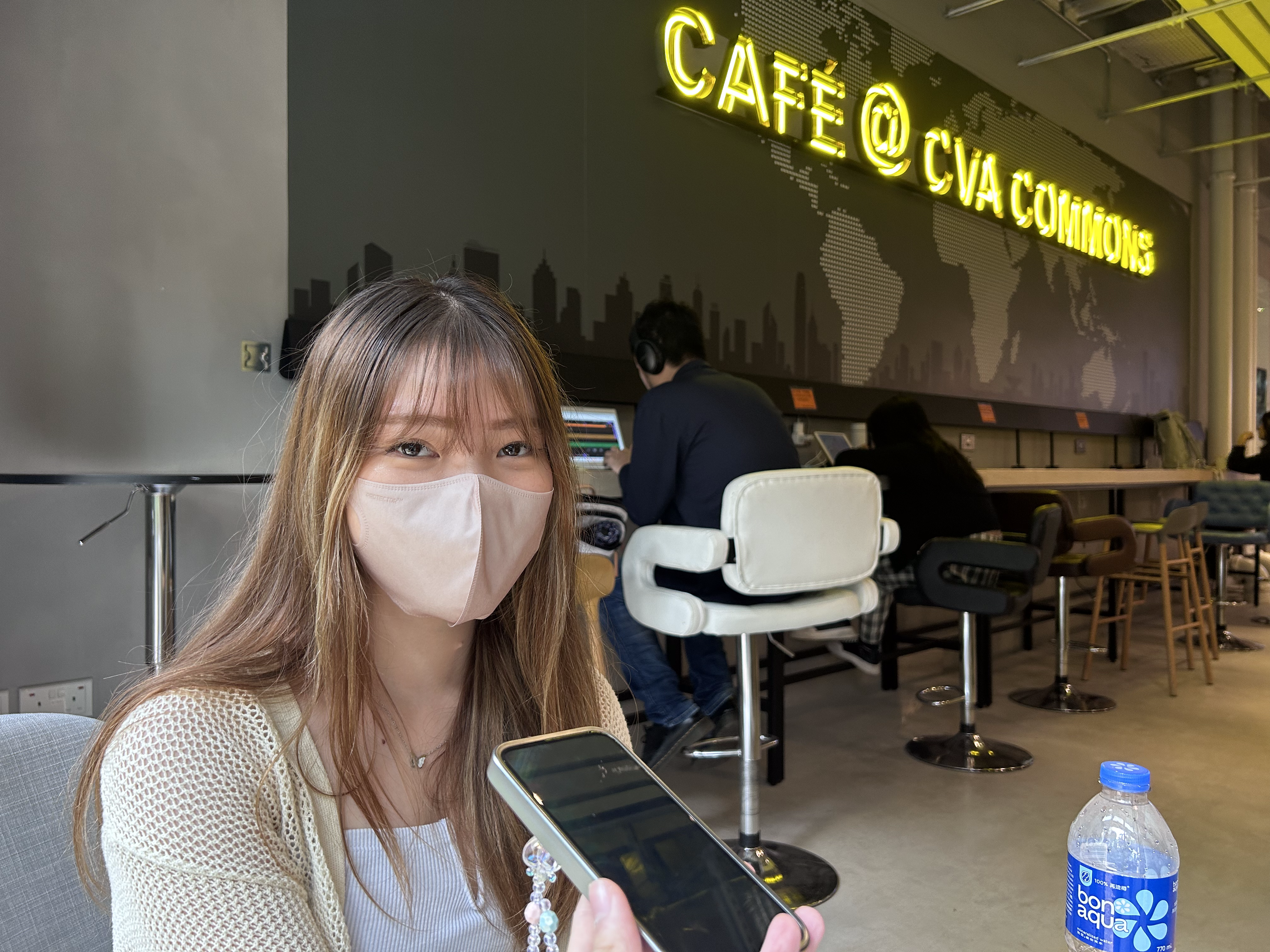 She thinks the sexual assault case is an isolated incident, it doesn't have anything to do with the lack of policy or guidelines. 
"The geography camp was running smoothly, there aren't complaints from students, they enjoyed it," she said.