The social costs of legalised gambling are a cause for concern
Twenty-year-old Michael Lo, who is now in high school, started getting hooked on gambling back when he was just in his first year of secondary school.
The convenience of placing bets on football matches through his adult friends or via the internet only drove him deeper into his gambling addiction.
Like many addicts, Lo had to pay high price for his insatiable gambling desire when he lost all his savings and eventually resorted to cheating his friends and family out of their money for more gambling.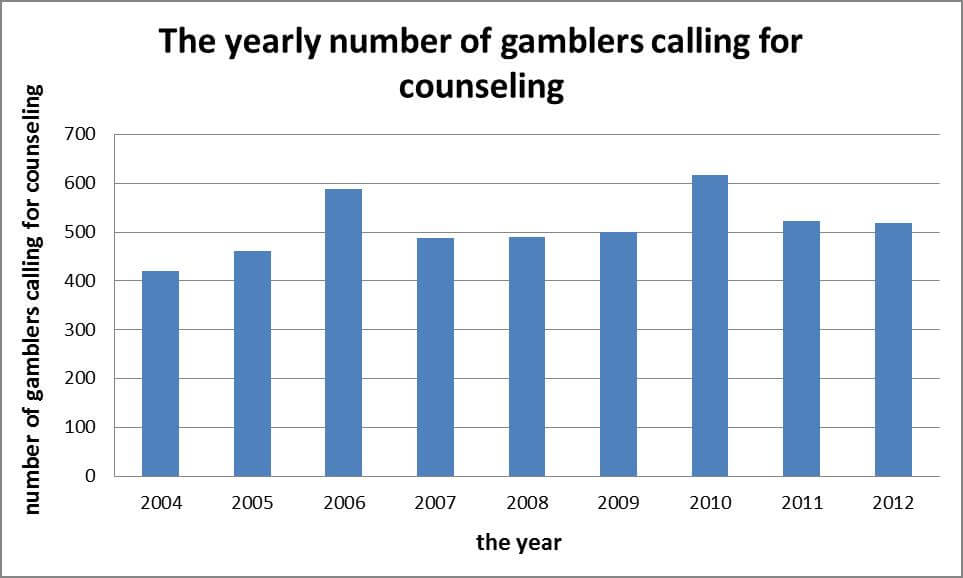 He later sought help from mental health professionals through government agencies and, after four months of counselling, was able to kick his habit for good.
A study conducted by Hong Kong Polytechnic University in 2012 revealed that the number of gamblers in the city had increased by more than 30 per cent over the past decade.
Gambling counsellors have attributed the significant rise in the number of gamblers to, among other things, an increase in betting options for horse racing and football matches for gamblers introduced by The Hong Kong Jockey Club.
"The Jockey Club should be responsible for the rise in gambling addiction," said Mr Alfred Chan, a counsellor with the Caritas Addicted Gamblers Counselling Centre.
According to Chan, the Jockey Club offered 80 different types of betting option for overseas horse racing in the last horse racing season, with a five-fold increase in the average monthly number of football matches open for betting over the past five years.
While the Jockey Club has facilitated bet placement for gamblers with its online platform, it has been funding treatment programmes for gambling addicts in Hong Kong.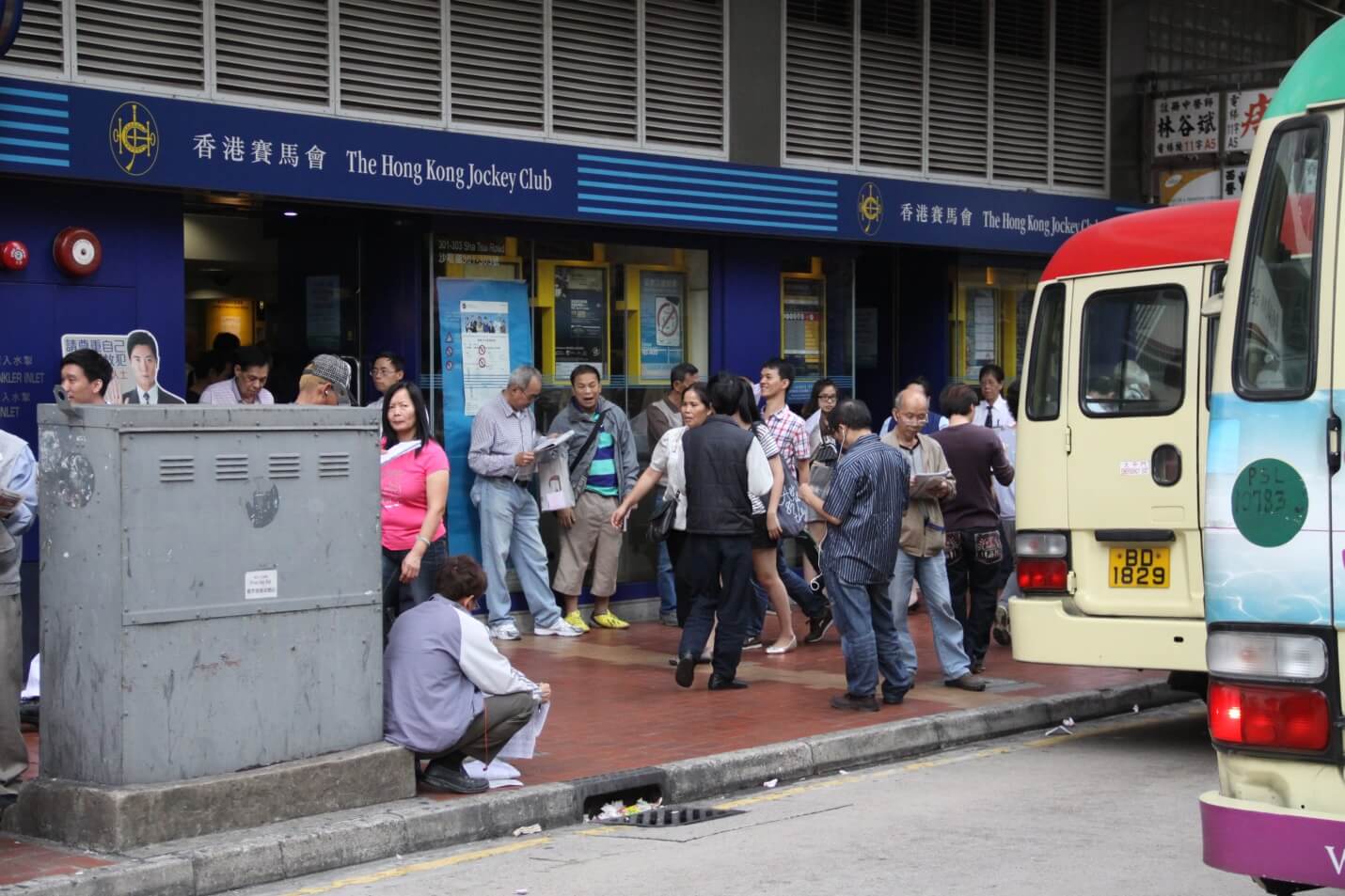 "The government should life the minimum gambling age from 18 to 21 in order to prevent young people from gambling at a young age," said Miss Wong Yuk-ming, director of Yuk Lai Hin Gambling Counselling Centre of Zion Social Service.
Miss Wong added that the government should strengthen public education about the negative effects of gambling by incorporating relevant course materials in the liberal studies curriculum, as well as increasing the number of anti-gambling commercials and counselling centres.
Reported by Stephen Leung
Edited by Mak Lawrence Li