Ex-offenders struggle to turn a new leaf
Greater social acceptance of discharged prisoners is a boost for the once wild souls striving to get back on feet and put their hedonic past behind When Mr Ricky Lam Sai-keung was found to have been a prisoner by accident, he was fired the day after. It took place nearly two decades ago but is still fresh in the memory of Mr Lam, a former inmate who was imprisoned 16 times through 20 years since 1983. "Back in the 90s, people treated you with absolute discrimination," recalled the ex-offender with tattooed arms.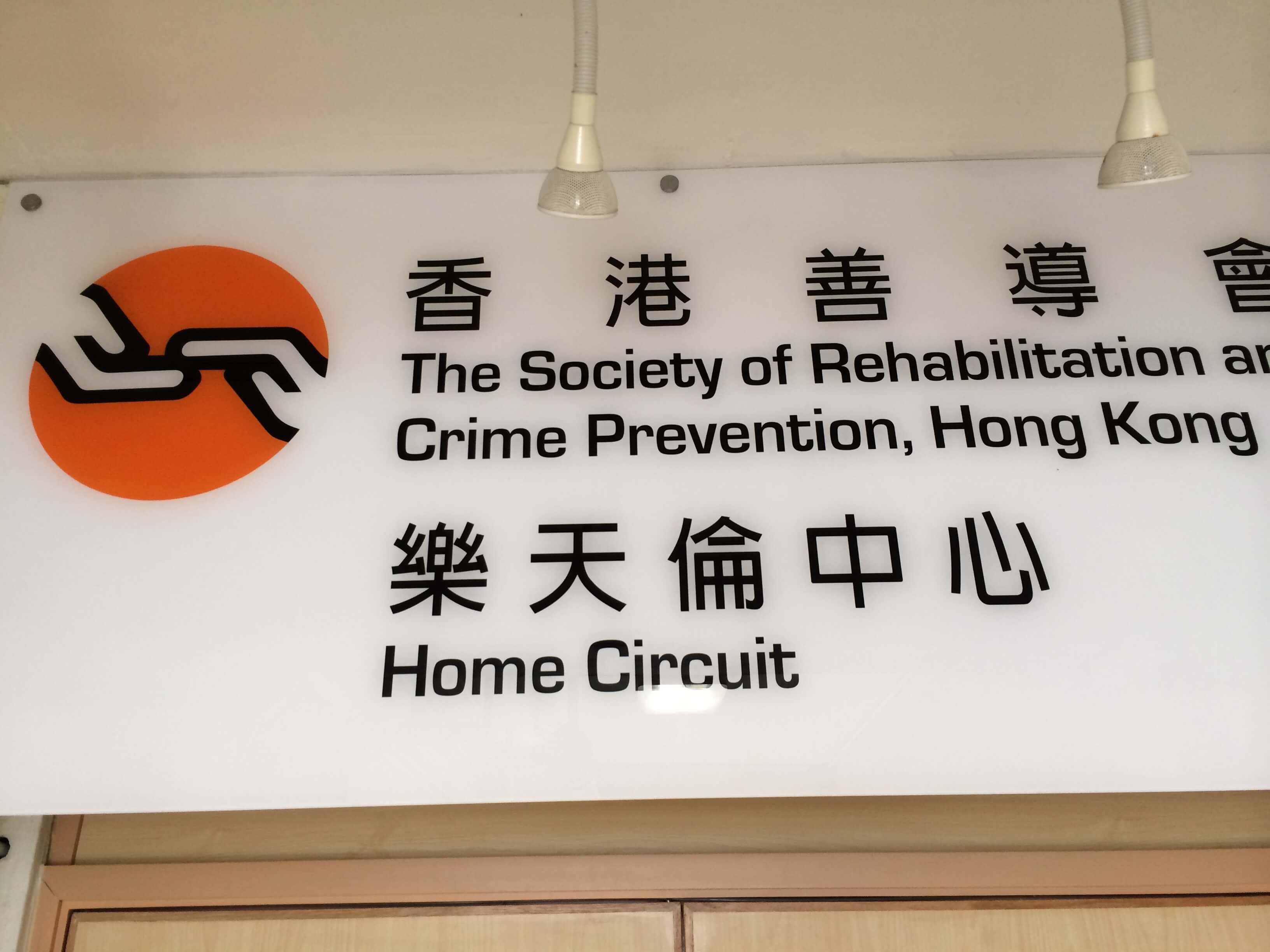 Mr Lam is now a social worker at the Society of Rehabilitation and Crime Prevention (SRACP), which provides rehabilitation services to former inmates. Having spent years pulling ashore people in the same boat he used to be in, he said there had been greater acceptance of ex-offenders in recent years. Mr Patrick Lee Chiu-leung, a social worker at Hong Kong Christian Kun Sun Association (KSA), a religious group offering support to ex-prisoners, agreed and said it was much easier for ex-convicts to land a job today. "We have witnessed a much more open job market," said Mr Lee. "Employers are more tolerant of applicants with criminal records, especially employers at private, small businesses." The city's recidivism rate had dropped from around 40 per cent in 2002 to 30 per cent last year, according to the Correctional Services Department (CSD). Both Mr Lee and Ms Christine Lam Yeung-chu, a manager at SRACP, said the more upbeat employment situation for ex-offenders had played a key role in the decline. The employment rate for discharged former inmates in the city is unavailable. SRACP successfully arranged 1,863 jobs for ex-offenders in 2012, according to Ms Lam. With a full-time job, ex-offenders would be less likely to rejoin their "old friends" with whom they went astray and go back to crime again, she said. While getting a job helps, ex-prisoners are still plagued by other problems. Accommodation remains a major headache for ex-inmates, most of whom have gone penniless after years with zero income, according to Mr Peter Cheung Kwok-che, the legislator who represents the social work constituency. "For the money they have, they can only afford squatter areas and cage homes," he said. Living with families is not an option available for all. Mr Cheung said it was not uncommon for former inmates who had been in prison for a long time to find that their loved ones had passed away, moved overseas or rejected them as family members. According to SRACP, 645 of its 2,869 clients requested accommodation last year, but only 350 were admitted into SRACP's six partner hostels, whose average occupancy rate was over 98 per cent. Even after securing a job and a shelter, the temptation for the once wild souls to relapse into their hedonic past is strong, according to Mr Lee. Mr Moss Mok, an ex-gang leader in Tin Shui Wai who currently works night shifts at a restaurant, finds it hard not to doubt his decision to become a law-abiding citizen. The 20-year-old admitted that he could not help feeling jealous when he was with friends still active in gangs. "I sometimes hang out with them at night," said Mr Mok, referring to his ex-fellow inmates. "Looking at them, I started asking myself: We were discharged together. Why is it that they now have beautiful girlfriends and all that bling-bling, while I'm working my backside off for just a couple of thousand dollars?"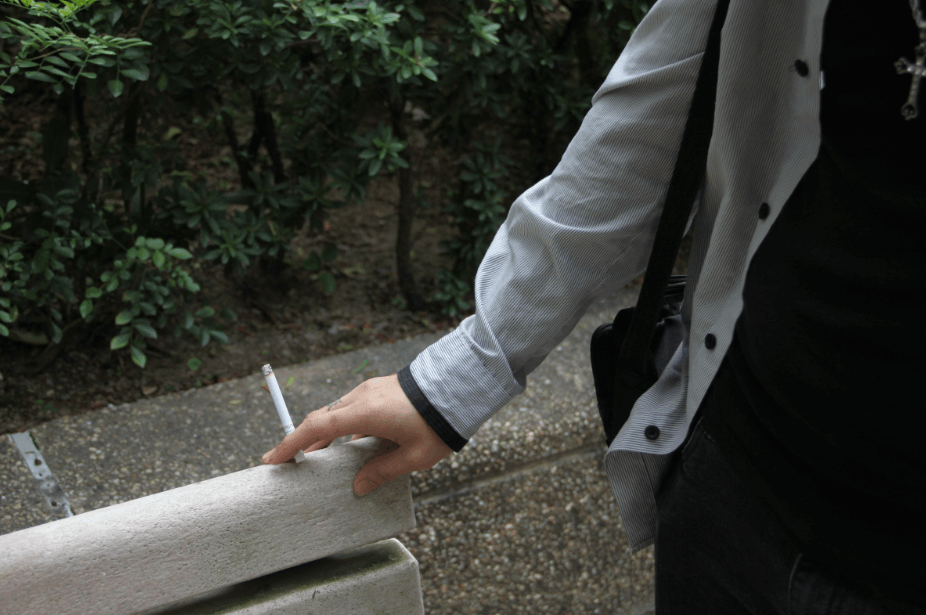 Hard feelings unleashed by the huge gap between many ex-offenders' austere present and extravagant past prove to be inevitable and dangerous, according to Mr Lee. "They used to be bosses, making big money. And now they are waiters and dish washers. This dramatic fall will generate extremely negative feelings," he said. "Plus they have all the sources and connections. It's very easy for them to find their way right back to the past." "No matter how hard we try, at the end of the day the choice is theirs," said Mr Lee. "For ex-offenders, leading a decent life requires much more persistence and determination."
Reported by James Zhang
Edited by Vanessa Piao 
Photo courtesy of the SRACP