Beware of sugar-coated Lunar New Year food health snare
By: Rachel Yeo

Edited by: Alexandra Lin、Sammi Chan、Maggie Liu

2018-03-19
Can government do more to ease unhealthy consumption of Chinese New Year food?
Eat one Lunar New Year rice cake and you've almost hit your daily sugar limit.
With 21 grams of sugar, a rice cake comes close to the World Health Organisation's recommended 25 grams a day.
"Sugar is just as addictive as cocaine with similar effects on our brain, making it extremely irresistible," Denise Tam, a Holistic Nutritionist at the brand Food for Life, said. "That is why once we start, it's hard to stop."
According to SingHealth, a healthcare institution based in Singapore, Chinese New Year delicacies contain excessive carbohydrates and sugar, which can cause weight gain in the short-term and much more serious long-term problems.
Sugar plays a major role in the development of diabetes and heart disease, the institution warns.
Both diseases are among Hong Kong's top causes of mortality. Diabetes even enters the top ten and heart-related diseases account for 13.2% of all deaths in the city, according to government statistics.
Eurasian CrossFit coach Anthony Haynes, 29, said he never eats traditional New Year's treats, even during obligatory visits to his Chinese relatives' homes. Instead, he consumes lean meats, steering clear of anything with excess MSG, salt or sugar.
"I try to avoid them like a plague as much as I can, even for (the) festive season," he said. "It's a bit sad, but I'm quite extreme."
With a plethora of annual treats - such as deep-fried niangao (rice cake), peanut snacks and candied fruit - it is not easy to abstain while socialising.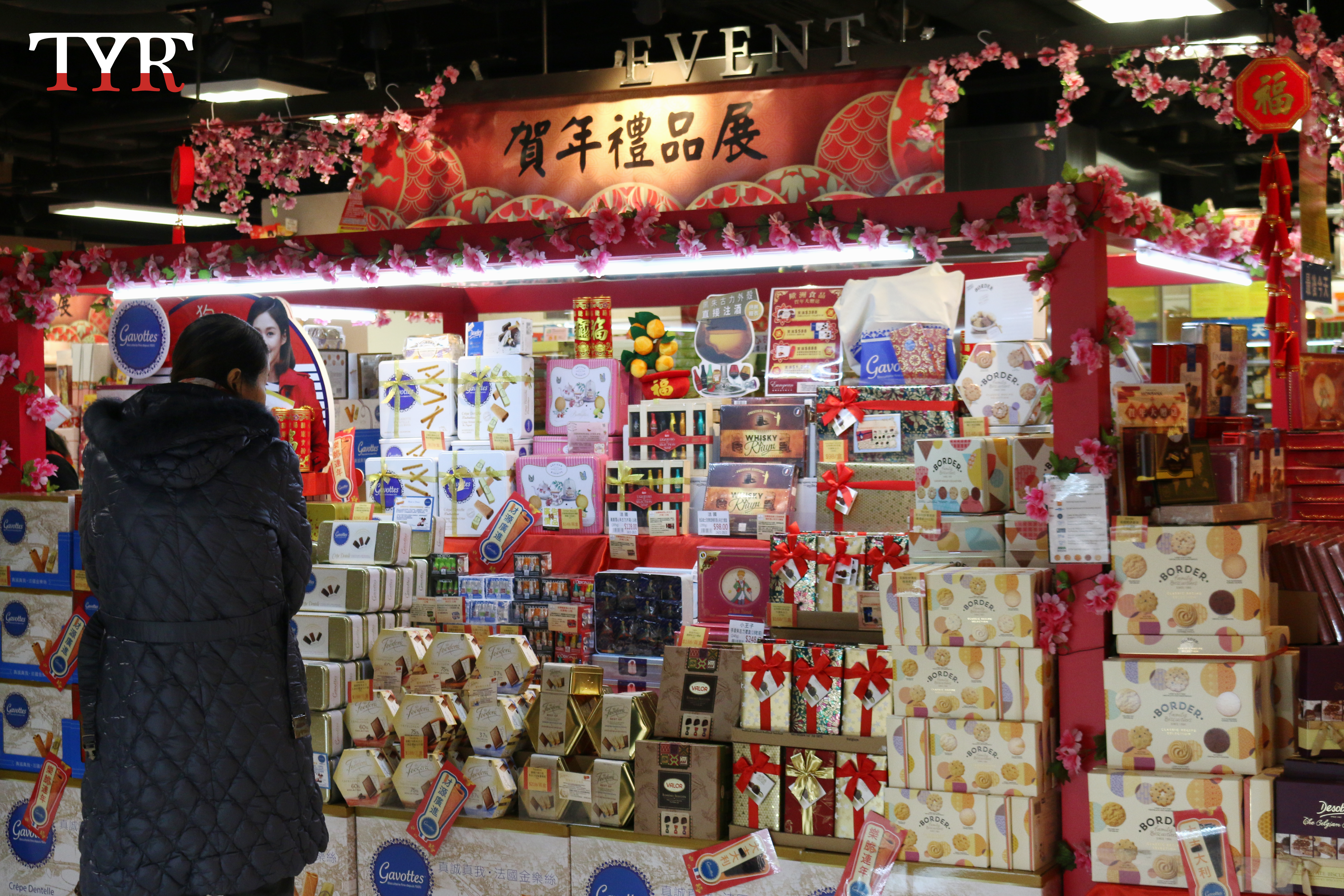 Holly Liu Hoi-ning, 19, said she knows they are unhealthy but eats them anyway.
"We only eat (Chinese New Year) food once a year, why not be carefree and eat all we want? If people calculate how much calories they take in, it will make the festival less enjoyable," said Ms. Liu.
Every year, the Food and Environmental Hygiene Department sends out press releases explaining how they test for food safety in Chinese New Year foods while reminding the public to maintain a healthy and balanced diet during the holidays as a final note. However, New Year's treats are not specifically mentioned.
Although some general diet tips appear on government websites, such as GovHK, the official website of the Hong Kong government, and the website for Centre for Health Protection, there is no specific warning for Chinese New Year.
In comparison, Singapore has invested in comprehensive efforts to raise the awareness of unhealthy Chinese New Year snacks. They even use humour to promote healthy eating during the holidays.
Last year, the Singapore government released a Kungfu-themed diabetes advertisement across various online platforms.
In the video, the Sugar Archvillain forces a group of people to eat sugary Chinese New Year foods that are commonly eaten in Singapore, such as pineapple tarts and lohei, a type of raw fish salad. The Guardian of Health reacts in horror and engages in a dramatic fight to destroy the excess salt, oils and sugars.
The commercial was shared nearly 28,000 times on Facebook.
In addition, infographics advertise how many calories different types of New Year snacks carry, with additional information on how much an average person has to exercise in order to burn the calories eaten.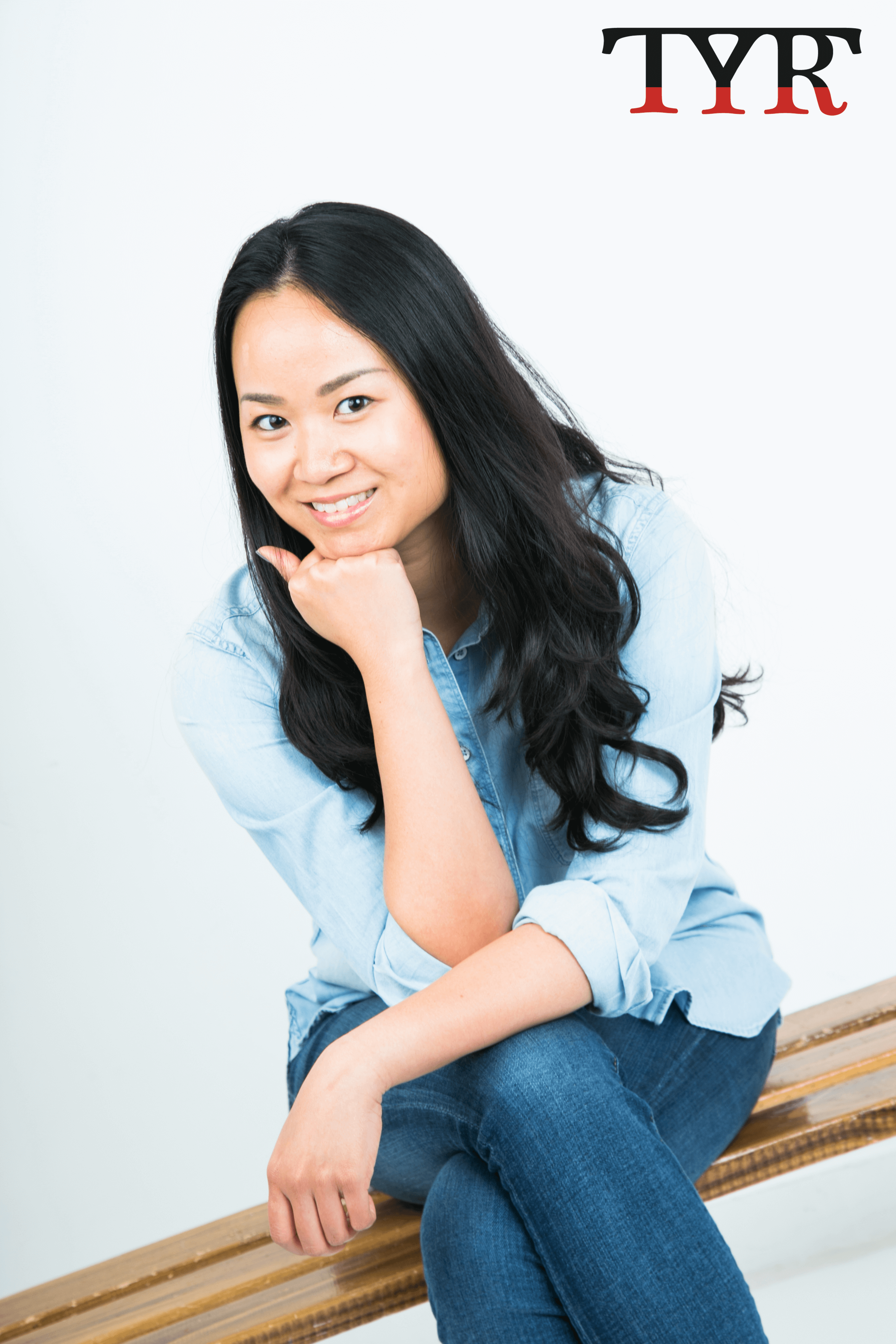 "Listening to an announcement or reading an advertisement may make somebody more conscious, but we are creatures that easily forget," Ms. Tam said. "By the time family gatherings come around, we will forget."
Ms. Tam said healthy eating needs to be emphasized more in primary education and that cooking at home is usually healthier.
"Making your own new year dishes is always the healthier and better option. You would be able to control the amount of sodium and sugar used, which is also often hidden in the sauces that go into your dishes."
Cutting down on sugary drinks, not snacking between meals and drinking more water will help, she added.
But not everyone is interested in following her advice.
"When the festive mood comes, you will put everything inside your tummy," said Phoebe Leung Wai-in, 20.