Hong Kong Masters snooker event returns after five years
By: Lok Yi CHU

Edited by: Tiffany Ma

2022-10-06
The Hong Kong Masters snooker tournament has returned after a five-year hiatus partly because of the pandemic. Eight world-class players are competing in the championship, and the organisers expect to have an audience occupancy rate of 90% during the four-day event.
"We set a new record in snooker history. We have already sold 90% of the tickets in the finals, and we are expecting to see 8,000 to 9,000 people at the Hong Kong Coliseum," said Law Wing-chung, chairman of the Hong Kong Sports Control Council at a press conference yesterday.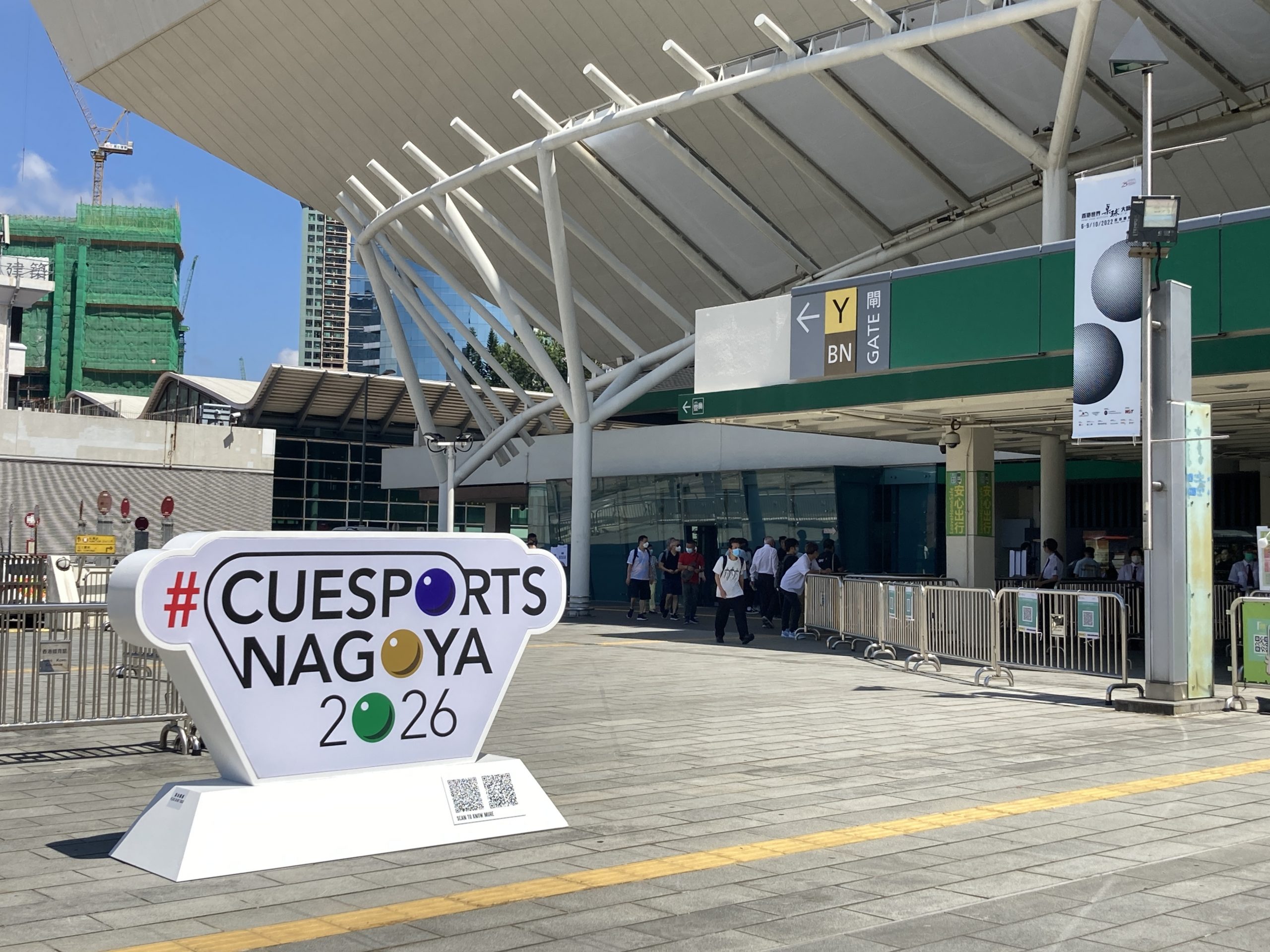 This is the first snooker event ever to be held at the Hong Kong Coliseum. Two Hong Kong players— Marco Fu Ka-chun and Ng On-yee, with the world's top six players— Ronnie O'Sullivan, Judd Trump, Mark Selby, Neil Robertson, John Higgins, Zhao Xintong, are in the games.
However, Zhao Xintong withdrew from the tournament because he tested positive for Covid-19. British player, Mark Williams will replace Zhao in the line up.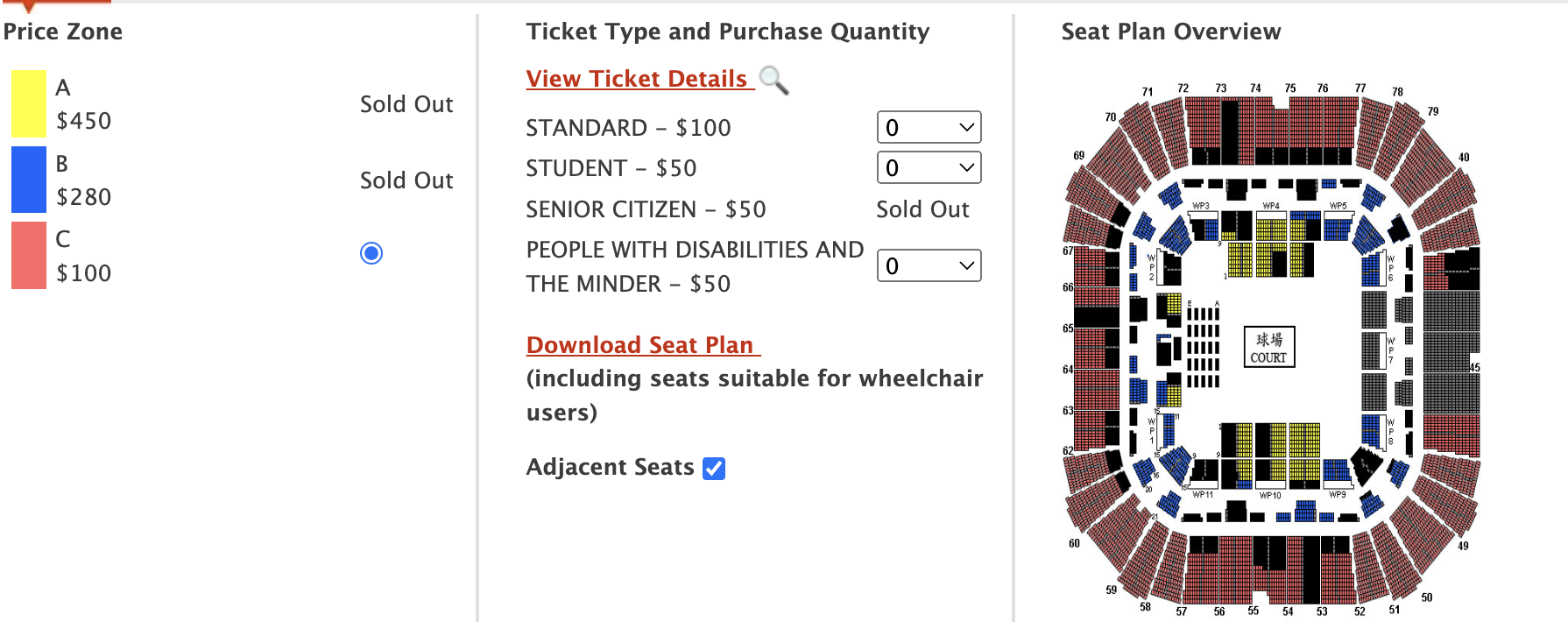 "I am excited because the event is finally being held in Hong Kong again. I bought the most expensive tickets on the first day of sales, and luckily, I do not have class today," said Chan Kin-heng, a university student who was waiting to enter the Hong Kong Coliseum at noon.
The relaxation of Covid restrictions has made it possible for Hong Kong to host the snooker event again after a lapse of five year. Fans said the size of the audience this year is more than what it was in 2017.
"I did not expect so many people to watch the preliminaries today. In the past, only the last day would attract big crowds. There were already people queuing up to enter the venue one hour before the opening," said Wong-Siu-chau, a retired physical education teacher.
"This year more people came to support the event in person, and I hope Marco Fu can go into the semi-final," said Ngai Ka-ho, a supporter of Marco Fu Ka-chun.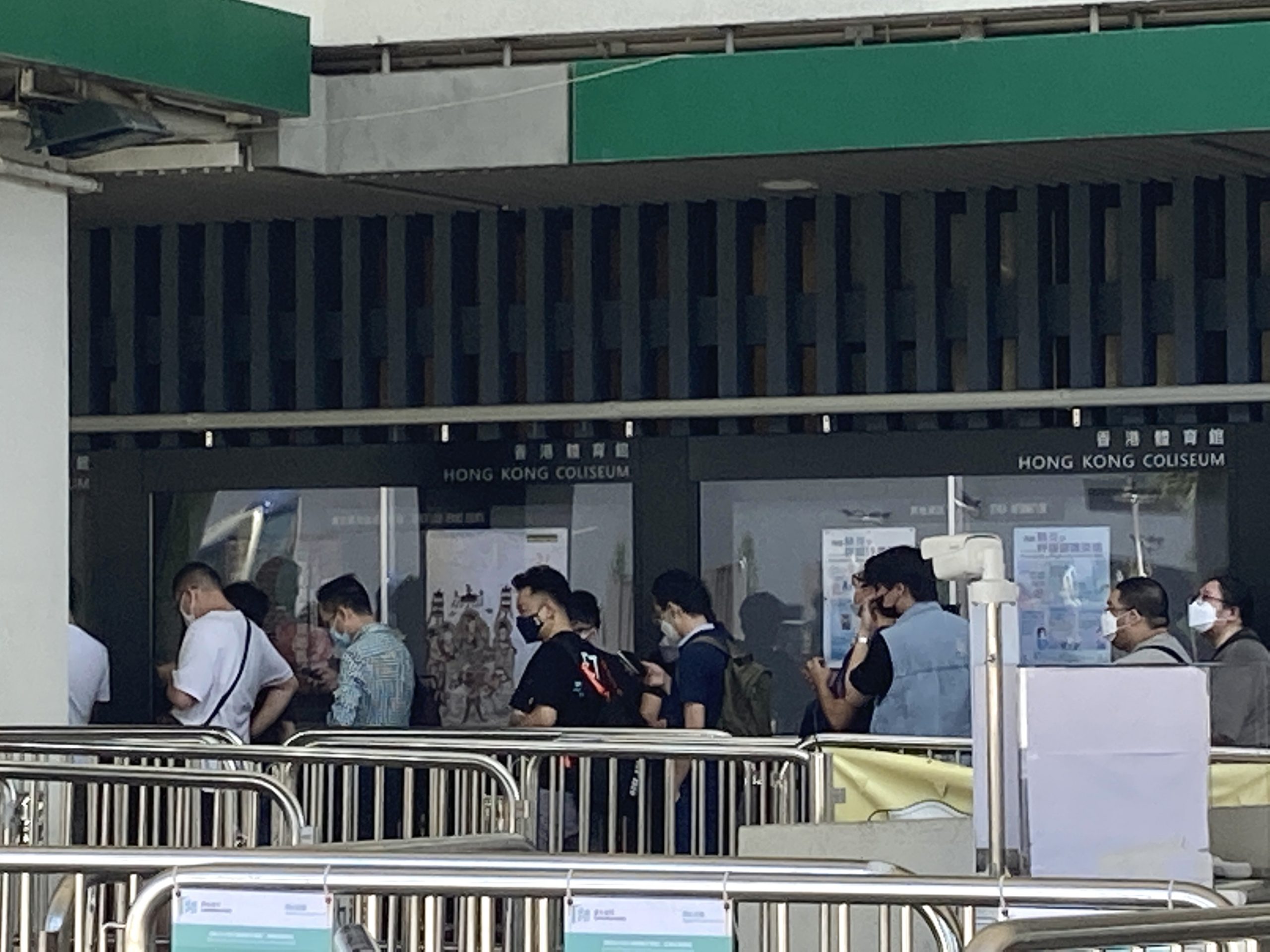 The first match kicked off today at 1.30 pm between Marco Fu Ka-chun, the champion of three ranking rounds, and Mark Selby, the world's third-ranked British player. Fu recorded a 5-2 win in the first match and was the first candidate to enter the semi-finals.
Tomorrow at 7.00 pm, Ng On-yee, will play against the world number one British player, Ronnie O'Sullivan.