Lacking writers and readers: the critical art writing industry is in dilemma
By: Wallis Wang

Edited by: Lloyd Hewitt-Robinson

2018-04-02
The critical art writing industry is always considered as something obscure and profound by the general public. It has become hard to stick solely to the art industry in the commercial society to which we live in nowadays. Compared to other financial and economic-related jobs, things related to art are the minority.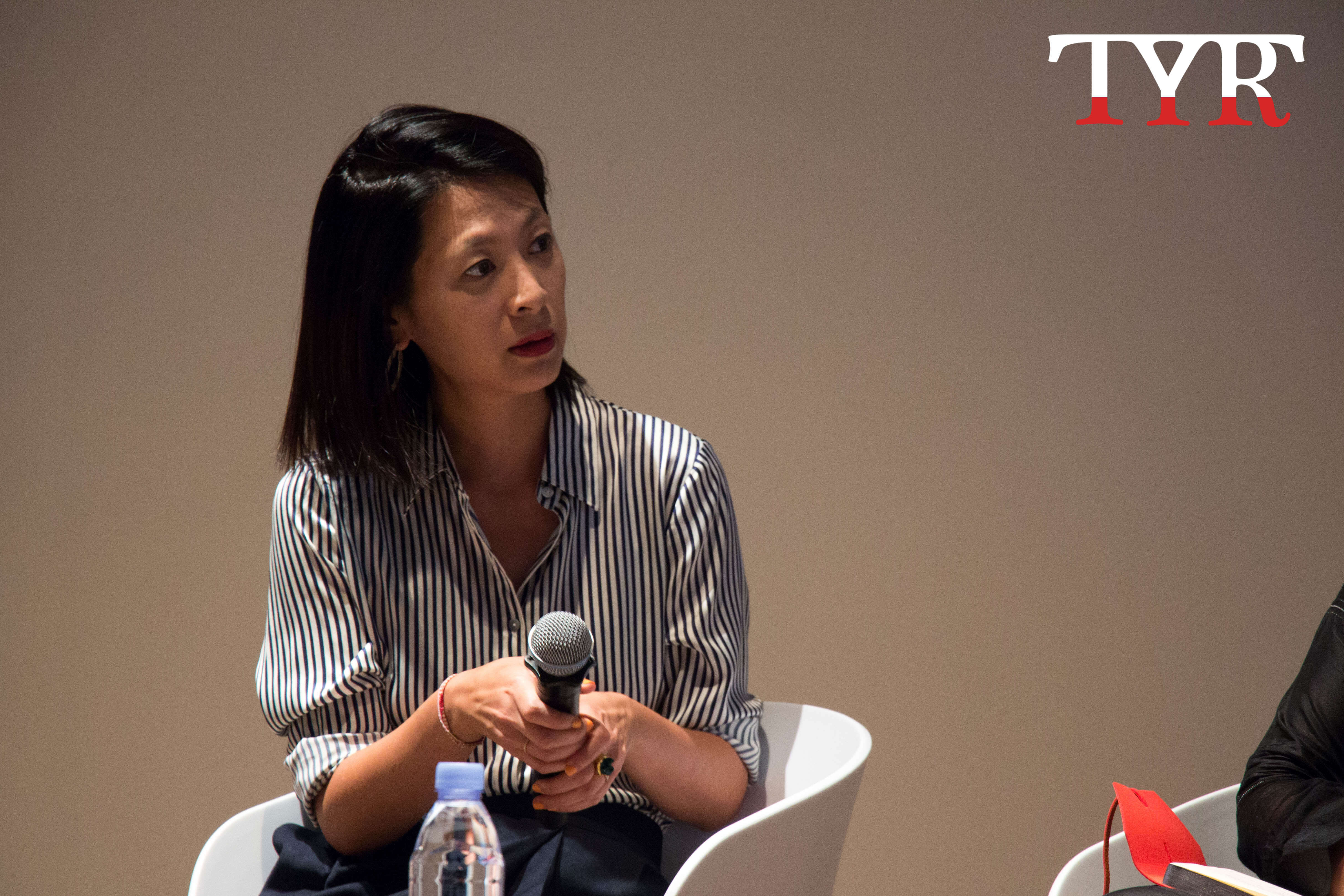 Asked about the writing ecology, Elaine Ng, Editor and Publisher of ArtAsiaPacific in Hong Kong, stated that finding professional art writers is "super challenging".
"I would say that in terms of a career choice in Hong Kong, it's not even an option," Ms.Ng said.
Ms.Ng also suggested that it's difficult to be critical in some Asian countries like the Philippines because of cultural reasons.
Keith Wallace, Editor-in-Chief of Yishu: Journal of Contemporary Chinese Art, also pointed out that some of the younger writers have a language problem whilst writing, which need to be fixed and improved upon. And he also emphasized the quality and professionalism of writers who write exhibition reviews.
"They think they are writing to a professor, and you really have to change that language," Mr. Wallace said, "and I think the other point is if you are making a negative or a questioning comment, it has to be qualified in some way, and it can't be just a personal opinion and a generalisation." Mr. Wallace added.
The common language used in the art industry nowadays is English, and according to Mr. Wallace, the translations sometimes can be quite difficult. Due to globalization, the unification of language can also be a new problem for some local artists, who are only familiar with their own mother language.
Denial Sehin Ho, Co-Founder and Editor-at-Large of Ran Dian, which is a magazine that aims to promote contemporary art in China, and publish in both English and Chinese, brought up a previous quote "An artist who does not speak English is not an artist."
Mr. Ho pointed out that sometimes English can be very dominant, and artists who cannot speak English quite well may not be taken seriously. He stated the importance of getting the voice of Chinese and other non-English-speaking artists.
"Obviously it's a very critical thing, I know it may not be true, but can we say like a writer who does not write in English is not a writer? Or an art writer who does not speak English is not a writer?" Mr. Ho said.
Another severe problem raised during the conversation is the lack of readers and an audience. Ms. Ng pointed out that the proportion of people reading prints is getting lower. Instead, they are more likely to stick to their phones.
"People are not picking up prints, not picking up magazines, not picking up books. Some of them have never been to a library. So, I think one of the greatest challenges is to remind people the importance of reading, writing, and critical thinking."
Ms. Ng also highlighted the importance of getting readers involved, instead of just a few artists and publishers paying attention to those galleries and exhibitions.
"I think of the idea of developing the audience. If you can't develop audiences, let's say here in Hong Kong, or here in Asia, and we are only constantly looking for people who speak English, this is problematic. We have to get people to want to read, by seeing the value in writing." Ms. Ng suggested.
"A world without art writing will be an empty and shallow world," Ms. Ng stated.