Plant-based Therapy helps students bloom
Horticultural Therapy can help with student suicides issue in Hong Kong
By Susan Gao
In a garden filled with colorful flowers and cheerful sounds of chirping birds, six students with dementia and depression are sitting on wheelchairs in front of a round table, touching their newly grown plants while listening to the therapist's instruction.
"Only in this one-hour therapy can I forget all the unhappy things," said Wong Pui Shan, who has attended six therapy lessons.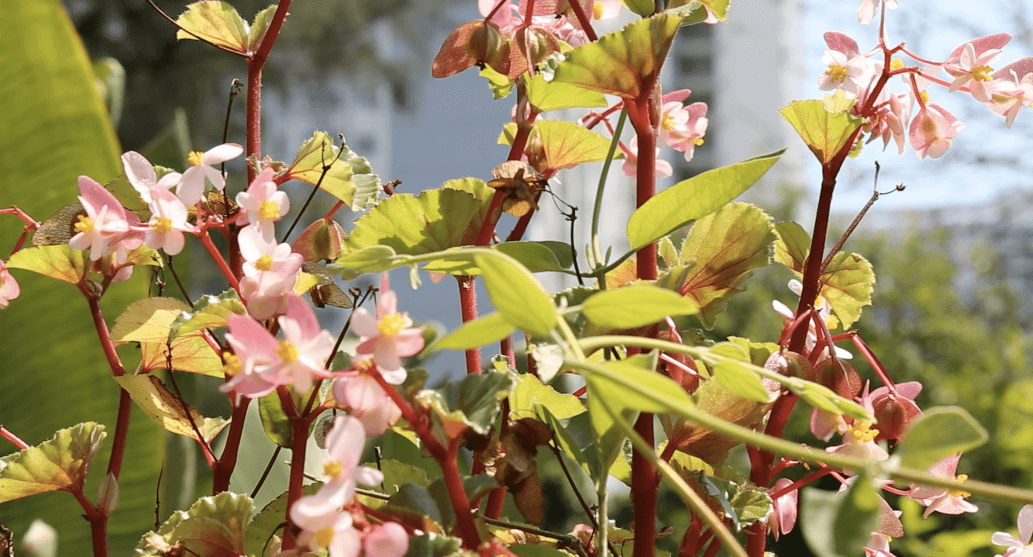 This is Horticultural Therapy, a new way of therapeutic treatment defined by American therapists as the engagement of a person in gardening and plant-based activities, facilitated by a trained therapist.
"It is more than just gardening. The visual aesthetics of plants can elicit feelings of inner peace and generate positive emotions," said Tam Sau-han, the General Affair Director of Hong Kong Association of Therapeutic Horticulture. "The therapy has become increasingly popular in Hong Kong due to the high social pressure."
Up to 23 students have committed suicides in Hong Kong since the start of academic year in September 2015, much more than the past years, according to the Hong Kong Jockey Club Centre for Suicide Research and Prevention.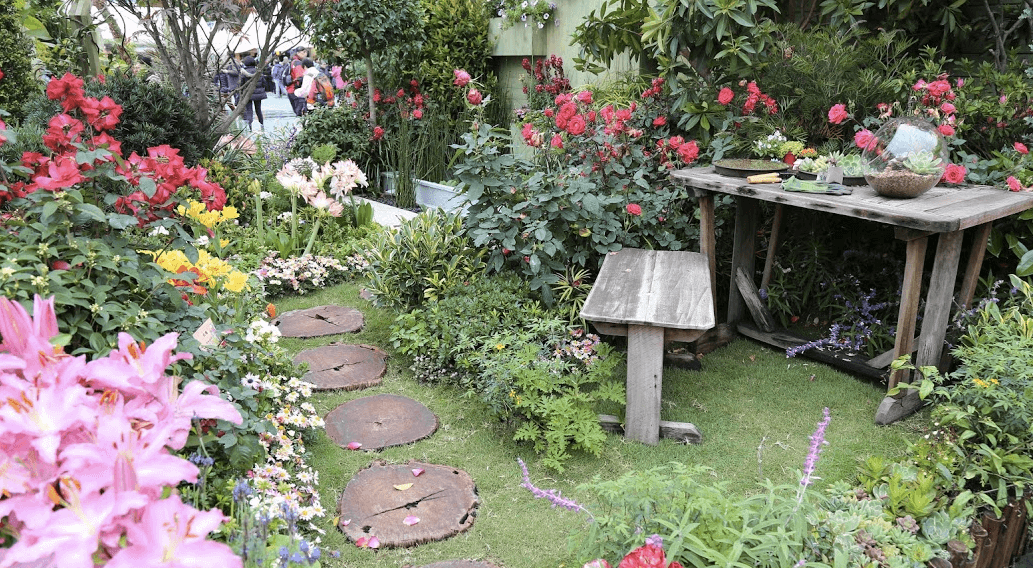 The registered horticultural therapist suggested that students nowadays face considerable stress and are more fragile. "The therapy can help remedy their mental health problems and alleviate their stress and depression," Ms Tam said.
Dr. Tong Wang-chi, an Honorary Consultant of Hong Kong Association of Therapeutic Horticulture, said researchers have found the therapy effective in treating developmental disabilities and mental illnesses such as depression and stress-related diseases.
"People commit suicides mainly because of the feeling of worthiness", said Dr. Tong, who is also a counseling psychologist of Adventist Hospital. "Plants is a favorable medium of treatment, which can help people regain self-esteem."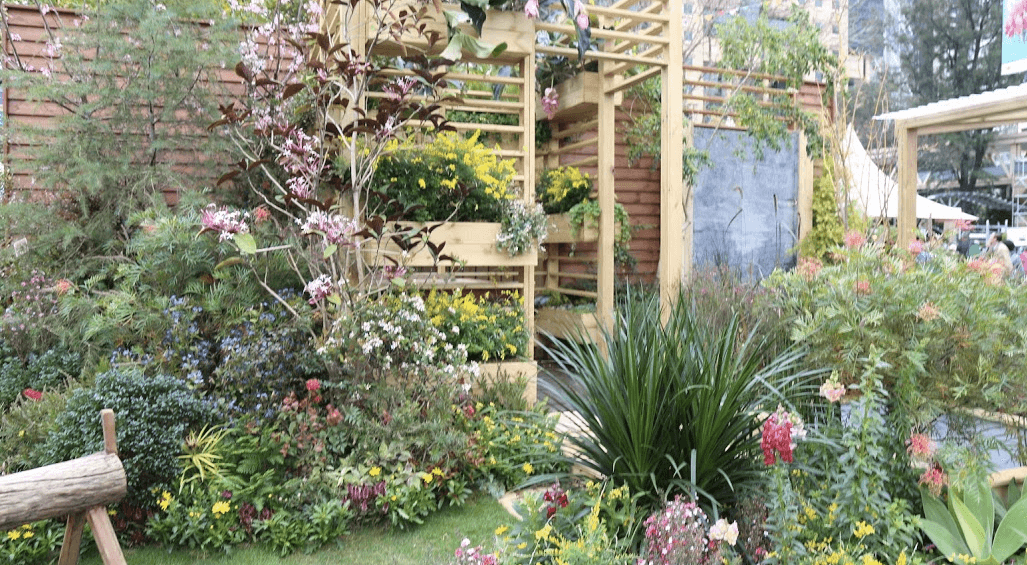 Ms Tam said the fact that plants are living creatures helps establish its advantage over other media such as music. "Patients feel they are responsible for a life," she said.
Ms Tam said another advantage of horticultural therapy is that plants never judge or condemn people. "Students with depression or anxiety are very sensitive to other's words. Horticultural therapy is a moderate way to help them re-establish trust with others and regain connections to the society," she said.
Ms Tam also suggested that people can concentrate better after spending time in nature, even as simple as appreciating natural scenes.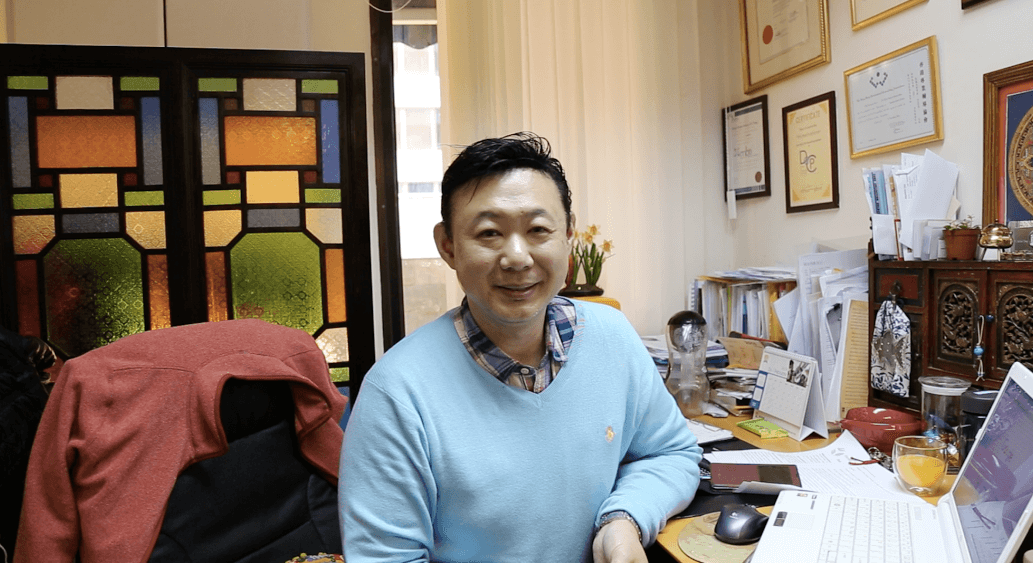 Ho Kai-pong, a project officer and therapist of a local Horticultural Therapy centre Serene Oasis, said that it is easy for people who are unwilling to see the doctor for their mental problems to accept horticultural therapy.
"People feel comfortable when exposed to growing plants instead of doctors," he said. "They will walk away when seeing doctors because they do not think they are ill."
"One benefit of horticultural therapy is that it requires patient's' own involvement," Dr. Tong said. "When people put their time and effort into something, they will take it more seriously."
Besides the growing plants, therapists play a very important role in the treatment process.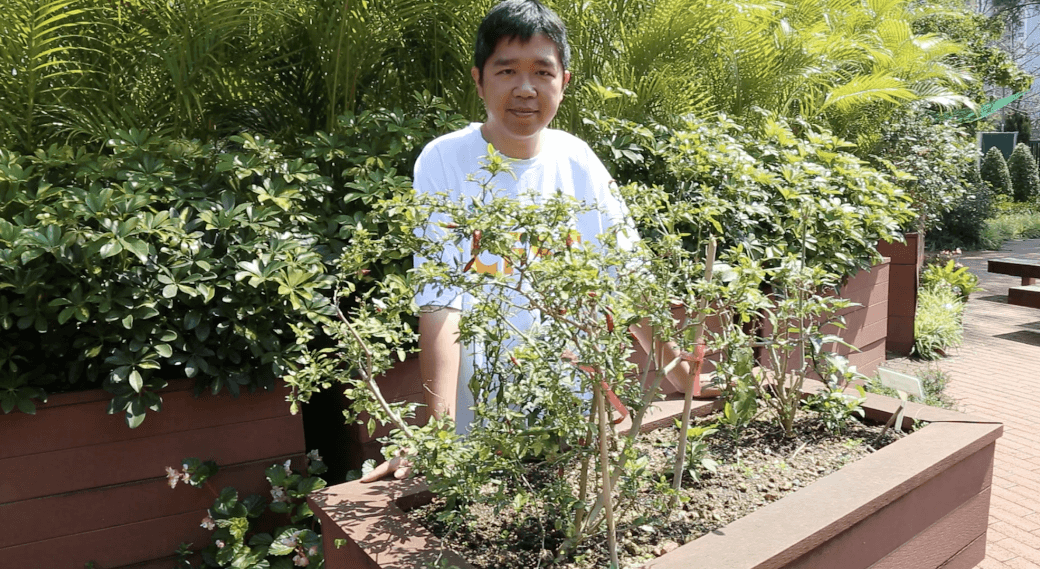 "Horticultural therapists plan several days ahead to set tasks according to the physical and mental needs of every individual client," Ms Tam said. "During the treatment sessions, therapists will record, monitor and evaluate individual achievements."
"The key of the therapy is people," said the experienced therapist. "It does not matter whether the plants grow well or not, but what people can learn from the life and death."
When assessing the effect of the treatment, Ms Tam said changes are obvious in many participants. "A student who lacked emotional security and seldom talked to people at first gradually started to greet and chat with others after a period of treatment", she said.
However, the therapy also has its shortcomings. Mr Ho said the most obvious one is it will only be effective for people who do not resist growing plants.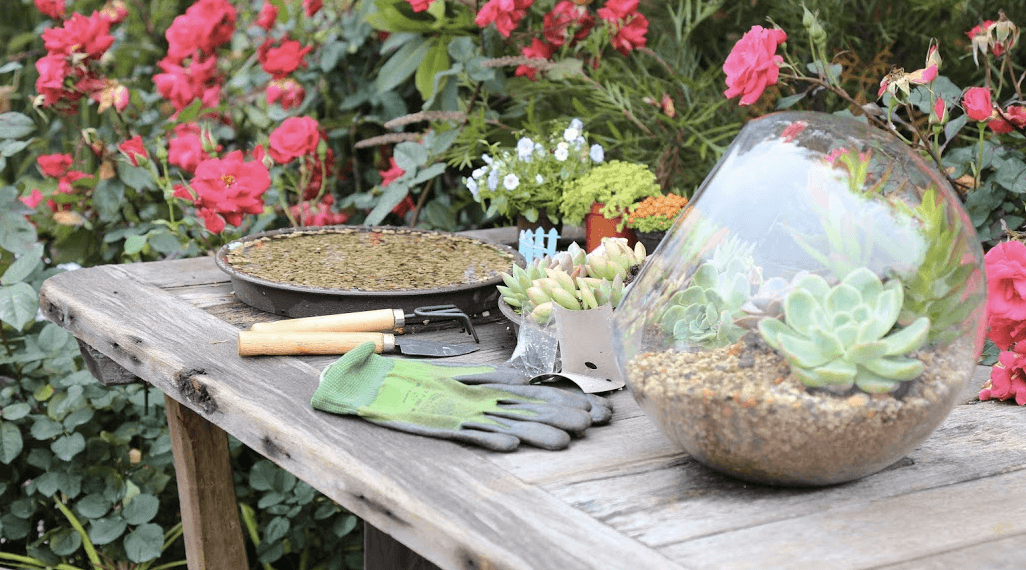 "We found people who do not like plants cannot perform well in the treatment," said veteran therapists Mr Ho. "They do not pay attention to the plants and are not willing to think about the meaning of the activities."
Dr. Tong suggested that traditional therapies have long-established strict procedures and clear analysis of effects of the treatment; however, the effect after cease of horticultural therapy is still unclear.
Although horticultural therapy has become increasingly popular in Hong Kong, the salary of the therapists remains low. Nevertheless, Ms Tam said she has never regretted being a full-time horticultural therapist. "There is nothing more satisfying than seeing the smiles reoccuring on those depressed students' faces," she said.
(Edited by Iris Li & Pogy Wang)