Locals and foreigners get together for the fireworks show
By: Amy Ho、Phoebe Lai、Nadia Lam

Edited by: Angie Chan、Elisa Luk、Michelle Ng

2018-10-02
To celebrate the 69th birthday of the People's Republic of China, 2018 National Day Fireworks Display was held in Victoria Harbour on Monday night for people from all over the world to enjoy.
Visitors came early this afternoon to get the best view. They waited outside the Hong Kong Cultural Centre for the fireworks which started at 9 pm.
Ms. Phan, a local Hongkonger who brought her children here to enjoy the event, arrived at 4 pm. She had planned to play with them during the hours waiting.
She said this is the third time for her children to watch the fireworks and they love it very much.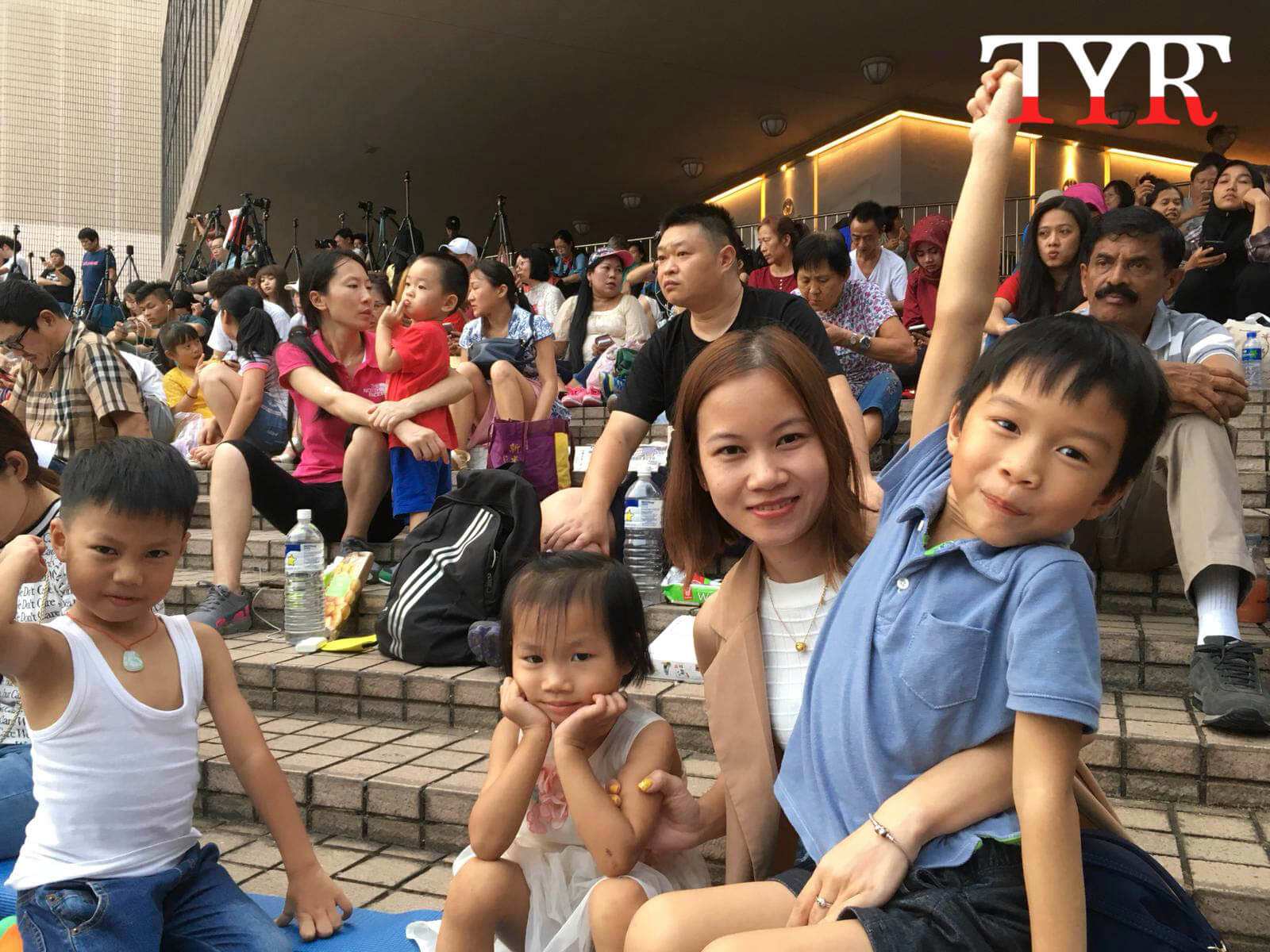 Other than locals who were excited about the show, visitors from different parts of the world, such as mainland China, Germany, and Indonesia joined in the celebration as well.
Mr. Rui from Beijing took the opportunity of the long holiday to enjoy the fireworks celebration because he likes the beautiful view of the fireworks, as well as other things Hong Kong has to offer.
"You can smell the smoke [of the fireworks] at the scene," he said.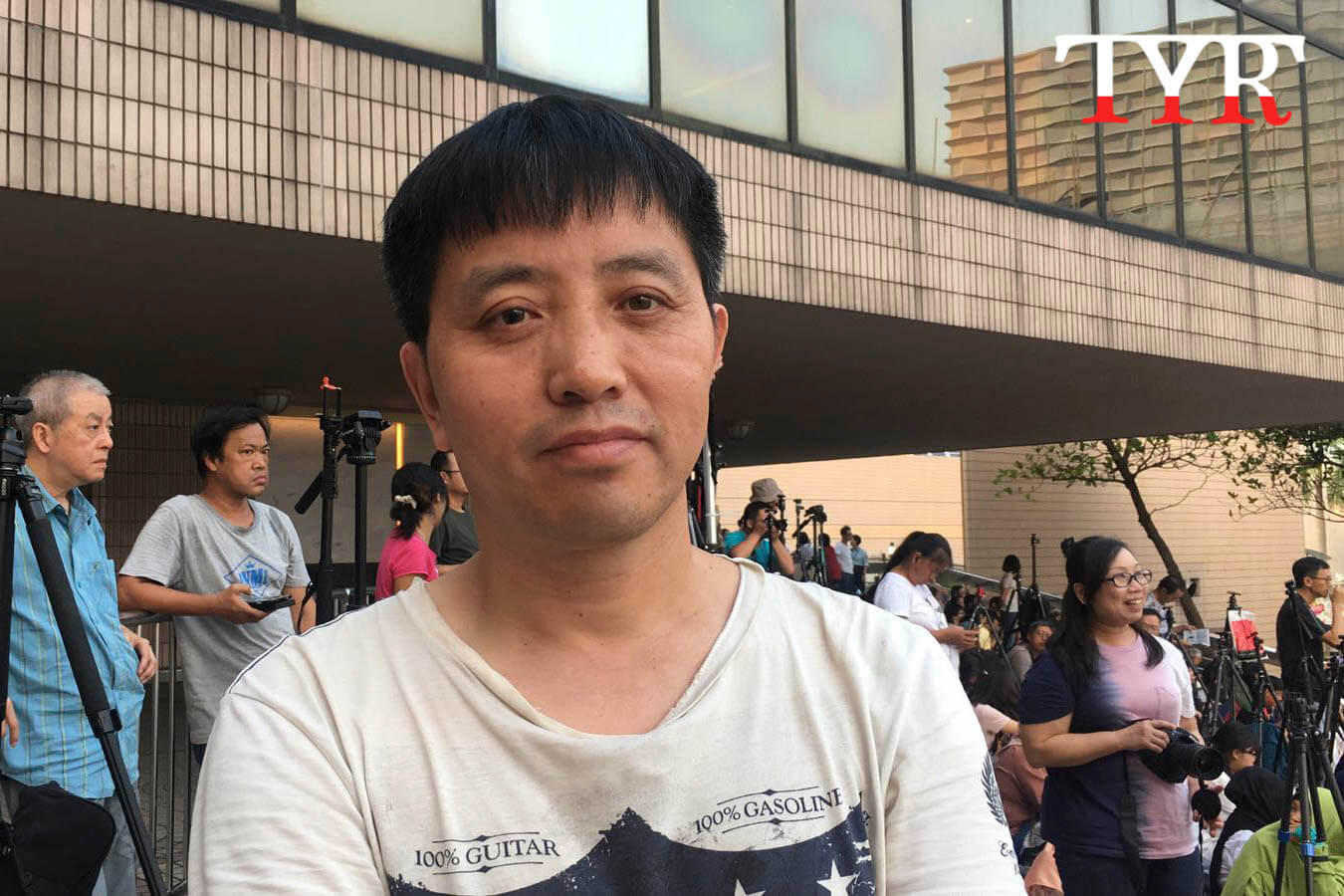 He is going to stay in Hong Kong for a week. As a nature lover, he would be going to Tung Lung Chau in the coming few days.
Another visitor from Germany, Mr. Mohr and his friend, would be ending their three-day-trip in Hong Kong with the fireworks show, joining the show coincidentally. In the four hours before the show, they are going to get their luggage to prepare for their departure.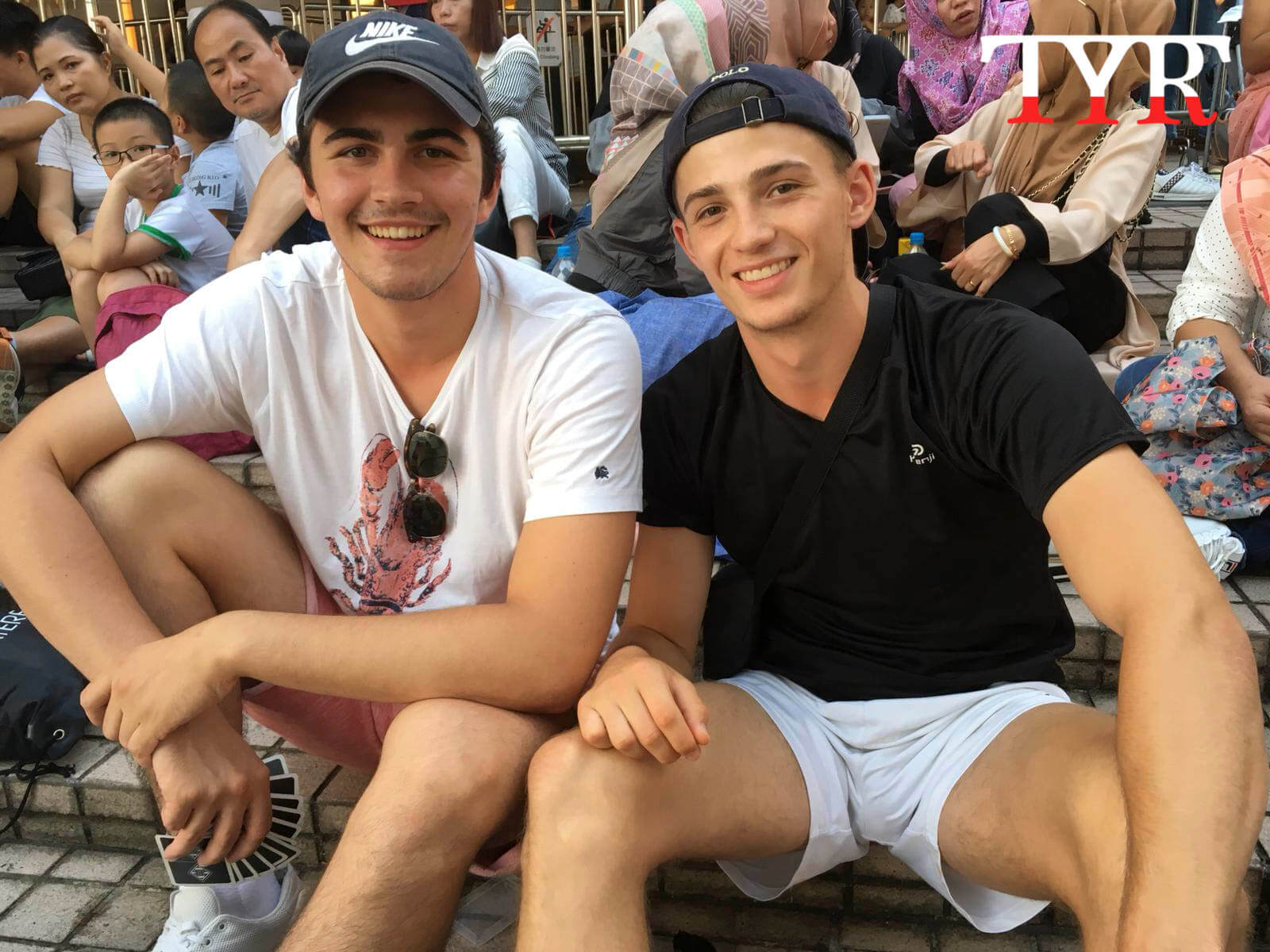 The fireworks show lasted approximately 23 minutes. A total of 31, 888 firing shells were discharged from four barges. The fireworks cost around $10 million.
This morning, a series of events were held to mark the 69th anniversary, the flag-raising ceremony and a variety show organised by the Organising Committee of Compatriots in Hong Kong. A rally calling against suppression by Beijing was also held in the afternoon by the Civil Human Rights Front.