Hong Kong government misses the "Spark" on technology
By: Phoebe Lai

Edited by: Vanessa Yung、Amy Ho

2019-01-22
"We may be losing out on talents because of gender stereotype, but the issue here is our government need to understand the importance of technology and make policy changes accordingly," said Charles Peter Mok, Legislative Council member for the IT functional constituency, last Sunday at a discussion panel.
Four leading figures in the IT industry attended the SPARK discussion panel the other day commenting on gender biases and how to make technology meaningful to people in Hong Kong, including Mok, Esther Ho Yuk-fan, vice-chairman of the Hong Kong Association of Careers Masters and Guidance Masters, Liu Candy, general manager of the HKC Technology and co-chairman of the Hong Kong Computer Society FACE Club and Jacqui Speculand, course director at the School of Media and Performing Arts in Coventry University.
Mok expressed that the slow changes on study curriculums' policy were not encouraging enough students in Hong Kong because it has been starting to allocate funding to the innovation sector since last year's budget.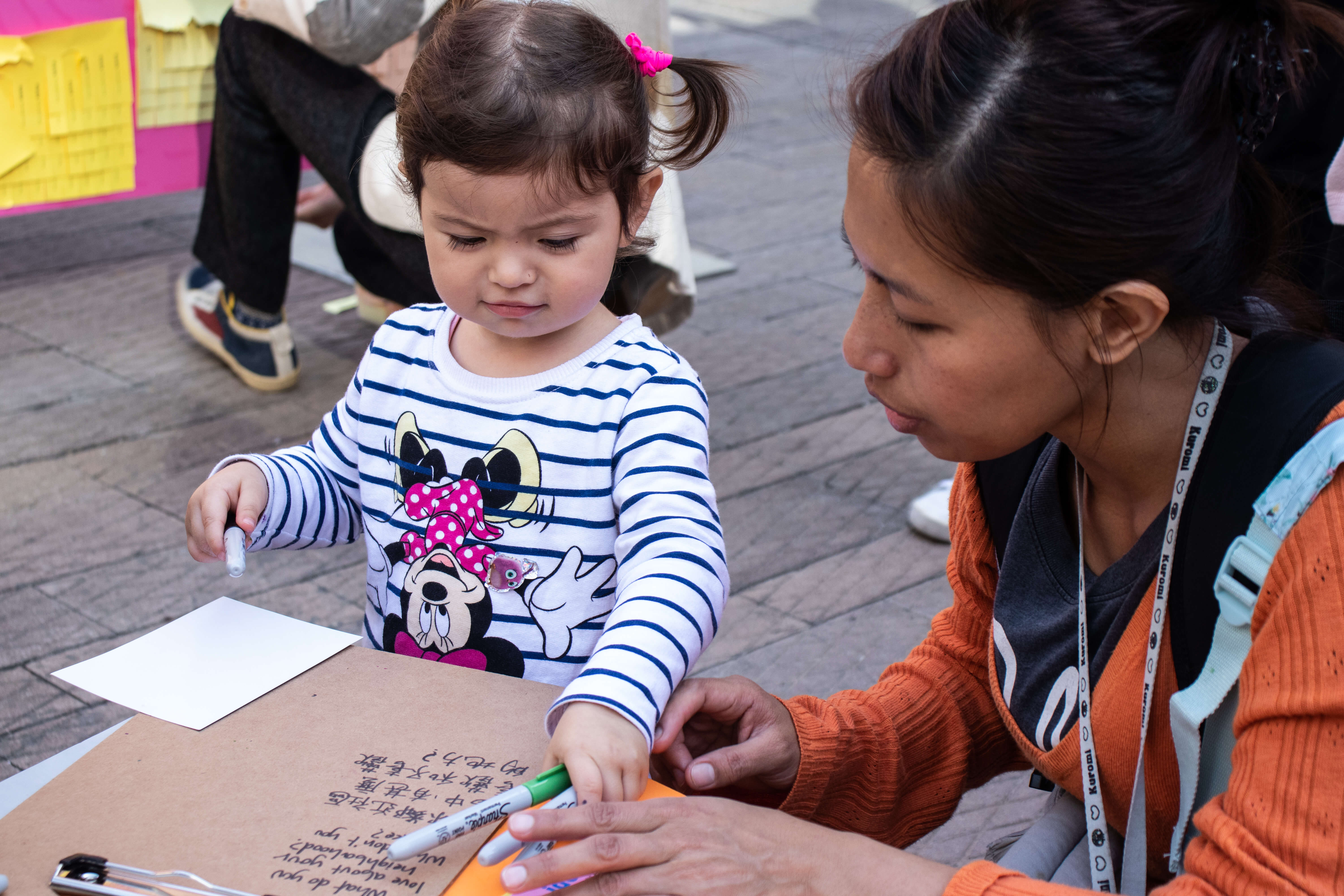 Speculand of Coventry University, who teaches in HK THEi, stressed that students were generally "single-minded" because the study environment in Hong Kong lacked "the freedom to choose."
"Some of my students once told me they were not as good as the others because they failed the exam (DSE) which was heartbreaking to hear,"  Speculand added.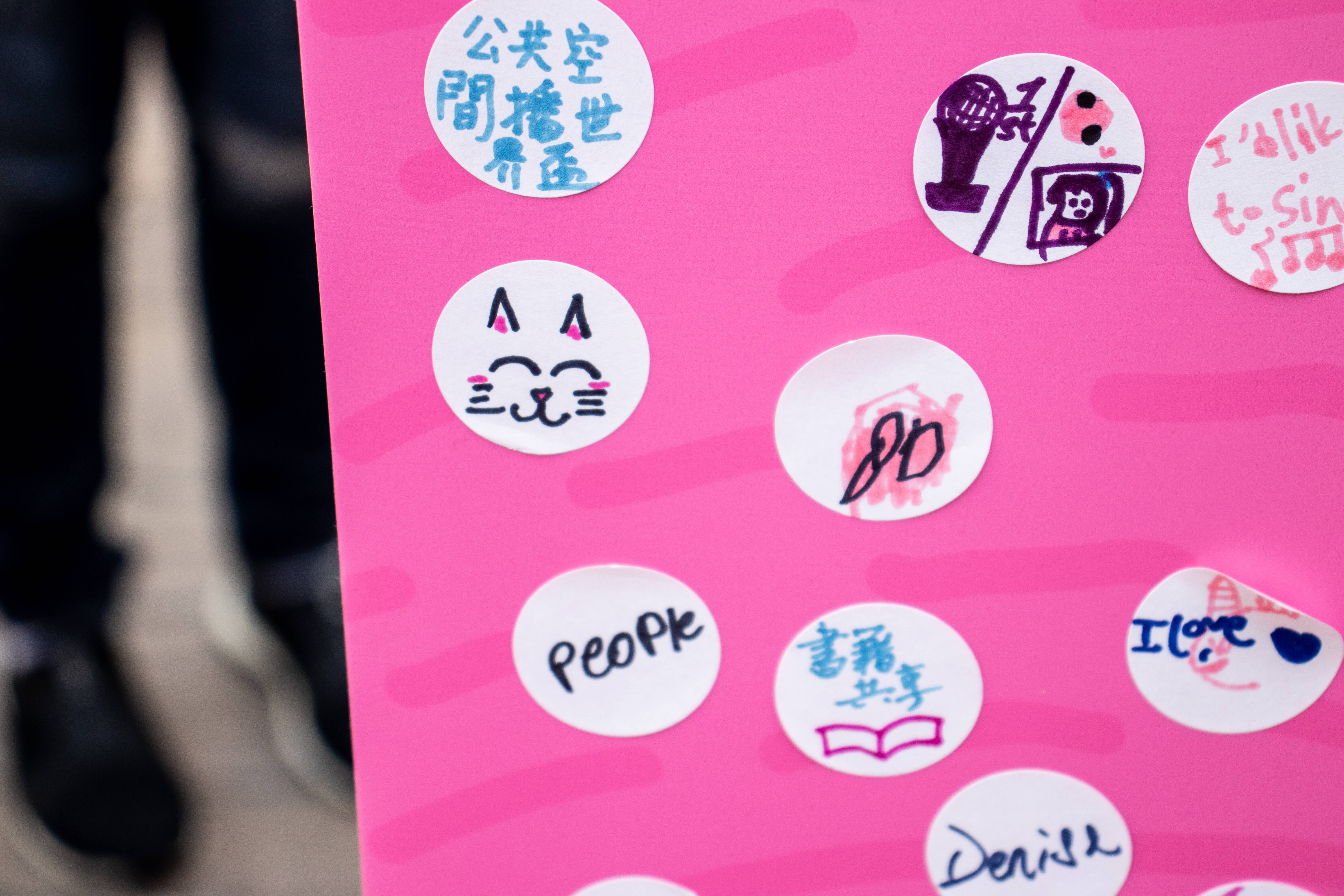 Ho emphasized that school curriculums need to change in a way which would help students make sense of their learning by building connections between the subjects they are studying and their future career.
"You need to educate students that technology is a part of life," Ho explained.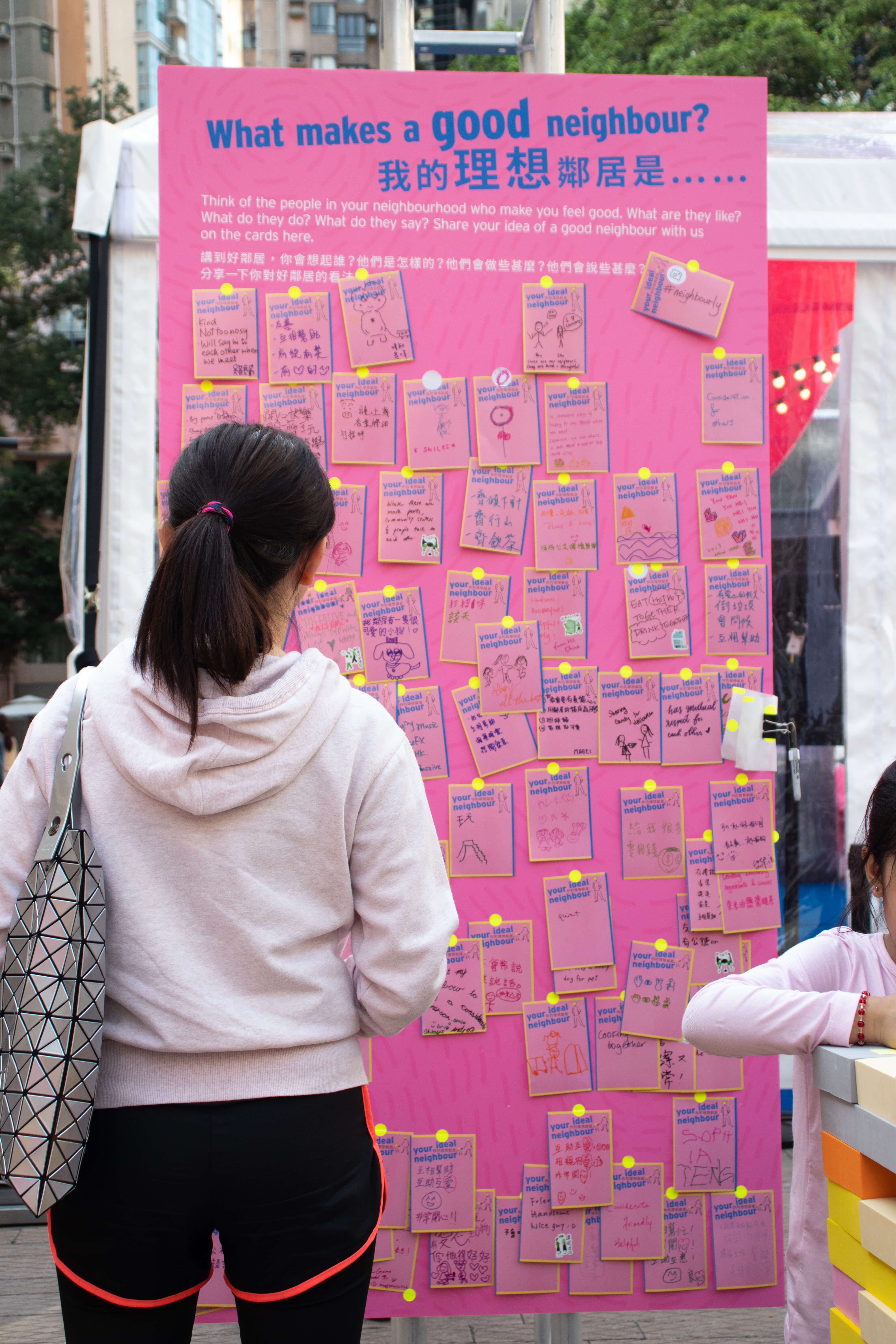 According to  Liu, who first formed the Hong Kong Computer Society FACE Club together with her 9 other like-minded individuals, the significance of technology has actually been present in various fields of profession such as digital advertising and marketing, which have been needed in various businesses in the past recent years.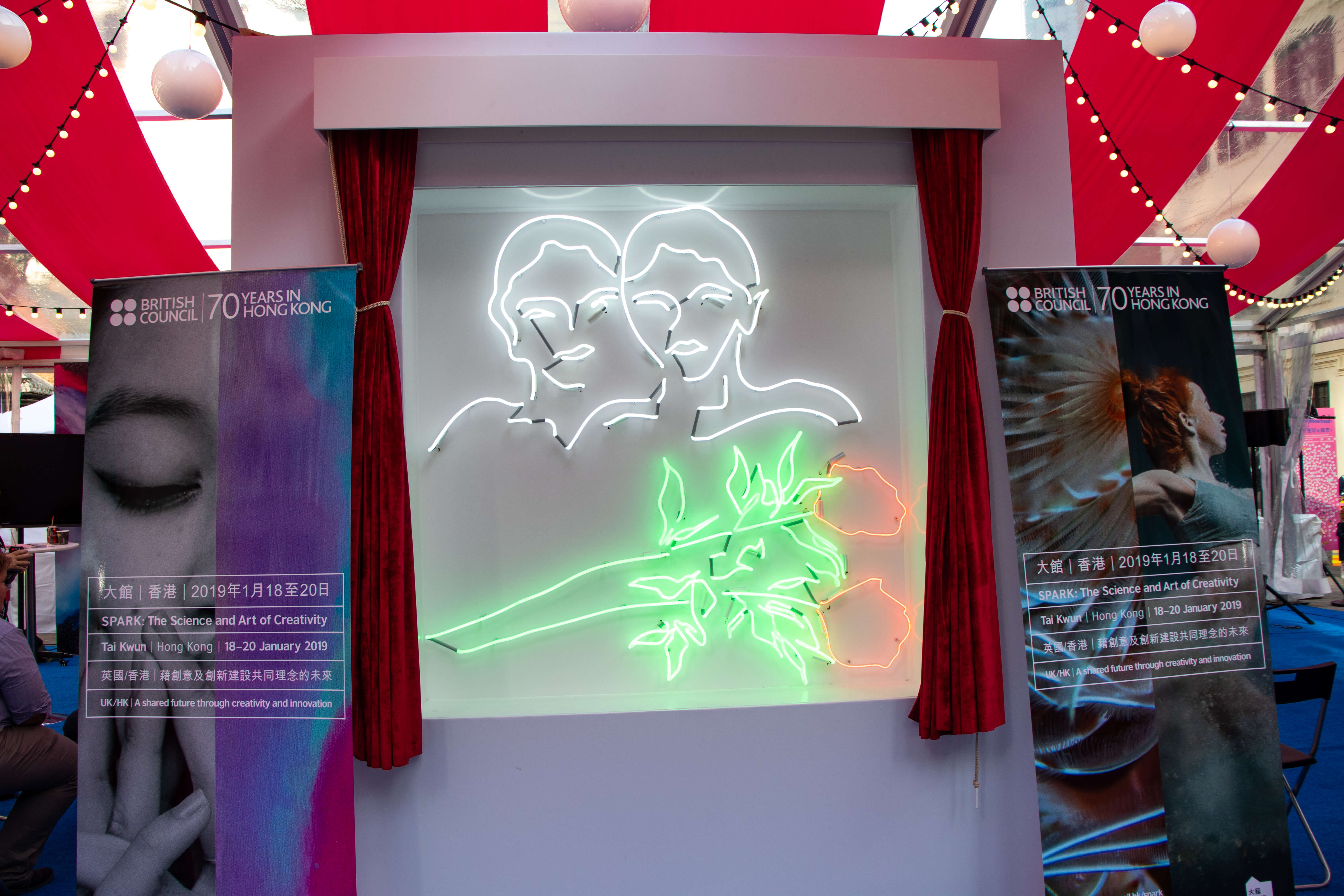 While gender discrimination in workplace has been in heated debate over the past years In Hong Kong, talent drain is a more prevailing issue, for example, unequal work pay is causing talent to outsource, according to Mok.
"Employers pay the least but expect people to do as much," Mok emphasized.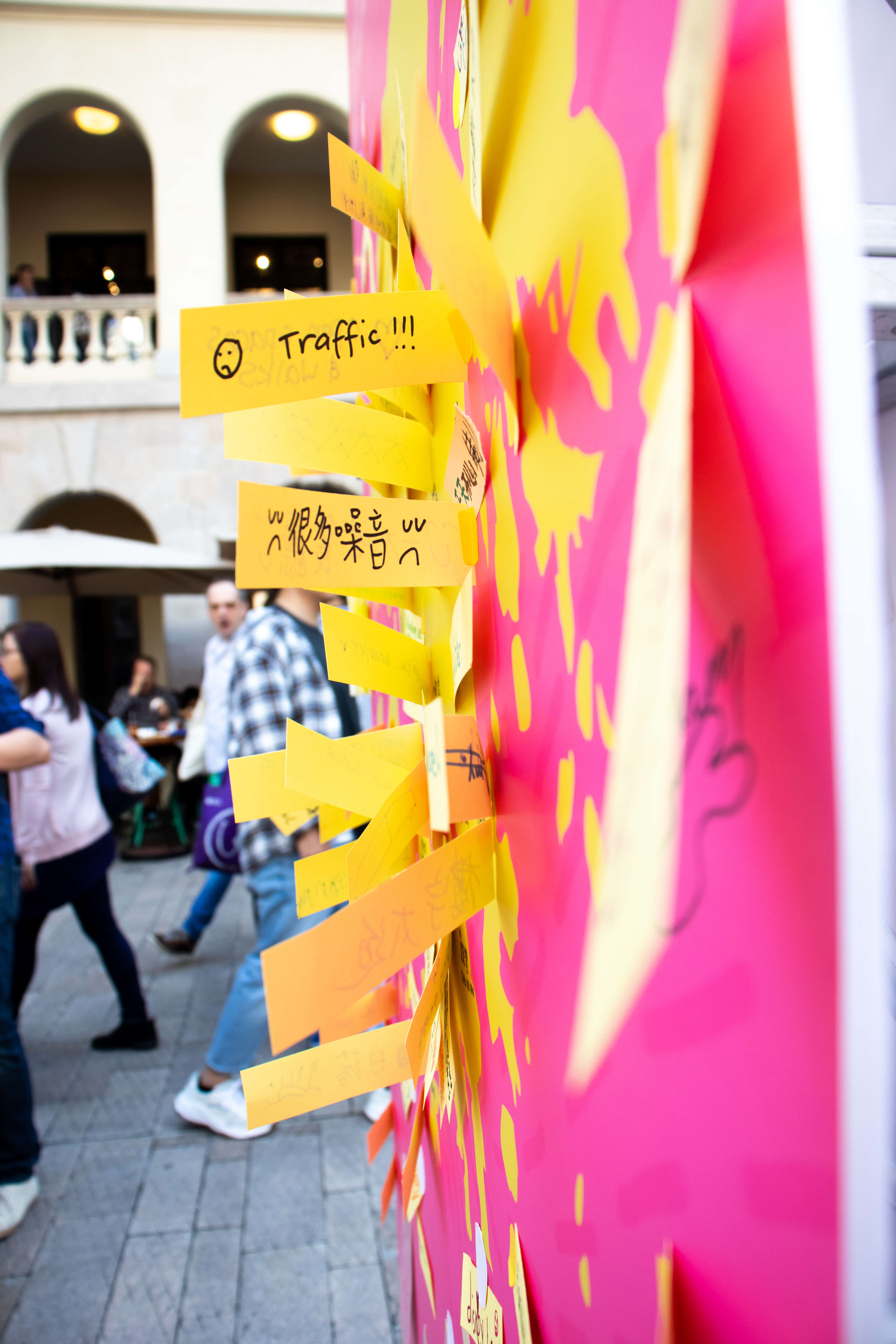 When asking a question of whether teachers in local schools should start receiving trainings to make their teaching "tech-oriented" among the audience,  Mok disagrees yet adds to the point that more "expectation settings" on the roles and responsibilities of teachers in schools on Hong Kong are needed to be done.   
According to Mok, an enquiry will be raised on whether to introduce more STEM-related IB courses to local schools as a way to update the current local academic curriculum in tomorrow's Legislative Council meeting.