Investors unfazed over grey areas of Bitcoin regulation
By: Rachel Yeo

Edited by: Jade Li

2019-01-21
Hong Kong has seen the rise of money laundering and illicit payments in this year.
According to the Hong Kong Police Force (HKPF), there has been 3671 cases of deception-related crimes reported in the first half of 2018 -- including email scams and investment fraud. In addition, Hong Kong's anti-fraud squad has discovered that thousands of Hong Kong bank accounts have been used to launder about $4 million in the past year.
Some of these fraudsters made use of Bitcoin -- a popular type of cryptocurrency -- to commit these crimes.
First founded in 2009, Bitcoin does not need to rely on a central bank or single administrator to be sent from user to user.  To ensure its security, Bitcoin also uses cryptography to secure and verify transactions. As such, it is possible to conduct transactions anonymously, allowing these fraudsters to make use of its anonymous nature for ransom or blackmail. This also makes it difficult for police to identify fraudsters.
Due to these crimes, local banks are increasingly wary about cryptocurrencies, which makes it more difficult for investors to obtain bank accounts to trade Bitcoin. For example, local cryptocurrency exchange Gatecoin received a notification from Han Seng Bank that their company bank account is suspended without further explanation last year. The exchange was forced to create a foreign bank account to continue with their operations.
Banks are also charging high interest rates for many cryptocurrency exchanges in order to discourage investors to mine Bitcoin locally. according to the Bitcoin Association of Hong Kong.
These concerns have prompted some nations to scrutinise their current cryptocurrency policies.
For example, China is one of the most extreme regulators of cryptocurrency trading. The nation has started to ban Bitcoin miners, while also freezing bank accounts associated with cryptocurrency exchanges. They have even blocked internet or mobile access to anything related to cryptocurrency trading. The Leading Group for the Special Campaign against Internet Financial Risks have announced that companies that comply with this ban will be able to continue their operations.
Compared to the mainland, Hong Kong's regulations towards Bitcoin and other cryptocurrencies remain laxed, although the Securities and Futures commission (SFC) has warned digital currency platforms and firms that regulators are monitoring them in case of potential fraud and market manipulation earlier in February.
In September 2017, the SFC highlighted that if cryptocurrencies offered in an Initial Coin Offering (ICO) --a type of fundraising mechanism where Bitcoin or other cryptocurrencies are exchanged -- were "shares", "debentures", or interests in a "collective investment scheme (CIS)", they would fall under the definition of "securities".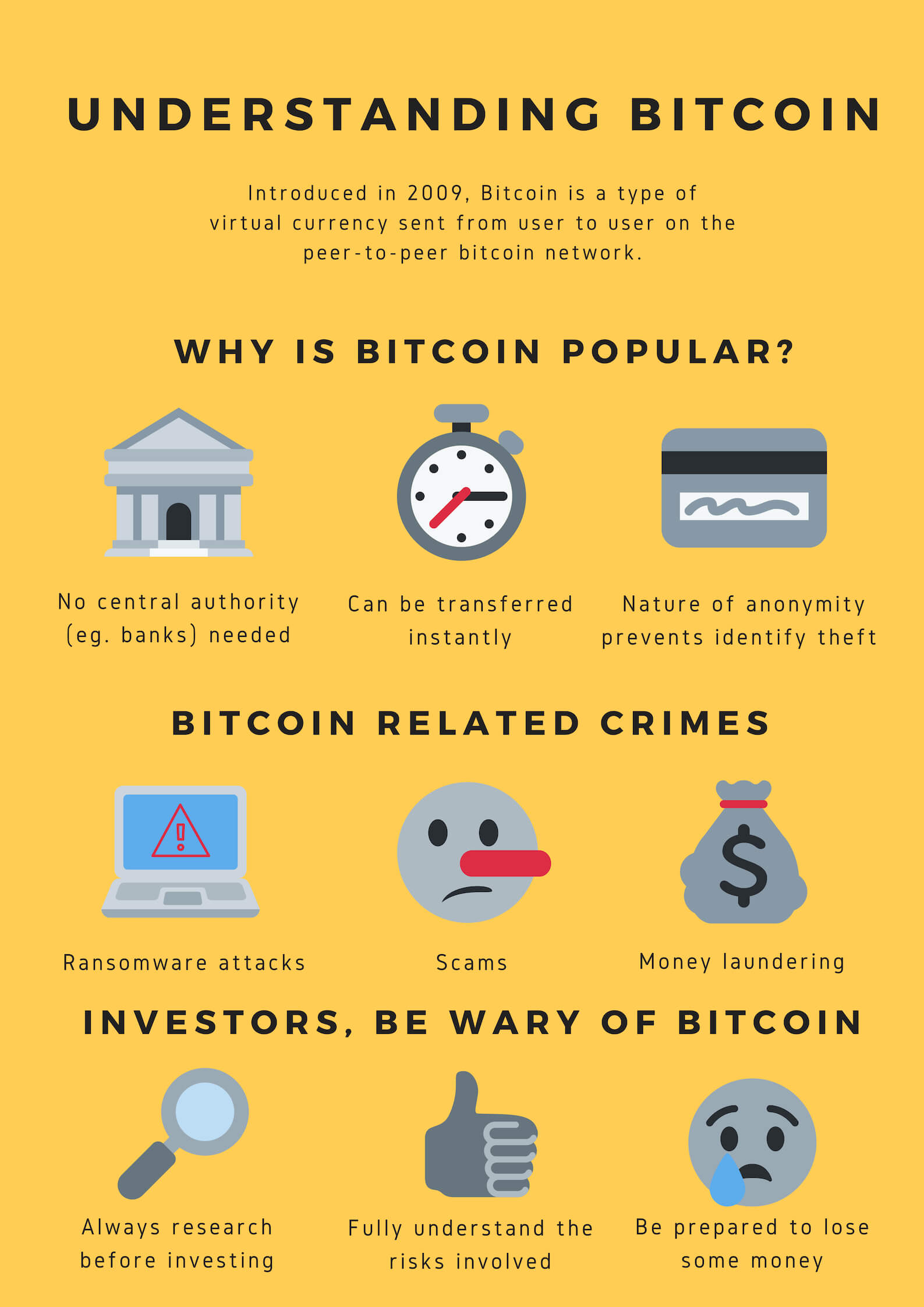 "In such cases, dealing in or advising on the digital tokens, or managing or marketing a fund investing in such digital tokens, might constitute a "regulated activity" and would require registration or a licence from the SFC," says a spokesperson from the Financial Services and the Treasury Bureau (FSTB).
"Our financial regulators are closely monitoring the development of ICOs and 'cryptocurrencies' in Hong Kong. They are also taking appropriate measures to safeguard the interest of the investing public."
But to date, there have been no attempts to redefine Bitcoin as money or impose restrictions on its trade in Hong Kong. Despite the risks involved, some investors would prefer it to remain relatively unregulated.
One of them is 29-year-old Eric Chu Pak Hang, who has been trading Bitcoin since June 2017.
"I think that the fact that there is no regulation of bitcoin in Hong Kong at the moment is a good thing for traders. There is no tax involved [and] the trading platforms don't have to give our information to the government," says Eric.
"When there is regulation, it is no longer a decentralised entity," he added.
For 24-year-old freelance investor Martin Lo Tik-Him, banning Bitcoin and other cryptocurrencies will not stop people from investing in them.
"Let's say [if] the Hong Kong government bans cryptocurrency, people can still buy cryptocurrency from exchanges outside of Hong Kong," he explained.
Bitcoin was first introduced to Hong Kong in 2014. As its popularity amongst local investors began to rise, former financial secretary John Tsang expressed some uncertainty over Bitcoin and its future.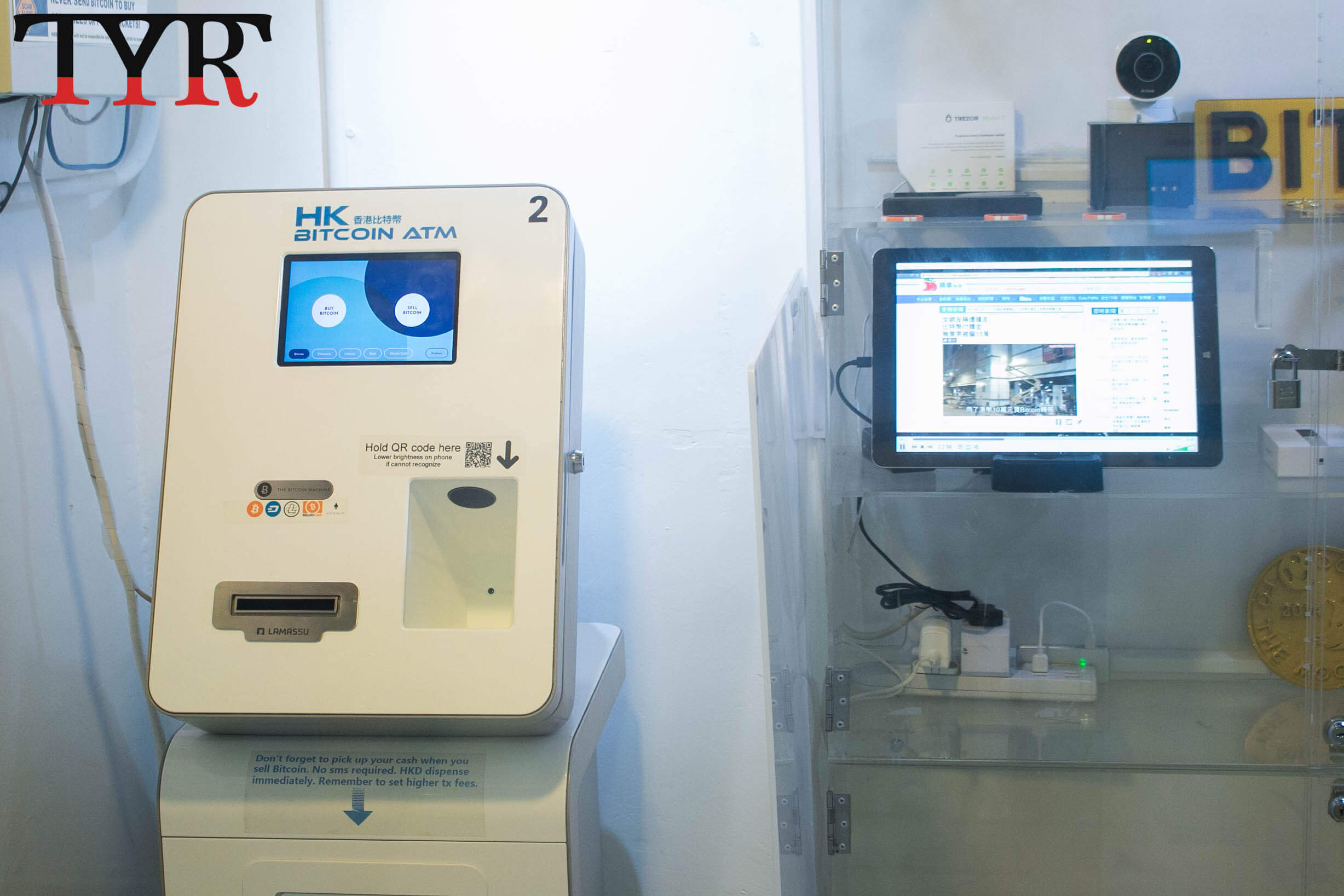 "Due to the difficulty of tracing the source of funds, the Bitcoin platform is attractive for money laundering activities, and the international community may join forces to ban or regulate Bitcoin, affecting the value of Bitcoin," Tsang wrote in a blog post.
The Hong Kong Financial Services and Treasury Department has also classified the threat from Bitcoin as "low", according to their 2018 Money Laundering and Terrorist Financing Risk Assessment report.
The FSTB has decided to focus on taking measures to educate the public about the risks of cryptocurrency trading. This year, they have placed advertisements in MTR stations, as well as print and digital media. They have also collaborated with the Investor Education Centre (IEC) to release the Chin Family website, an educational site that showcases articles and graphics to help the public be aware of the risks of cryptocurrencies.
"It's not a very common asset yet, and we barely know how it will develop and be adopted in the next years," said Leonhard Weese, the president of the Bitcoin Association in Hong Kong.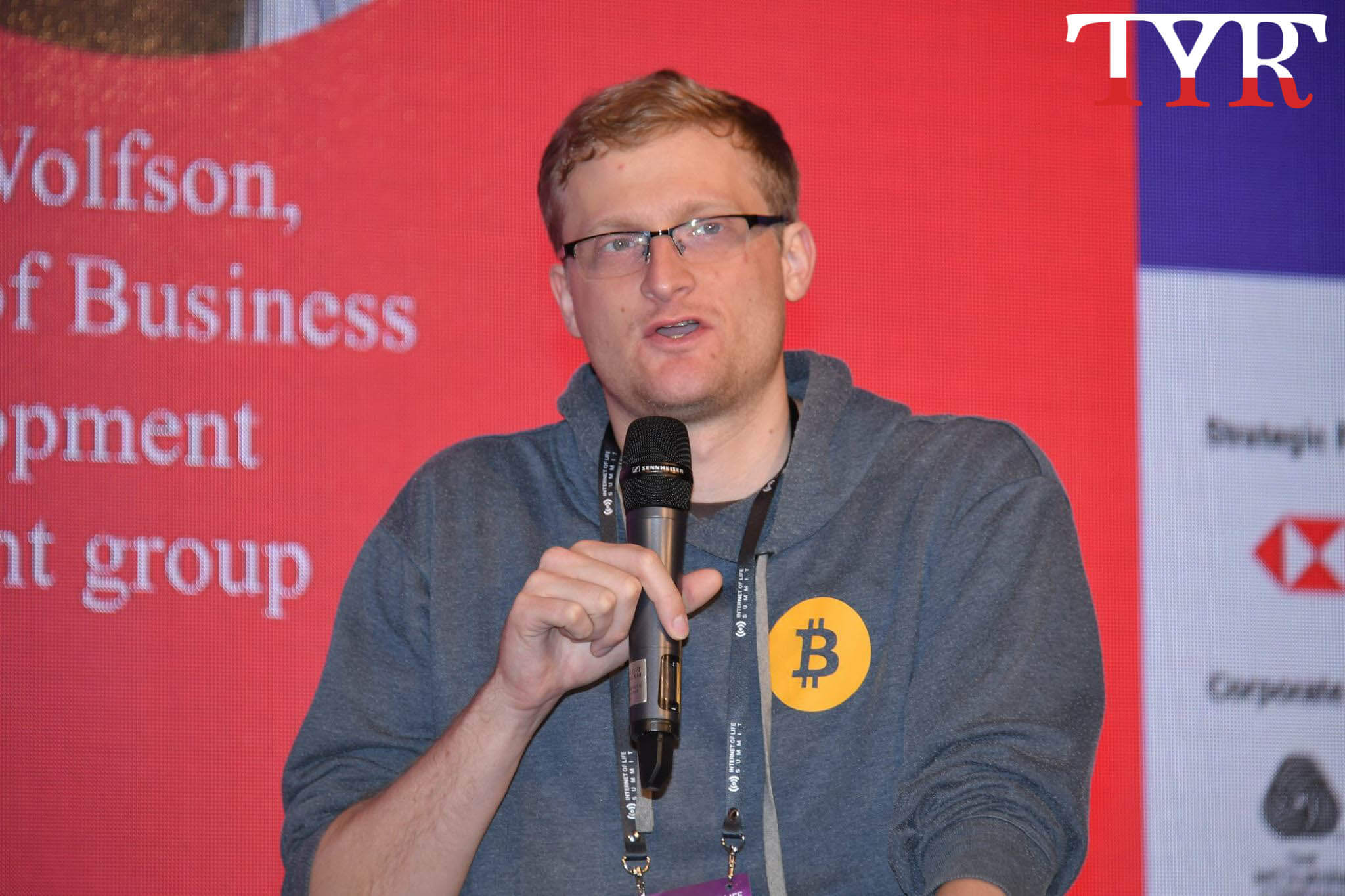 "If we had legislated about Bitcoin in 2014 most of it would be outdated already," he added.
Without much government intervention, investors have to take extra precautions to ensure that they are making the best out of their investments.
"We are considered the early adopters of this new technology and there is considerable risk involved. Some people invest because they believe in the technology, others do it for the profit," said Chu. "I must say 'only invest what you are willing to lose'."
Weese also advises investors to do proper research before setting up Bitcoin wallets, run network nodes and store assets in wallets they control themselves.
"There will be some big crashes and disasters in this industry too, and the best way to protect yourself is to only invest in things that work, and to always control your own keys," he shared.
The government has put in place some recommendations for the investors to be careful about investing in Bitcoin and other virtual currencies.
"'Cryptocurrencies' are highly speculative and are associated with various kinds of risks. Their prices may be susceptible to significant fluctuations due to speculative activities," said Dr Kelvin Wong, Chairman of the IEC, in a press release. "Investors may suffer significant monetary losses as a result of the volatile prices."
They have also advised the public not to invest in Bitcoin or other cryptocurrencies, unless they fully understand the risks that they are going to take. Before investing, they should also be well educated on the risks of hacking and misappropriation of their assets.