Hong Kong legislation fails to curb animal cruelty
By: Janice Lo、Jasmine Tse

Edited by: Yanni Chow、CarineChow

2020-12-16
More than a dozen dead and injured animals, including hamsters, rabbits and cats, were found on a slope near Sham Tseng in Tsuen Wan in February. They were thrown from a building while still alive.
Two suspects were not charged, and the Department of Justice dropped the case, claiming there was a lack of evidence. Details of their deliberation were never made public.
The decision shocked many, including Fiona Woodhouse, Deputy Director of Welfare of the Society for the Prevention of Cruelty to Animals. "It was beyond my expectation, beyond everybody's expectations involved in that case," she said.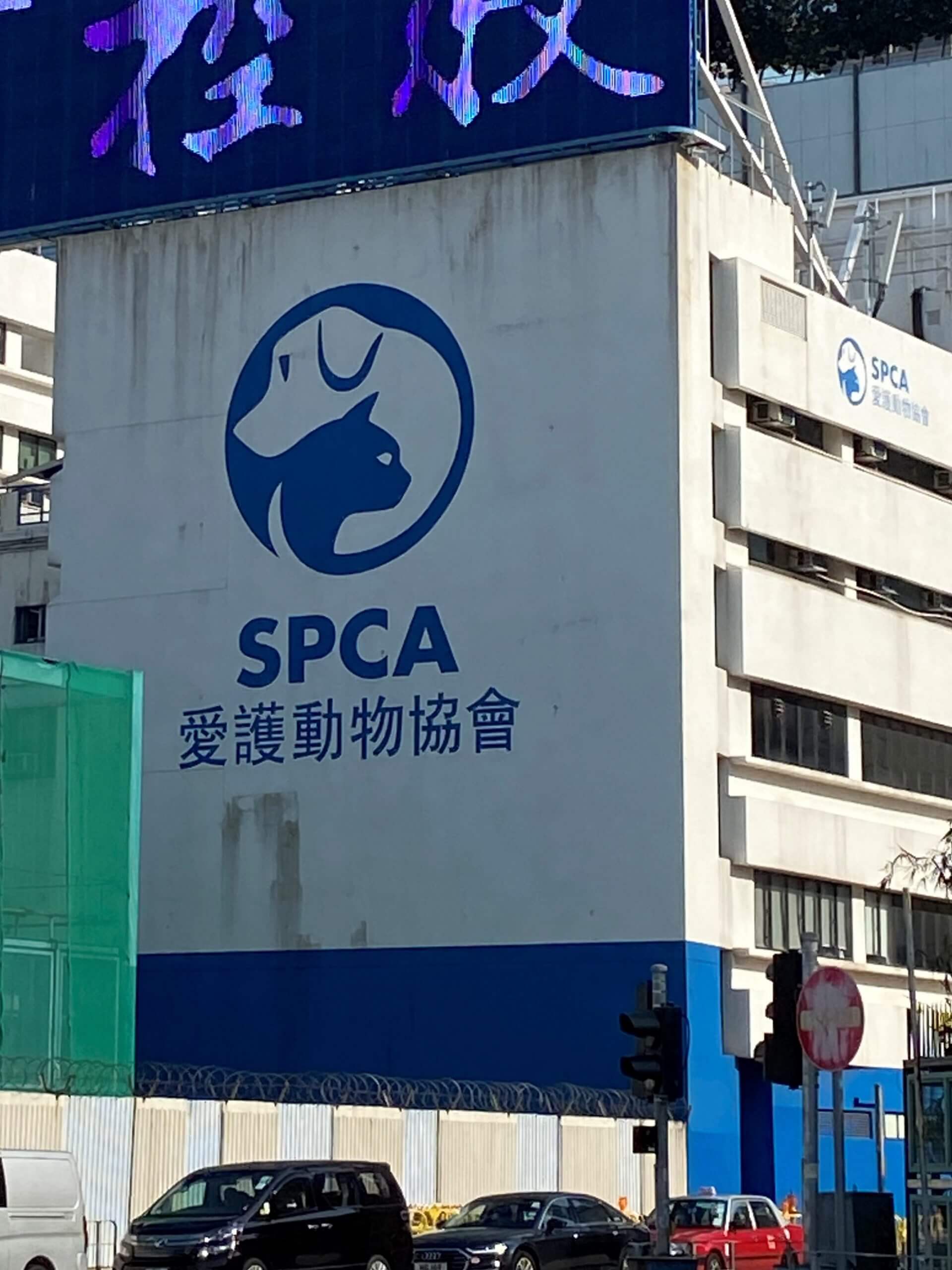 Last year, 656 cases of suspected animal cruelty were reported, with only 56 prosecutions made by the Hong Kong Police Force and the Agriculture, Fisheries, and Conservation Department, according to data provided by an AFCD spokesperson. 
This is only a slight increase from the 6% conviction rate between 2013 and 2017, according to Legislative Council statistics.
"When I read the animal abuse cases, when I hear about the news, when I see cases of cruelty, it hurts me, deeply," said Kim McCoy, founder of the Hong Kong Animal Law and Protection Organization.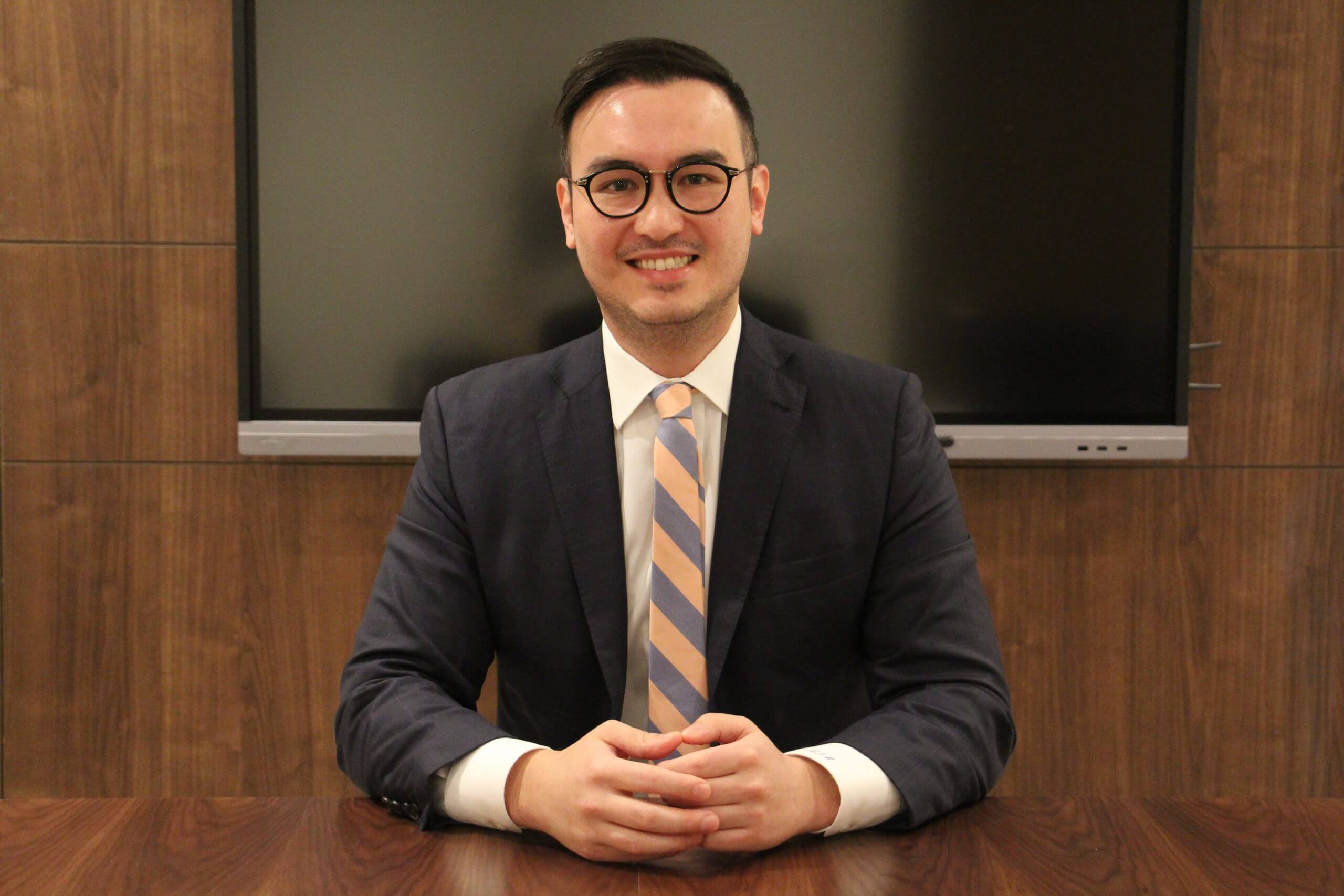 Stating that the legal system should provide a voice for the voiceless, Mr McCoy criticised the Cap. 169 Prevention of Cruelty to Animals Ordinance for being outdated and said the lack of duty of care does not prevent cruelty from happening, resulting in the low conviction rate for animal abusers. 
The ordinance was introduced in 1935 and based on the United Kingdom 1911 Protection of Animals Act. While the UK act was replaced by the 2006 Animal Welfare Act, Hong Kong's law was briefly revised in 2006 to increase the maximum punishment to three years' imprisonment and a fine of HK$200,000.
All animals — mammal, bird, reptile, amphibian, fish, or any other vertebrate or invertebrate, whether wild or tame — are protected under the Hong Kong ordinance. Such a broad scope makes it difficult for courts to implement consistent sentences.
In 2017, a woman running a breeding farm in Yuen Long, was charged with animal cruelty, including cutting dogs' vocal cords and keeping them in poor living conditions so that they suffered from malnutrition. The abuser was jailed for seven weeks. 
In Tai Po this year, a woman was sentenced to eight-months imprisonment for beating ten dogs with bamboo sticks. 
In 2017 the Department of Justice requested sentencing guidelines for animal abuse cases, but the Court of Final Appeal denied their request.
"[The Court of Appeal] finds it very challenging, so they declined to do that," Mr McCoy said.
Dr Woodhouse was disappointed with the court's decision, saying that the lack of sentencing guidelines makes it more difficult to prosecute suspects. "If you're not specifically setting a sentence, you may get very different sentences as they are all decided by different magistrates," she added.
Animal abuse cases are tried as summary offences, meaning in magistrate courts — the lowest courts in Hong Kong — and the prosecution has a time limit of six months starting from the offence taking place to pressing a charge.
Mr McCoy said it is time-consuming to investigate animal cruelty cases, making the six-month timeframe really tight. "One of the reasons why people escape from punishment is because charges are just not laid in time. It's a real shame actually," he said.
The Sham Tseng case was first discovered on Feb. 15, and the six months were already exhausted when the DOJ decided to drop the case on Sept. 2. "No matter what happens, you can't do anything with that case anymore," said Mr McCoy. "It's just not enough time, and something needs to be done about that."
It is often difficult to catch the suspects for cases involving animal traps or animal poisoning. "I don't think we've ever managed to find anybody who's put down an animal trap," Dr Woodhouse said. 
And even in suspected cases, authorities do not have the power to enter premises.
"Even for the police to go inside premises to get a further investigation, they've got to have good, strong evidence that there has been some cruelty happening," Dr Woodhouse said.
If the police are unable to collect evidence, a witness statement could be effective in getting a warrant. Yet, people in Hong Kong tend to refuse to be the witness. "Sometimes, they don't want to be the witness because they don't want to have that conflict," said Dr Woodhouse.
Hong Kong also has the Dogs and Cats Ordinances and Wild Animals Protection Ordinance, but they are also summary offences and have the same six-month time limit, again making it difficult to lay charges for prosecution.
Hong Kong should implement a positive duty of care towards animals, holding a person responsible for an animal's wellbeing, wrote Dr Woodhouse and Amanda Whitfort, Associate Professor of the Department of Professional Legal Education at the University of Hong Kong, in their Review of Animal Welfare Legislation in Hong Kong in 2010.
"It's trying to nudge people's behavior as opposed to waiting for the situation where the animal is suffering and is at risk of dying," Dr Woodhouse said.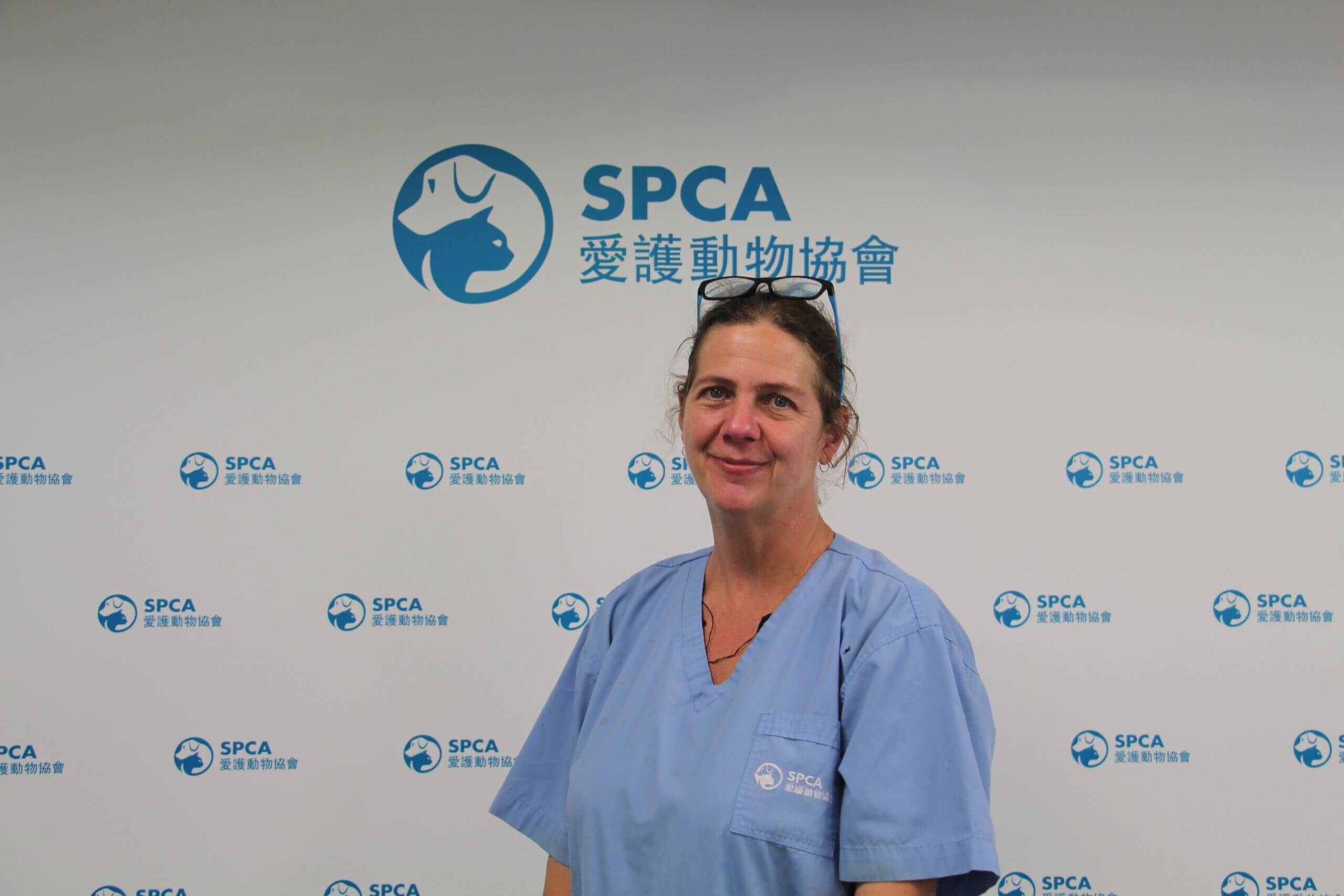 The proposal also suggested public officers to compel pet owners to take relevant steps to improve the animal's welfare. Failure to comply would be considered an offence and may lead to prosecution.
"We want to educate them and improve the situation so that they look after their animals better," Dr Woodhouse said.
Mr McCoy believes educating the public and making reforms in the legislation will be a long yet worthwhile journey. 
"Animals don't have a voice, and we need to speak for them. We need to do our best to protect them by fighting for their welfare, fighting for their freedom and their right, effectively," he said.