BNO passports holders face uncertainty after China's refusal to recognise the travel document
By: Simran Vaswani

Edited by: Sara Cheng

2021-02-02
China announced on 29 Jan it will no longer recognise the British National Overseas passport for Hongkongers as a valid travel and identity document starting 31 Jan. 
Britain announced earlier that it would offer BNO passports to some 300,000 Hongkongers. Successful applicants will have a pathway to British citizenship. Including those who already have the passports, the total of BNO holders in Hong Kong will add up to 5.2 million. 
Previously, BNO holders could only visit the UK for up to six months with no right to work or settle. A British media factsheet said the UK now expects roughly 153,700 BNO holders and their dependents to migrate there in the next year. 
The new BNO scheme is in retaliation to the imposition of the National Security Law that came into effect in July, a year after anti-government protests in Hong Kong.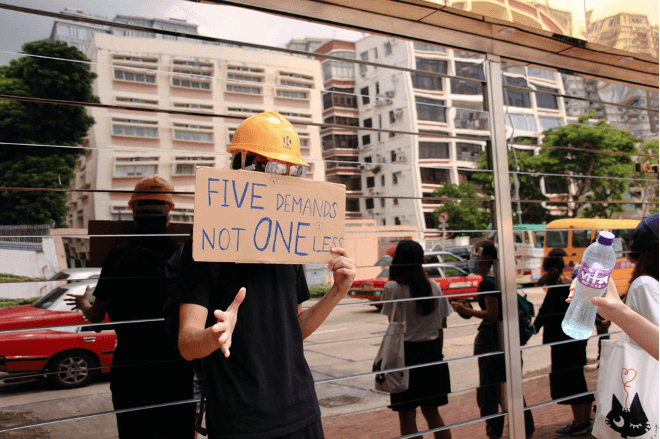 "It is expected that the Chinese government would do something in response to the BNO issues," said a 27-year-old BNO passport holder who did not want to be named. 
"But I think the refusal to recognise the BNO passport is childish," she added. She plans to settle in Taiwan where she's been living for two-and-a-half years and keep her BNO passport.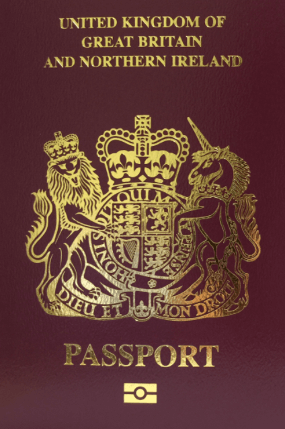 However, some feel more personally affected by the change. 
"We weren't prepared for such a decision," said Aalia Shah, 23, another BNO passport holder. 
"I will have to apply for a HKSAR passport for now," Ms Shah said. "Immigrating out of Hong Kong is not really on my mind."
The BNO scheme was a part of the 1997 handover of Hong Kong to China, marking the end of the British colony.