Government continues to surprise residents with sudden lockdowns
By: LAMA Sumnima Rani

Edited by: LAMA Sumnima Rani

2021-02-01
Hong Kong's ambush-style lockdown takes residents of Ho Choi Building on 42-58A On Hing Street in Yuen Long by surprise when police and health officials surrounded the building at 7 pm. Residents of the building are subject to undergo mandatory COVID-19 testing.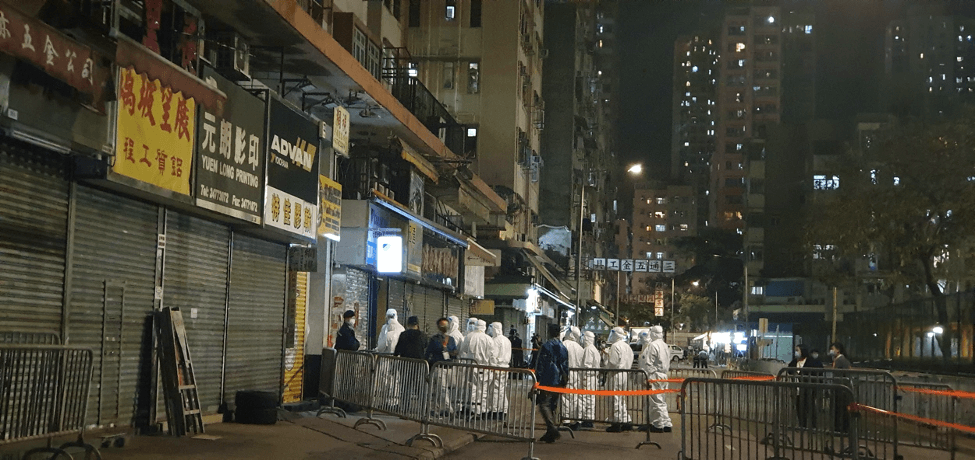 A 51-year-old man residing in Ho Choi building was confirmed to have COVID-19 on 30 Jan. He belongs to the airport runway site cluster, according to the Centre for Health Protection. 
"It's unexpected but necessary," said Karen Leung, 30, who lives in Ma Tin Road across from Ho Choi building. 
The Centre for Health Protection has confirmed 34 additional Covid-19 cases amongst which, five are imported, taking Hong Kong's total of COVID-19 cases to 10,452. 
"We will intensify our operations, the so-called lockdown, targeted operations every day until February 10" said Chief Secretary Matthew Cheung Kin-Chung at a press conference this afternoon.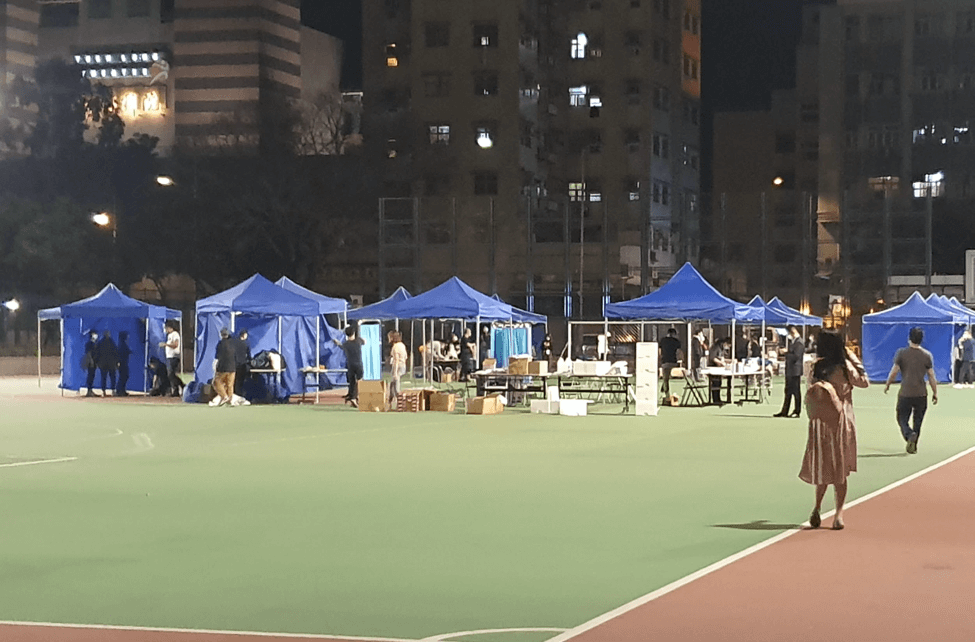 Meanwhile, the Centre for Health Protection continues to urge the public to maintain personal hygiene and avoid social gatherings.