Bail applications for 47 political activists under review for more than 20 hours
By: Bowie Tse

Edited by: Editor

2021-03-02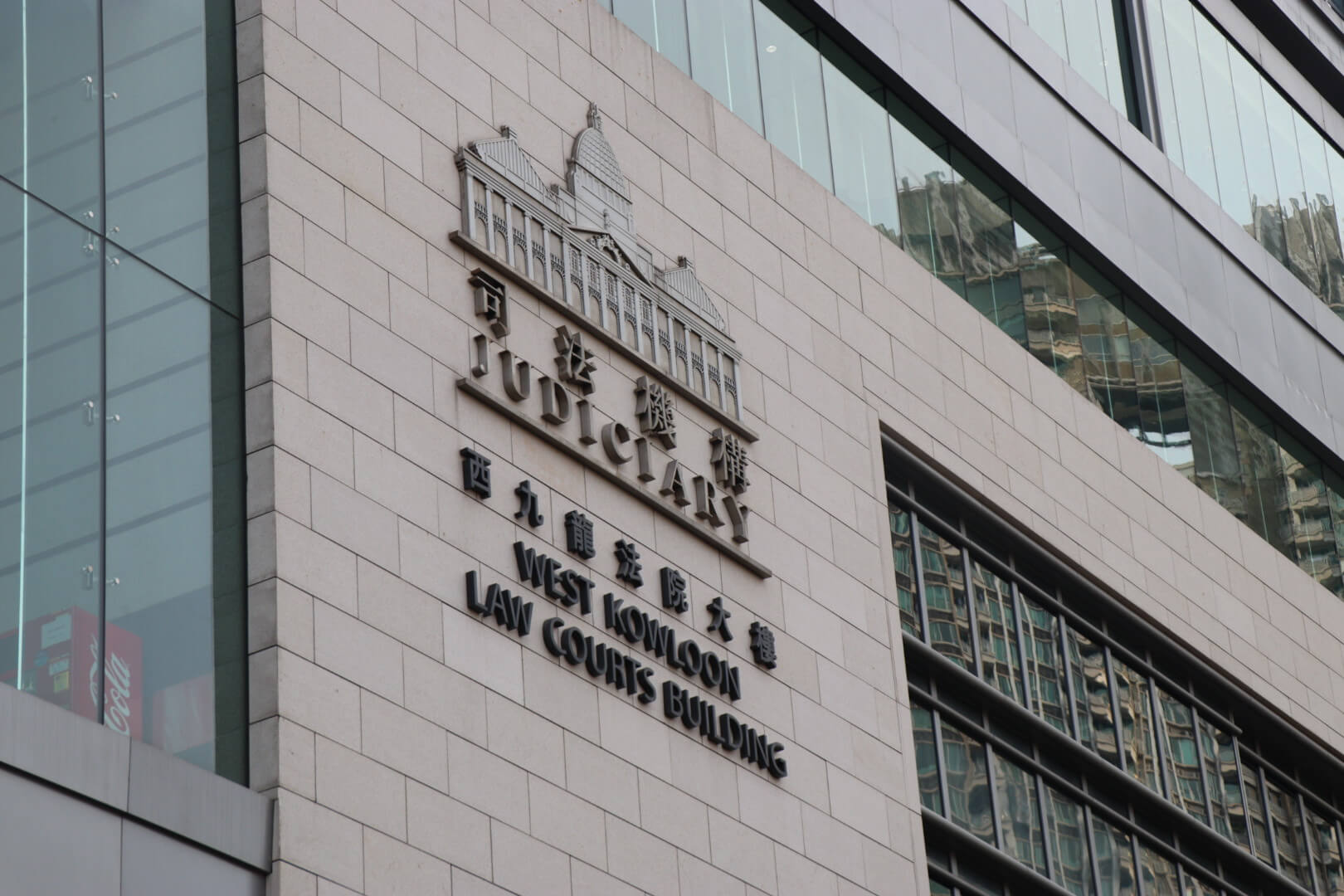 47 democratic politicians charged with conspiracy to commit subversion have waited for more than 20 hours as the West Kowloon Magistracy continues to consider their application for bail.
As of 5 pm, 20 of them have yet to learn of the outcome.
Lawyers of the defendants have asked for further details of the charges put forward by the prosecutors. But the prosecution side refused, saying they will produce evidence later in the trial.
Dozens of people lined up outside West Kowloon Magistrates' Court at 7 am, hoping to hear the proceedings. Some supporters of the 47 defendants arrived with banners.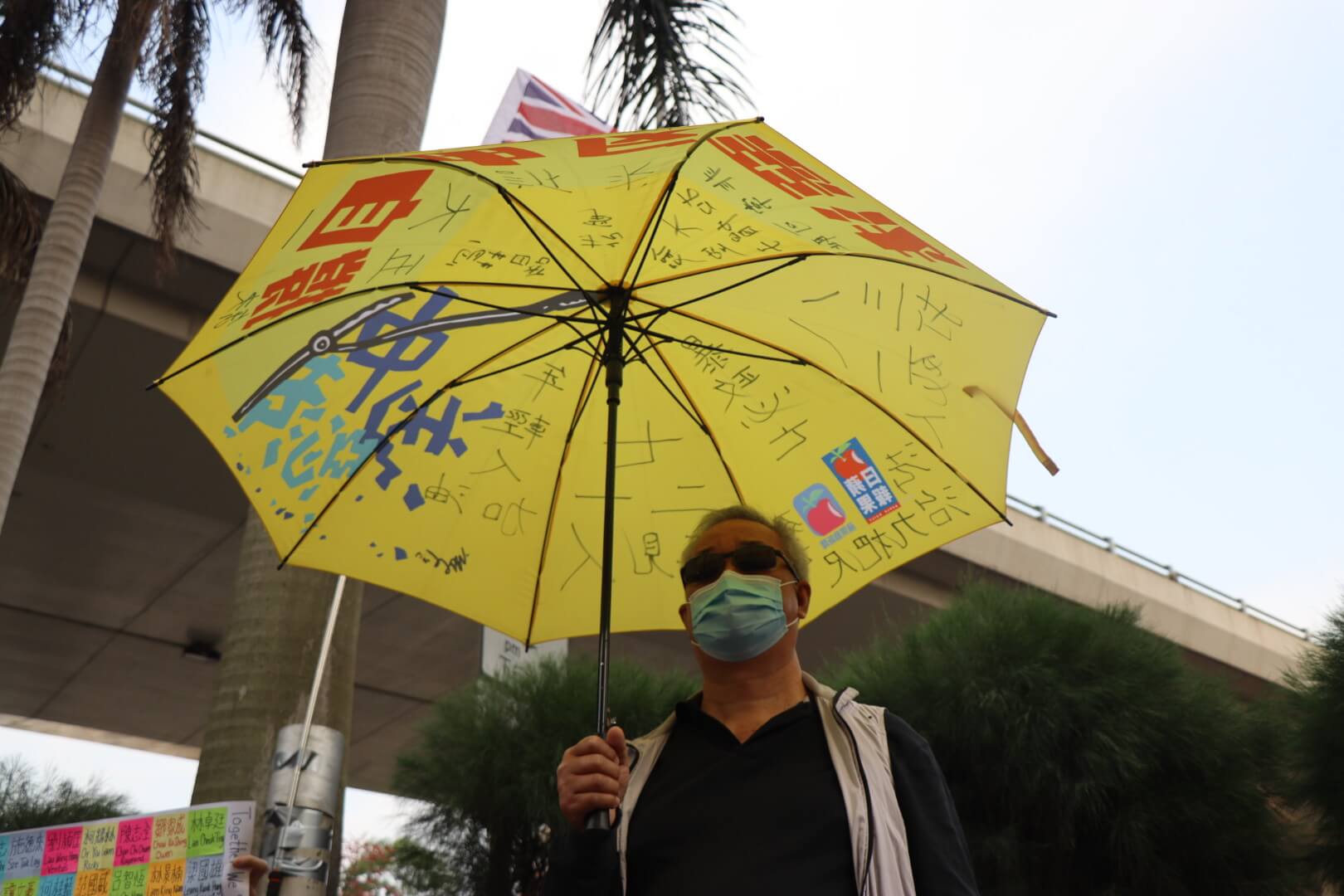 "I also came to court yesterday. I stayed till 3 am last night nearby after the police chased us away. I don't understand how an internal election breaches or threatens national security," said Ms Chan who refused to give her full name.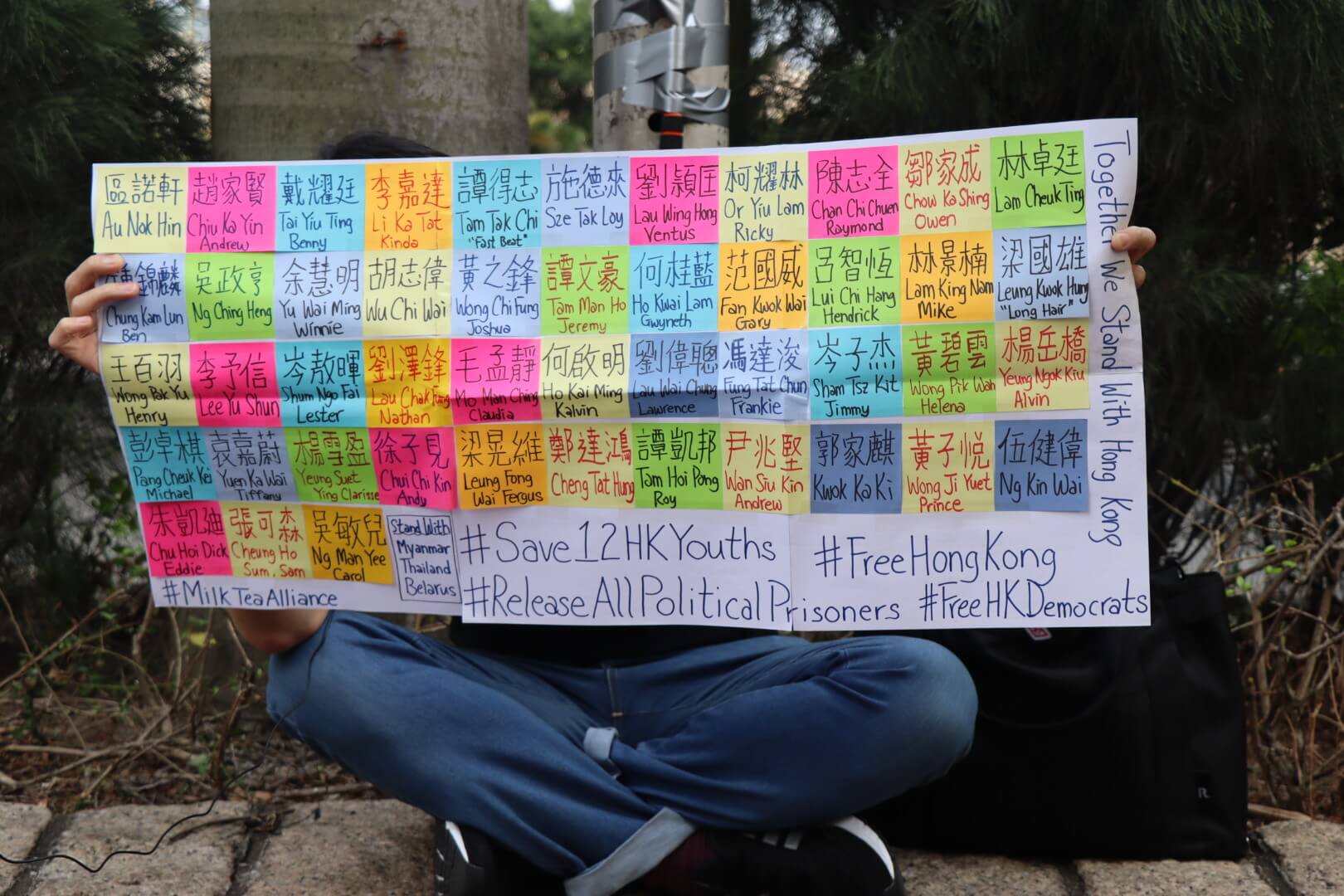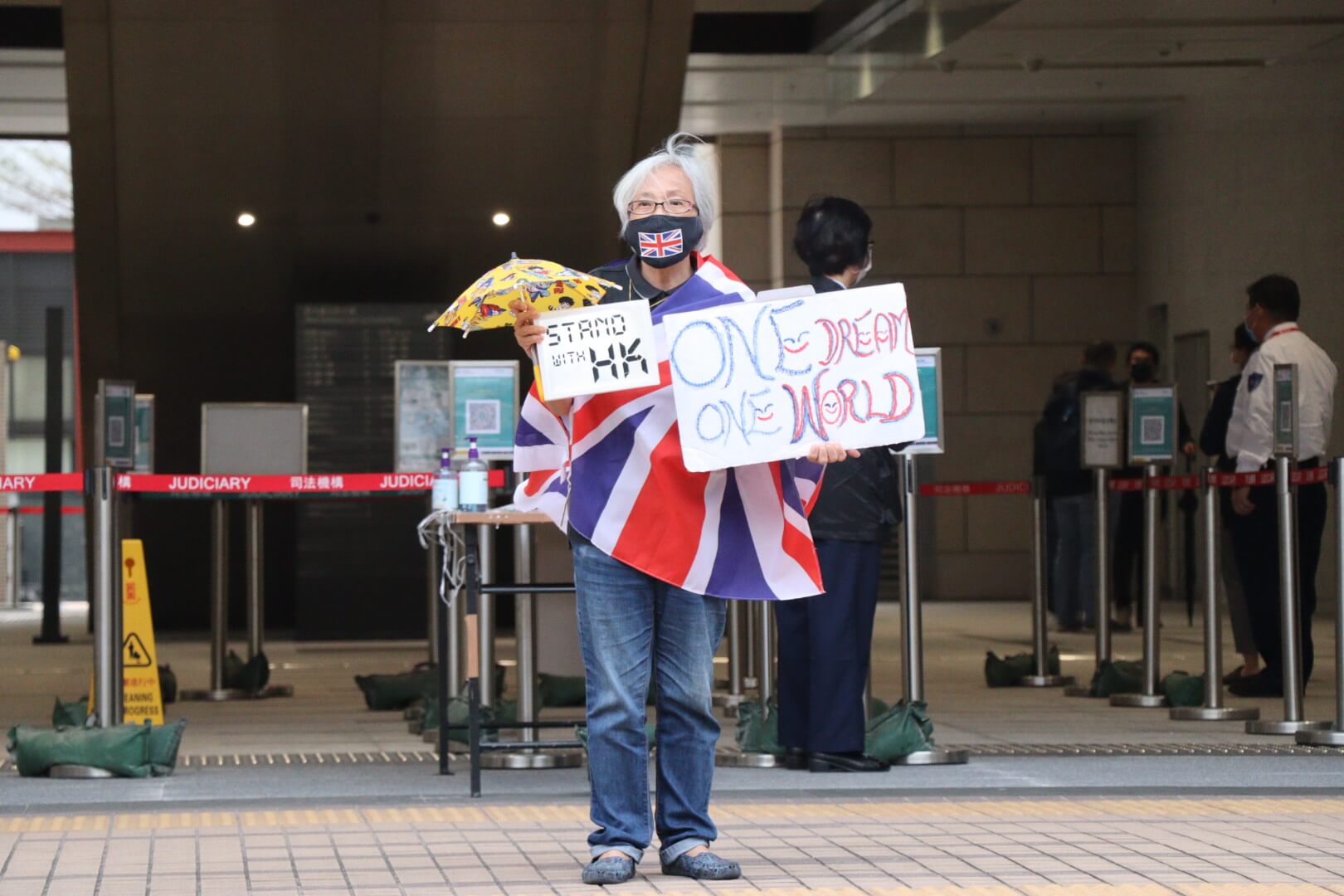 Alexandra Wong, also known as "Grandma Wong" came to West Kowloon Magistrates' Court  both days to support the 47 democrat activists. She unfurled a British flag and yelled, "Fight for freedom, stand with Hong Kong" outside the court building. She pledged to wait outside the court until the hearing is over. 
More than 50 police were on guard outside the court.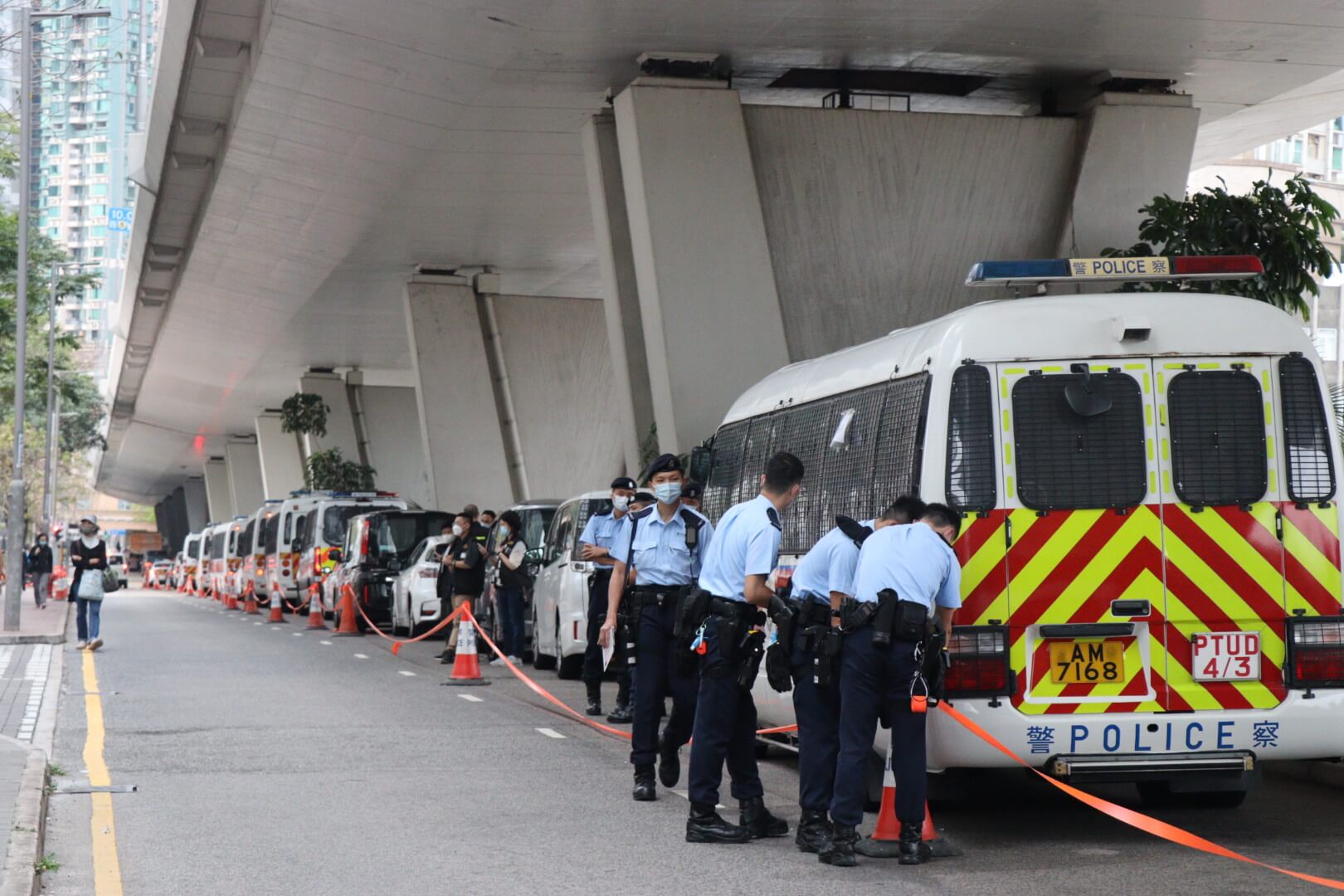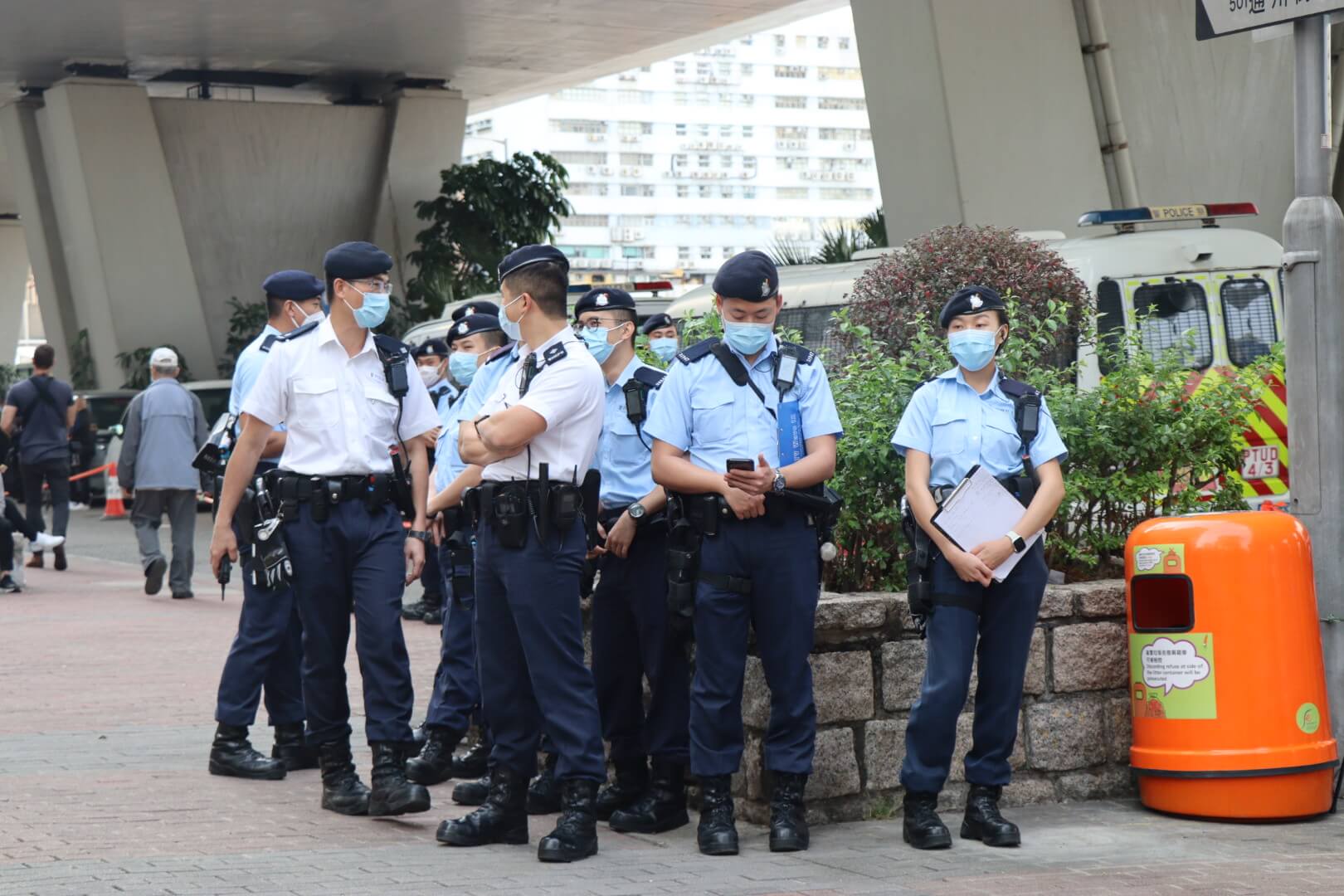 Consideration for bail was suspended at 2 am last night after several politicians fell ill. Clarisse Yeung Suet-Ying, Leung Kwok-Hung, Roy Tam Hoi-Pong and Mike Lam were sent to hospital after 12 hours of hearing yesterday.