Muslims in Hong Kong prepare for a second Ramadan under COVID
By: Shameel Ibrahim

Edited by: Editor

2021-04-13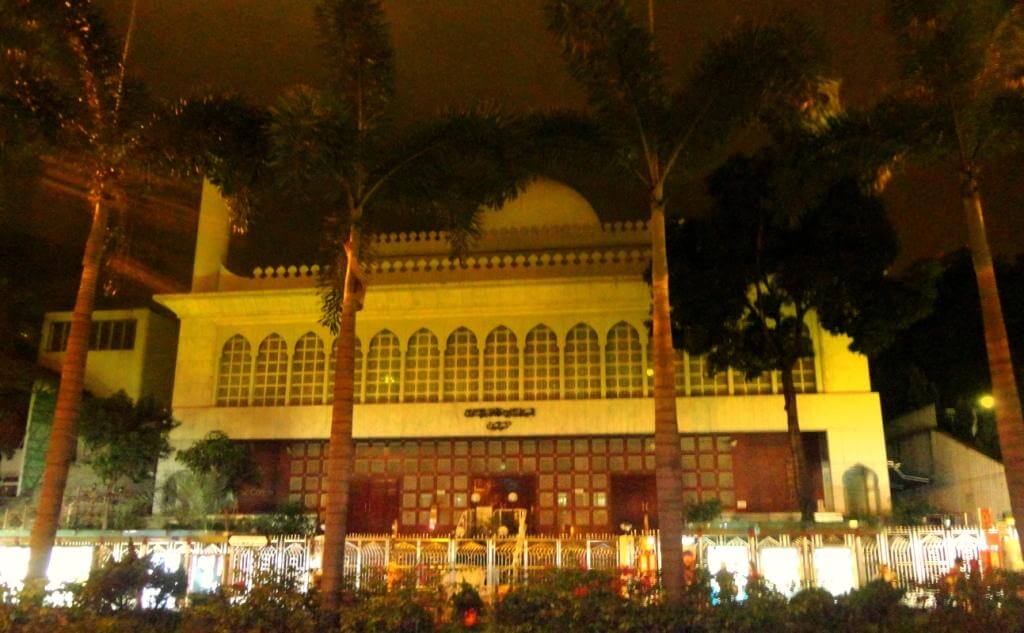 Muslims in the city welcomed the month of Ramadan after the Incorporated Trustees of the Islamic Community Fund of Hong Kong, the official representative body for Muslims, announced the confirmation of the start of the holy month yesterday.

The announcement came after the government allowed the resumption of religious gatherings with a maximum 30 percent of the venue's capacity.

"There's this sense of relief in Hong Kong that the mosques are open" said Adeel Malik, chairman of the Muslim Council of Hong Kong.

"Overall, It's sweet to have Ramadan again," Mr. Malik said

More than 1.5 billion Muslims worldwide fast from dawn to dusk for the month of Ramadan, though some, such as the sick, are exempted.

Not having the iftar — the group meal during the breaking of the fast -- was the only downside this year, said Mr Malik.

The iftar meal is usually eaten after sunset together with a large group of people, including family and friends. Social gatherings beyond four people are not allowed under the current government regulations — making iftars in the city confined to homes.

"The purpose of Ramadan is to attain righteousness and that's the main purpose of fasting," said Mr. Malik, adding that he expected to have Ramadan "fully back to function" in following years.

Rahman Anse, a final year student at the Hong Kong University of Science and Technology, said the month helps her to improve her spiritual goals.

Ms. Anse also added that people should protect themselves as well as the community during the pandemic.

"All of these activities can be done in smaller groups or even at home," said. Ms. Anse. "I have more time to spend at home because all of my classes are online now."
.
The city has 300,000 Muslims from multiple backgrounds, making up 4.6% of the city's population, according to the Hong Kong Special Administrative Region's Home Affairs Bureau.

Mr.Malik said more Muslims should vaccinate in order to help control the pandemic, though some might feel tired while fasting.

"Getting a vaccine during fasting does not invalidate the fast. But for some people, they want to take precaution, because what can happen is that it can lead to weakness and they don't want to spoil their fast," Mr. Malik said.

As of Apr 12, 877, 900 doses of COVID-19 vaccines have been administered of which 597, 400 have received their first dose including 351, 800 people getting the Sinovac vaccine and 245, 600 receiving the BioNTech vaccine.