Consumer Council Finds Children's Art Supplies Pose Safety Risks
By: Hamish CHAN

Edited by: Robin Ewing

2021-05-17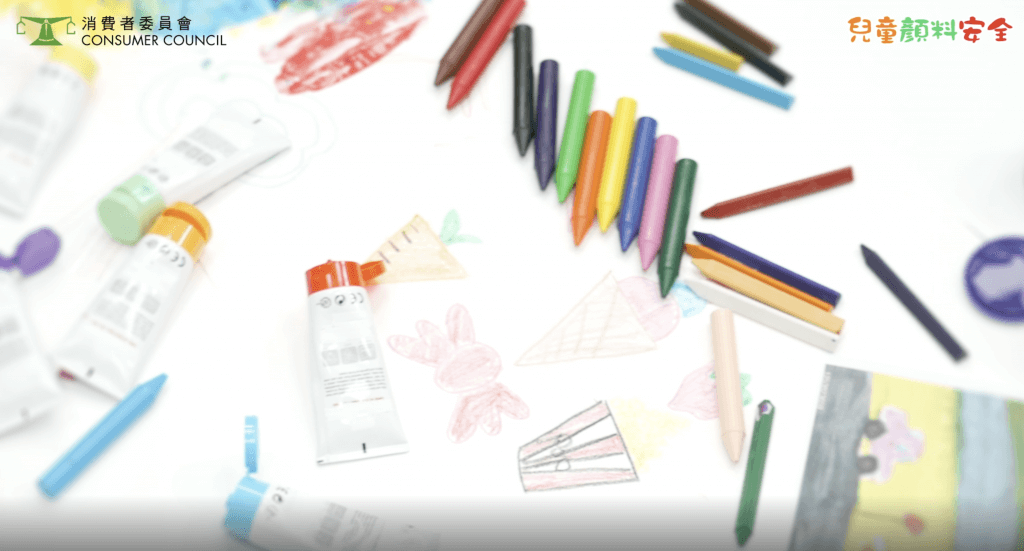 More than half of the children's crayons and fingerpaints tested were found to release toxic metals, the Consumer Council said in a press conference today.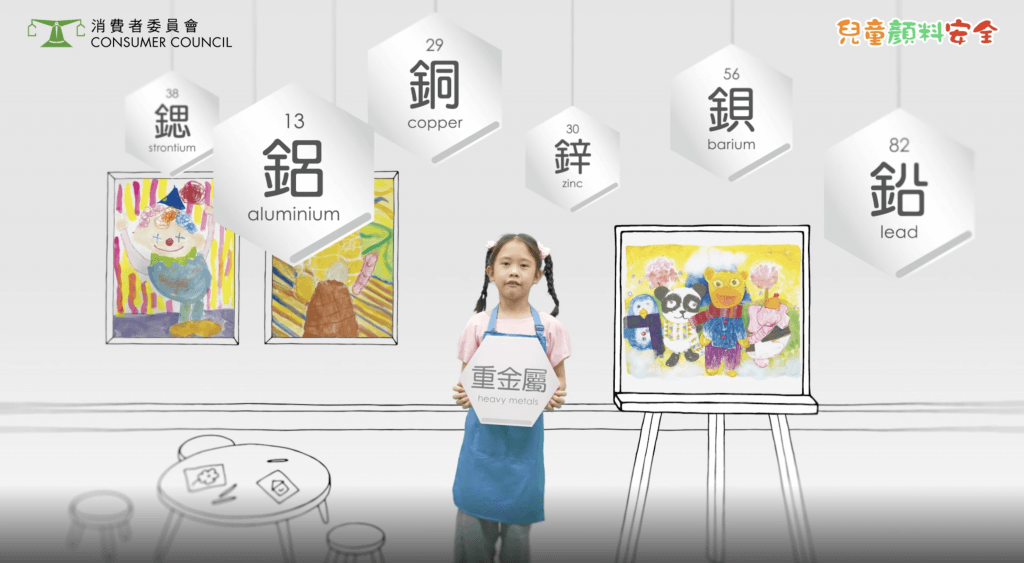 "Although there is no immediate risk, potential long term diseases may appear," Nora Tam Fung-yee, Chairman of the Research and Testing Committee of the Consumer Council, said in the press conference.
The Consumer Council tested 12 models of crayons and seven models of fingerpaints.
The blue crayon from Swiss company Caran d'Ache's "Hobby Line 1/2 watersoluble wax pastel" had the highest amount of aluminium, exceeding the EU Toy Safety Directive limit by almost five times.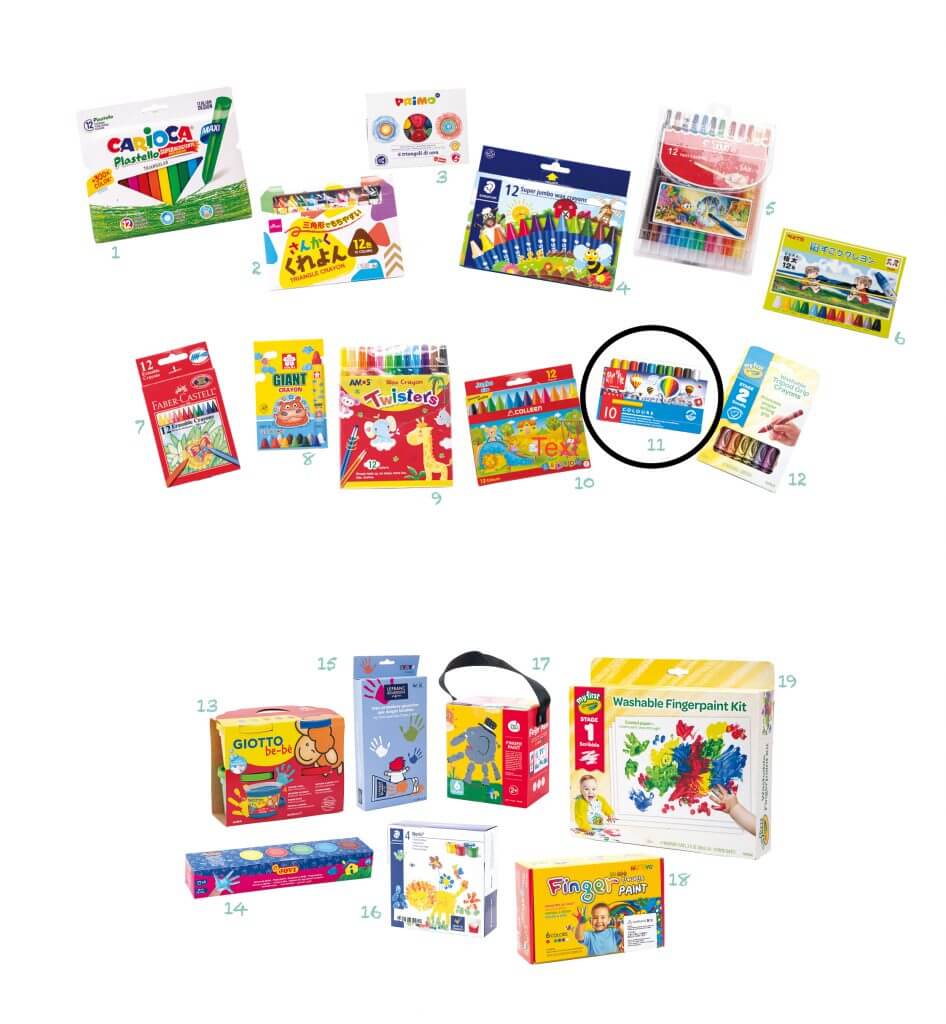 "Blue and black crayons contain the most harmful elements as black coal is one of the raw materials," said Prof. Tam in the press conference.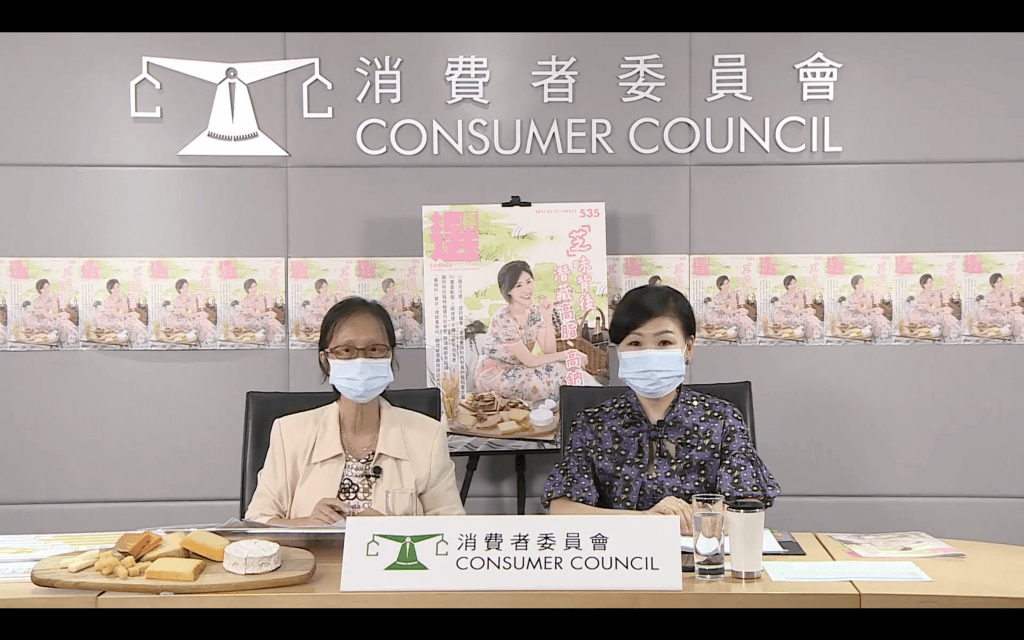 Children's paints in Hong Kong must comply with one of four standards, including the EU standard used in the test, according to the Hong Kong Toys and Children's Products Safety Ordinance.
Over half of the tested fingerpaints failed to comply with the EU Toy Safety Directive which requires children's paints to taste bitter so they won't be eaten.
Fingerpaints produced by Spanish companies Jovi and Jar Meló, Korean company Mungyo and US company Crayola did not contain embittering agents at the EU standard, according to the Council.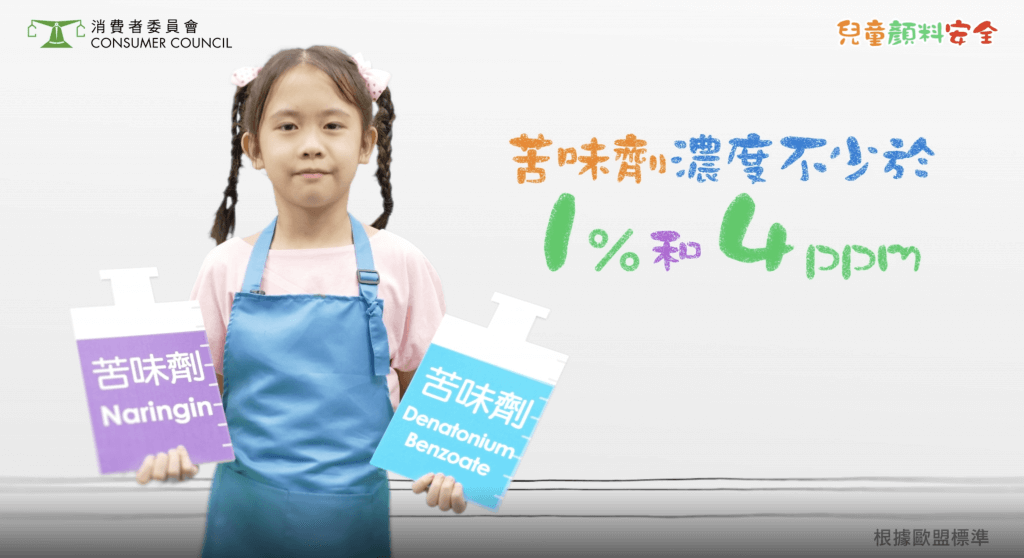 The council said parents should read package instructions and select paints based on the child's age. Parents should also consider purchasing crayons with a plastic barrel to reduce risk for ingesting harmful substances and be sure children clean their hands after use.
Caran d'Ache responded to the council that the product involved stopped production in 2013 and had complied with the EU standard then. New products comply with the latest standard, said the company.
Jar Meló and Mungyo responded to the council that they had added embittering agents to the product.
Crayola responded that as their product complies with the US and Canada safety standards, it is eligible for sale in Hong Kong.