Willing to "pay the price," says Hong Kong's Tiananmen vigil organizer just hours before arrest
By: KOO Chi Tung 顧知桐

Edited by: Robin Ewing

2021-06-04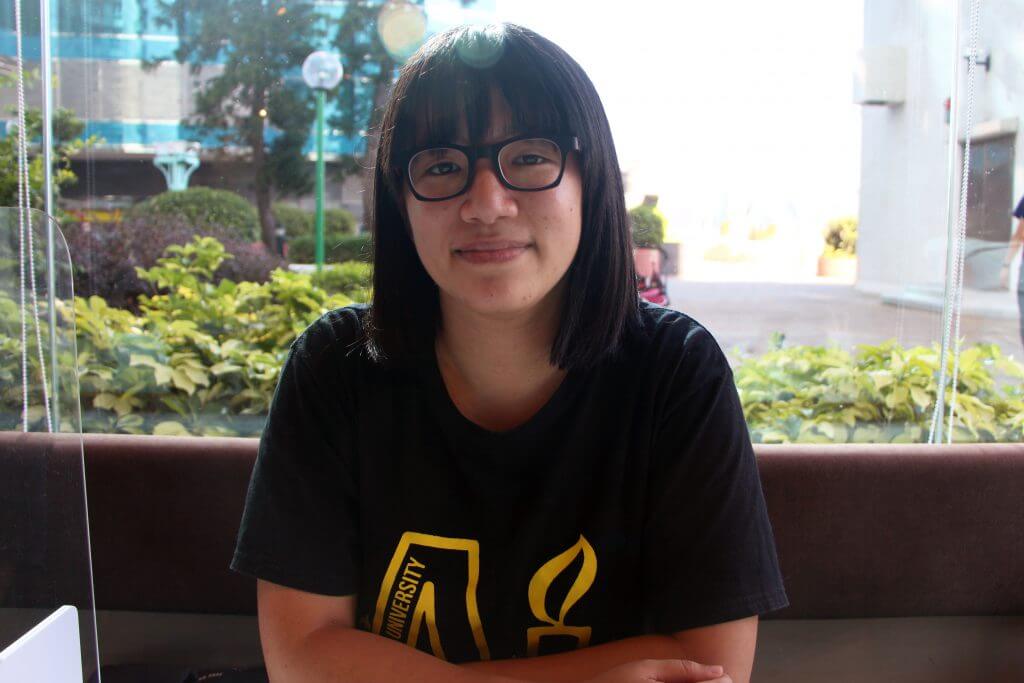 Chow Hang-tung told The Young Reporter yesterday that she was willing to pay the price for lighting a candle to mark today's anniversary of the Tiananmen Square crackdown. She was arrested this morning before she got the chance.
Police arrested Ms Chow, vice-chairwoman of the Hong Kong Alliance in Support of Patriotic Democratic Movements of China, on suspicion of advertising or publicising an unauthorized assembly.
She made a Facebook post last Saturday saying she would continue to keep the promise she has been keeping for 32 years to light a candle in a place where everybody can see.
Police said she used social media to advertise or publicise a public meeting that had been prohibited, after banning this year's vigil on Covid-19 grounds.
Police banned the vigil for the first time last year for the same reason, but many, including Ms Chow, entered the basketball court at Victoria Park to light a candle for the victims of the crackdown.
Ms Chow was charged with illegal assembly and inciting others in 2020. She said she expected to go to jail and would get prepared.
The Hong Kong Alliance has been holding a candlelight vigil in Victoria Park for decades to commemorate the People's Liberation Army crackdown on a student-led movement in Tiananmen Square, Beijing on June 4, 1989.
"This is originally done by hundreds of thousands in Hong Kong every year. I am just being who I have been," she told The Young Reporter. "We cannot get used to or allow them to swipe away the truth of June 4."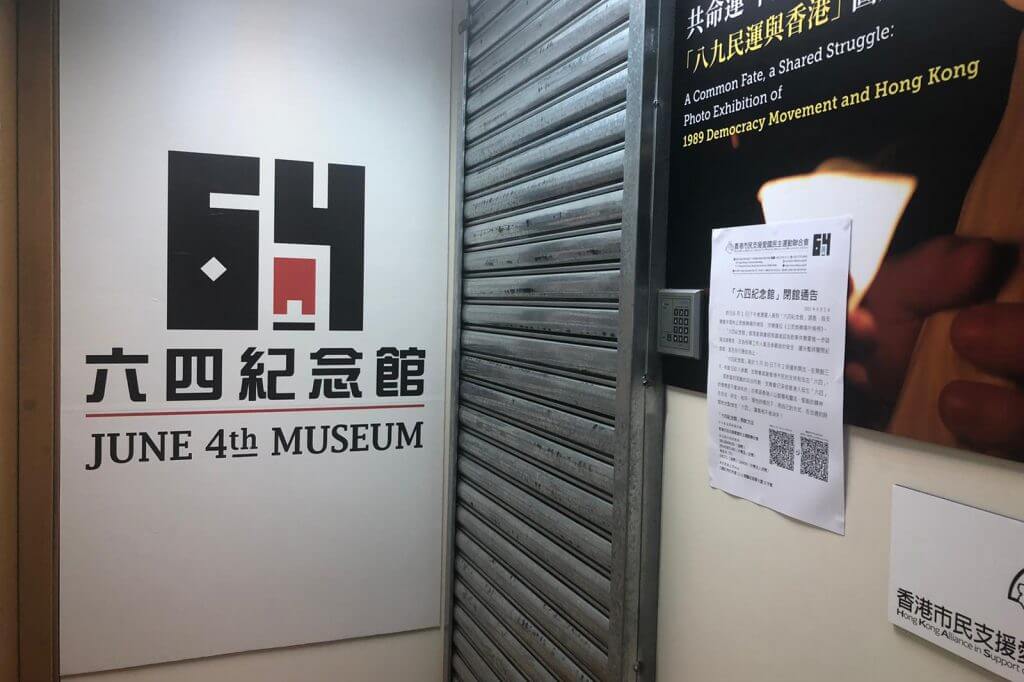 Hong Kong Alliance closed its June 4th Museum on Wednesday after the Food and Environmental Hygiene Department made an inspection based on a complaint that it did not have a license.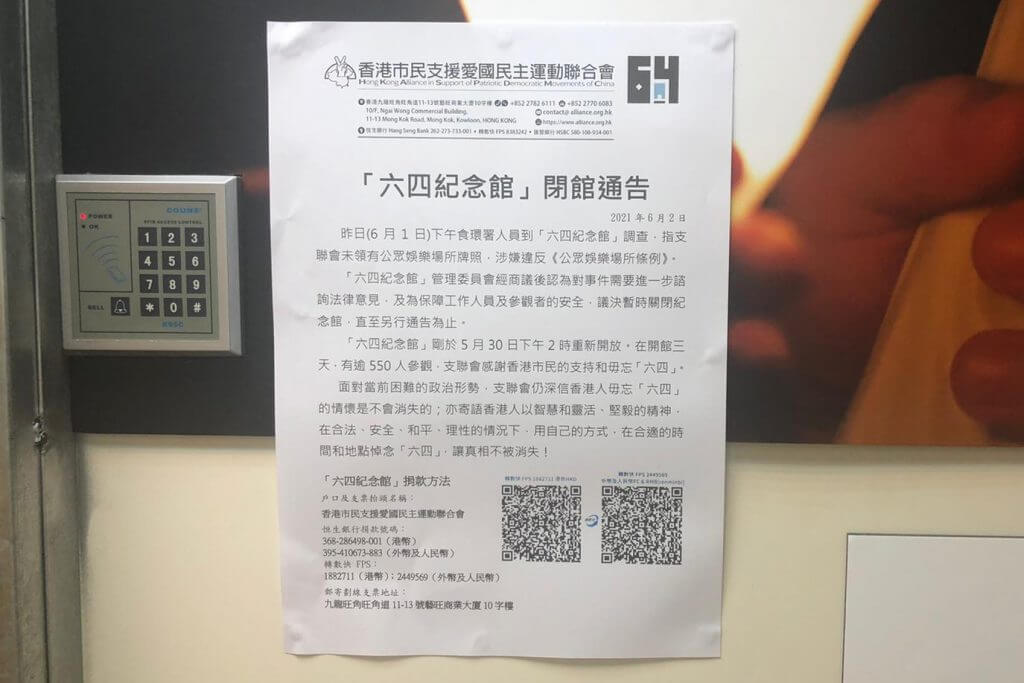 Chris Fu, who tried to visit the museum after its closure, said it was unfortunate and a suppression for the police to ban the vigil.
"The June 4 Vigil has been under the freedom of assembly for many years," he said. "It has always been very peaceful in the assembly."
He said he will attend a private memorial as he hopes the incident will not be forgotten.
Police appealed to the public not to participate in banned public events or unlawful gatherings.