Hong Kong's first Chinese medicine hospital to provide training for local students
By: WANG Jingyan 王婧言

Edited by: Jenny Lam

2021-06-28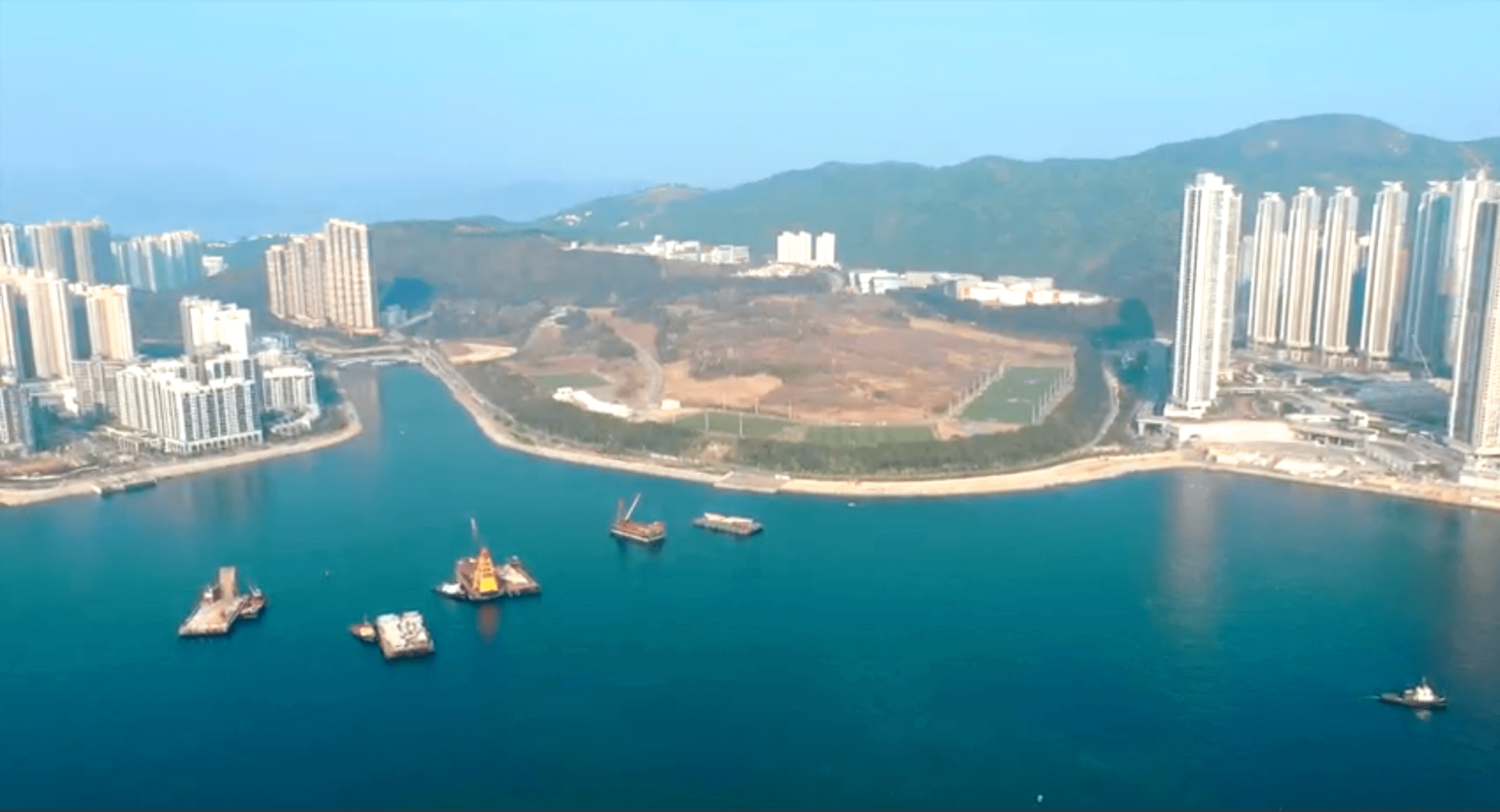 Construction of Hong Kong's first Chinese Medicine Hospital is expected to start in Tseung Kwan O in a couple of days. Speaking at a launch ceremony today, Secretary for Food and Health, Sophia Chan Siu-chee described it as a milestone in the development of traditional Chinese medicine in the city. 
Dr. Cheung Wai-lun, project director of the Chinese Medicine Hospital, said the facilities will include around 400 beds, 70 diagnostic rooms and 45 treatment rooms. The new hospital is expected to serve about 310,000 outpatients every year.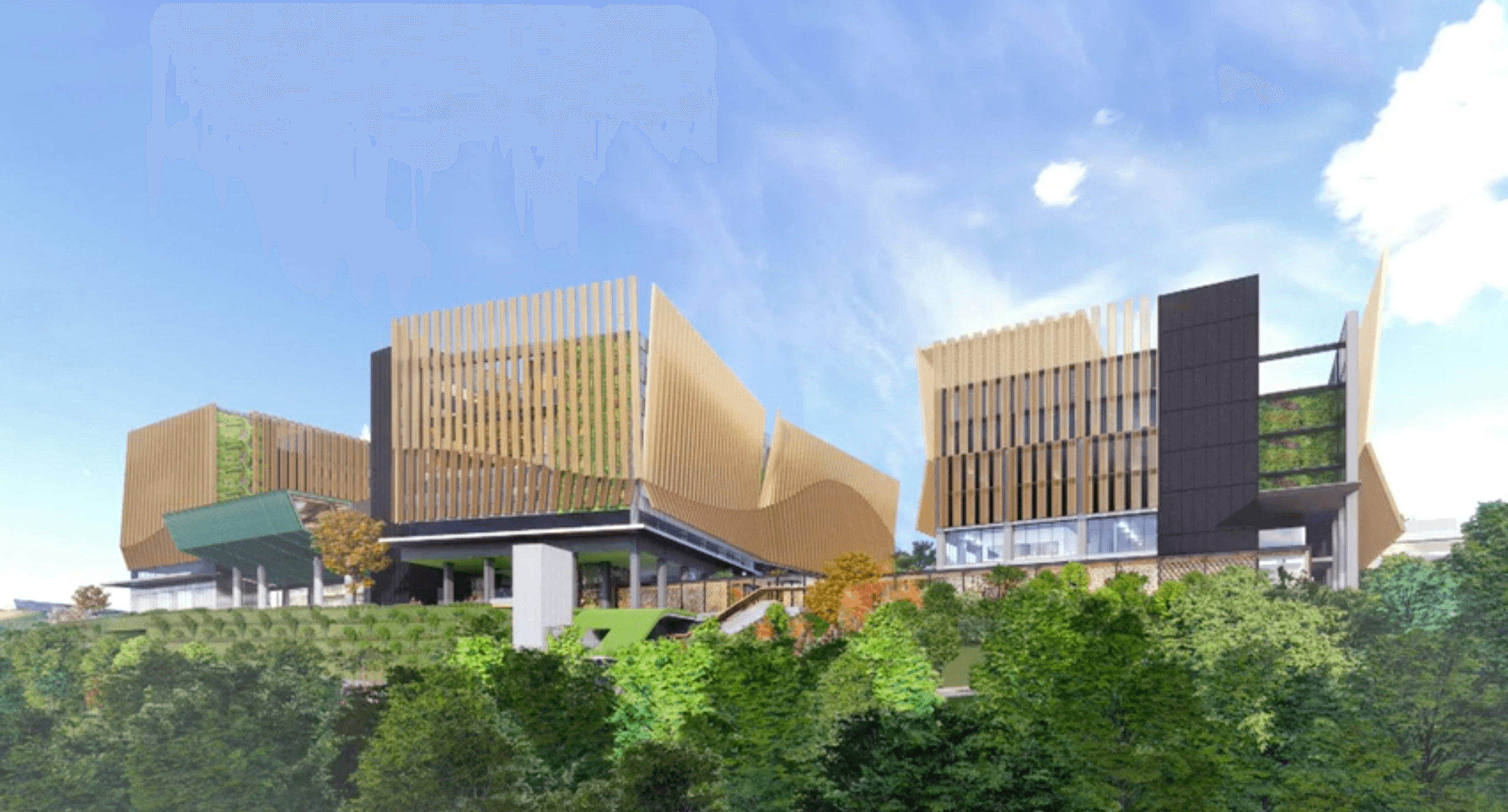 "About 200 Chinese medicine practitioners will participate in training and research at the Chinese Medicine Hospital," Dr. Cheung said. The hospital will also recruit both full-time and part-time traditional Chinese medicine workers.
The hospital will be run by Hong Kong Baptist University under a private-public partnership arrangement and about 65% of the services will be government-funded.
At the moment, traditional Chinese medicine students in Hong Kong have to go to the mainland for their internships. But once the new hospital comes into operation, a third of the students from three local universities can do their internships in Hong Kong initially.
The hospital will come into service in phases from 2025 and eventually up to half of the local students can be trained there.
Professor Alexander Wai Ping-kong, president of Hong Kong Baptist University said the Chinese Medicine Hospital will hire Chineses medicine practitioners from Hong Kong, the mainland and other countries.
Yao Yuzhen, a mainland student studying Chinese medicine at Hong Kong Baptist University, hoped the new hospital will make it more convenient to conduct scientific research.
"Hong Kong does not have any inpatient department in traditional Chinese medicine right now,   so there can only be limited use of some therapeutic procedures," she said.
Wang Zixin, a Chinese medicine student from the mainland will come to Hong Kong Baptist University for postgraduate study. He said the new hospital may attract him to stay in Hong Kong for work.