China's SinoVac And Sinopharm Included In UK Approved Vaccine List
By: Clarice Wu

Edited by: TUNG Yi Wun

2021-11-22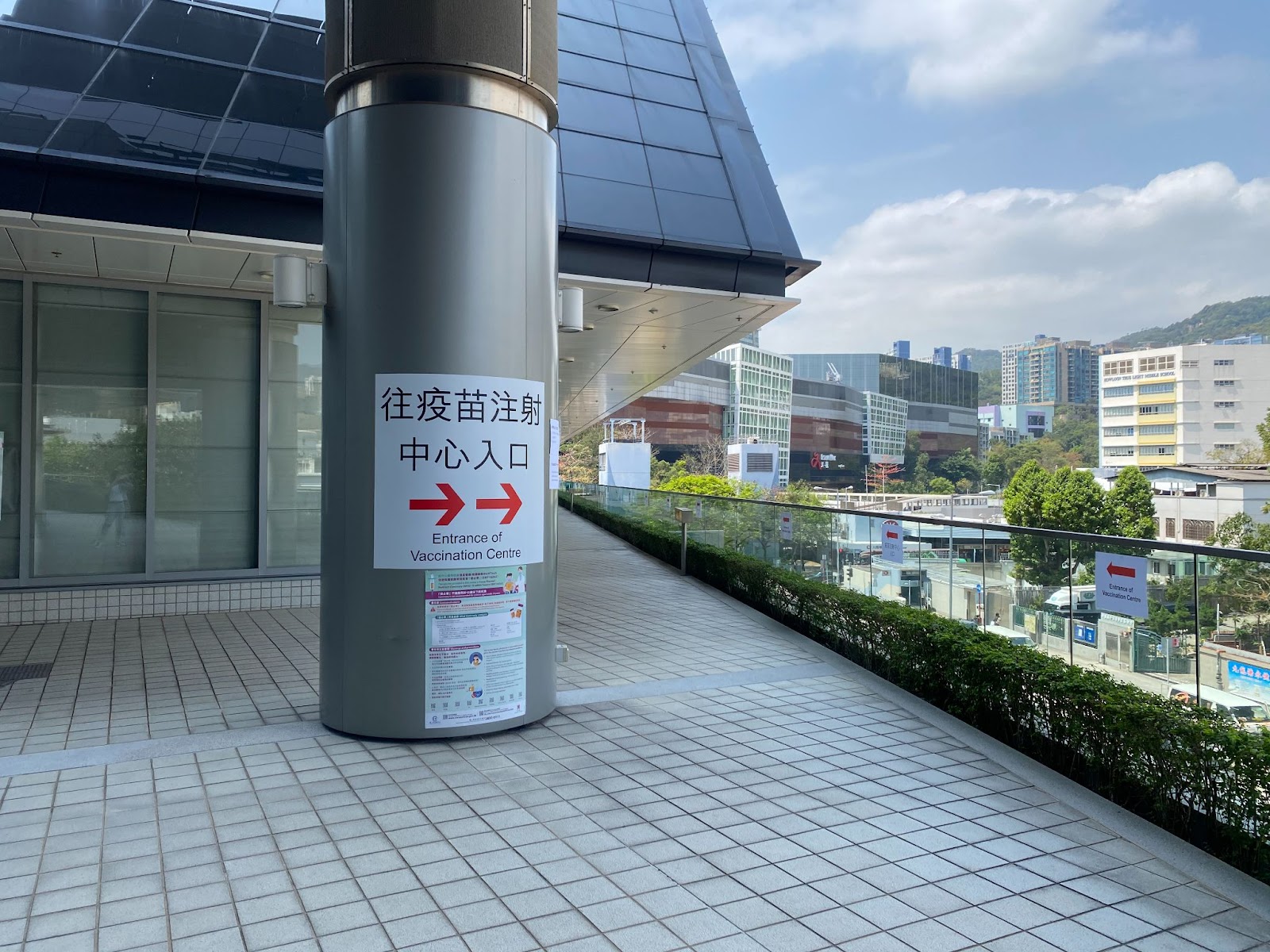 The United Kingdom Government announced that they would be recognizing the World Health Organization's list of emergency-use COVID-19 vaccines, including China's SinoVac and Sinopharm, starting from today (22 November). 
Apart from the two newly added vaccines, others such as Pifzer (also named BioNtech), Covishield,  AstraZeneca, Moderna, Johnson, and Covaxin are all on the list. Individuals who are vaccinated with the above vaccines will be allowed to visit the United Kingdom (UK) without a proof of negative results from COVID-19 testing, and are free from quarantine after arrival. Only one screening test is required after the day they arrive. 
According to the UK Health Security Agency (HSA), 40,941 infections and 150 deaths were recorded on 20 November. The data released last week also shows the infections among school pupils aged between 10-19 increased from 571.7 cases per 100,000 students on 7 November to 694.2 cases to 14 November. 
England also announced simplification on immigration procedures in early November. Individuals who are under 18 will be considered as fully vaccinated, they would not be subjected to mandatory pre-departure screening and quarantine upon their visits to the UK, but only one post-arrival test.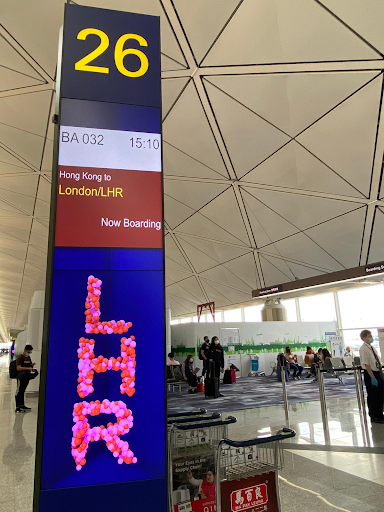 Regarding the relaxation of travel restrictions, the UK Transport Secretary Grant Shapps stated that, "as we continue to recover from the pandemic and expand our recognition of international vaccines, today's announcements mark the next step in our restart of international travel."
Wong Lok-sze, a year 3 student studying in the Chinese University of Hong Kong, who is going to the UK for an exchange next month, said  "it is actually more convenient for me because I don't have to quarantine either." "But I would also be worried about other people who do not need to be quarantined, and I would prefer to have a quarantine policy," she added. 
Wong is also concerned with the potential of delayed response to controlling the spread of COVID-19 after the announcement of updated measures.
Up to 21 November, 66.8% of the Hong Kong citizens are either fully vaccinated with SinoVac or BioNtech. Since the two vaccines are both listed as emergency-use COVID-19 vaccines, all fully vaccinated Hongkongers can go to the UK without having to take pre-departure Covid tests or to self-quarantine after arriving.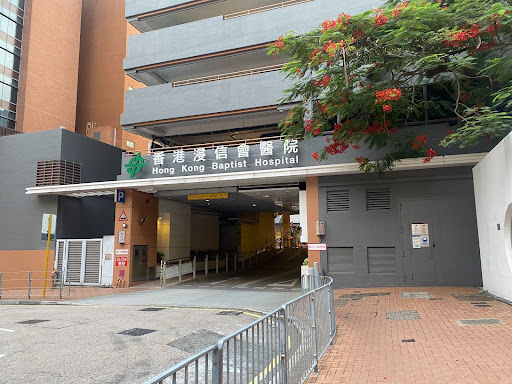 Tam Siu-ying, a Hongkonger who has been working in the UK for seven months, said "nobody really cares about COVID-19 in the UK," and added that "the news barely mentions it anymore." 
Tam is not worried about the potential influx of immigrants and visitors after the updated measures. "At least they are vaccinated. In the UK, even those who are not vaccinated are allowed to go freely from one place to another," she said.