Man jailed for more than two years for rioting after throwing plastic bottle at police during 2019 protests
By: KOO Chi Tung 顧知桐

Edited by: Jasmine Tse

2021-11-22
A stone factory worker was sentenced to two years and four months in jail for rioting in a shopping mall in Shatin during the 2019 protests. 
Lai Chun-lok, 29, was arrested for unlawful assembly on Mar. 27, 2020. He was found guilty of   rioting at Wan Chai District Court today.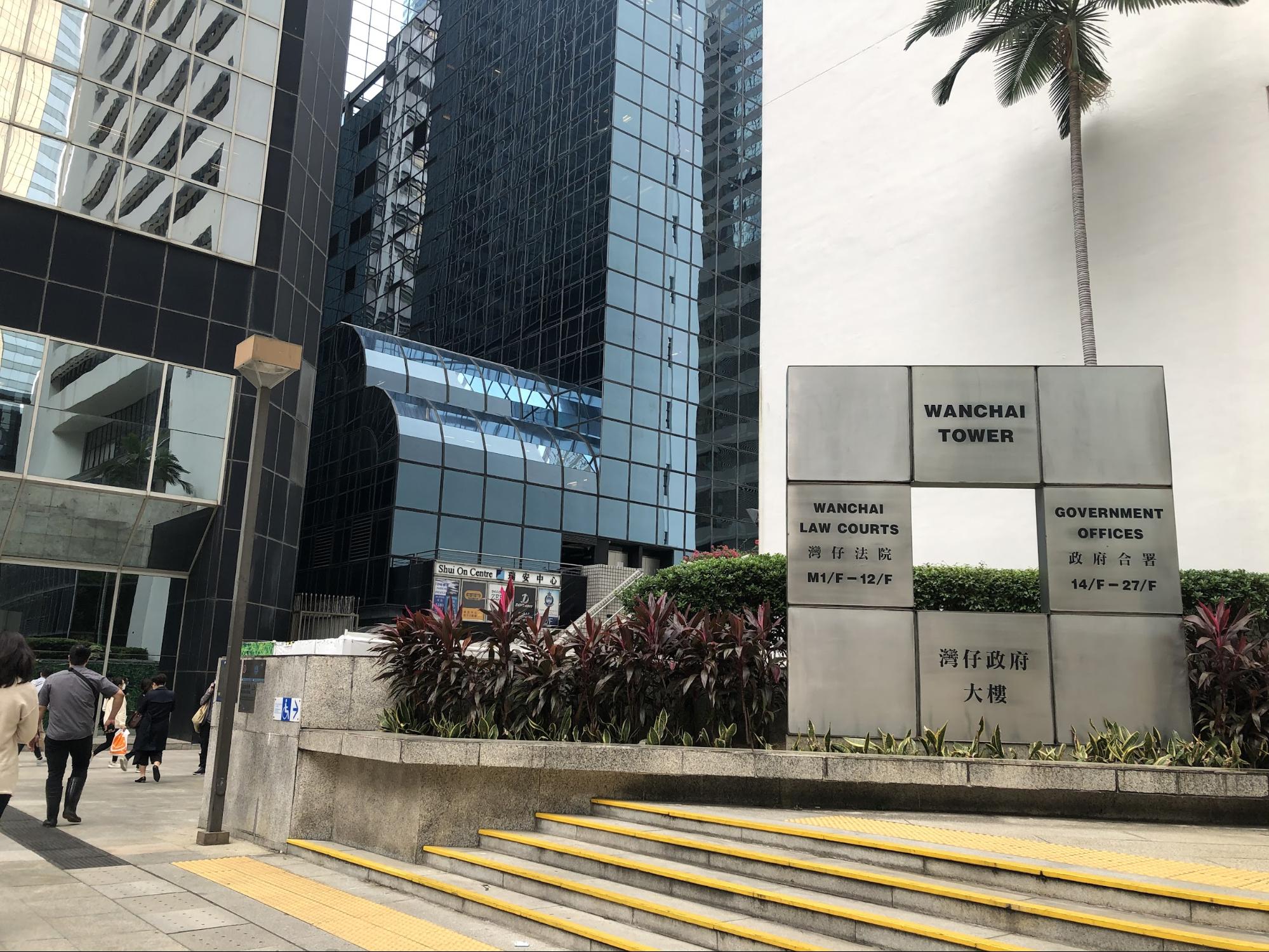 The court heard that Lai and four others threw objects at police officers at New Town Plaza when chaos broke out in the mall on July 14, 2019. Lai pleaded not guilty to the charge, but he admitted he threw a plastic bottle on the ground out of anger. He joined the crowd after netizens called for a protest in the district against the extradition bill.
"I went to Sha Tin, but I did not do anything illegal," Lai said previously under vigilance.
Judge Ernest Lin Kam-hung said there had been violent protests in the mall and more than ten people had thrown umbrellas and plastic bottles at the police before the defendant threw his bottle.
He did not believe Lai's action was a lone wolf attack.
Although Lai was not dressed in any protective gear nor did he cover his face, the judge said there were people delivering safety helmets, plastic bottles and umbrellas, and he believed Lai was at the mall for the same purpose as the others. 
The judge added that Lai may not have planned his action and was instead influenced by the social atmosphere at the time. However, he criticised Lai for being arrogant, greedy and irresponsible.
He also said Lai not only took part in the rioting but was among the main participants. His goal was to cause harm to the police officers and "reasonable people" would be threatened by his action.